It's already the middle of December, it feels like Christmas must already feel here. A celebration every year that never skips even though will certainly be enlivened by many people. Including Mobile Legends which also has a Christmas Reward Event Mobile Legends. Here, let's discuss the Christmas Rewards Christmas Mobile Legends Event. This event will run from December until Christmas is over.
This December, Mobile Legends is very kind. There are lots of attractive prizes that you can get. Especially with the release of the official trailer for Mobile Legends, it will become clearer what you can get at this Mobile Legends event.
For Mobile Legends players, you can't miss this event. If you don't play in this event, you will definitely be very sorry considering the many prizes that you can get easily. Don't forget to shop because there are great prizes!
Christmas Reward Event Mobile Legends
Many prizes await starting from heroes, diamonds, to other little things. In fact, you have the opportunity to get more than tens of thousands of diamonds! Of course, this one event is very exciting for all players to participate in.
Free Hero
On December 12, you must log in to get Mathilda for free. Just log in, you don't need anything else, you can immediately play Mathilda!
Cheap Mathilda Skin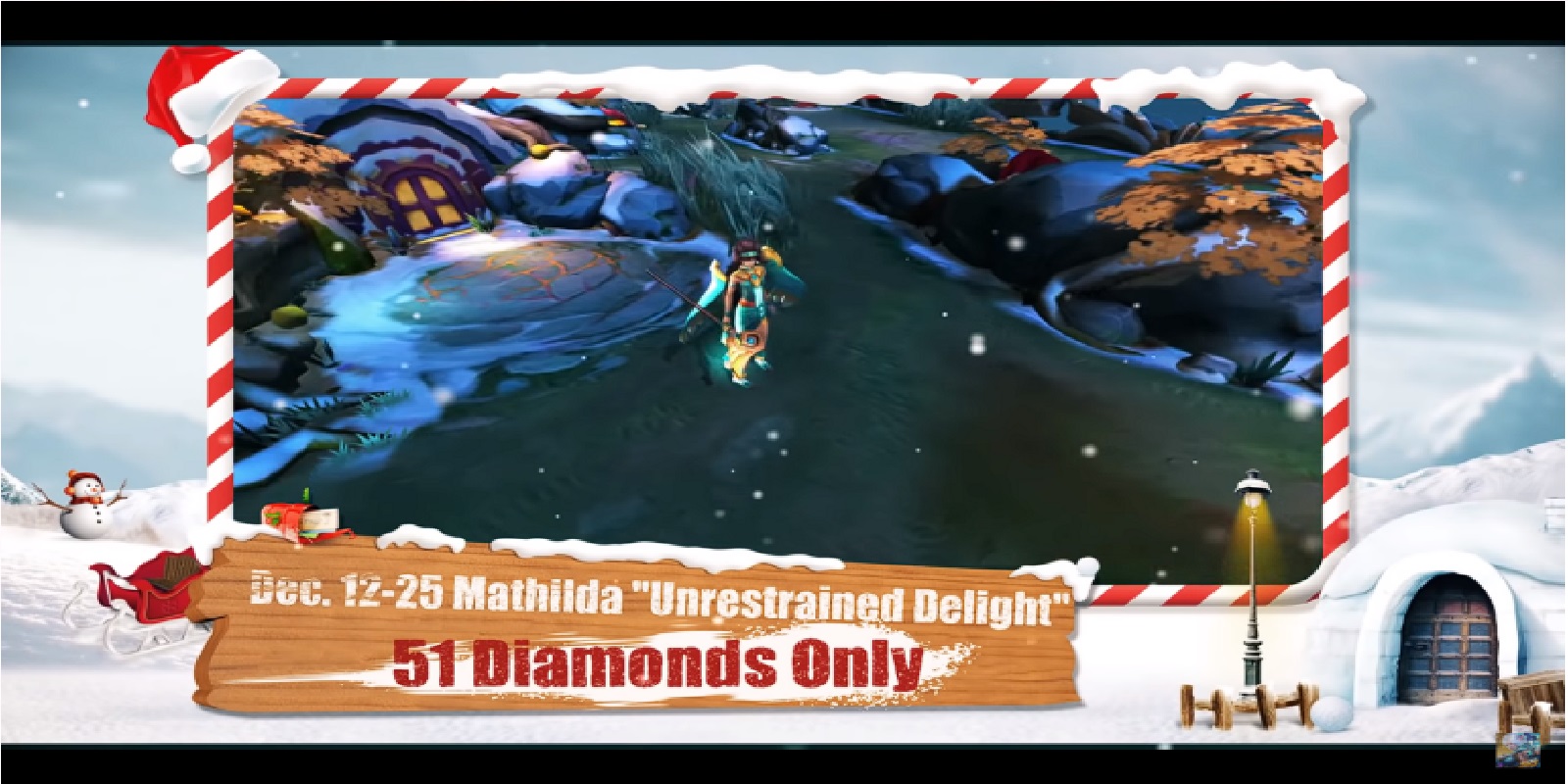 On 12-25 December you can buy Mathilda skins at low prices. Just take out 51 Diamonds, you can get this Mathilda skin!
Lucky Star Event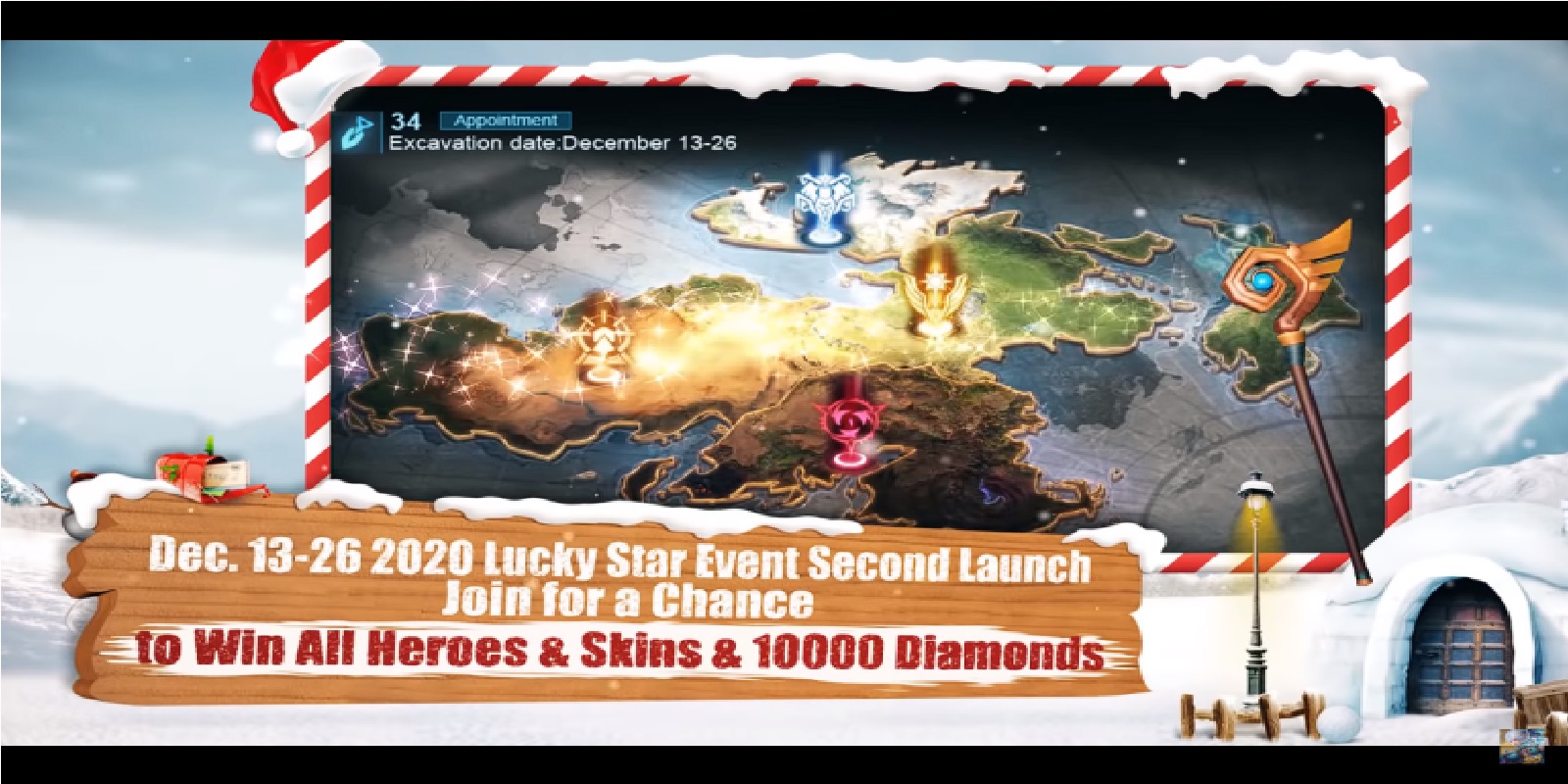 In this event you can take part in the Lucky star event. There is a jackpot that you can get like all heroes and 10,000 diamonds too! You must follow this one event if you have more money.
Party Box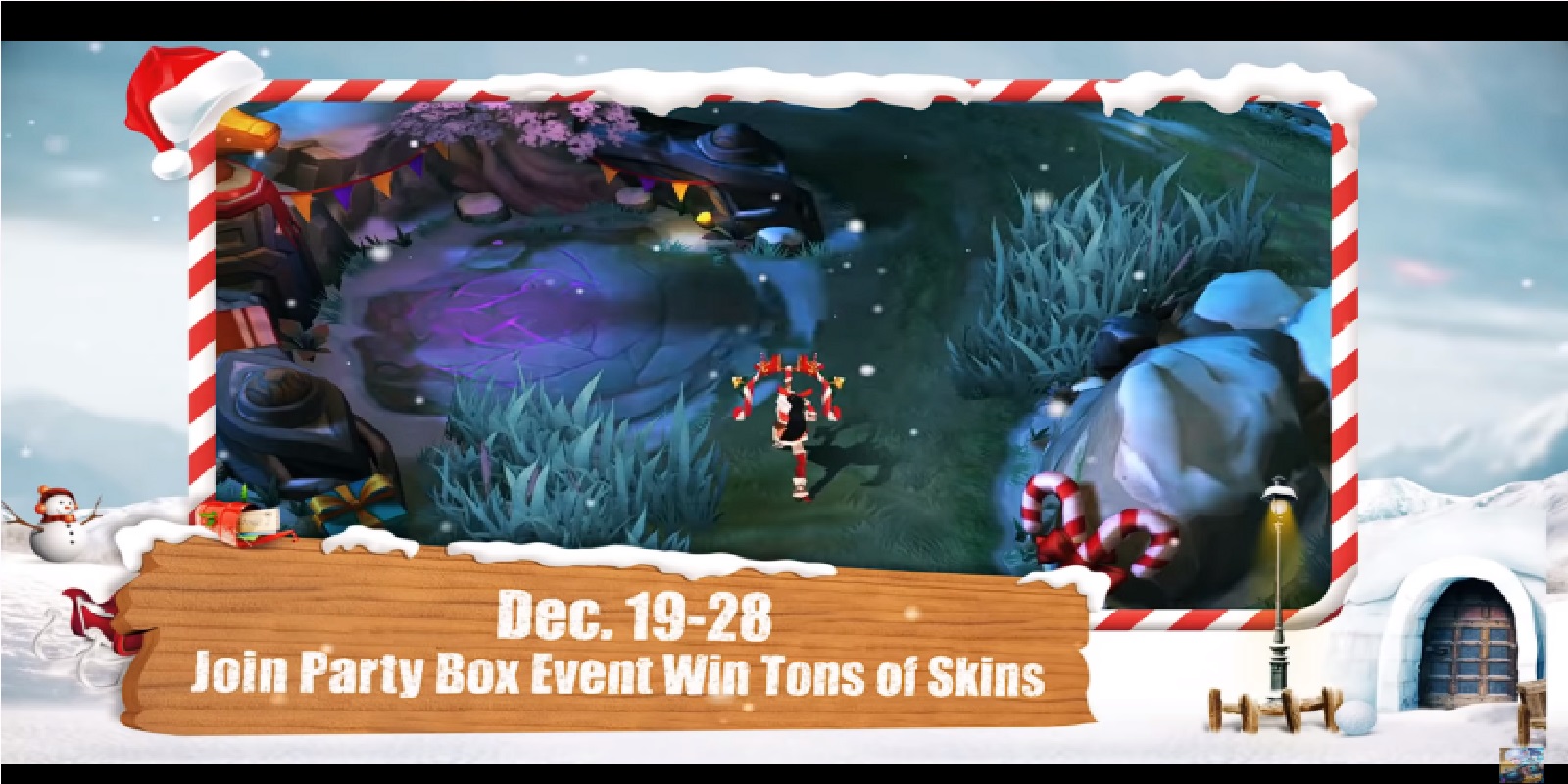 Party Box is also present at this Christmas event. You can take part in this event to get lots of skins, including the available Christmas skins.
Christmas Nostalgia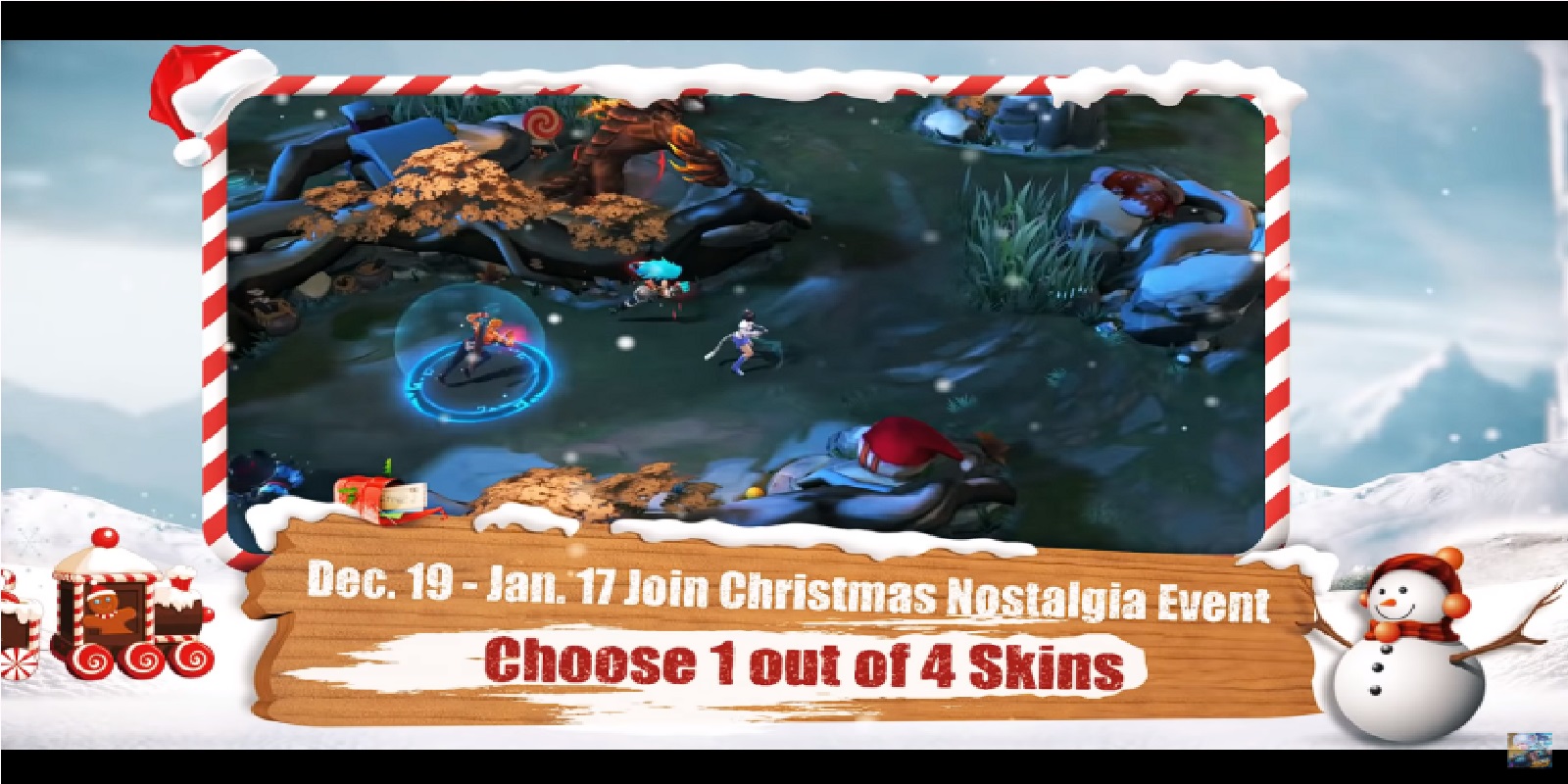 At the Christmas Rewards Mobile Legends Christmas Event, called Chrismtas Nostalgia, you can have one of four Christmas skins this year. You choose your favorite.
Christmas Carnival's Call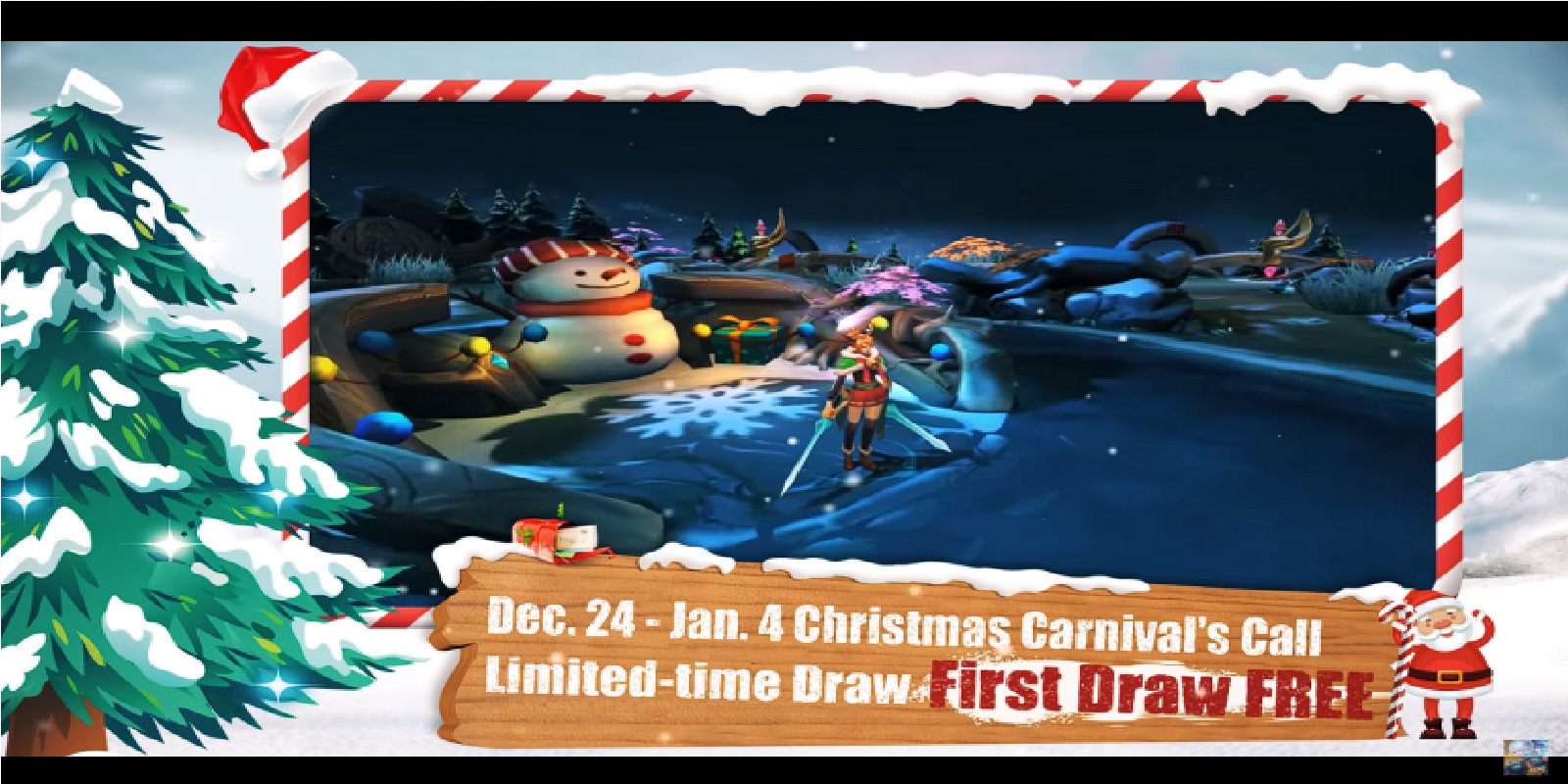 Have more diamonds, try to roll here. You can get the first free roll on Christmas Carnival's Call and the rest are standard. What you are after here is Fanny's skin and hero, of course.
Trial Of Knowledge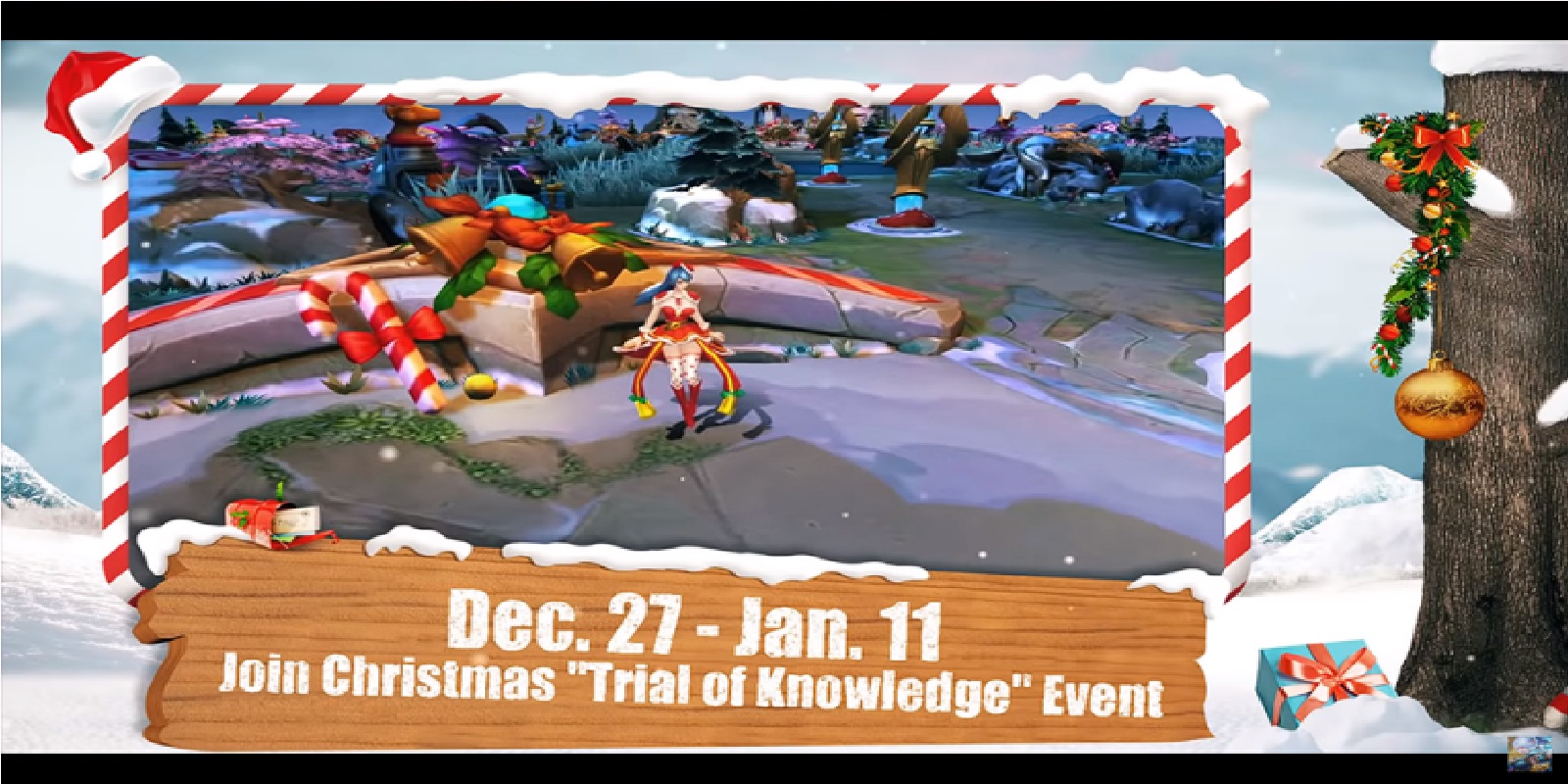 In this event you will be asked to complete several missions. Of course there are prizes waiting so you won't be harmed here.
Christmas border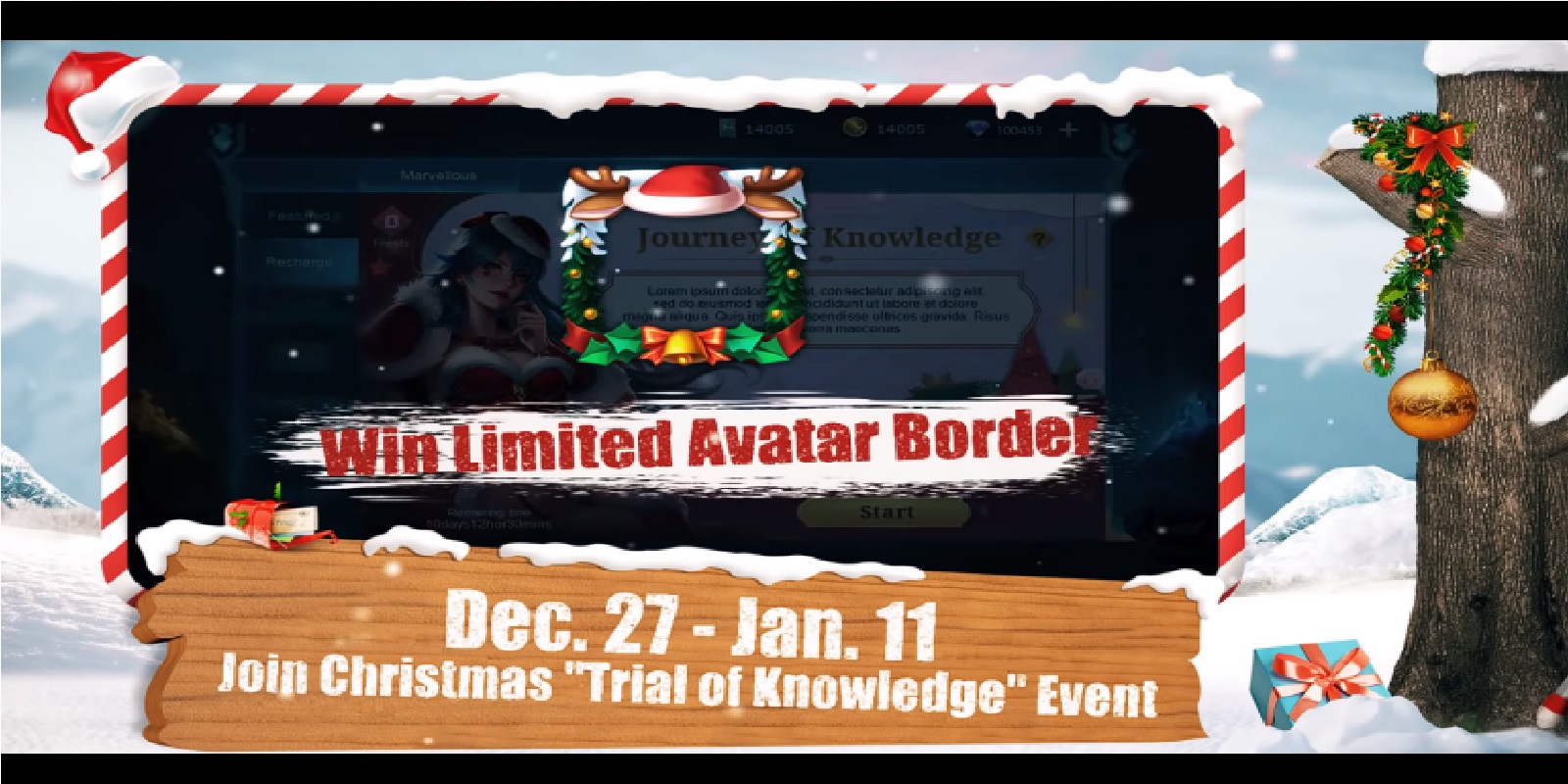 In the event that we previously mentioned, you can get a limited avatar border with a Christmas theme.
That's the Christmas Reward for the Christmas Mobile Legends Event which you will be obliged to follow. Don't miss this one event because it offers many attractive prizes.
Don't forget to follow our social media on Instagram