Using the right combination of weapons can get you a  chicken dinner  in the game. You can use a combination of M416 and Mk14 in the PUBG Mobile game as the best AR-DMR duo which we will discuss below.
PUBG Mobile provides military weapons and equipment that come with detailed specifications. That gives each weapon different stats and uses.
This battle royale game allows players to carry two primary weapons at once. That is why the term weapon combination is known, namely two primary weapons brought together.
Combination of M416 and Mk14 in PUBG Mobile
This time we will provide tips on weapon combinations. For you AR weapon users, you can combine it with DMR weapons, namely with a combination of M416 and Mk14.
AR-M416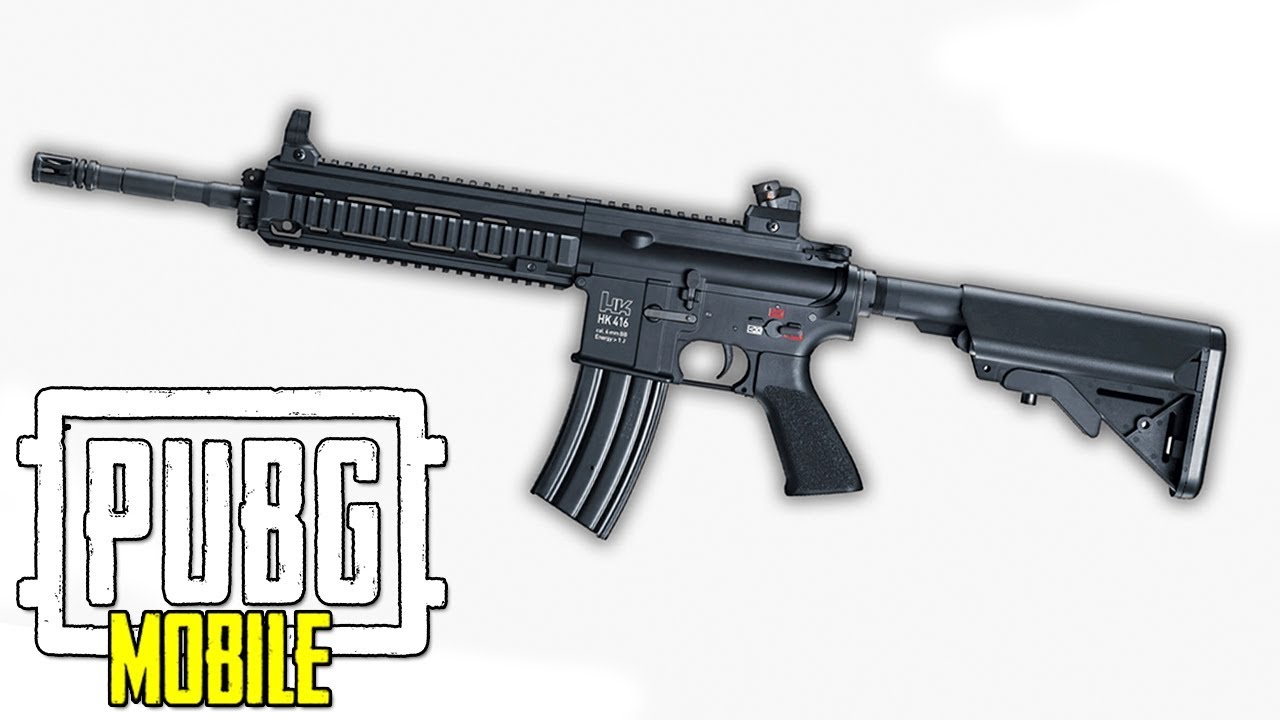 M416 is an Assault Rifle (AR) type weapon that has flexible performance in this game. This AR weapon is maximal for use on medium range weapons.
However, because M416 has a low recoil level and can be installed with many types of attachments, so you can use it at various distances and battlefields.
This is because the M416 uses a 5.56mm type bullet, making its performance flexible even though the initial damage is not too painful.
DMR-Mk14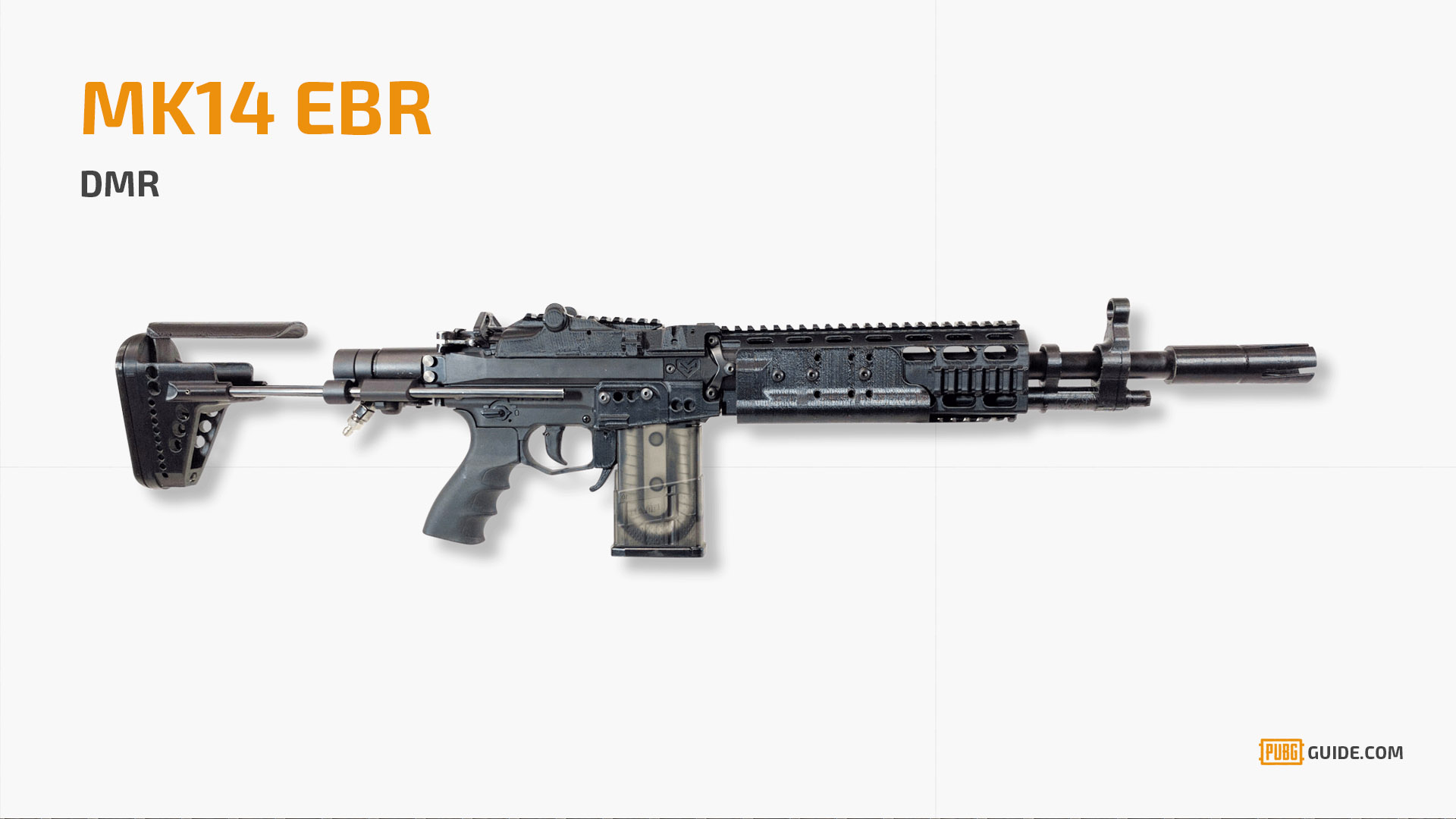 Mk14 is a Designated Marksman Rifle (DMR) type weapon. This weapon is a flexible DMR with 2 shooting modes, namely auto firing mode and single firing mode.
As a DMR weapon, you can use Mk14 at a distance. Use the attachment compensator to be able to reduce the recoil level of the weapon.
In addition, Mk14 also has a fast rate of fire. Deadly damage can be obtained by using Mk14.
M416 and Mk14, Deadly AR-DMR Combination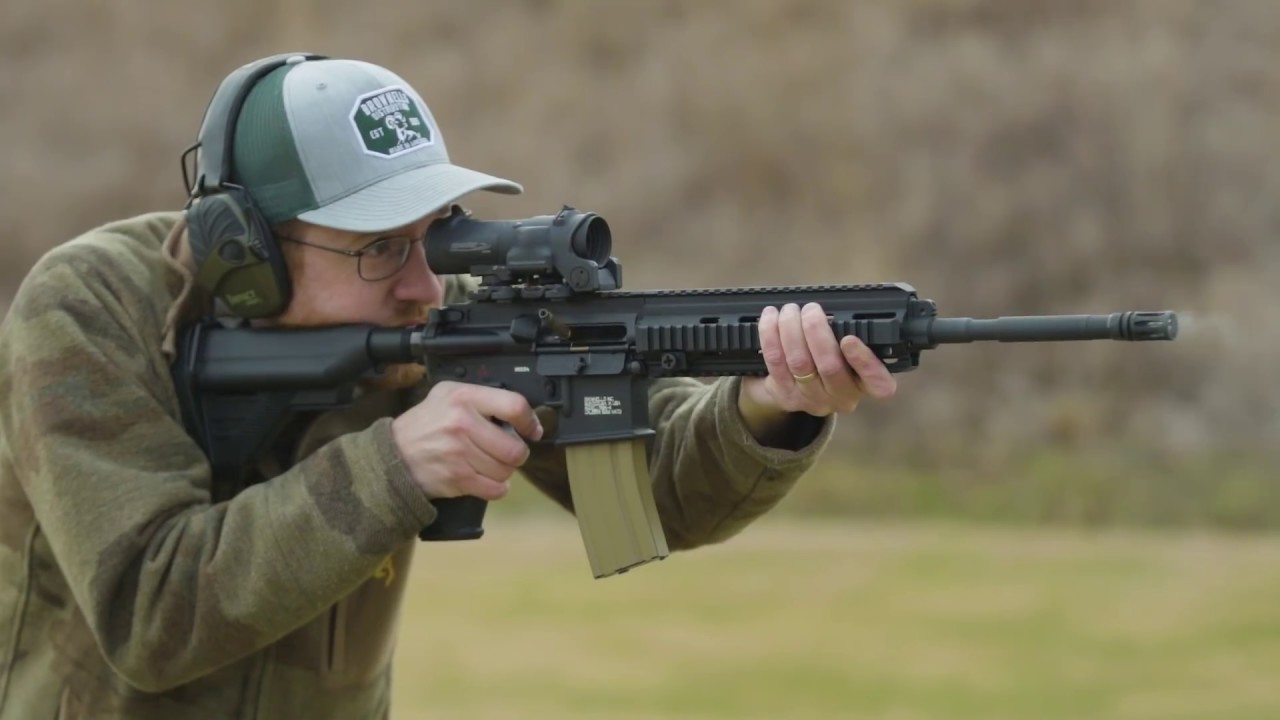 Seeing the brief description above regarding the performance of the M416 and Mk14, you can pair them as a combination weapon in the game.
At close and medium range attacks, use the deadly AR M416 to be able to create barbaric battles.
If you have to withdraw from close combat because there are too many players fighting, then take further distance from them.
Then use Mk14 which is indeed a long-range weapon with deadly damage.
To be able to maximize its performance, install a compensator so you can control the weapon more easily due to the high recoil level of Mk14.
Besides that, you can also use Mk14 for near-medium range attacks. The trick is to change the Mk14 to auto firing mode.
That's the discussion about the combination of M416 and Mk14 which is a deadly AR-DMR duo in the PUBG Mobile game.
Follow the latest information and news about the world of esports only at Esportsku !