The SEA Games will soon start and Vietnam, which will be the host, is also holding esports, one of which is Mobile Legends. Well, the prediction of Donkey's roster of Mobile Legends (ML) Indonesia SEA Games that will compete later is interesting. From Nimo Donkey's livestream, he has a prediction about this roster. With an Indonesian team that has many choices of players, it will certainly be difficult to determine who might be selected.
Currently there are two countries that look very strong, namely Indonesia and the Philippines. Indonesia has many strong players from Alter Ego, EVOS, RRQ, and ONIC. Philippines is also strong from Bren, Omega, AURA and others.
To be held in Hanoi, Mobile Legends, which is one of the selected games, will certainly be the target of many players. Being part of the national team is the main thing for each participant.
Well, for those who are curious, it seems that the predictions of players for the ML Indonesia roster are quite interesting. There are various players who might be considered very strong to fill the slot.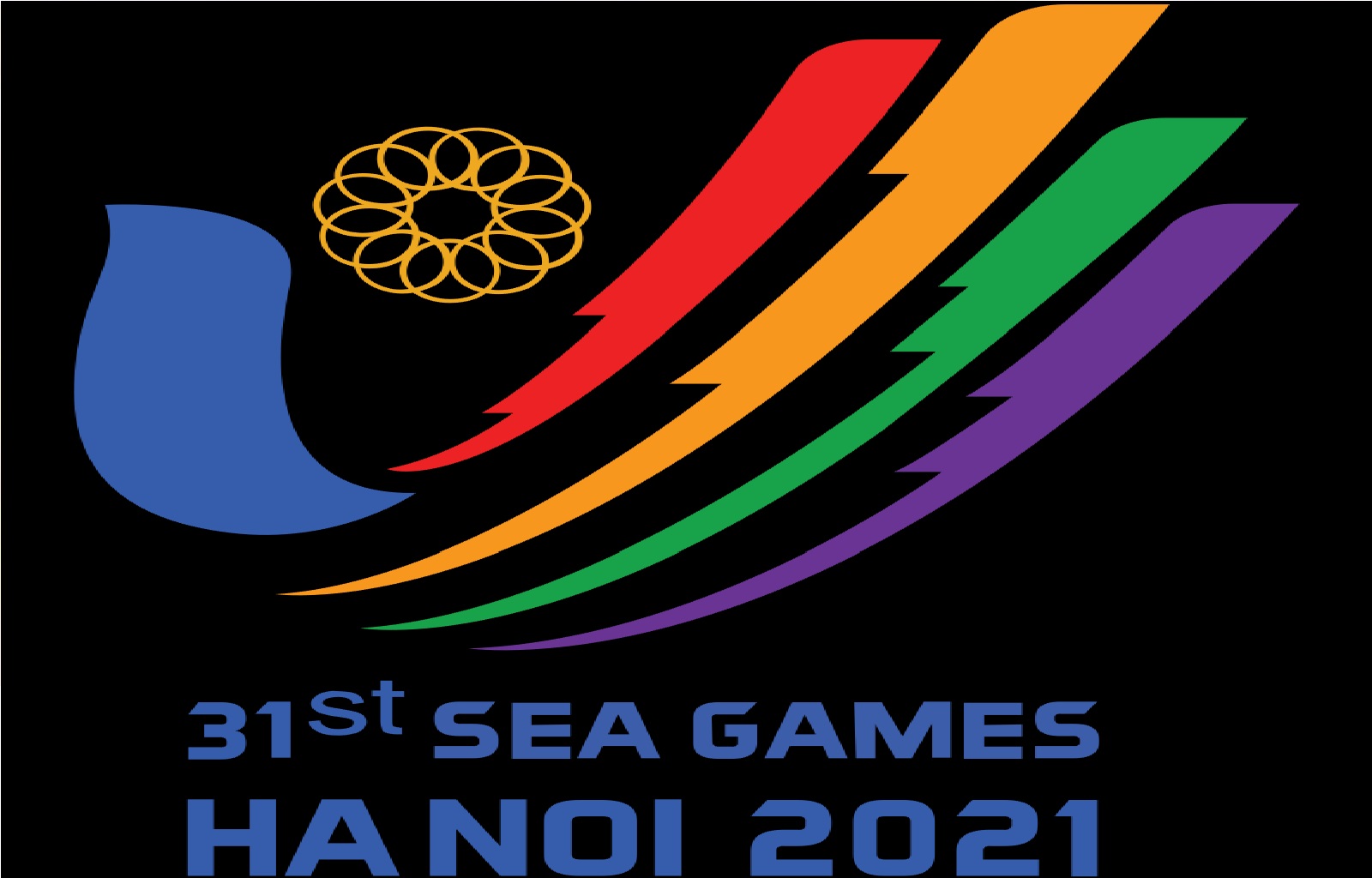 Donkey Roster Prediction Mobile Legends Indonesia SEA Games
Tank, isn't it far from Murphy, Gustian (Rekt) might be a Tank. If the most unfair support, Luminaire, VYN. There are also many Offlaners, there are Antimage, R7, Pai, Ahmad and Clover, maybe they can enter one of them. Mid Laner, at least Ferxiic, Sanz and Celiboy. If Xinn and Wann don't play, then the remaining three. Offlaner Butsss, yes, offlaner added Butsss, there are six people.
If it's true, this team will be strong. The number of names is indeed because in Indonesia itself there are many very strong players. It will be difficult to determine who will be selected as part of the roster.
From the predictions of Donkey's Mobile Legends (ML) Indonesia roster, it seems that the variety of players from various teams might make sense. What do you think about the roster that will be made for the SEA games later? Keep practicing, play wisely and don't become a toxic player!
Don't forget to follow our social media on Instagram