Mobile Legends was busy with one of its collaborations with King of Fighter or KoF. This collaboration presents various super cool KoF skins in Mobile Legends, but the presence of the event was accompanied by a bug token KoF Mobile Legends Event. Esportsku will provide an explanation about the KOF Mobile Legends Event token bug which was excited by Mobile Legends gamers. Here is the explanation below.
Welding with the KoF event that has been present in Mobile Legends. Of course, cannot be separated by the presence of a KOF Mobile Legends Event token bug,. Then does the bug really work in Mobile Legends?
When is the KOF Mobile Legends Event?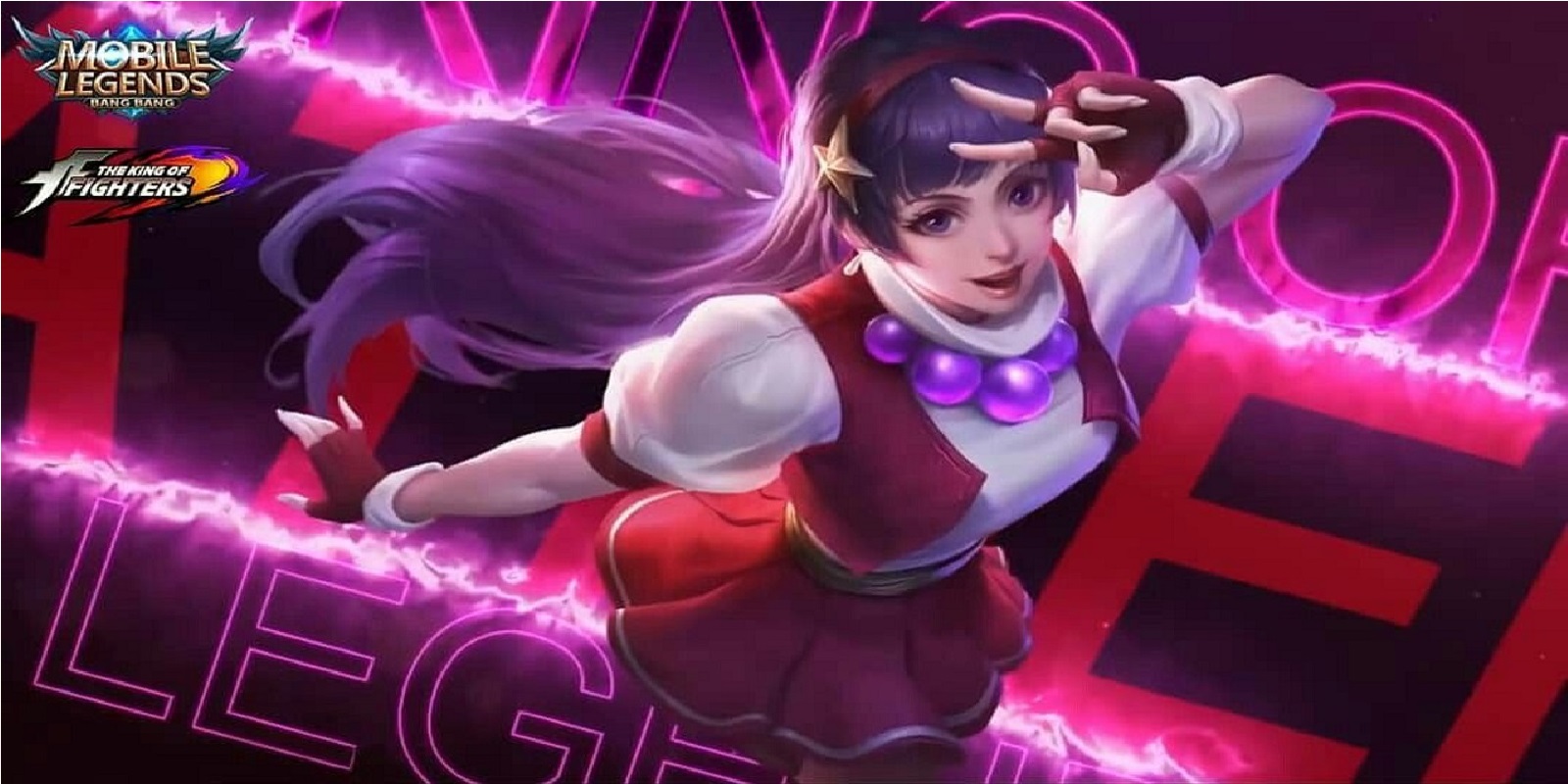 The KOF Mobile legends event will end on September 11, 2020. When else can we get free skins from the latest KOF mobile legends event. So hurry up!
As you know, the KOF Event is an event that is often present in Mobile Legends. The KOF Encore Event has been released twice in this game by giving lots of free and paid skin prizes.
You can get free skins through the KOF Encore event, which is given Karina KOF skin for free. Besides that for those of you who had previous Karina KOF skins, the skin will be replaced with Epic skins for free.
Of course, it will be very interesting to participate in this event again in the future. KOF Encore provides many attractive prizes through the draw event, to do this you can use diamonds or Bingo tokens.
Big Token KoF Bingo With VPN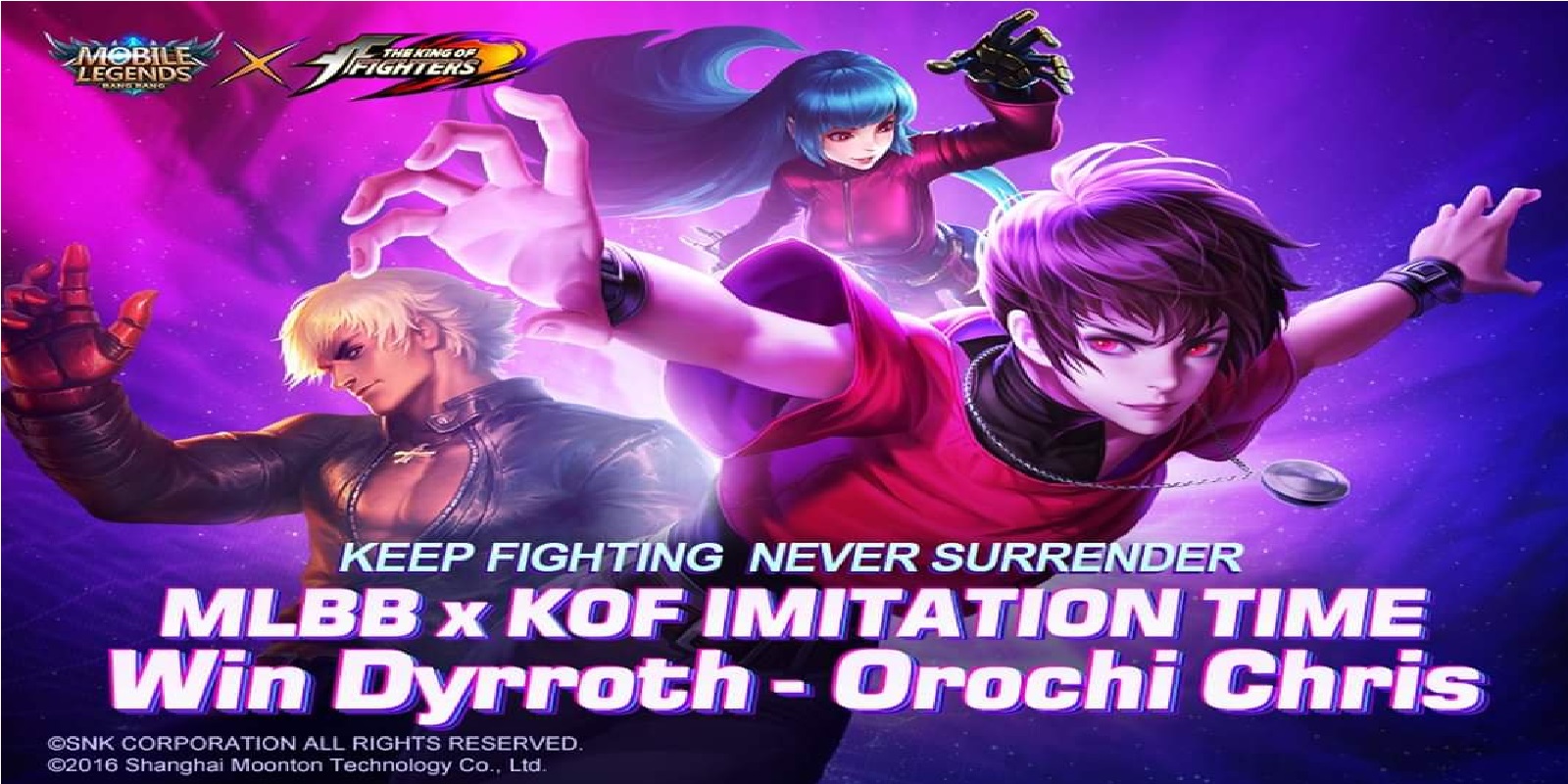 Through the KoF Bingo Event, you can get free skins presented by Moonton. But at this event there is often a Bug token KOF Mobile Legends Event which you can get for free.
The bug in question is using a Plugin application in the form of a VPN. This bug was busy when the Bingo Event started. The reason is by using this KOF bug you can get quite a lot of tokens which you can later draw.
To get it, it is enough to install a VPN on your smartphone, then enter the servers of several countries such as Mexico, Brazil and others, now in certain countries, you can get Bingo Tokens for free.
Bingo Token Bug Without VPN
Apparently not only using a VPN, one of the YouTubers shared a way to bug the Bingo token without using a VPN, either hoax or true, but you need to try this one bug.
The method is very easy, first visit the Shop in the Mobile Legends game, then see the animated display on the KOF skin, then click Bing Event, and click Bingo up to 100 times.
But is this bug true or is it a hoax? Therefore you need to pay attention that the bug looks far-fetched and even when you try it it doesn't work.
In addition, Moonton has fixed the KOF Bingo bug so you can't use a VPN to access events in other countries, and then the token bug without VPN can also be said to be a hoax.
Now that's all about the explanation of the KOF Mobile Legends Bug Token, is it true its authenticity or is it just a hoax. With the review above, of course, it has answered your problem right? Don't forget to keep practicing, play wisely and don't become a toxic player!
Don't forget to follow our social media on Instagram