Surely you have often heard the term smurf but don't know it yet. Actually this term is quite simple and very easy for you to understand. For those who are curious, you can see below here. This term usually already knows what it means, but the long explanation is not clear. Yes, it has been used too much and the meaning has been so broad.
Apparently if it is pulled to its roots, the term smurf or smurfing is very far away. You could even say it appeared when online gaming had not been booming for a long time. This term is used today.
Smurfing is shown to the player who did this smurf. The meaning is also quite strange because there are still many who are confused about the relationship between smurfs in gaming and smurf characters from comics.
What is a Smurf Account Mobile Legends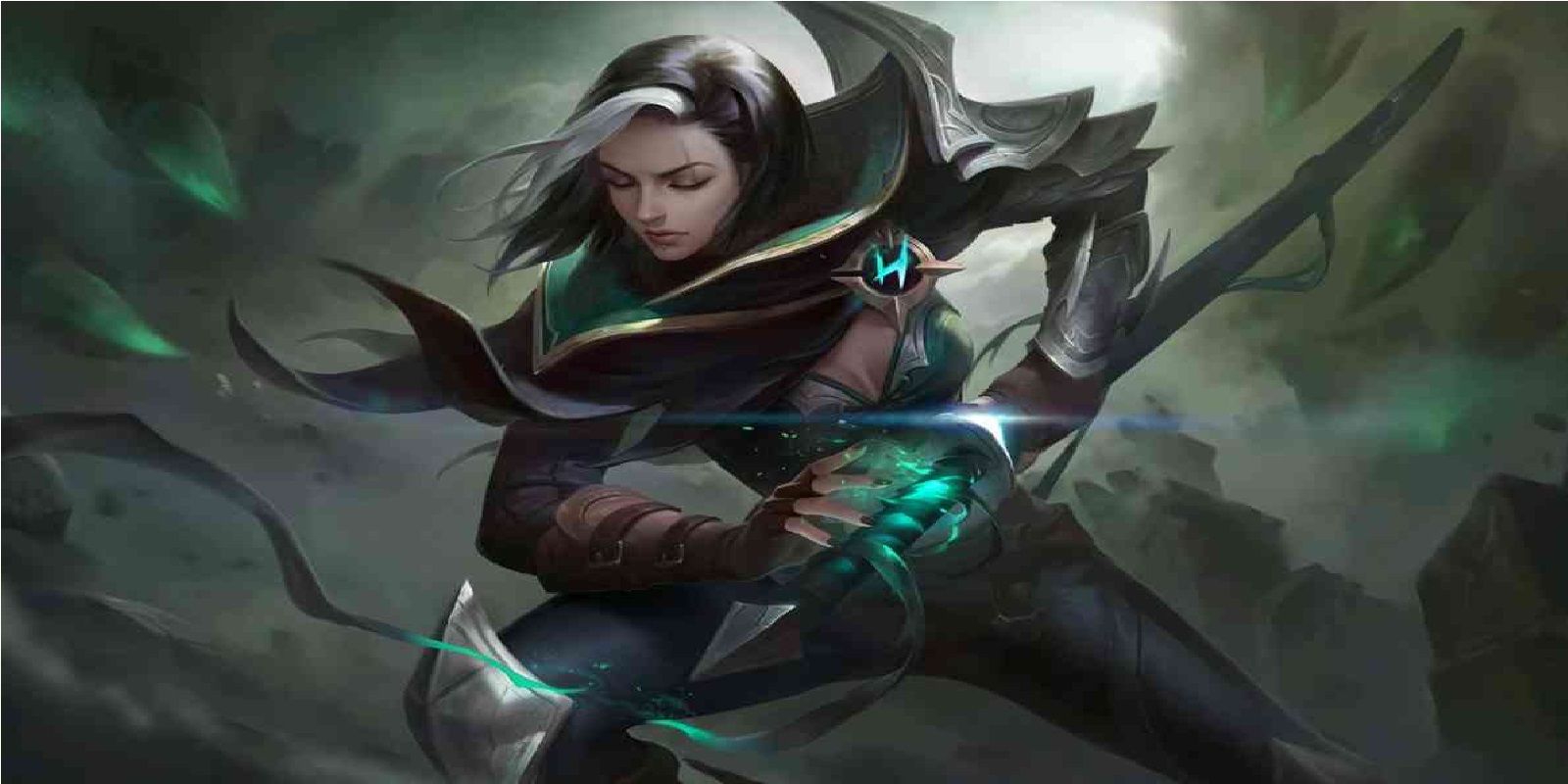 Smurf mobile legends account is a new account created by old players, even PRO players. Usually, Smurf accounts have high stats even though the number of battles is low in ML. However, ML smurf accounts can also have low account stats in mobile legends.
Well, you must have heard or even used the word or term smurf. Smurf players, smurf players, and others have often been out of the dictionary of online gaming players.
Now the meaning of smurfing itself is a player who has high skills, but plays at a low ELO to fight players with skills. Roughly speaking, he's a good player, but playing in the place of poor players.
Maybe you are curious about it, if there is anything wrong with smurfing. Yes, actually doing smurfing itself is wrong. We will also explain below for you.
The Bad Thing of Smurfing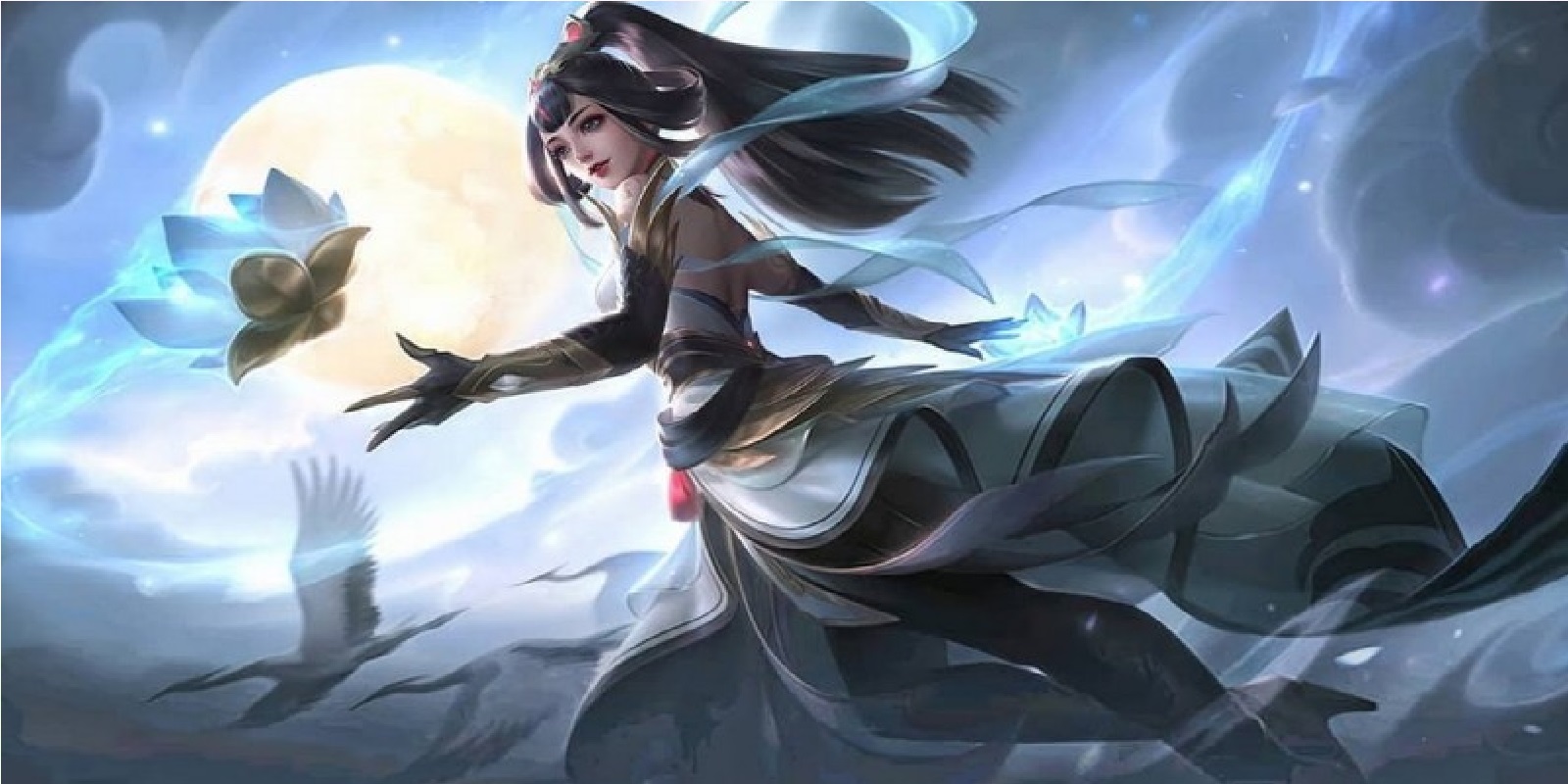 Well doing smurfing is not really recommended. Indeed you will probably be very stomping and have fun doing this. But read some of the factors below.
Game Sense Can Be Lost
Well this is the most important and you must remember. Smurfing can usually eliminate your game sense. The reason is because you play too much with lower level players, you'll get used to it later.
Beginners Can Not Play Anymore
You can also make players lazy to play again, especially beginners who want to try playing or practicing. By smurfing, their playing experience will be reduced.
Short Goals
Yes, your goal of smurfing might just have fun, except you want to play with friends whose rank is not enough. Apart from that there is none and this is what makes it less interesting. Your goal is too short for smurfing.
That's a little understanding of what a Mobile Legends (ML) smurf account is. Roughly speaking, yes, it is indeed a high rank player or account that drops to the lower rank to play. Not so ethical, but yes, the system is difficult to distinguish between smurfs and not. Keep practicing, play wisely and don't become a toxic player!
Don't forget to follow our social media on Instagram