In the match between Todak and ONIC PH, there is an interesting thing. From Todak's side, Ciku uses Alucard and from ONIC PH, Marky uses Faramis. The game between the two teams is very interesting to watch. Faramis' task is easy in theory, he will be a nuisance in the early to mid game and make the enemy jungle miserable. This is quite effective because Todak is very busy managing the rotation of Faramis and Rafaela.
But what surprised many people was how effective Faramis was, especially in combo with marksman. ONIC PH uses two marksman namely Beatrix and Natan which are very strong in the late game.
Faramis And Marksman Horrible Combo On Group Stage M3 2021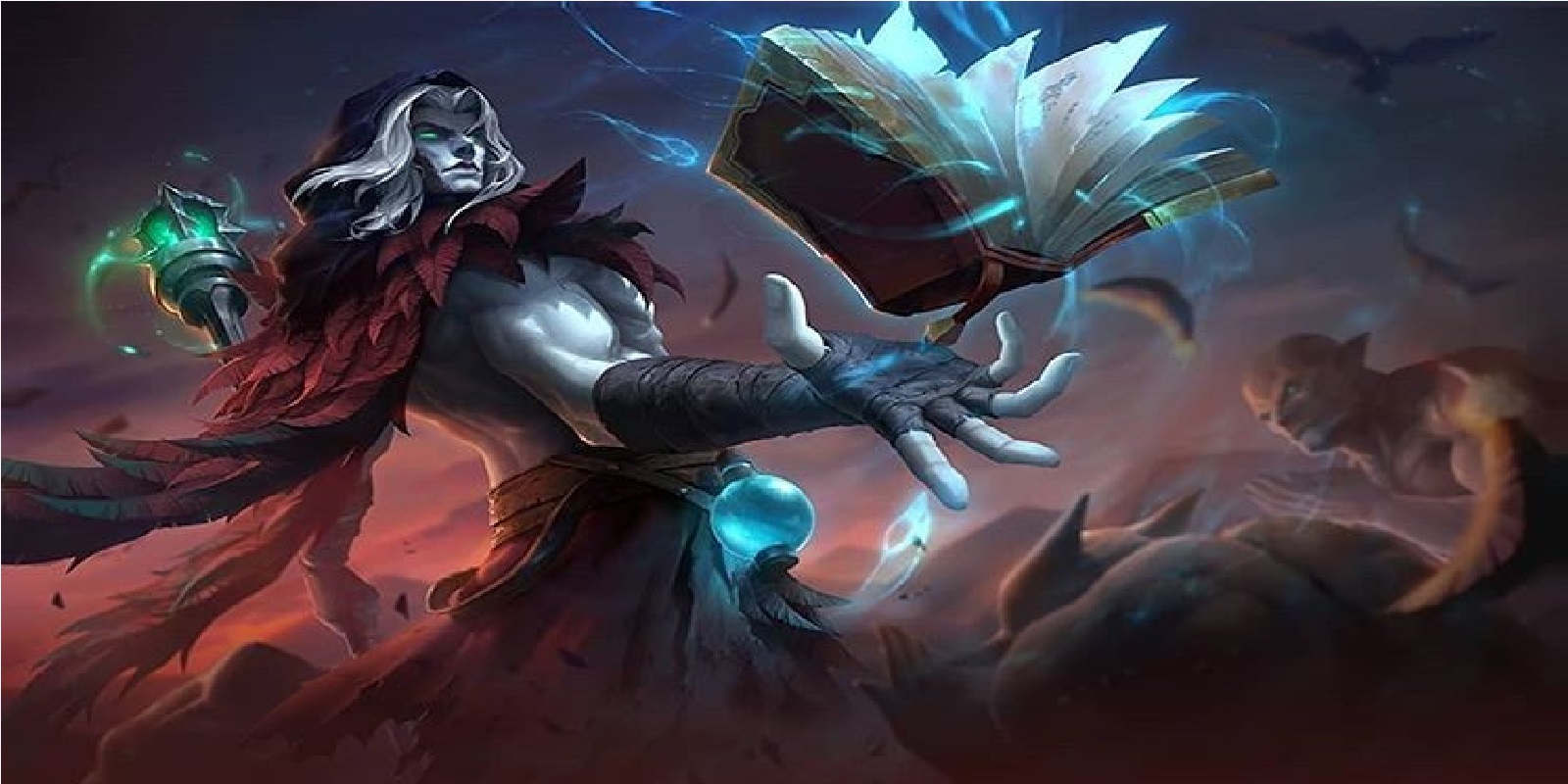 In the match between Todak and ONIC PH, Faramis came out and was used by Marky. But at the beginning of the game there was something interesting because until the mid game, he seemed like he was doing feeding.
Whereas here the key is because Faramis' death always has a high impact. For example, successfully disrupting and invading junglers or creating space so that his cores can farm safely.
Faramis' enormous impact might be difficult to see because in this match, Beatrix really shines. But Beatrix can be confident playing Natan too because of Faramis. This is because they can advance and if they die they can come back to life.
In teamfights for example in Lord or doing siege, this is very powerful if it can be used properly. In the match between Todak and ONIC PH, ONIC PH's very aggressive playing style was helped thanks to their draft.
Rafaela and Faramis are very helpful in providing additional heal and supporting as well as CC. Which makes Natan, Beatrix, and Esmeralda very free to mess with the opposing team members.
Marksman Can Flexible
With Faramis and Rafaela at ONIC PH, their two marksman can play more freely. This game is sought after because if marksman can get space farming, this can be terrible in the late game.
Plus there is Faramis who plays very closely to his teams and leaves if he just wants to invade, it can be troublesome for the enemy. But unfortunately using Faramis is not easy because it takes a very compact team and can take advantage of it.
But will this Faramis and Marksman combo be popular in other teams or ranks? But it doesn't seem like it, because this combo can be called a cheese strat and can't be done effectively all the time. Keep practicing, play wisely and don't become a toxic player!
Don't forget to follow our social media on Instagram and also subscribe our youtube channel