Free Fire has released lots of cool new updates for you to try playing now. Along with the presence of the FF Loot Stacking Feature, you will also see a new update that has appeared right now. It can be a big influence on Loot Stacking, making your Backpack feel even more relieved when playing Loot later.
There are many new updates that have appeared in this game, making us even more excited to play it. Of course, it will also bring a variety of good results that look cool, making us even more curious to explore all of these things.
Then the presence of an OB40 Free Fire Update Patch , it turns out that a lot of new things have appeared in the game right now. Bringing something different from before, it makes it easier for those of us who play Free Fire to use it all smoothly.
Especially with the presence of the FF Loot Stacking Feature, players will see that this backpack will feel more relieved when we use it. Because this update is meant to make the contents of using a Backpack more organized and better than before.
FF Loot Stacking Features
Free Fire presents a Loot Stacking Feature that will make the contents of your backpack tidy and not divided – for many. For example, when you have 30 Assault Rifle Bullets, this feature will include them in 1 column with a total of 90 bullets.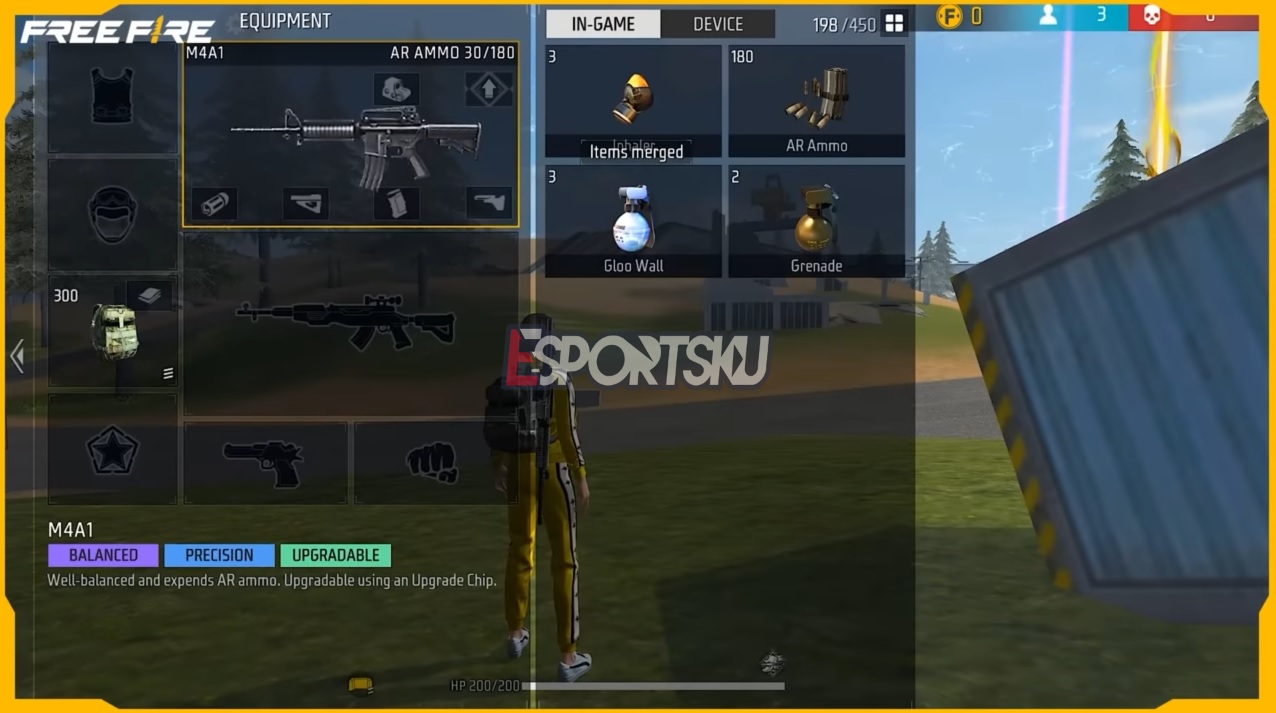 That also applies to other players' Looting sections, so it won't be too difficult to save or remove it later. So that players can immediately use this feature and activate it by using the 3 Layer Stack section at the top of the Backpack section right now.
After knowing the FF Loot Stacking Feature, players will not be confused with the items that are already in the Backpack. Surely everything will indeed be neat, so that we ourselves will not confuse you with this.
Especially by utilizing the Free Fire Backpack Optimization Tips , it turns out that the process is indeed easy for us to complete now. So that later your backpack won't be easily full by arranging things like this too.