Mobile Legends will continue to release many updates with various missions and features that are of course interesting. Including the Skin Fragment Shop Mobile Legends (ML) May 2022, you should know everything right away. So that later one of the Skins available in the Fragment, you won't be interested in missing all of this right now. There will always be something good going on. Maybe you will exchange one of these Skins, so that later you can complete the collection of Hero Skins that you don't have at all.
Including several events that have appeared now, of course, will continue to bring up many exciting things for you to try. Don't miss all the latest Missions like this, we just have to follow it properly to get a lot of new things from here.
Fragment Skin Shop May 2022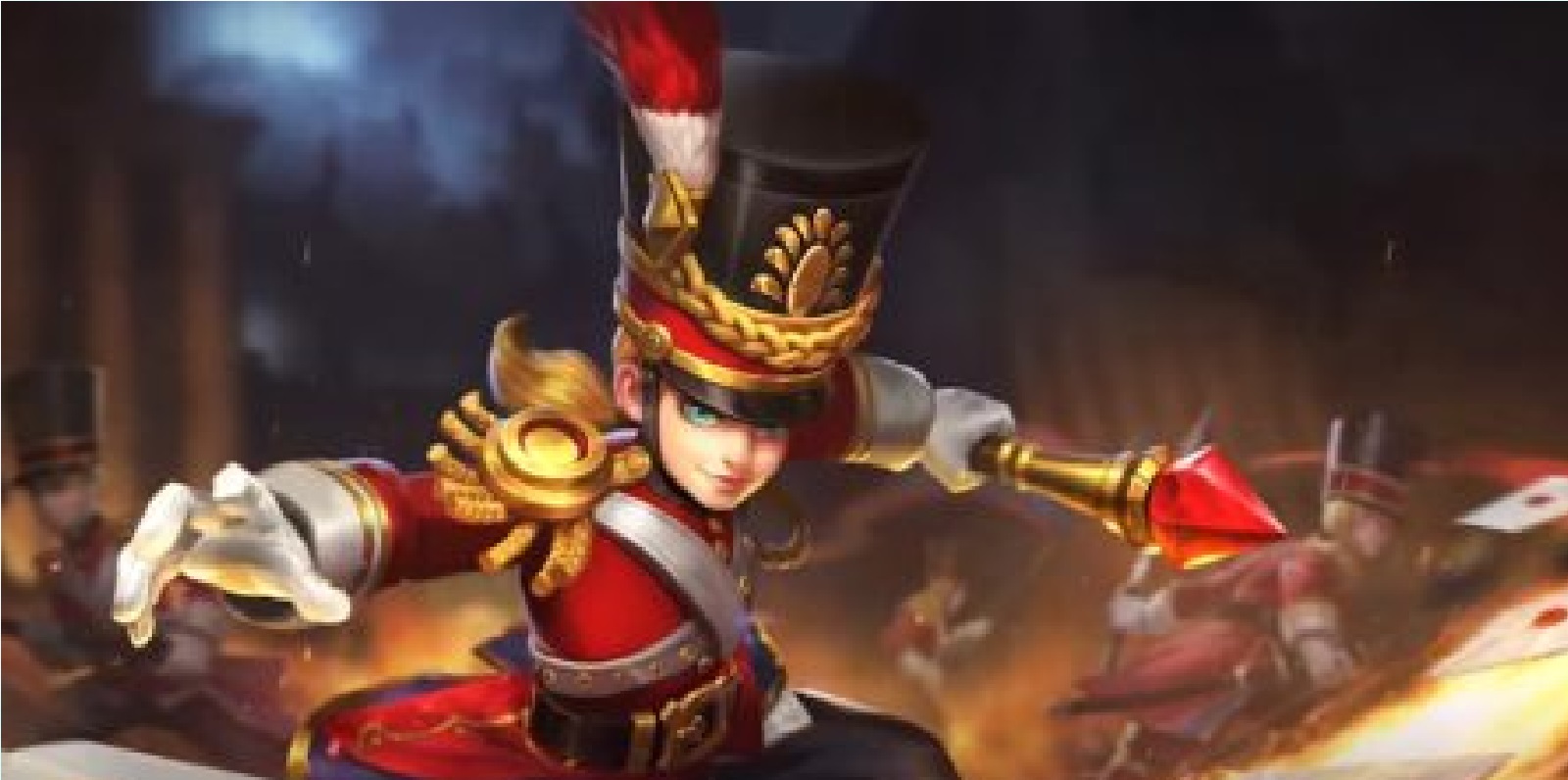 This is the Skin Fragment Shop Mobile Legends for May 2022, meaning the time period until the new update in May 2022. Because we will feel for 1 month, to immediately get one of these Skins right now.
Some of the old Skins that have appeared in this Fragment Shop will disappear, then you can see the newly released ones. Of course some of these May 2022 Skin Fragment Shops are pretty cool, in fact there must be some choices that you guys like too.
This spawn is also good for Fragment Rare or Premium, so you have to be prepared for all that. Maybe one of the Skins that are included in this Fragment will now be included in the choice that you really like too.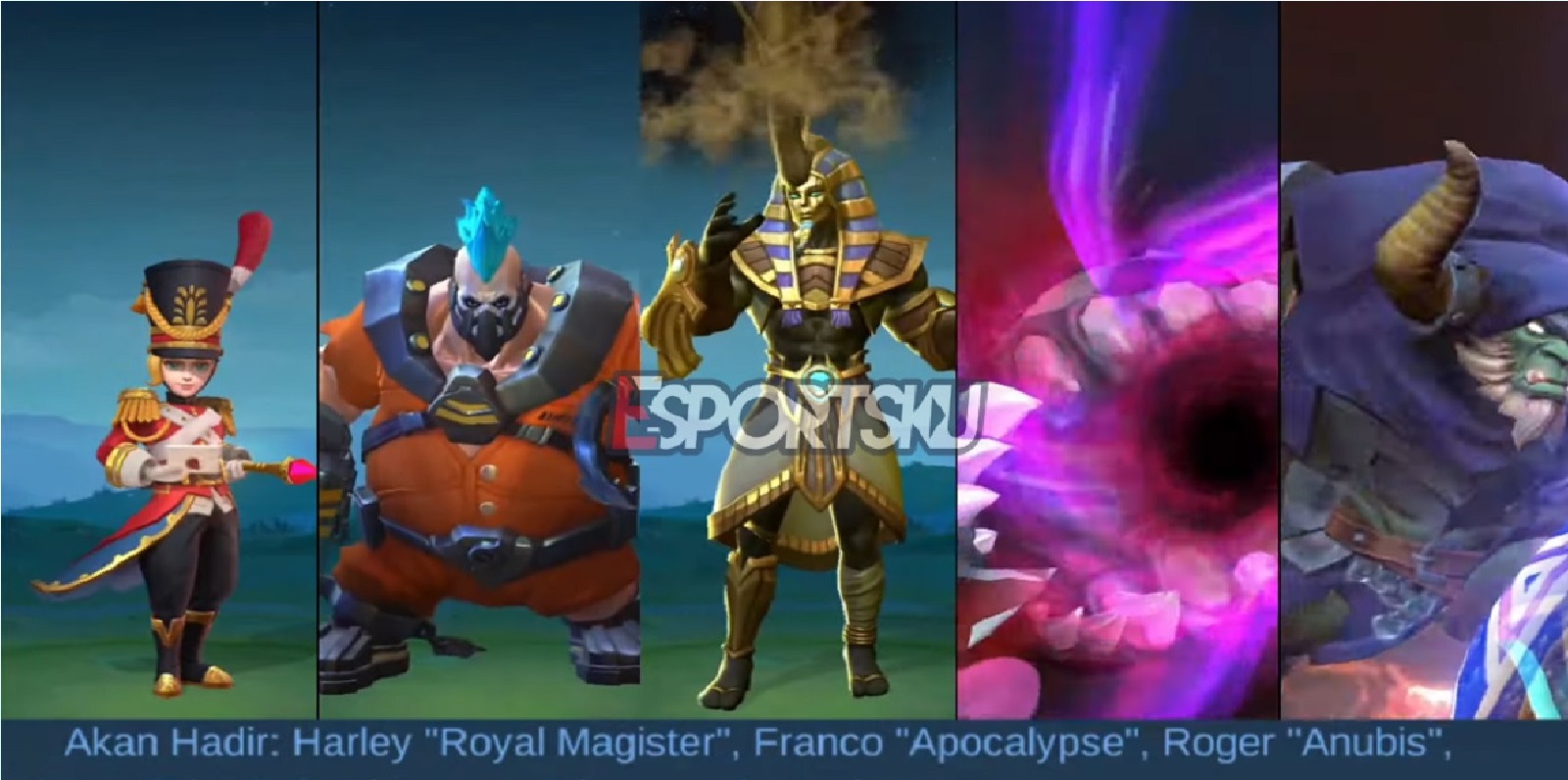 Here are some Rare and Premium Fragment Shop Skins that will enter the Mobile Legends game in May:
Premium Skins:
Rare Skins:
Go out:
Natalia – Phantom Dancer
Miya – Captain Thorns
Freya – Dragon Hunter
Aldous – Red Mantle
Minsitthar – Gilded King
Enter:
Harley – Royal Magister
Franco – Apocalypse
Roger – Anubis
Hanzo – The Pale Phantom
Minotaur – Sacred Hammer
The skin that will enter the Mobile Legends game, following the update that will occur in May 2022 now. Of course it will make you stronger and cooler, because indeed this will make players cooler and better. Keep practicing, play wisely and don't become a toxic player!
Don't forget to follow our social media on Instagram and also subscribe our youtube channel