Finally, for those of you players who need a hero, Mobile Legends will give you a free hero. Yes, in the context of this birthday, there is a free hero for the Mobile Legends birthday event that you can participate in. This event will start to run on October 9, 2021. The event will last for a full week. But you can get free heroes on the sixth day, so don't miss it.
Just login for 6 days later you will get a hero selector box that you can choose the hero. Not all heroes here so your choices are limited. But it doesn't matter because the hero is free.
Free Hero Mobile Legends Birthday Event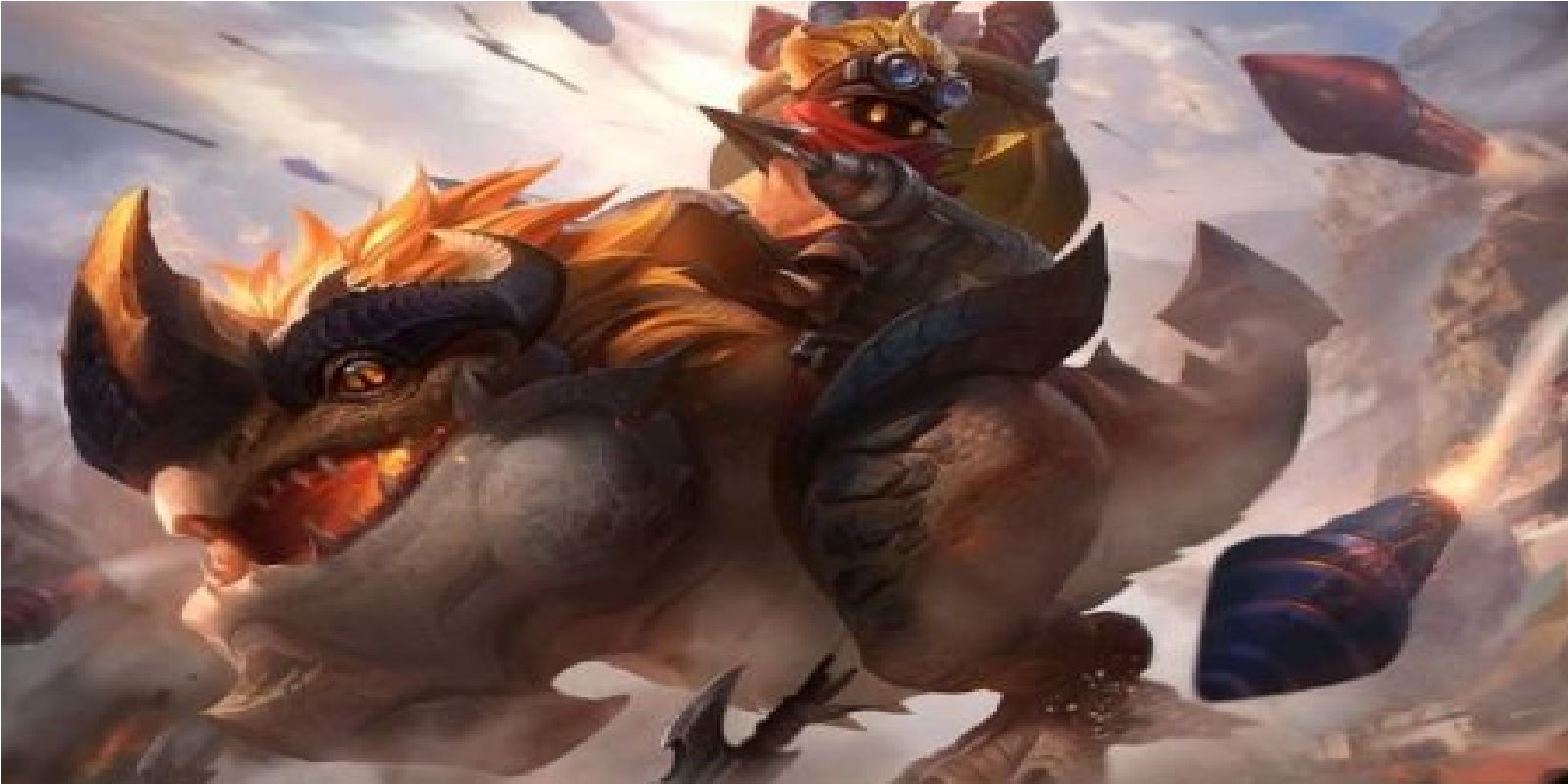 There will be many attractive prizes ranging from hero fragments to Moonstone for the event. But what you are after is of course this free hero who will come out on the sixth day when you start logging in.
For the choice of free heroes, there are Valir, Brody, Barats, and Atlas. But if you already have all these heroes, you will not get duplicates. But the existing hero will become BP.
So if you need a hero for your account, you can follow it. Just login every day until the sixth day to get the hero of your choice later. If you already have, BP is also very useful for buying other heroes.
The event will run for one full week starting from October 9, 2021 – October 15, 2021. With this easy event, of course, all of you can participate. No need to complete missions or anything.
So that's the free hero of the Mobile Legends birthday event that you must follow. Save the date because it will start today at 15.00 WIB. Of course, if you don't have this hero, you must have it. Keep practicing, play wisely and don't become a toxic player!
Don't forget to follow our social media on Instagram and also subscribe our youtube channel