Brody is one of the newest marksman heroes released by Moonton in October 2020. This hero has two roles at once, namely assassin and marksman. Having high damage and agility, you must use the following series of heroes to counter ML on Brody in Mobile Legends. On this occasion, Esportsku will provide a row of Counter heroes for Brody heroes in the Mobile Legends game.
Brody is a very agile marksman, to counter this hero you need a hero with good lock skills. Brody has fast attack gameplay and high damage, this one hero will become the newest marksman meta after arriving on the Original Server. Brody's attacks are centered on an expandable stack as well as a single target that can attack enemies instantly. To stop Brody, you must use the following series of heroes.
Chou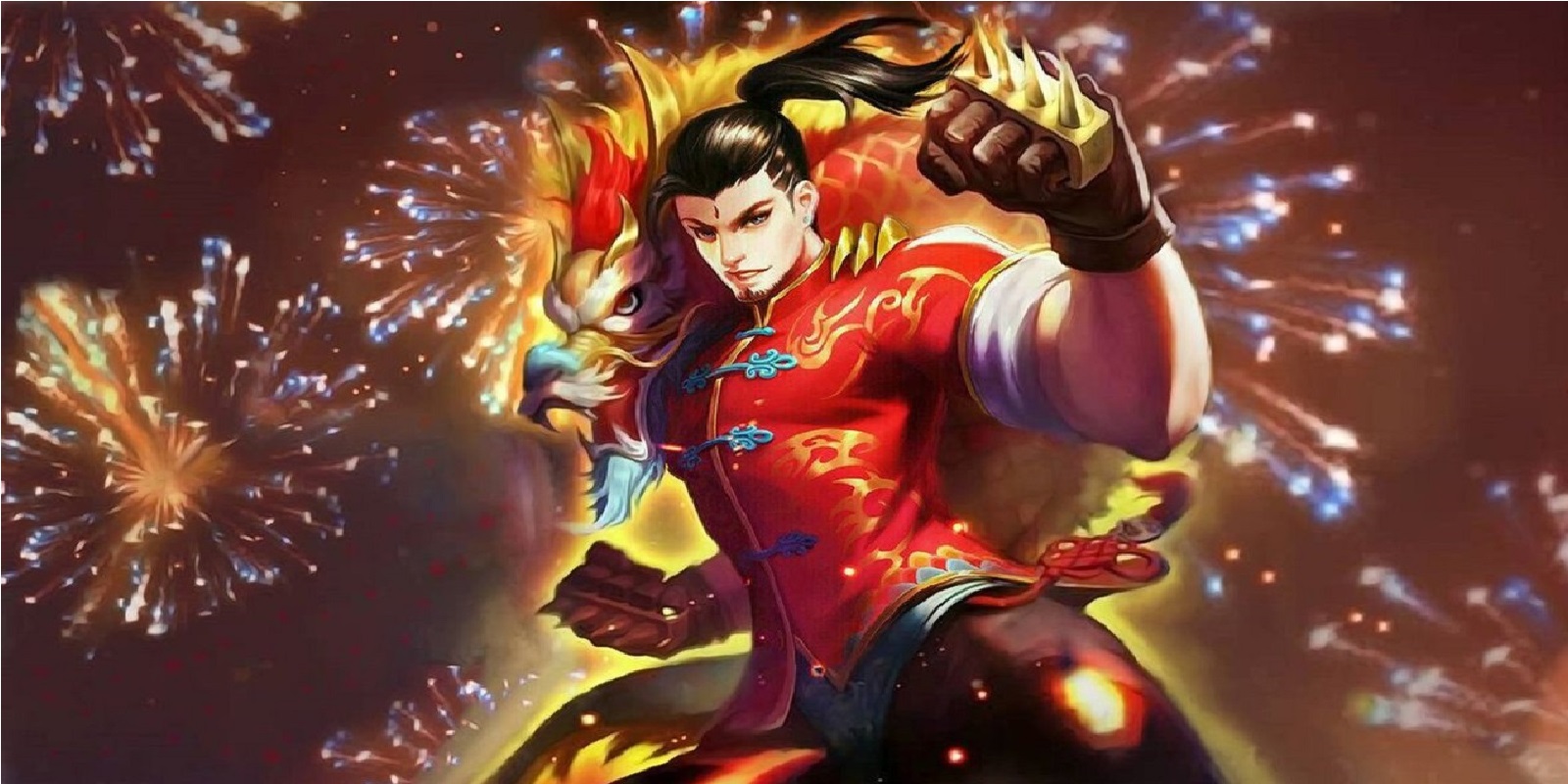 Chou is a hero who has excellent locking skills. Chou's ability can make Brody displeased, with 1 Chou's skill attack which can Knock Up on Brody and then Chou's ultimate attack makes Brody unable to move.
Saber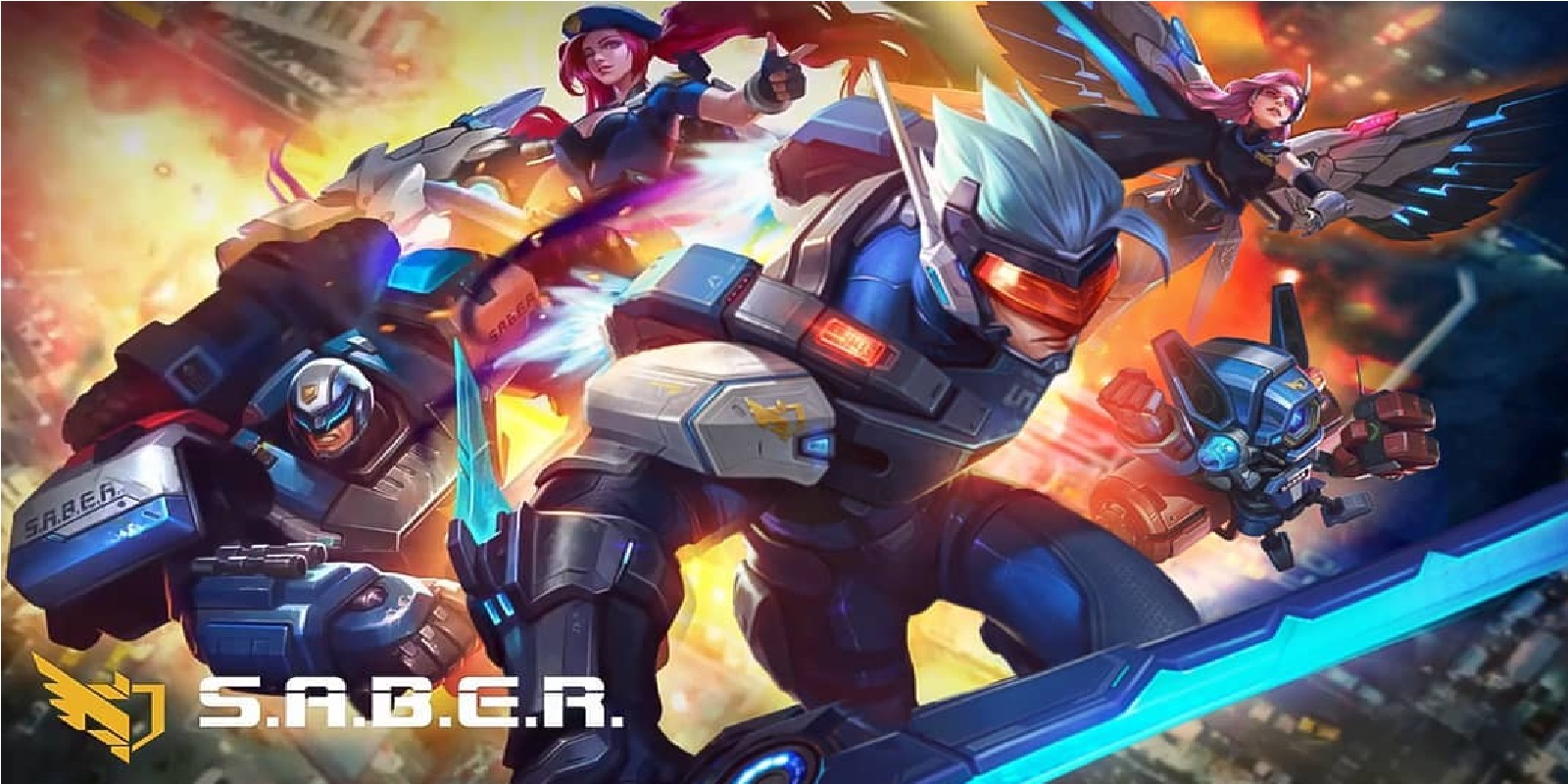 Saber is an assassin hero that is included in the latest meta at this time. Saber has the ability to lock onto an enemy and then execute it. Saber can also easily counter Brody with his ultimate attack, with just one attack, Saber can paralyze Brody until he is helpless.
Franco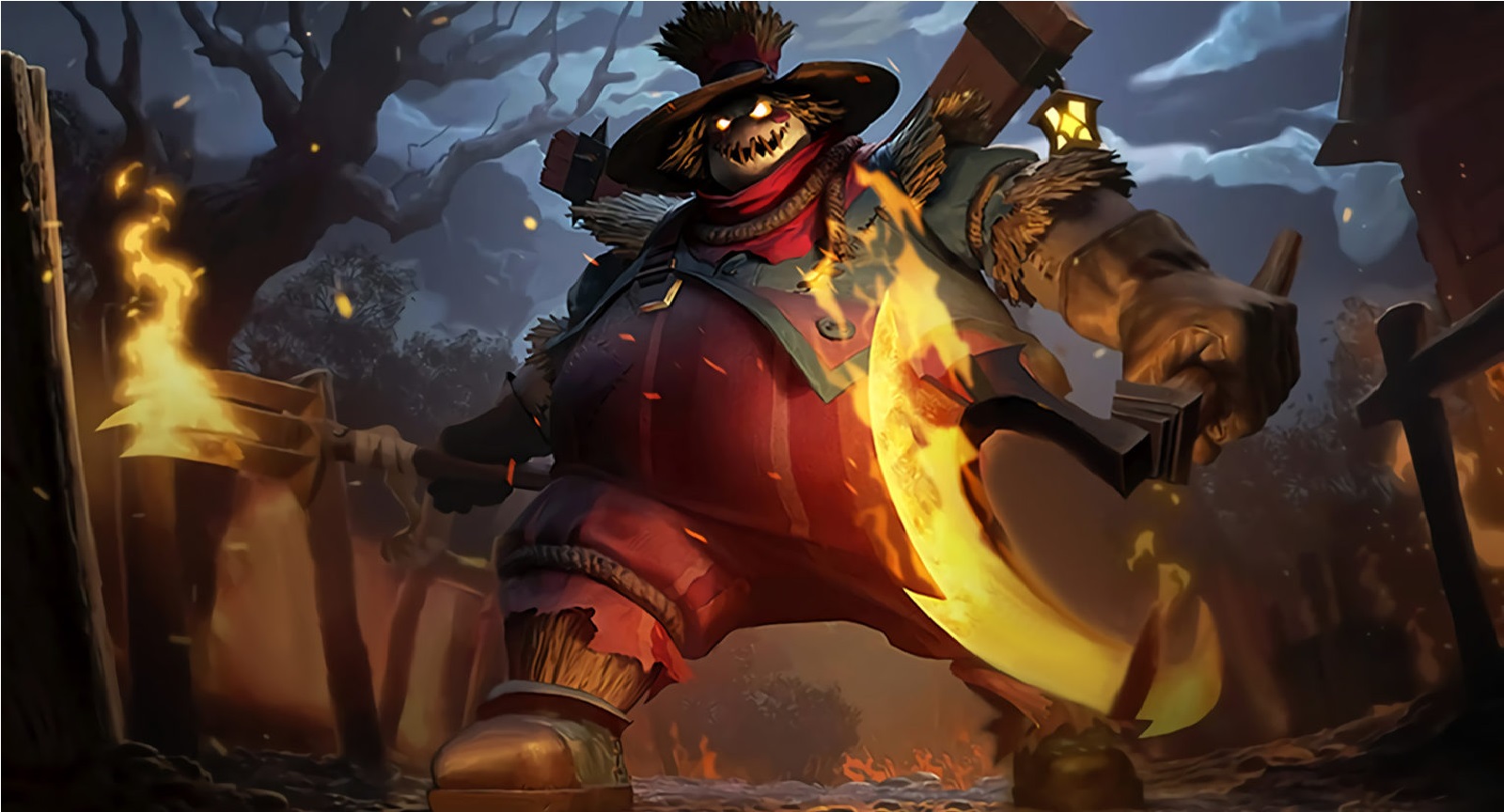 Franco or this one hero tank has the ability to lock very well. Franco can lock up anyone including Brody. Franco can control his Hook skill and lock Brody with the ultimate, this combo can make Brody helpless.
Kaja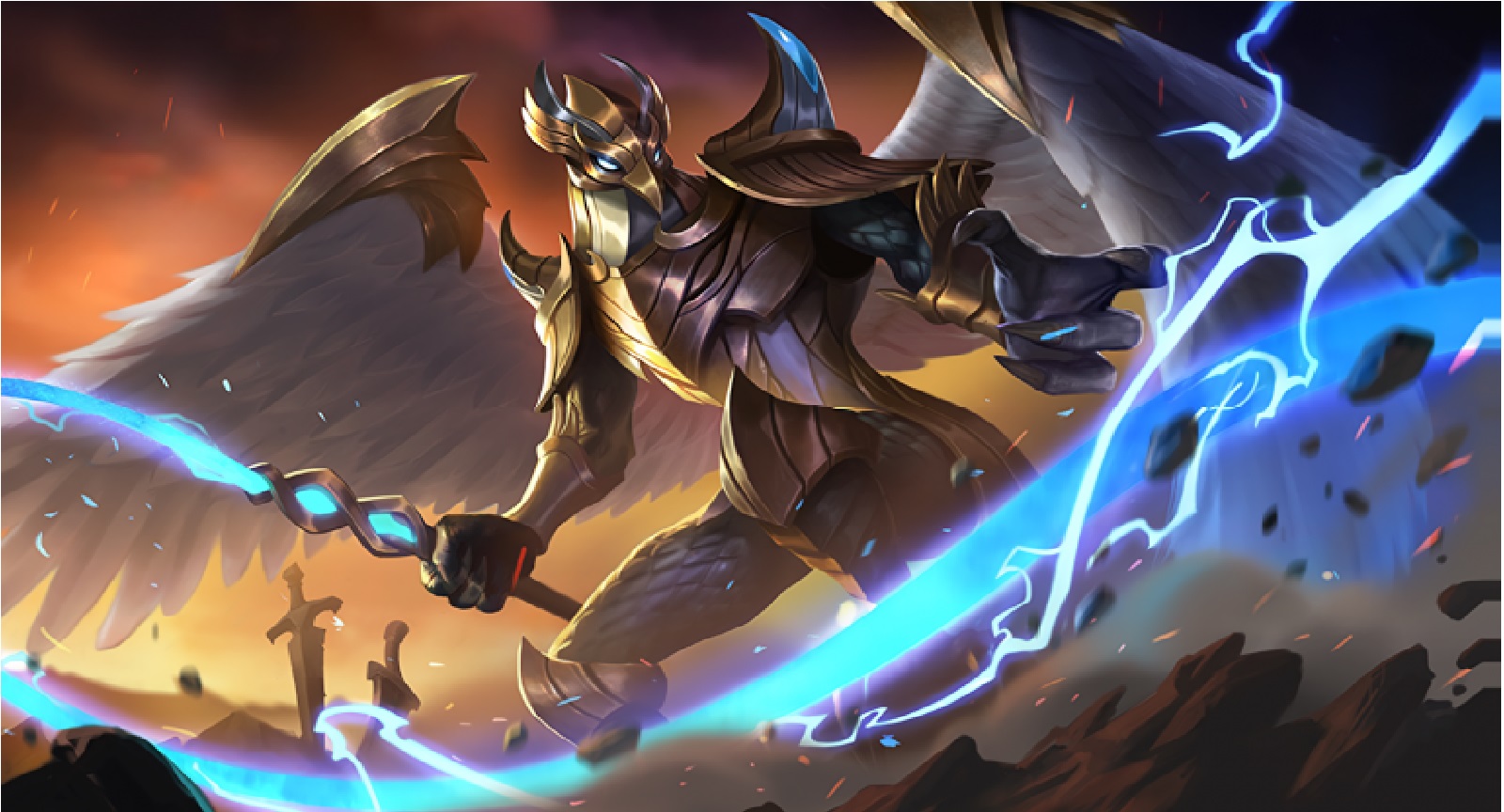 Kaja is a very great kidnapper hero. Kaja is able to counter Brody's new hero. Kaja can use his ultimate skill and then kidnaps Brody and leads him to his teammates.
Nana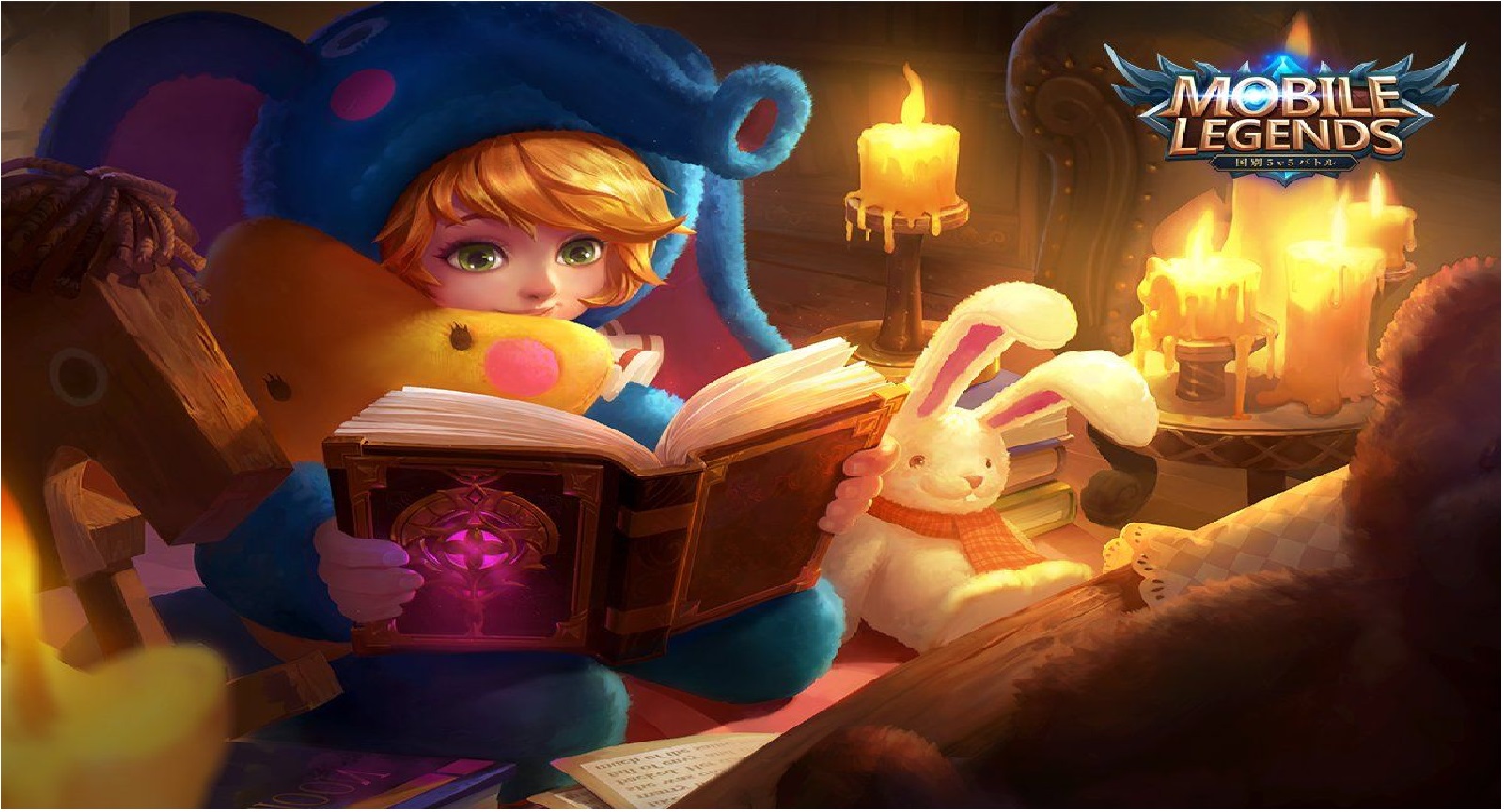 Nana can easily counter Brody in Mobile Legends. Nana is a very annoying mage specialist. This one hero can turn Brody into a doll and then gank him.
Minsitthar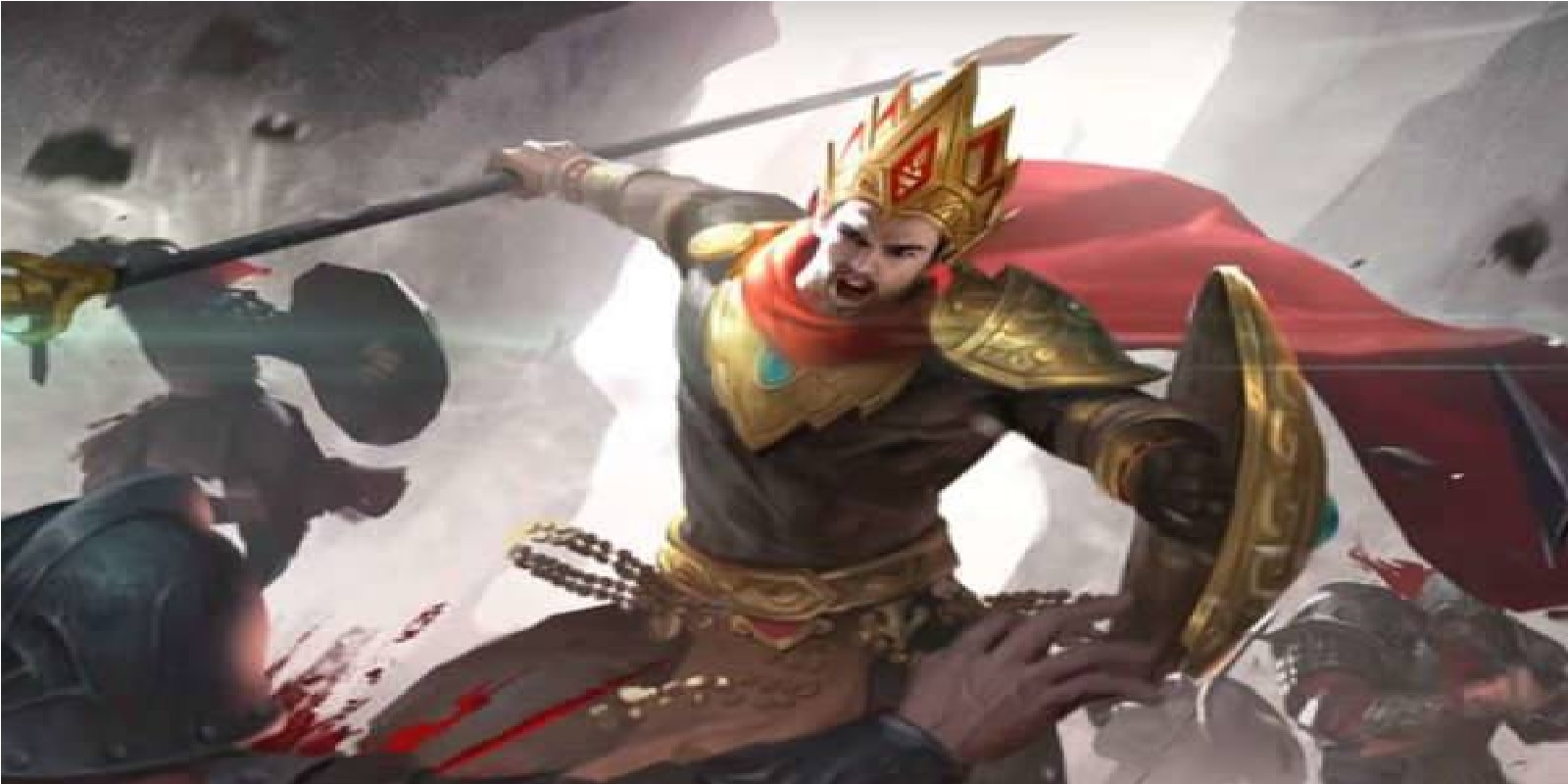 Minsitthar is a fighter hero who specializes in kidnapping opponents. With his skills, this one hero can kidnap opponents like Franco. Then this hero can activate the ultimate which can stop Brody's movement as well as his ultimate attack.
Aldous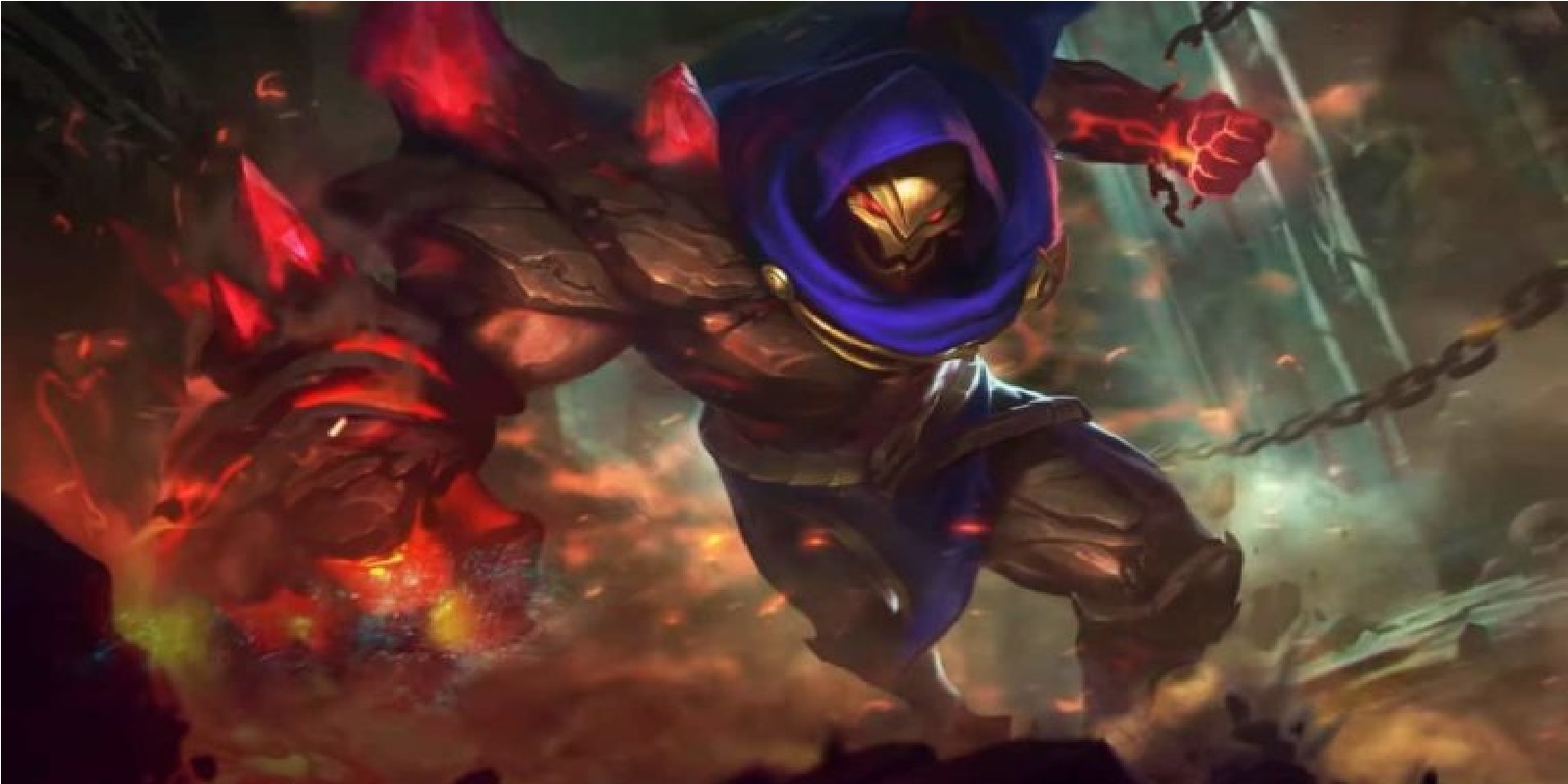 Aldous is a hero fighter with a deadly punch. Aldous can catch Brody easily. This one hero can activate the ultimate that leads directly to Brody and then hits him with very high damage.
That's all the Counter heroes for Brody hero in the Mobile Legends game. Hopefully the reviews above can be useful. Don't forget to keep practicing, play wisely and don't become a toxic player!
Don't forget to follow our social media on Instagram