With many features that you need to find out in the game, here we have some tips on how to block a join team request in Free Fire that you need to know. This can be one of the feature that is really useful if you want to get rid of strangers from your team.
Free Fire is a mobile battle royale game that is really popular with millions of active players worldwide. This is a shooting game that you can play together with your friends online. In this game, there are many features that you can use in order to help you win the game. Some of the most important features are the weapons and characters. This game will keep on updating, so players will always have something new to try.
So now we're going to find out more about the tips on how block a join team request in Free Fire. Let's check out this article down below for more info about this new feature in the game.
How to Block a Join Team Request in Free Fire (FF)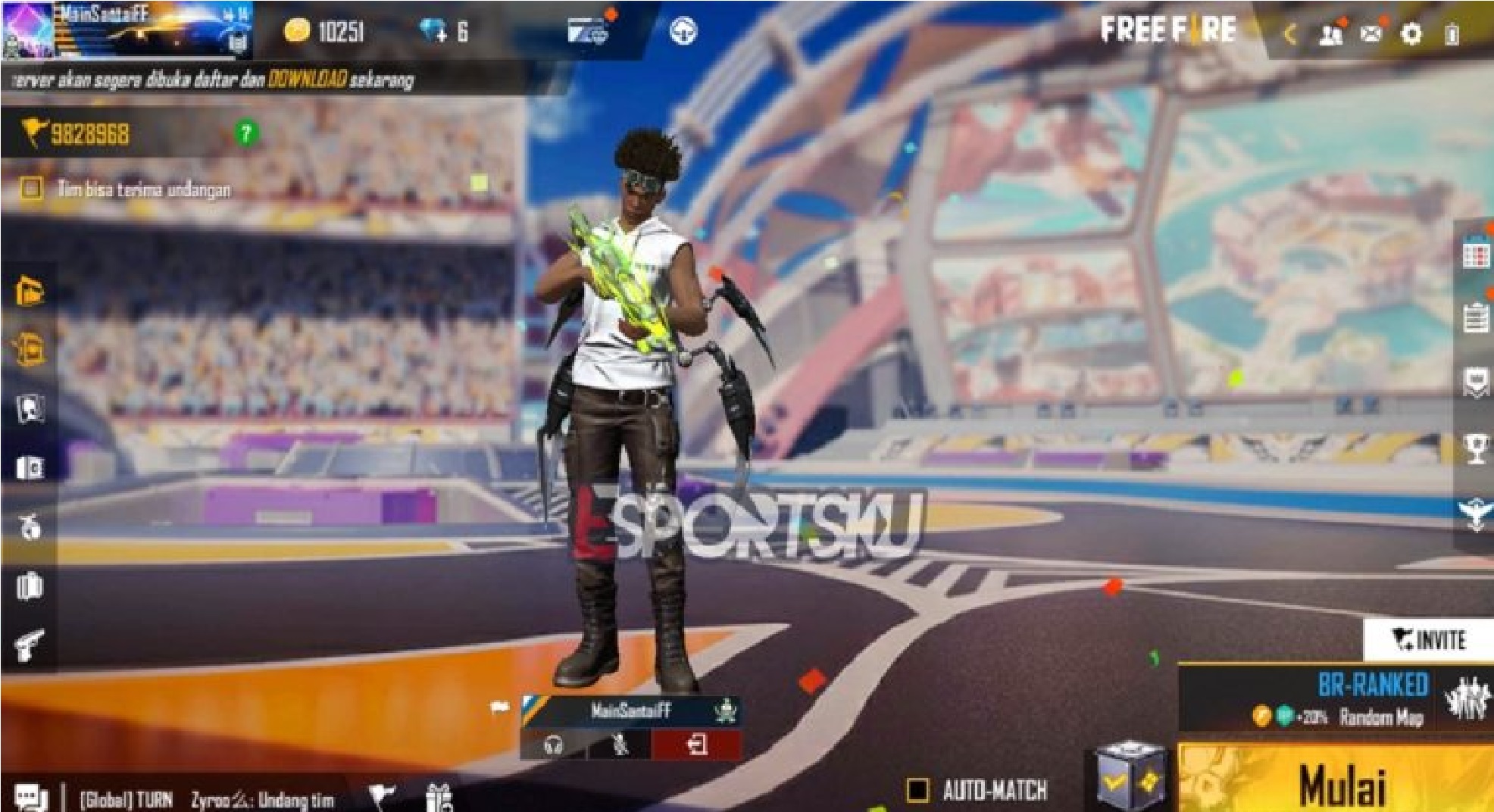 Enter the Free Fire game. 
The first thing that you can do is to enter the Free Fire game. This way, you can go to the settings option where you can choose to block the join team request option.
Choose squad mode.
Next, you can choose squad mode. This is because the request join team feature is available in this squad mode. However, you can also use this feature in duo or trio mode as well.
Create a team code. 
After that, you can try to use a team code in order to start your own private game with your team. This way, you will not get any invitation from strangers that want to join your team anymore.
Invite your friend manually. 
Now that other players can't join your team anymore, you need to invite your team manually. Because this is the only way where you can play with your friends without having any stranger involved in the game with you.
Now that you know how to do it, you can try it right now. Be sure to have some friends to play with before you try this tips.
And that's some tips on how to get a join team request in Free Fire. Be sure to follow esportsku on instagram for more tips to come!