Marksman is one of the hero roles in Mobile Legends that has a fairly wide attack range. Marksman is very important for a team and can be a core hero in a team. The damage generated from the Marksman hero is quite sick and because of that it is usually used as a damage dealer in Mobile Legends gameplay. Then, how to Counter ML Marksman Mobile Legends? On this occasion, we will provide an explanation of how to counter the marksman hero in Mobile Legends.
The Mobile Legends Marksman role is also in the current meta season often used in hyper carry meta where it is used as one of the core heroes and other heroes act as support to make it grow fast. Meta hyper carry is very effective for marksman heroes with notes that other heroes that support it can play well. By using the Hyper Carry meta you can win a gameplay easily.
Using Hero Lock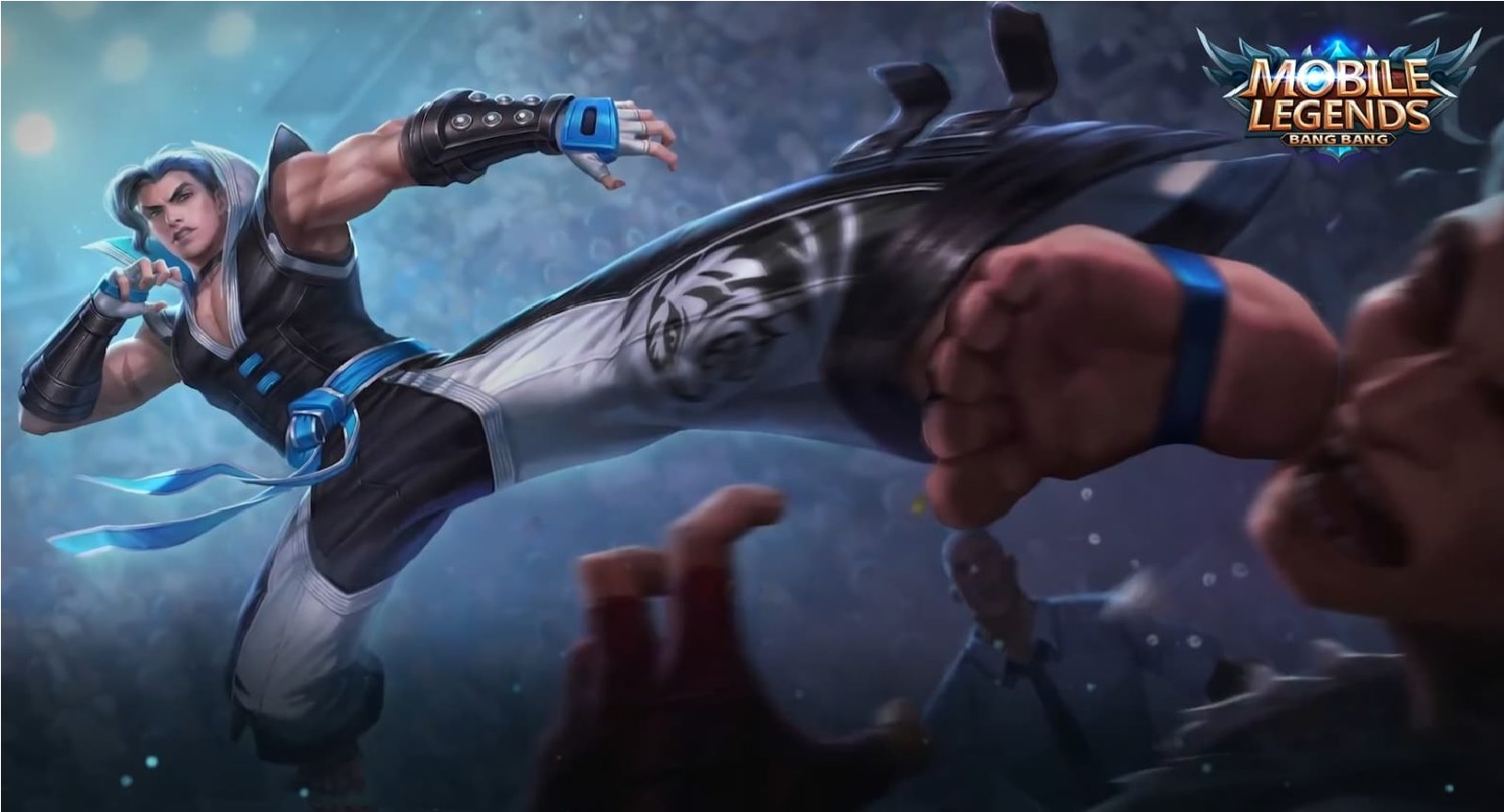 Hero Lock is a hero that can be used easily to target the opposing team's core hero. By using Hero Lock you can counter enemy marksman heroes easily. Examples of hero locks that you can use effectively are Helcurt, Hayabusa, Chou, Kaja, and many others. If you use a hero lock, make sure you do a good job, which is to kidnap the enemy's hero core to kill him. That way the enemy's hero core will not be able to develop and be left behind from your team's hero core.
Using Tanks Lolita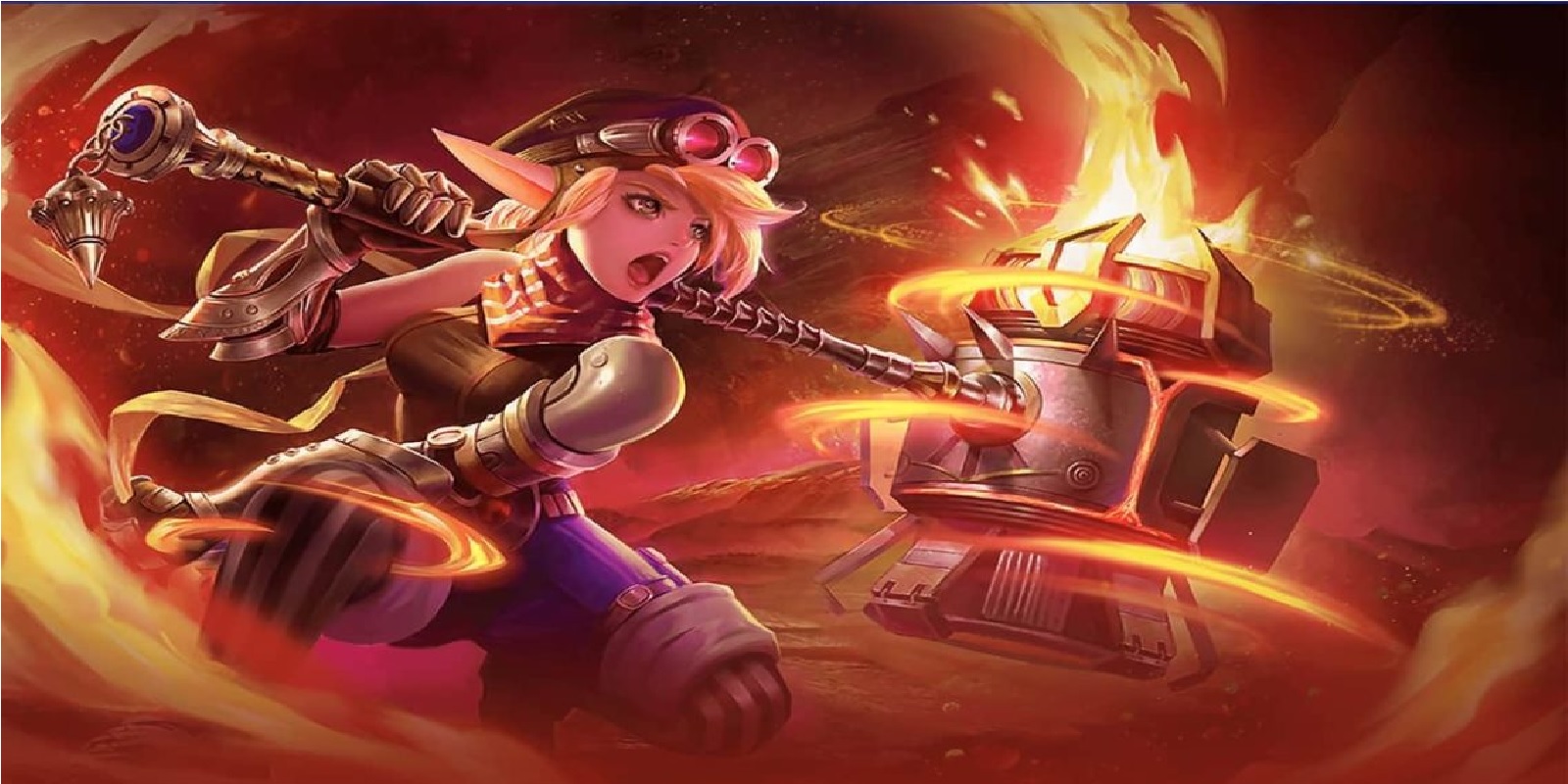 Lolita becomes a tank hero who can counter enemies easily. Lolita has the skill to bring up a shield which is used to absorb the damage given by the enemy. By using Lolita you can counter enemy marksman heroes easily. Take advantage of two Lolita skills properly to absorb all damage from enemy marksman heroes. In addition, Lolita also has skills that can be used to stun enemy heroes.
Using Stuner Hero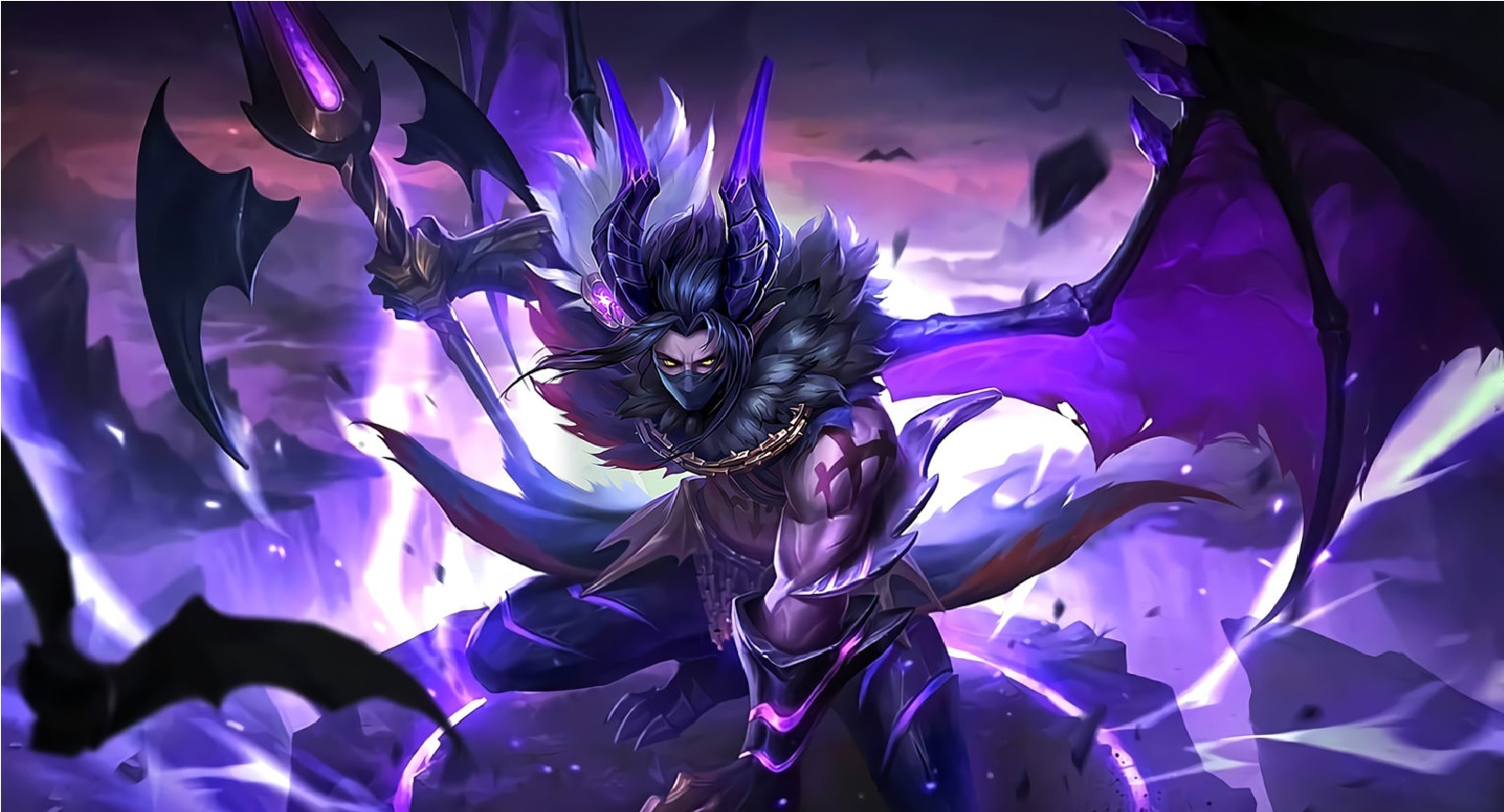 Using stun heroes is also an effective way to counter enemy marksman heroes in Mobile Legends. By using a stun hero you can stun the marksman hero so you can't spam basic attacks easily. When stunned, take advantage of the momentum properly, whether to run away if HP is already low or strike back to kill the marksman hero. That way you can easily counter the enemy team's marksman hero.
Using Blade Armor items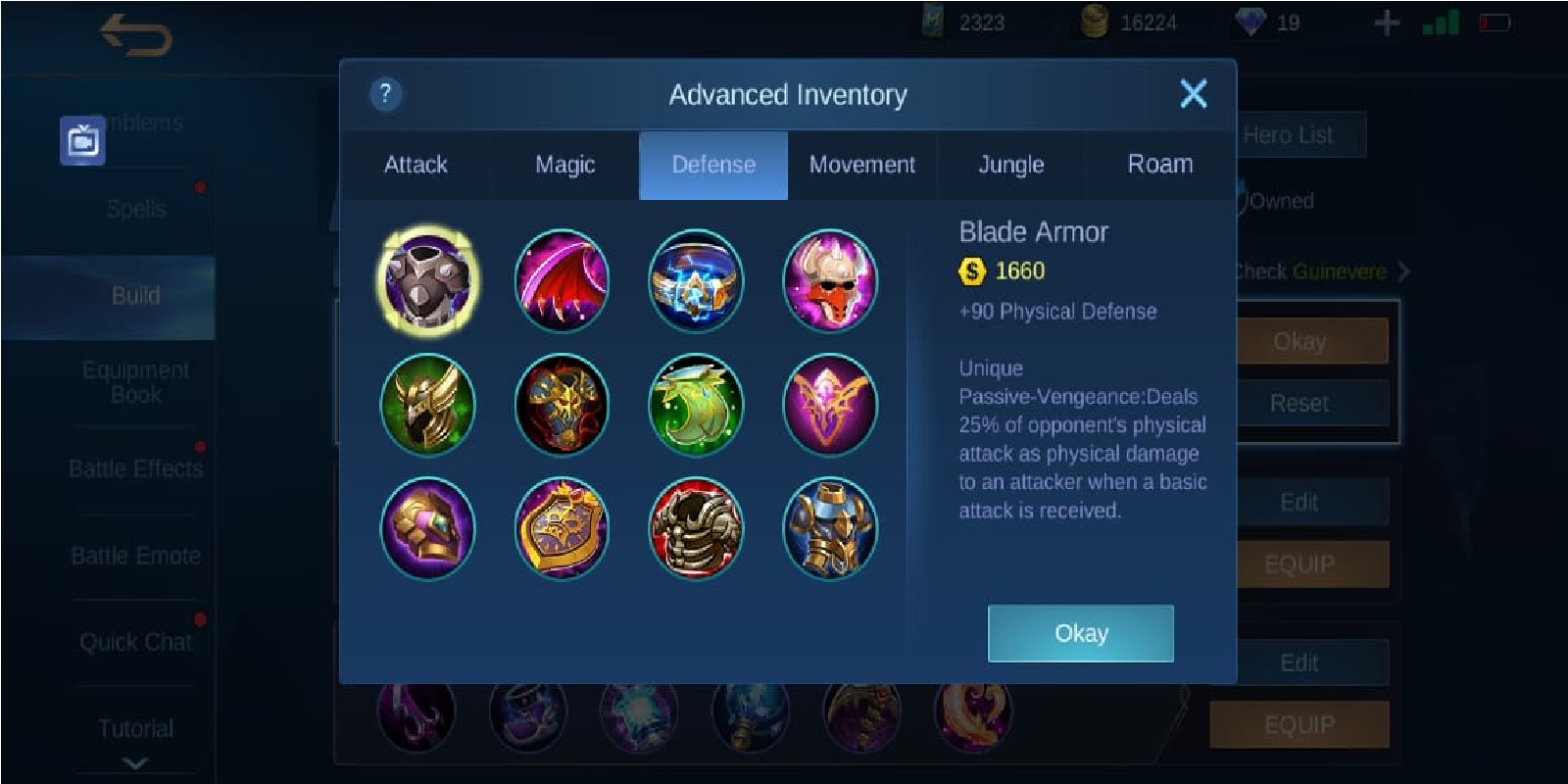 The Blade Armor item is an item that is useful for reflecting or reflecting the damage given by the opponent from his basic attack by 25%. By using this Blade Armor defense item you will also get an additional +90 Physical defense. This item is perfect for countering the marksman hero in Mobile Legends.
Using Dominance Ice Items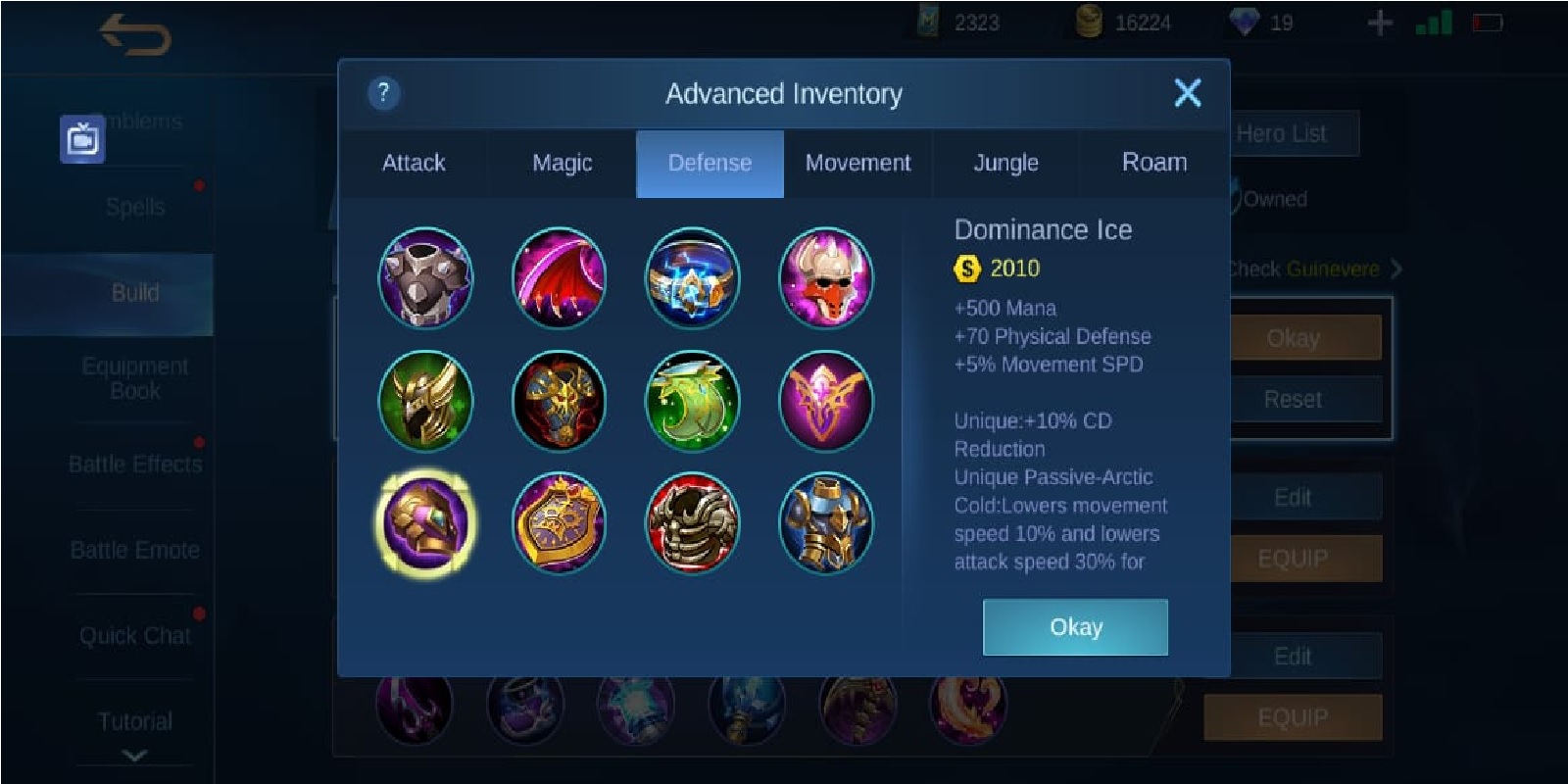 You can also use Dominance Ice items as items to counter your opponent. By using this item you will get an additional +500 mana, +70 Physical Defense, and +5% Movement speed. The passive skill of this item itself is that it can reduce the opponent's attack speed by 30%, very suitable for countering the opponent's marksman hero.
Invade Farm Land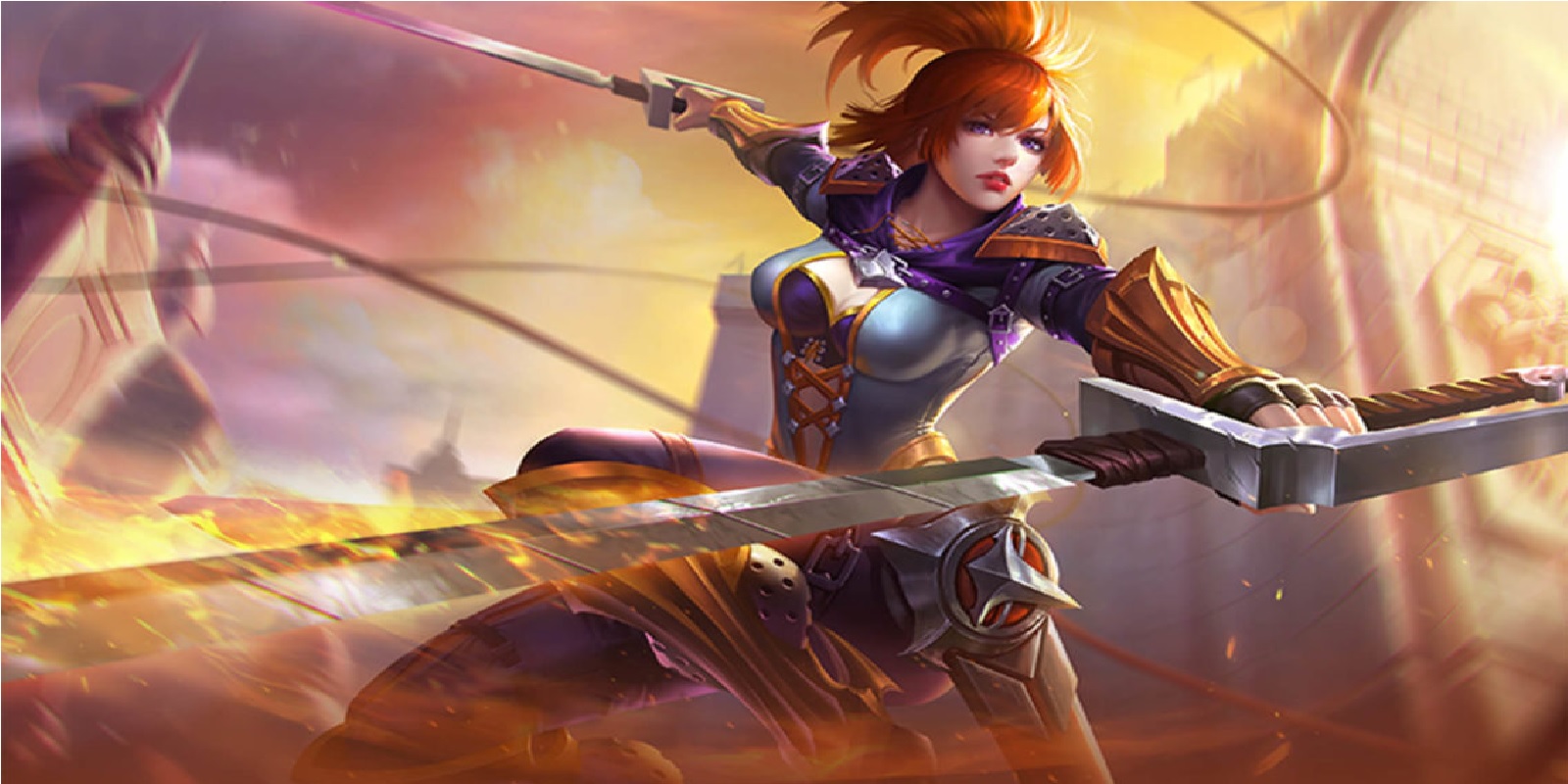 You can try this using this trick. Keep invading the opponent's farm by doing ganks, jungle invades, and others. With this, your team will get a large space.
Hero marksman becomes a very troublesome hero if it is finished and can make your team experience defeat in a Mobile Legends gameplay. Therefore you need to know the right way to counter your opponent's marksman hero.
So, that's the explanation of how to counter the mobile legends marksman hero that we have discussed. Hopefully useful and can be a good reference source for all of you. Read carefully the counter method above and apply it in a Mobile Legends gameplay! Keep practicing, play wisely and don't become a toxic player!
Don't forget to follow our social media on Instagram