Mobile Legends released a variety of the latest updates that players will soon try to use while competing. Then understand How to Download and Activate Hero Voices in Mobile Legends (ML), we can immediately try it easily. The process is not too long, I can do this right now. You can just try it now. Can use the Voice directly on the Smartphone or other things if you really want to use it directly later.
There are interesting things that we can try right away, it turns out that it will be even more exciting to be able to play it. Because for events that appear in the Mobile Legends game, of course, they will immediately give various prizes. All of that you will receive if you have done the mission.
How to Download and Activate Hero Voices in Mobile Legends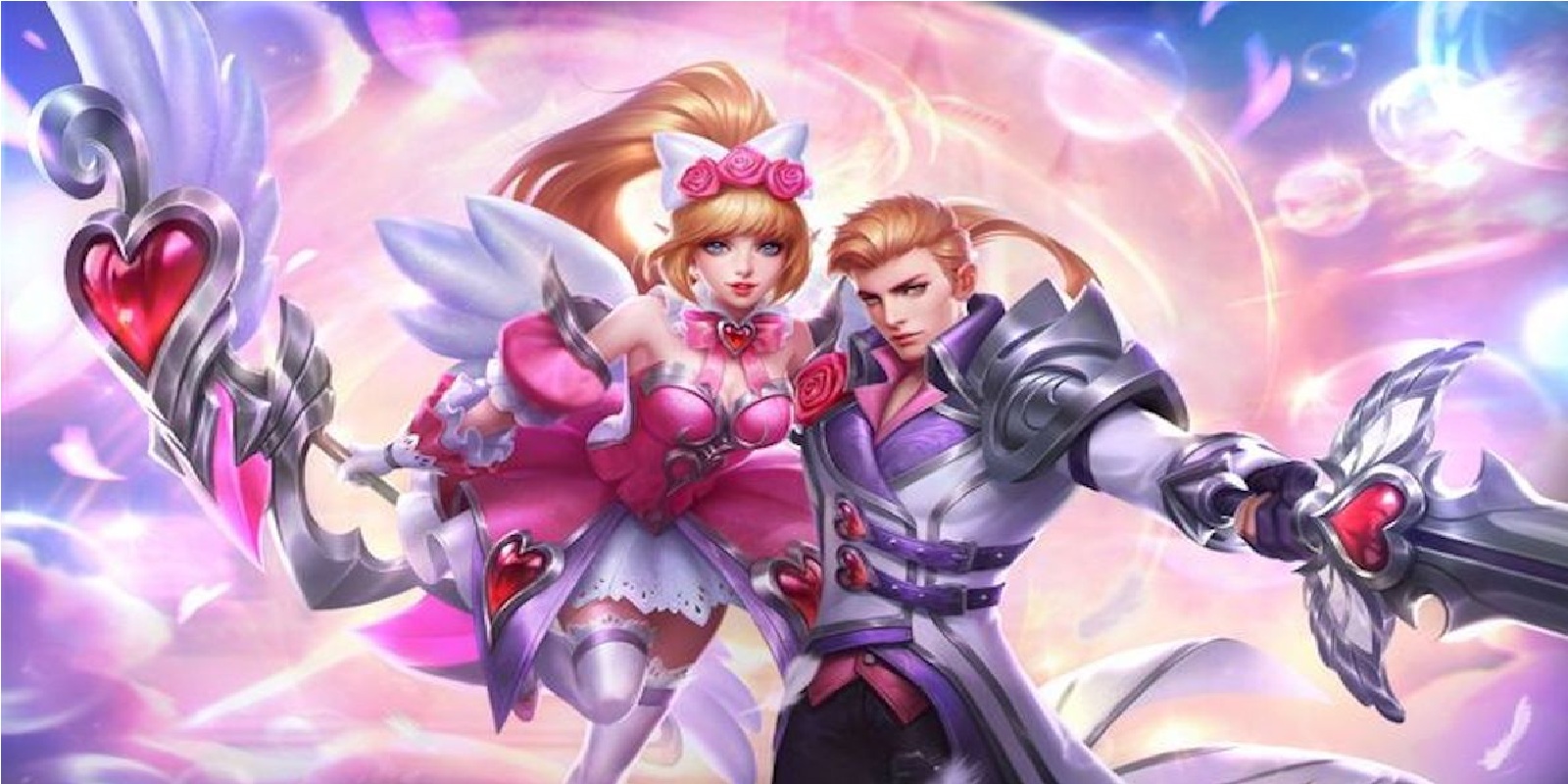 Search for his voice first on Youtube
The first step for the player must be to search for the voice of Hero Mobile Legends on Youtube, so you can use it immediately. Make sure you look for it in detail first, so we can quickly get it easily. Look for the short ones, if the long ones we have to edit ourselves.
Use Save From
For my Esports suggestion, use the id.savefrom.net link to download the Hero Mobile Legends voice correctly. Because this is the right position to help you get something like that.
Open Files That Have Been Downloaded
Immediately we open the file that has been downloaded now, if indeed you have got the voice of the hero. Long or short and short, we can immediately activate it if we want.
Edit and Cut Sounds (If Downloads are Long)
My Esports advice, if you download the Hero Voice, it's long, edit it yourself and cut every second the sound. So that later we can receive a lot of results from doing things like this.
Activate For Your Needs
If you really want to activate this, you can just open it right now. Later you can hear the sound like how it is now. Then using it as a Smartphone Ringtone is also definitely interesting.
Trying to have this Mobile Legends Hero Voice is easy, you can try it right away if you want to go straight. So that later we can use his voice now, so we know the cool pearls of the hero too. If you do this later, it will allow players to use it however they want. Keep practicing, play wisely and don't become a toxic player!
Don't forget to follow our social media on Instagram and also subscribe our youtube channel