Mobile Legends is one of the MOBA games that always brings the latest updates every month, one of the latest updates from Moonton is Project Next which was present some time ago, but quite a few have experienced problems after the Mobile Legends game update lags. On this occasion, Esportsku will provide a tutorial to solve the problem of Mobile Legends game updates, which are getting laggy, easily and quickly.
In the latest update, Mobile Legends presents various interesting things such as new skins, new heroes, various revamp heroes and quite a lot of other new things. But it is quite a shame after updating the Mobile Legends game, unfortunately, the lag is getting worse to play.
1. Check Ping Network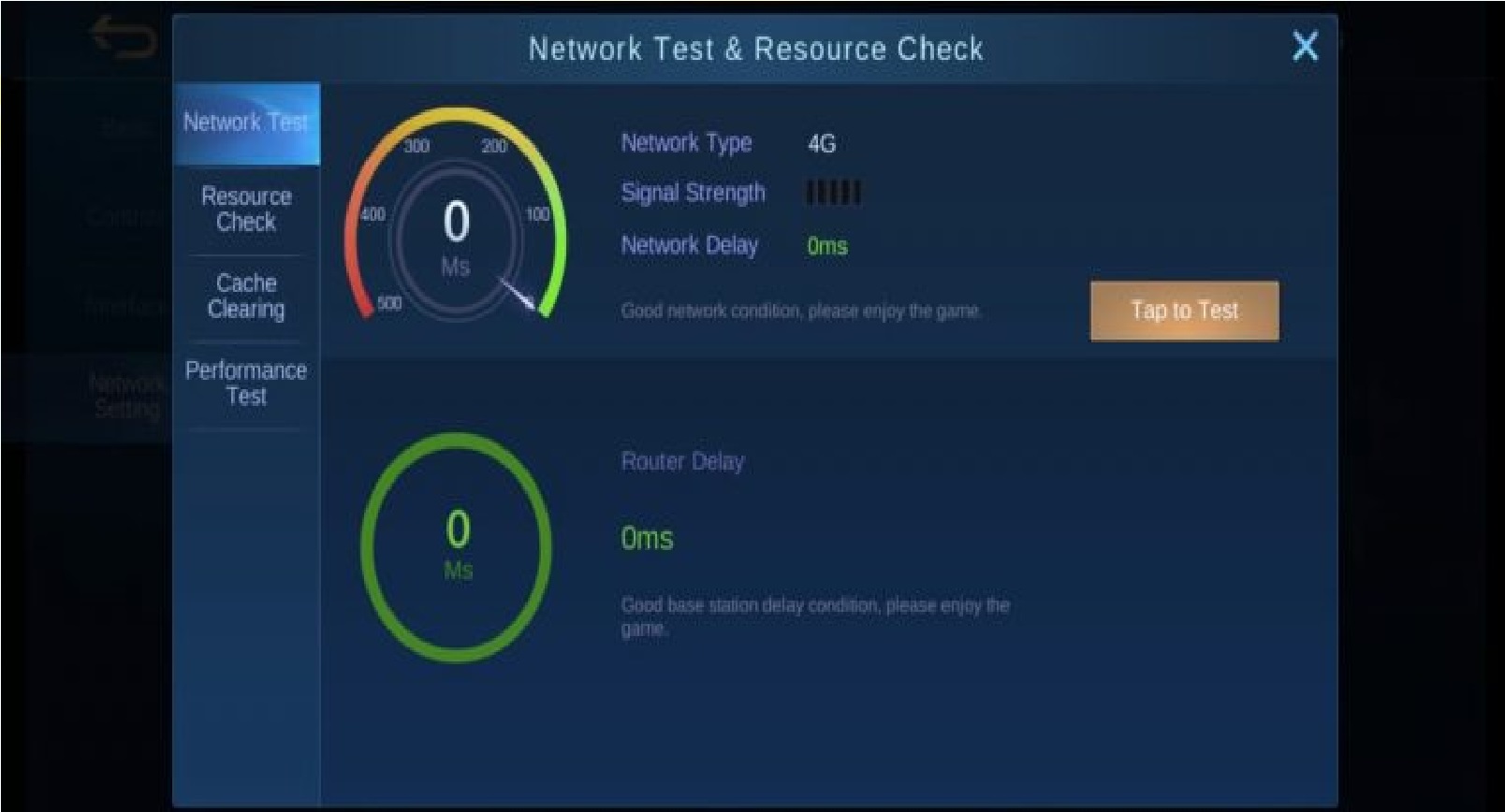 To check the ping, it's easy, you can open the Mobile Legends settings and then click the Network test menu, and make sure your ping is green and not red. Then try playing again.
2. Use WiFi or a Stable Network
Maybe the lag problem after updating your Mobile Legends game because you have problems with the network you are using. We recommend that you use WiFi so that your network is stable so that the lag problem will disappear.
3. Clear Cache in the Mobile Legends Game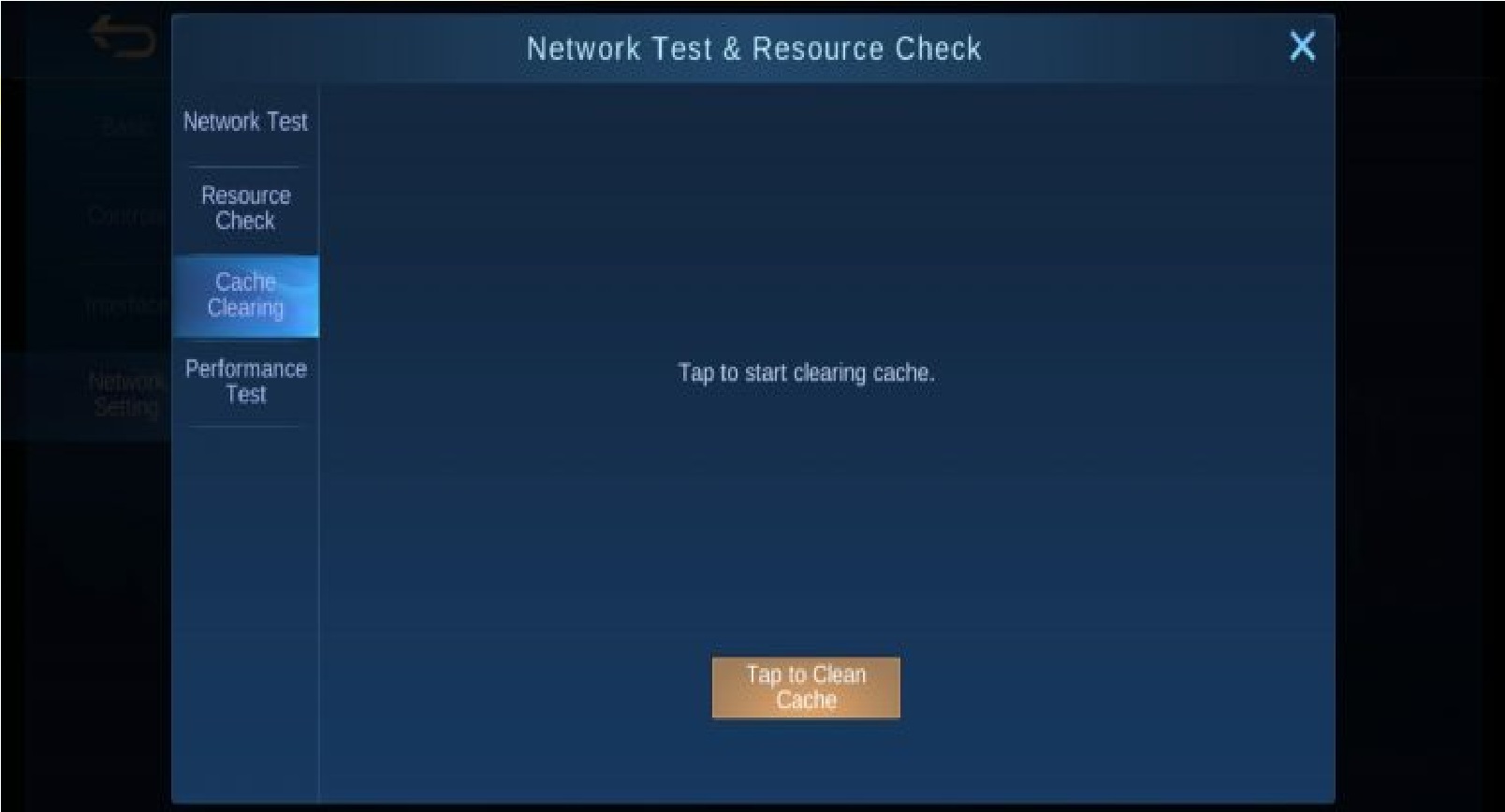 Next, you can clear the cache contained in the Mobile Legends game. This is to avoid accumulating data so that you experience lag problems. The method itself is quite easy, you only need to go to Settings, then click Network test and click Cache Clearing.
4. Restart your phone
You can restart your smartphone, this is intended so that your smartphone has its best performance again after restarting the system on the smartphone so that it will run smoothly.
5. Rest Data and Download Again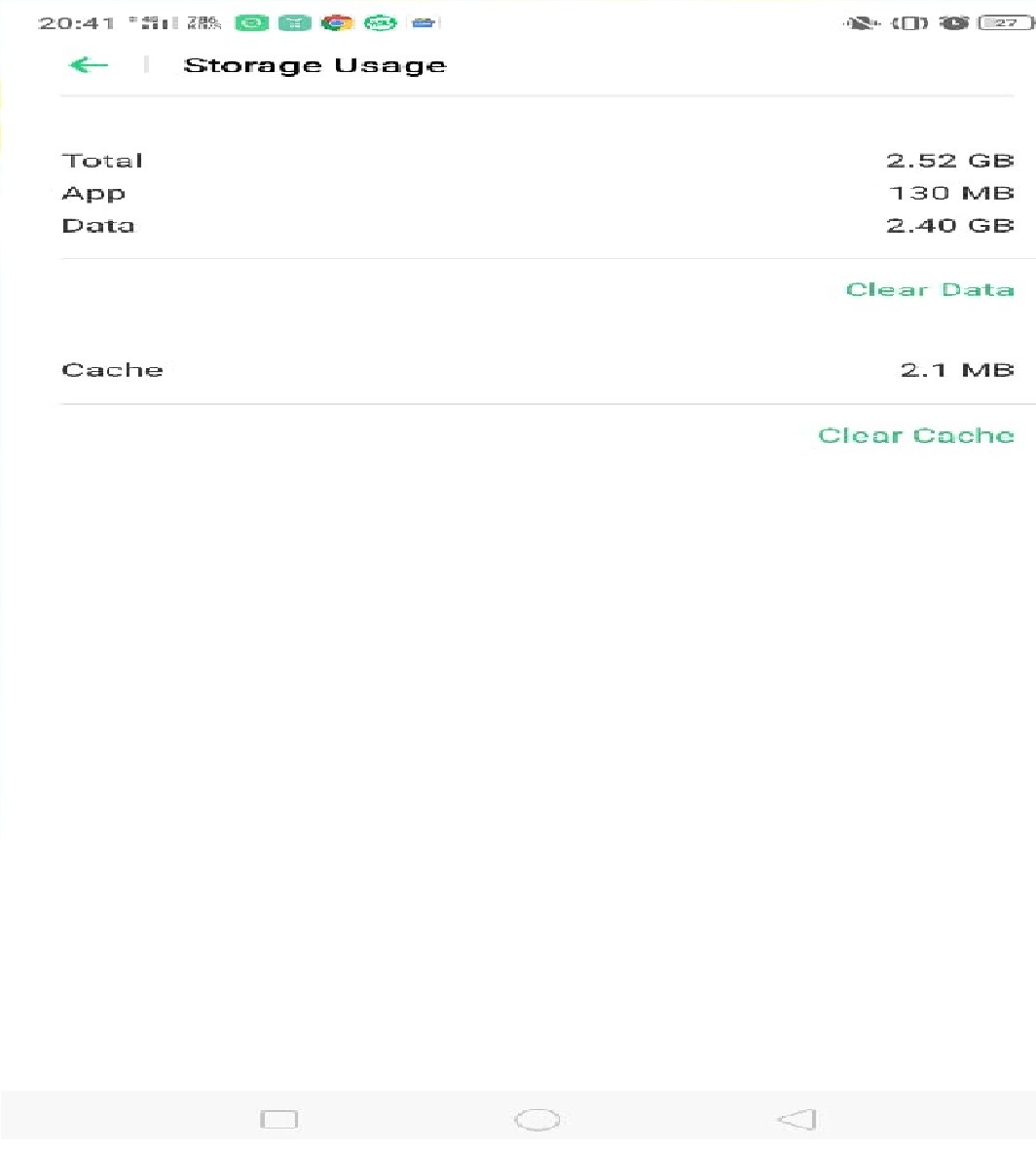 The final solution, you can delete data in your Mobile Legends game and re-download it. The method itself is quite easy, you only need to delete the game data by going to settings, the manager application and looking for the Mobile Legends game. Delete all existing data and then delete the Mobile Legends game. Next, please re-download and play it again.
Those are some ways to deal with updates to the Mobile Legends game if you experience lag problems when updating. Hopefully the method above can be useful. Don't forget to follow our social media on Instagram