Brody is one of the newest heroes released by Moonton. Having a role marksman, Bloody has the advantage of playing with fast gameplay. For those of you who can't wait for the hero Brody.  This time, Esportsku will give tips on how to use the new hero marksman Brody in the Mobile Legends game.
The new marksman hybrid assassin hero in Mobile Legends. Brody has various advantages that you can get. This hero has a very fast gameplay, with stackable damage.
How to Playing Brody Like a Pro in Mobile Legends (ML)
Use Ultimate When Stack Is Full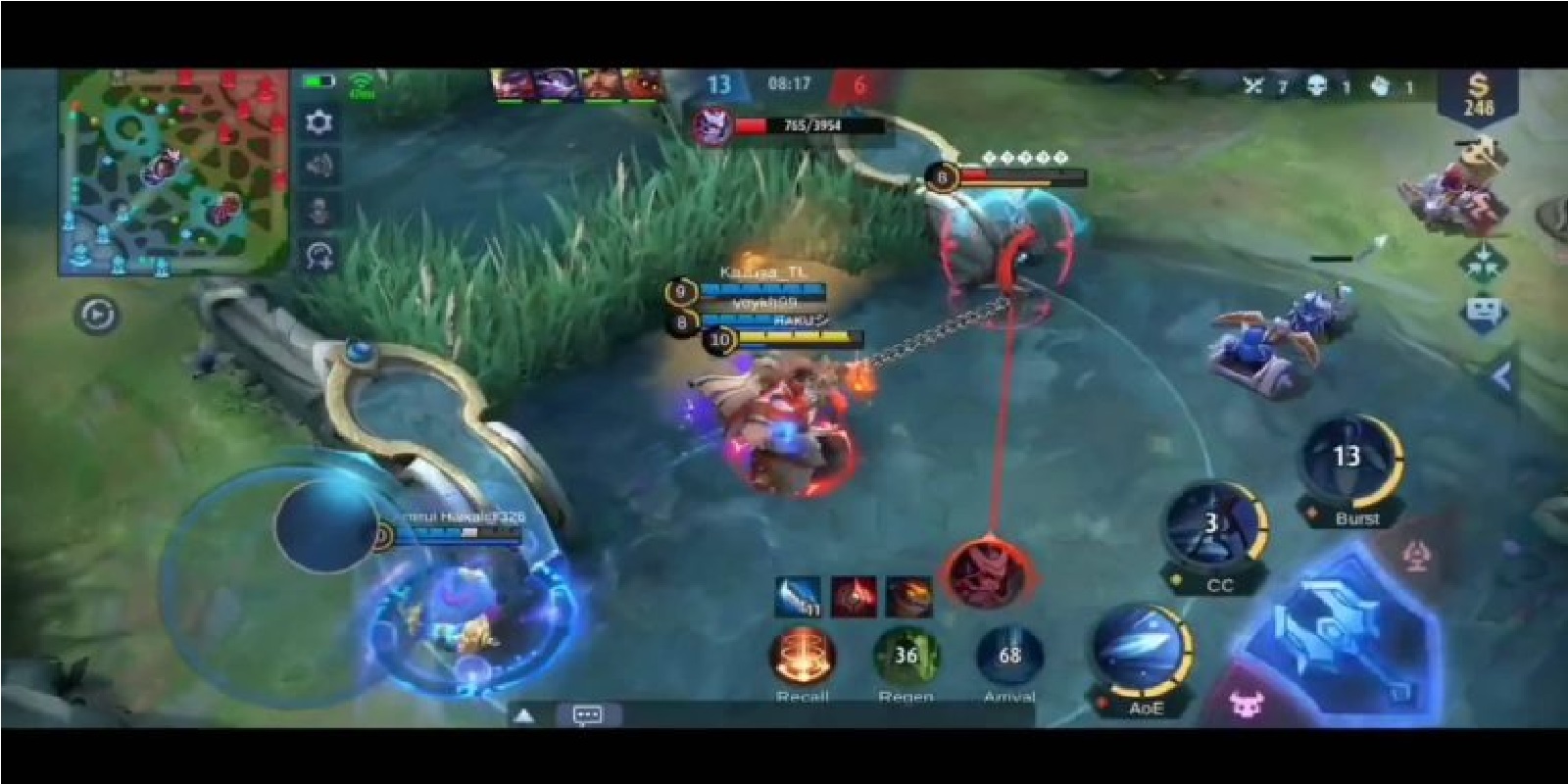 In order to get high damage, you have to wait for the full stack and then attack your opponent. To get a stack on Brody hero is very easy. The trick itself is to attack your opponent using basic attacks or Brody's skills, after the full stack, use Ultimate and your damage will be even higher.
Use the Assassin Emblem & Critical Build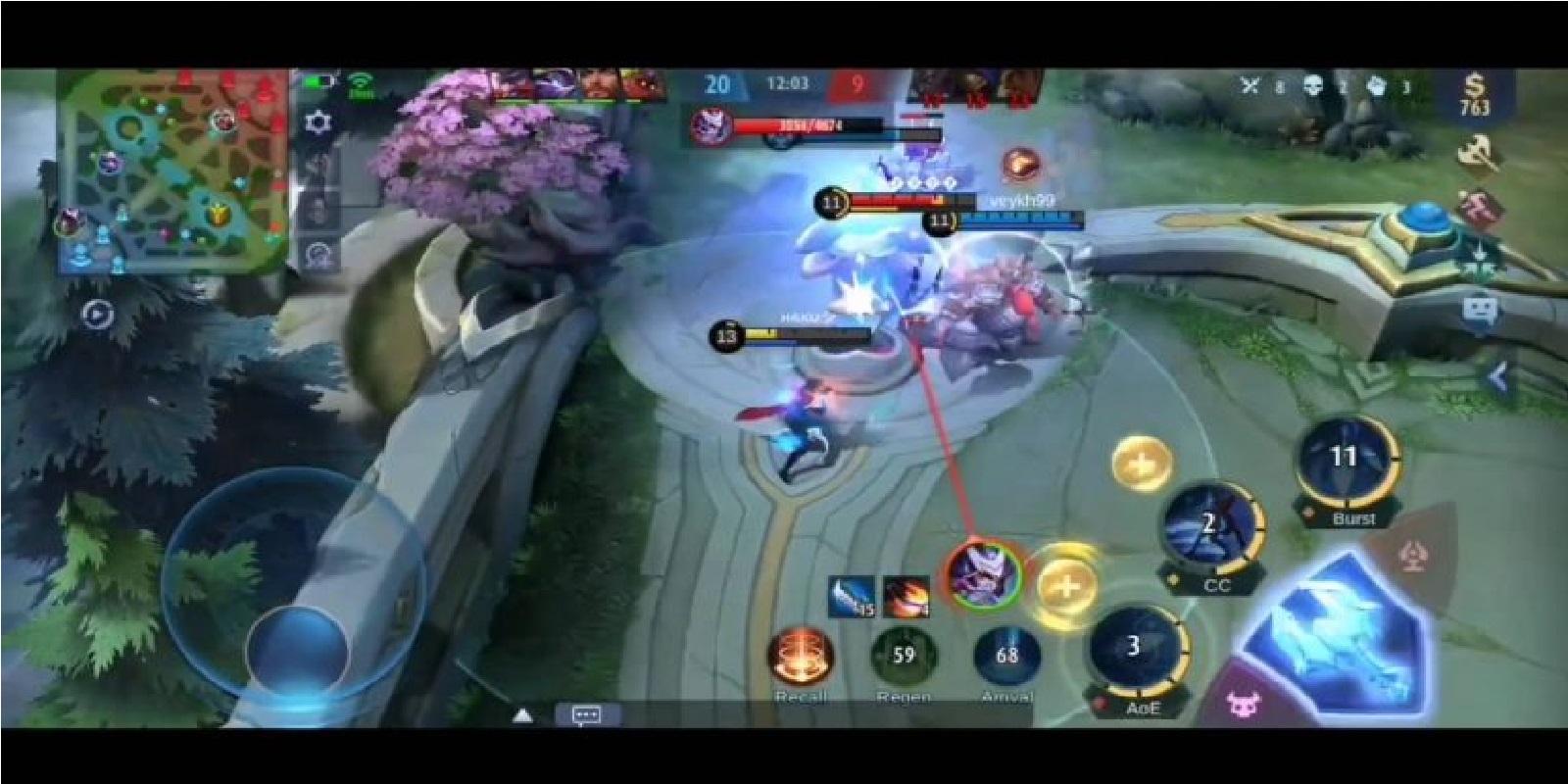 Brody is not a marksman who relies on Attack Speed like Miya or Layla. In order to use it properly, you can use a build that has a high critical effect. You can use Berseker Fury, Endless Battle, Blade of The Heptaseas and Scarlet Phantom to increase Brody's damage. That way you can maximize the ultimate skill it has. Not only that, use the assassin emblem so that Brody has higher damage.
Keep Distance From Debuff Hero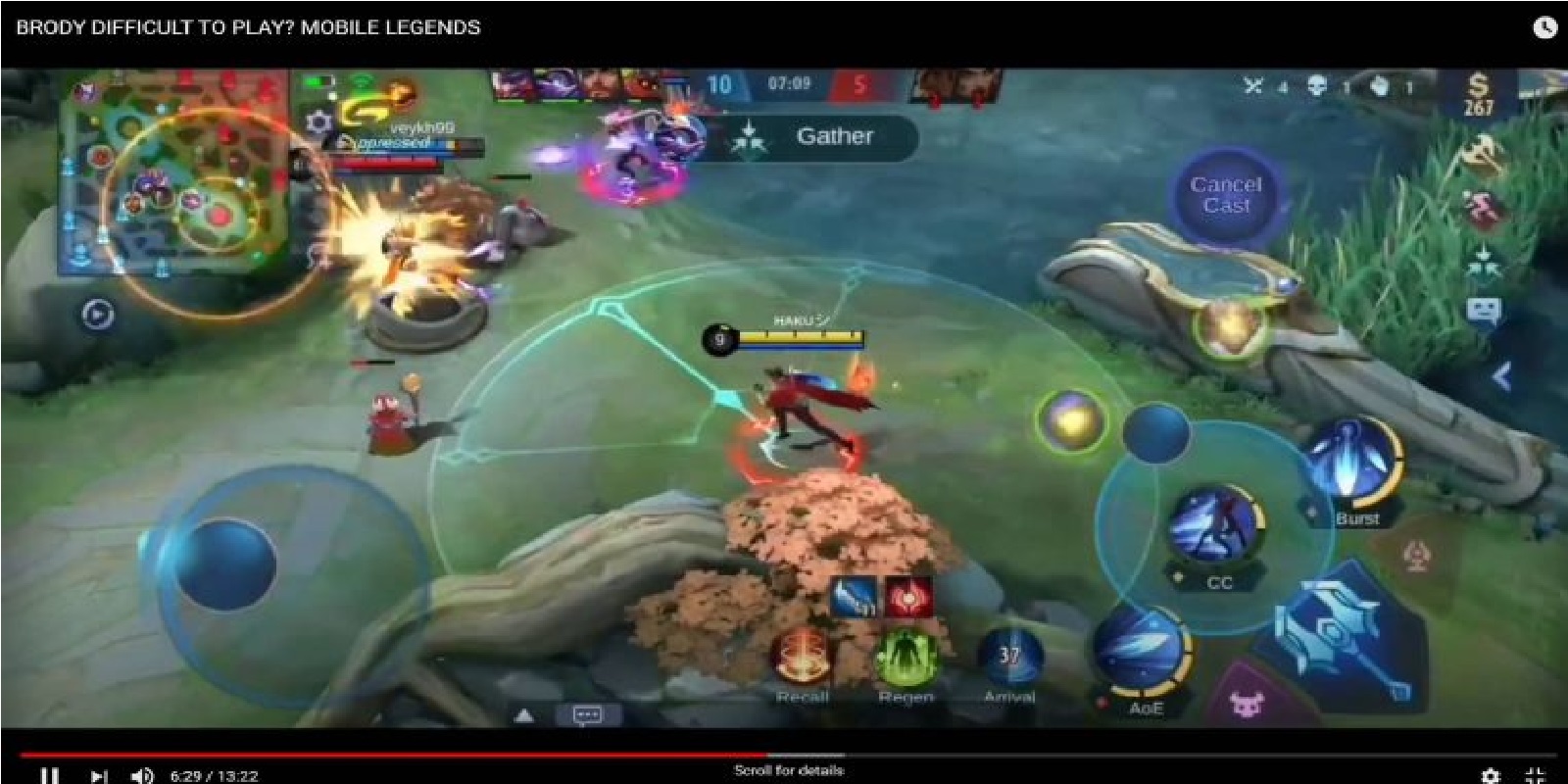 Next, always keep your distance from hero debuff attacks that have a stun or locking effect. Some of the heroes that you should avoid are Saber, Franco to Ruby who can make it difficult for you to play. Playing at a distance is one of the right ways to play Brody.
Good Positioning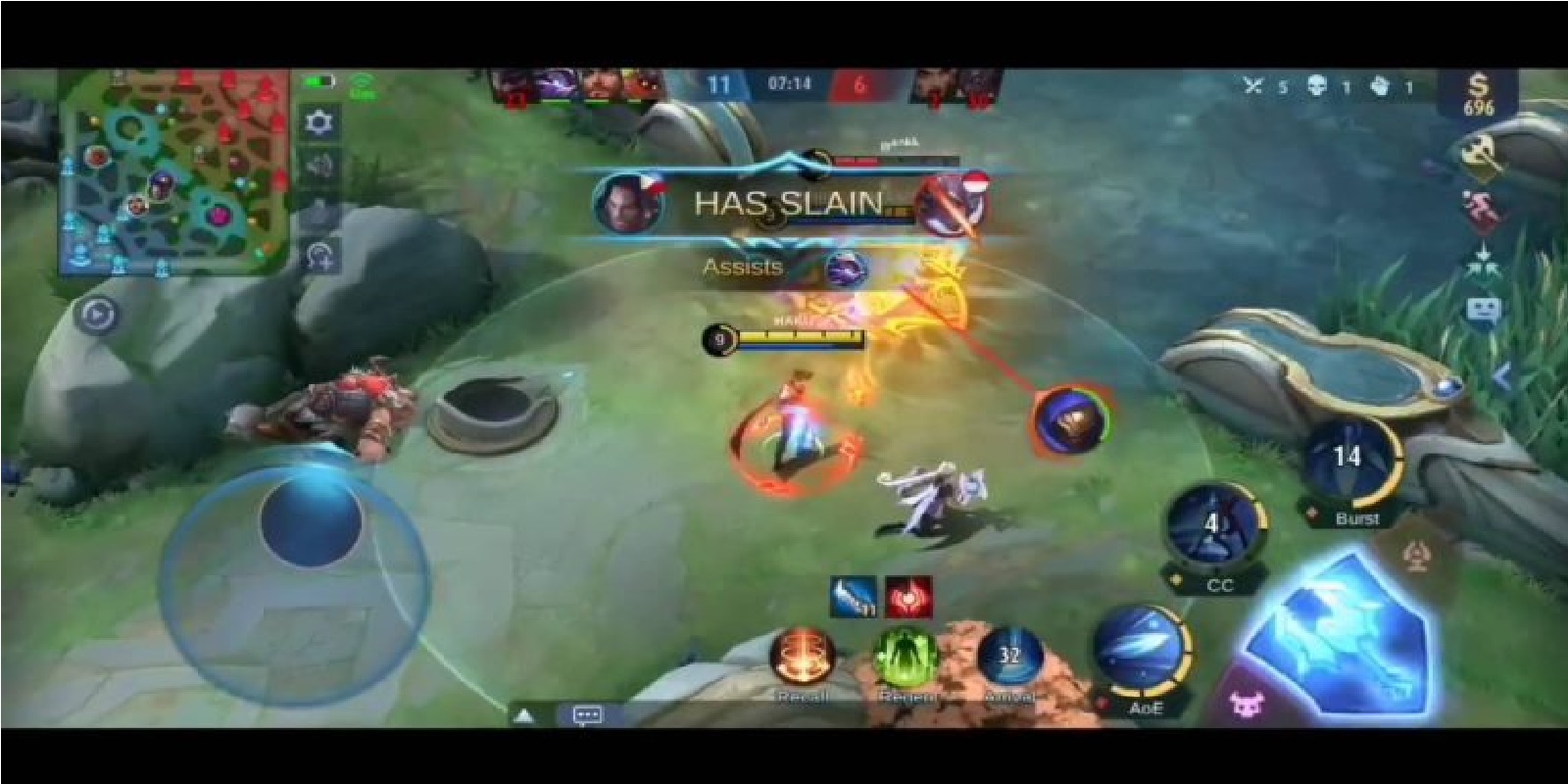 The right way to play Brody is by placing the best position. Some of the right positions include ambush, behind the tank hero and at the opponent's blind spot so that Brody can deliver unexpected attacks.
Play As Hyper Carry or Offlaner (Gold Lane)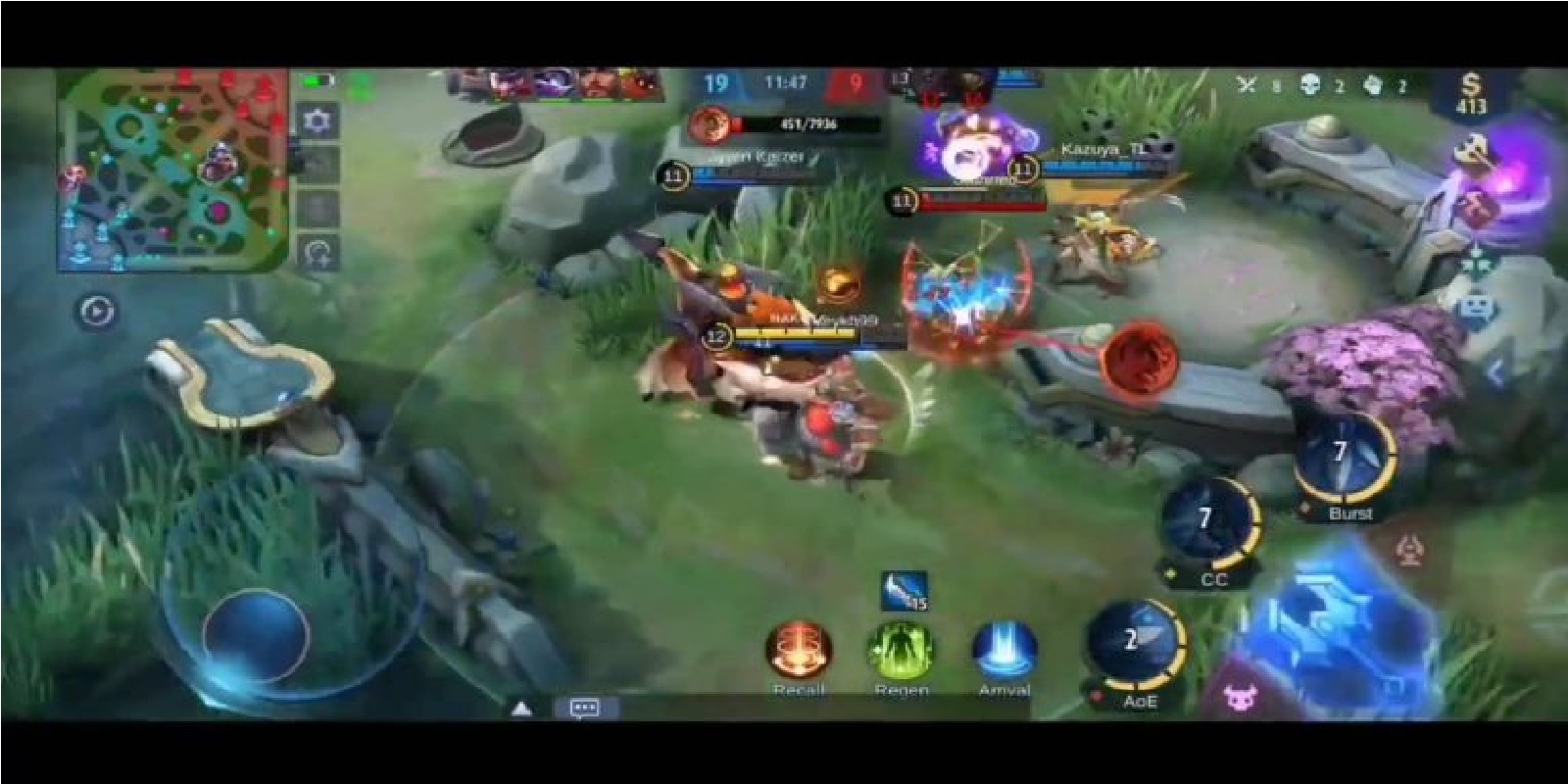 As a marksman hero, the best way to play Brody is at Gold Lane. However, with the current brody gameplay, this hero can also be played as a hyper carry. You can use retribution if it's Hyper Carry or Flicker if you play on Gold Lane.
Those are some tips for playing the new marksman hero named Brody in the Mobile Legends game, we hope the above reviews can be useful.
Don't forget to follow our social media on Instagram