Can you sell Mobile Legends heroes? As you all know, Mobile Legends is currently one of the most popular games to play. Many people play this one game, starting from playing normally, pushing rank to tournament leagues.
For beginners, maybe you have tried to buy a hero, but suddenly regretted it after buying the hero, that's why many are looking for ways to sell heroes in Mobile Legends . For this reason, we will provide a review.
But before that, can we sell the purchased Mobile Legends heroes? The answer is NO , it's just that you can use other alternatives to do this.
So, you can sell trial heroes and exchange them for a number of battle points. So, this method is an alternative for those of you who really want to sell heroes in Mobile Legends and make additional battle points.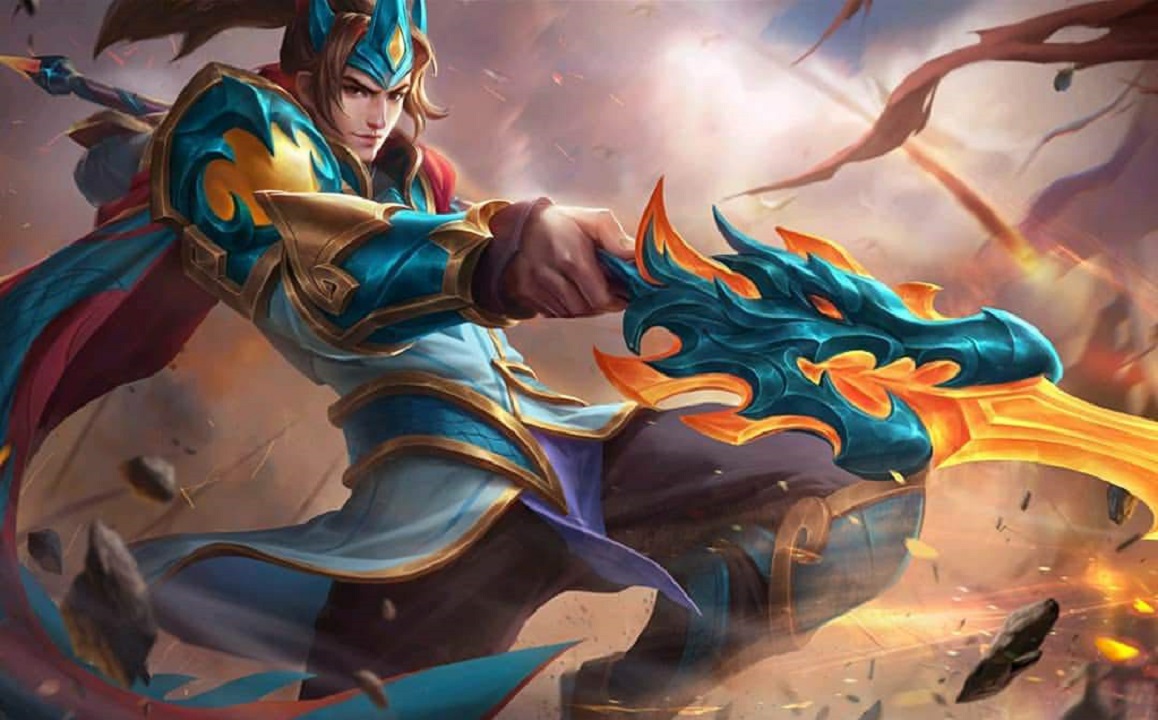 As we mentioned above, selling the whole hero is not possible for you to do, therefore, you can try selling trial heroes with battle points.
How to Sell Hero Mobile Legends (ML)
The following is how to sell mobile legends (ML) heroes:
Open the Mobile Legends game on the smartphone. Select the Backpack menu at the bottom right of the game.

Then, choose which hero you want to sell, make sure only the hero with the coin icon will be selected.

Then select sell mobile legends (ML) heroes.

After that, battle points will increase according to the price of the hero you are selling
This method also applies to skins that you already have, but you get a Skin Trial Card. Then you can use it and then you can sell and get additional battle points.
That way you have managed to collect additional battle points in the way we have provided above.
Even though it's not completely selling the heroes you bought before. However, the method above can provide additional battle points for those of you who need them. This alternative is usually done by all Mobile Legends players.
Heroes that are sold can indeed occur on Hero Cards that you have also made as Cards. As the right choice to increase Battle Point properly, it will be even more exciting and very interesting. Because indeed for some an opportunity to buy a hero with the battle points that you are selling.
So that's all for how to sell the Mobile Legends heroes that you bought before. even though all the heroes that you have purchased cannot be returned or resold. But the method above can be an alternative for you to get additional battle points.
The method above also applies to all expired items, you usually get these items through events in Mobile Legends, but the event has already been missed. That way you can sell it to get BP.
That's all we can say, all the ways we explained above can provide useful information, especially for those of you who are Mobile Legends gamers. Stay tuned for more recent information and see you on my esports Instagram !