Test Server is another name for Advanced Server, where on the Test Server you can see a variety of interesting new content that can later be present on the Original Server. This is how to bring up the Test Server in Mobile Legends. Esportsku this time will give you a way to bring up the Test Server in Mobile Legends, now for those of you who are Mobile Legends gamers, you should see the full review which we will submit below!
For some players, it is possible that the Test Server or Advanced Server is lost in your account. But take it easy, to restore it quite easily, you only need to do the following things.
How to Show Up test server in Mobile Legends
For how to bring up the Test Server is very easy, it's just that you have to inform some data to the developer so that you can get it back on the Test Server. In addition, the following methods are also steps for those of you who want to enter the Advanced Server in Mobile Legends.
Go to Mobile Legends Customer Service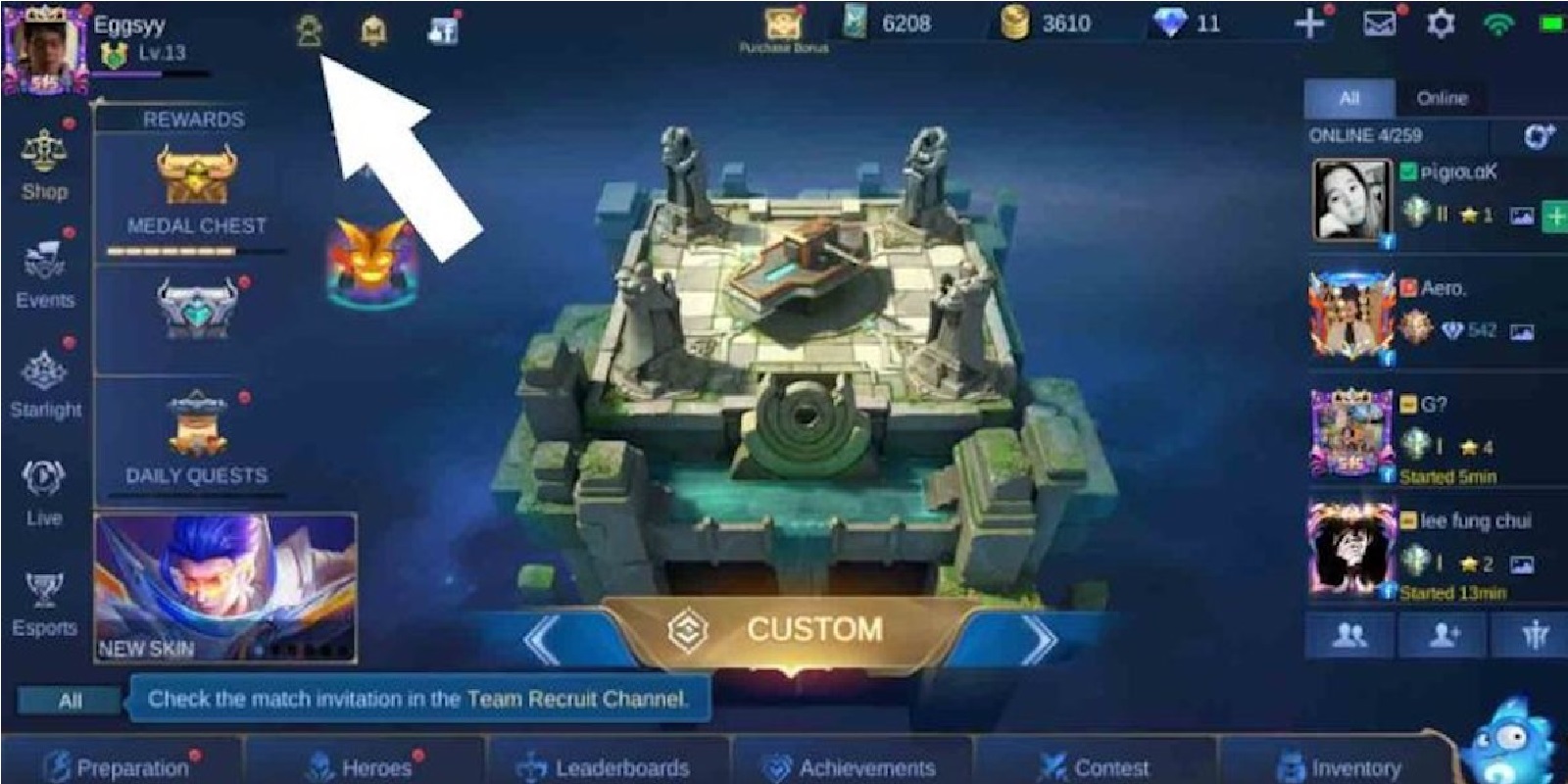 First you can go to Customer Service which you can access at the Lobby in Mobile Legends. Enter the Mobile Legends game and click the Headphone icon at the top right of your smartphone screen.
Report Bugs and Issues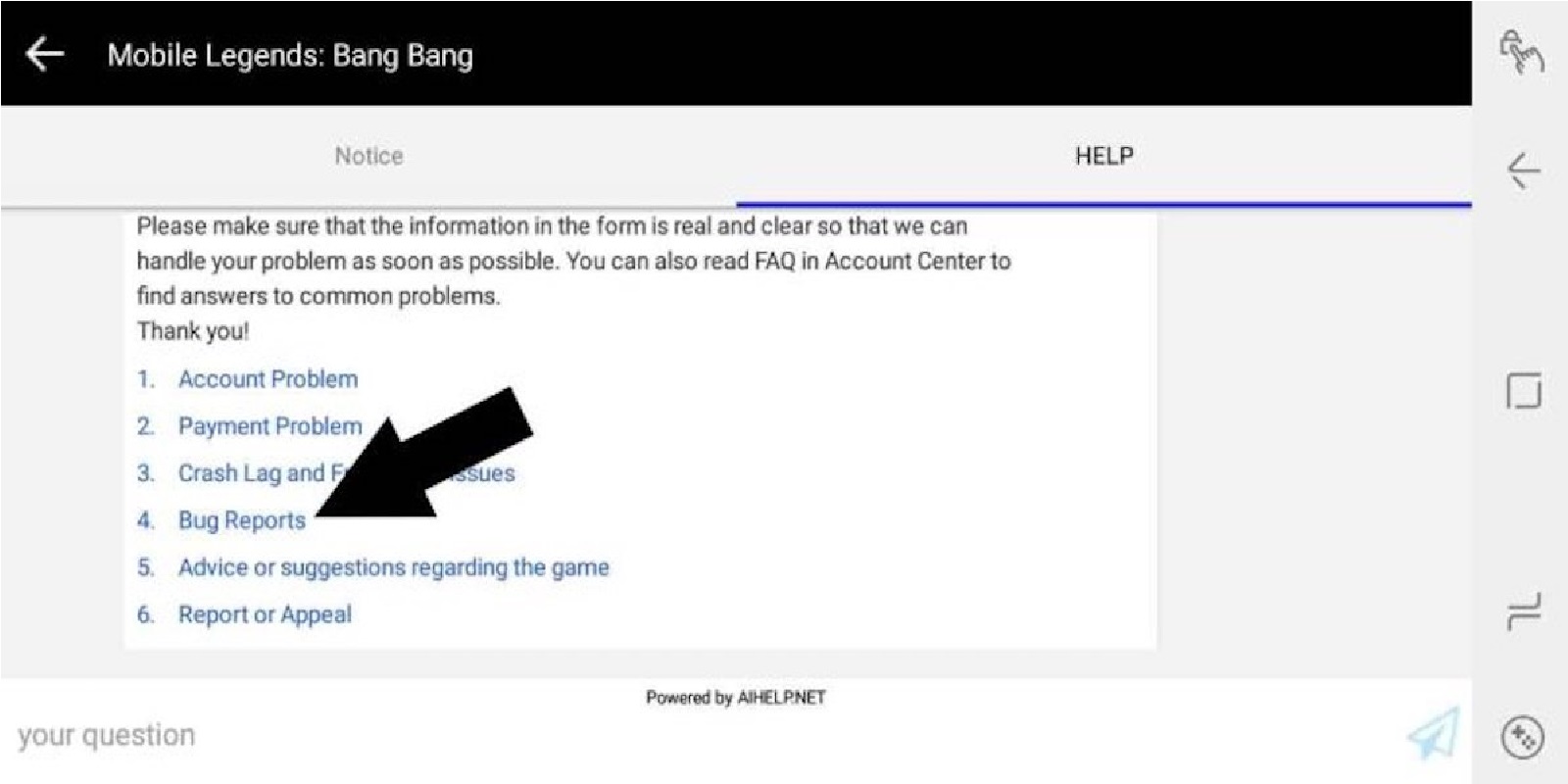 The next step is to make a Bug or Issue Report on Moonton which later Moonton will reopen the Test Server in Mobile Legends. Now for the method, namely by pressing the Bug Reports> Other Issue Feedback> Other Issue Feedback Form.
Fill in the form according to the required data
Next, please fill in the required form so that later it can be useful for you to reopen the Test Server on your account. Some questions that must be filled in, such as Server, ID and some Issues that you must fill in, you can check below.
Check Some of These Questions
Next, please check some issues that will help you to bring back the Test Server in Mobile Legends, just follow these steps.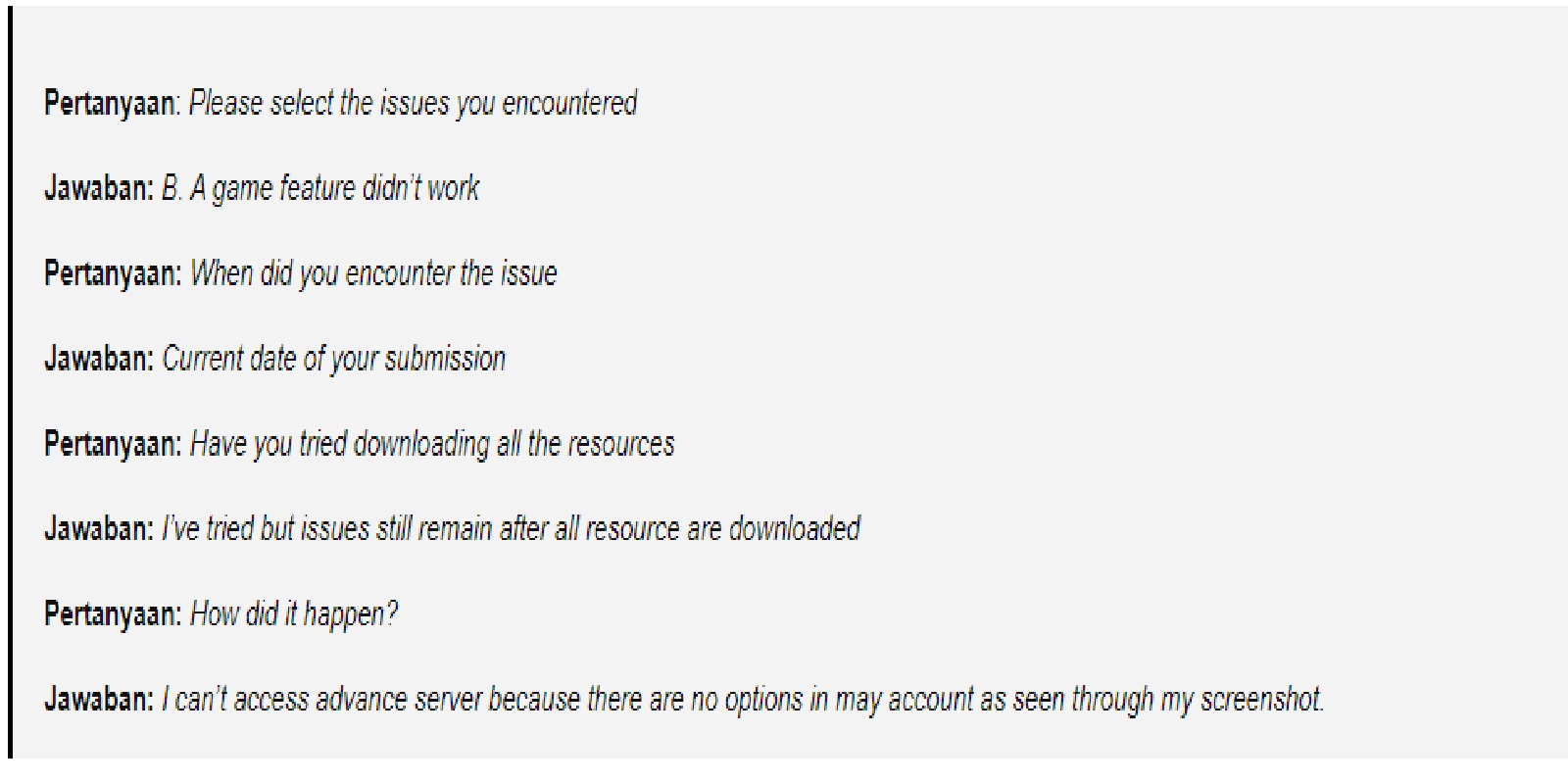 Upload Screenshot of Your Account Details
The last is to provide a screenshot of your account details, where there is no Test Server menu on the account which will provide an option for Moonton to bring it up again. After that click Submit.
Done, wait until Moonton provides news through the CS feature and after they provide further information, the Test Server will return to your account. Now that's it to bring back the Mobile Legends Test Server. Don't forget to keep practicing, play wisely and don't become a toxic player!
Don't forget to follow our social media on Instagram