This is how to subscribe to ticket subscriptions to the Mobile Legends game. As you know, there are quite a lot of top up features in the Mobile Legends game, there are diamonds, bundles, crystals of aurora, and even tickets. Esportsku will provide a tutorial on how to subscribe to the Ticket Subscription in Mobile Legends.
Maybe many players ask, what is the purpose of getting lots of tickets? Then we have to buy it again, at a pretty good price to fill the quota, because the ticket itself can be obtained for free, so why do you have to buy it?
Ticket Subscription itself is a bundle which will give you lots of tickets later, get tickets that are usually used to draw on Lucky Spin, of course you can get free skins and heroes in each period.
How to Subscribe to Ticket Subscription Mobile legends
First, please go and enter the Mobile Legends game.
Select the top up menu by pressing the diamond icon at the top of the screen.
After that you will enter the top up page, please select the Subscribe menu, in which there are two choices, namely Crystal of Aurora Subscription and Ticket Subscription.
Continue by selecting the Ticket Subscription, and select one of them.
Do the purchase process, and make sure you have credit of around IDR 50,000 for the month and around IDR 18,000 for weekly ones.
Make purchases and payments as usual top up.
Done, you have successfully subscribed to the Ticket Subscription in Mobile Legends.
Subscription Ticket Prizes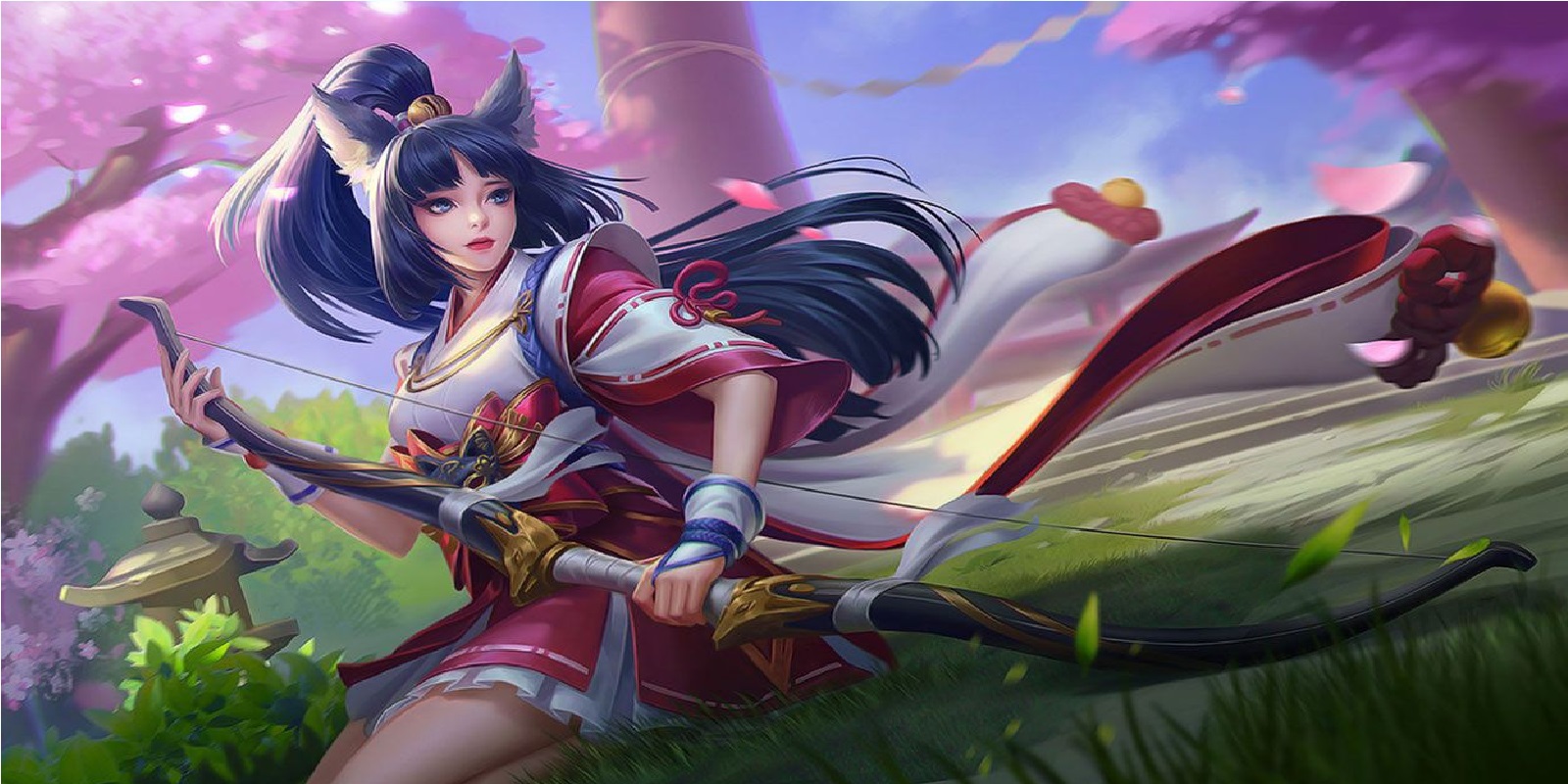 Then what can you get on the Ticket Subscription menu above? The prize itself will be divided into two which you can get as follows.
Ticket Weekly Subscription
50 Tickets for each week
25 Ticket for daily login
Additional 5% EXP and BP for each match.
By buying a Ticket Weekly Subscription you will get a total of around 225 tickets that can be obtained each week, you can buy the weekly bundle for Rp. 15,000 only.
Ticket Monthly Subscription
250 Tickets for each month
30 Tickets for daily logins
Additional 10% EXP and BP for each match.
1 BP Card
1 EXP Card
Battle Emote.
For the monthly ones, you can get more prizes, for the number of tickets you can get, including a total of 11,150, besides that you can also get battle emotions and get EXP and BP in every match.
Now that's all for how to subscribe to Ticket Subscriptions in the Mobile Legends game easily and quickly. Hopefully this review can be useful and help those of you who don't know about this one bundle in Mobile Legends.  Keep practicing, play wisely and don't become a toxic player!
Don't forget to follow our social media on Instagram