Mobile Legends is a game that is already quite famous for everyone because of its gameplay. But you have to know is it true that Mobile Legends (ML) will be deleted? Of course this will be quite impressive information for the players now. Including news about Is it true that Mobile Legends (ML) will be deleted? This is a big question right now. Players will know this kind of information now, so they don't get caught up in untrue news about the closure.
Because many things have happened in the Mobile Legends game, the emergence of pro players and it is impossible to just erase it. You should know all of this by now and it will probably be one of the best conditions the player can know right now.
Especially for some conditions such as the latest Mobile Legends Buff and Nerf which appeared yesterday, making many players know what was released. Furthermore, to face many opponents as well, players can use their respective heroes to defeat the enemy.
Is it true that Mobile Legends will be deleted?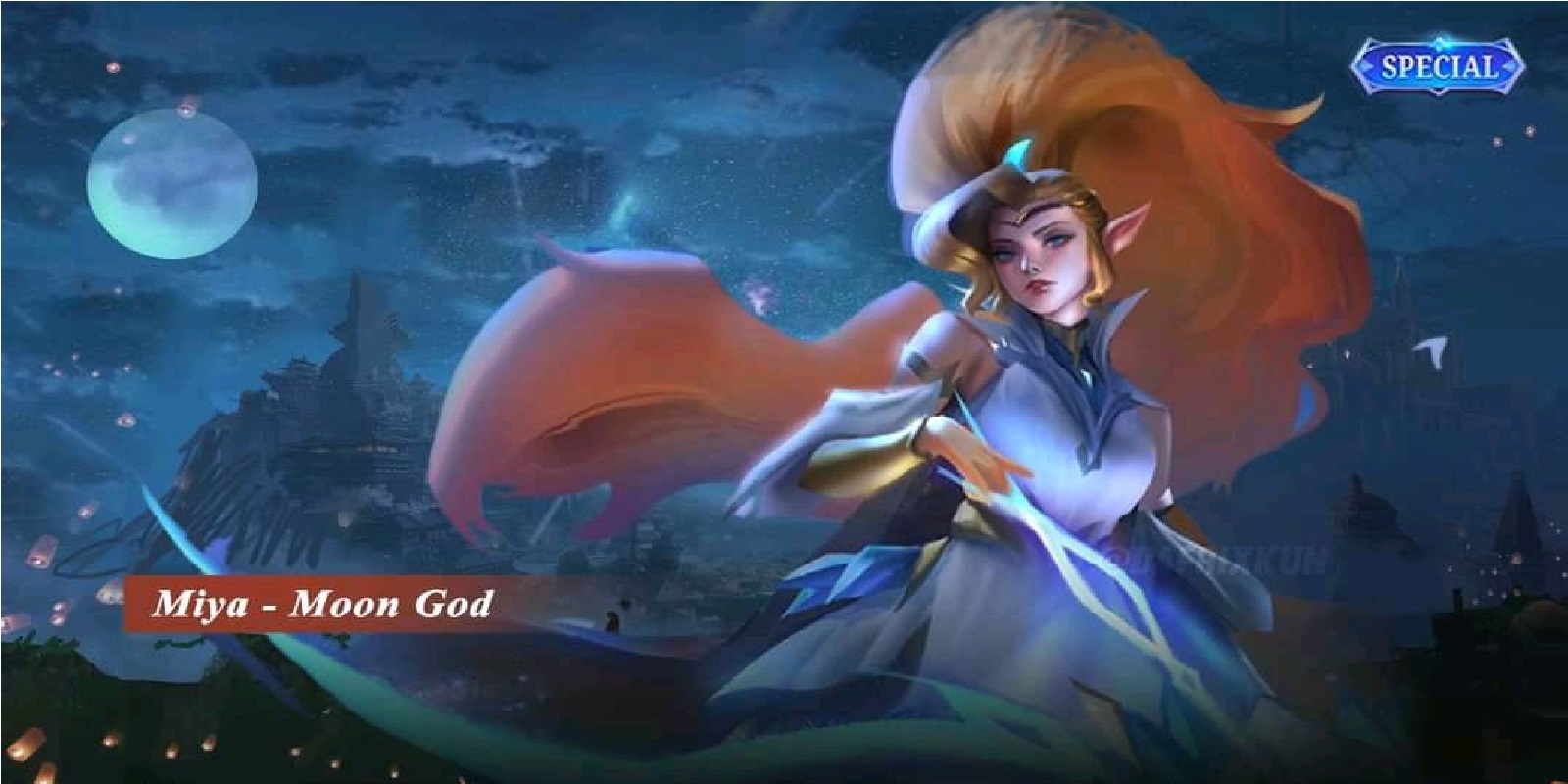 So Mobile Legends Will Be Deleted is a Hoax, so you don't have to worry about the news because it won't happen. Because there's no way that the sudden closing of the Mobile Legends game is not normal, so something like this is indeed a hoax.
It is impossible that the Mobile Legends game will display a notification that it will be deleted, then include incorrect evidence. It's just that unfortunately there are still many people who believe this will happen, even the Mobile legends game has become a part of Indonesian esports.
If you look at the Esports Team and the Esports achievements for Indonesia, there is indeed a game called Mobile Legends. An information that says that this game will be deleted is indeed a hoax, you don't have to believe it unless it's official from the game.
Even now, the Mobile Legends Esports game is still growing in Indonesia, even for the whole world. So it's impossible to just delete it by Moonton or be blocked in every Indonesian main country instantly.
Is it true that Mobile Legends will be deleted?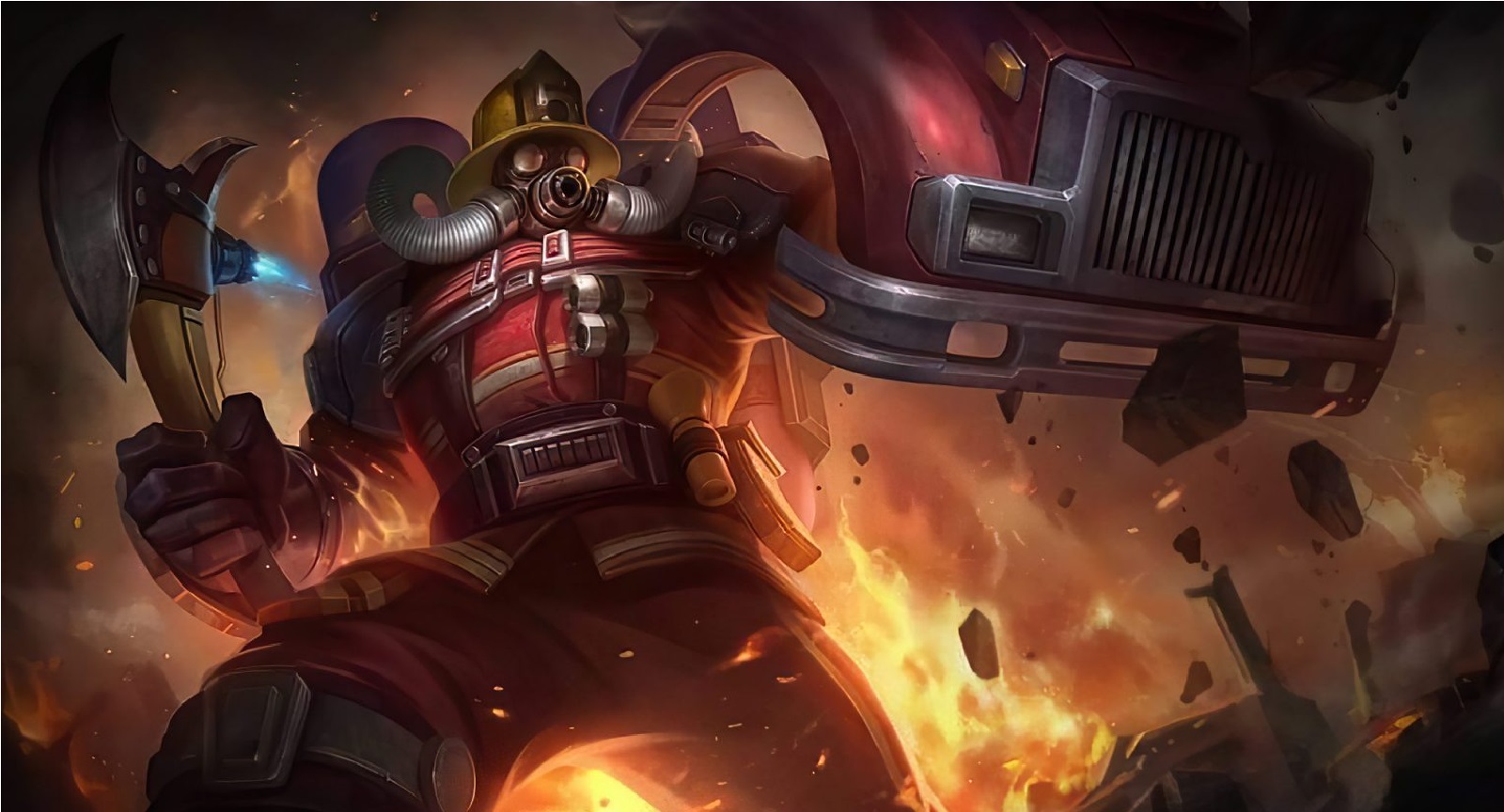 You have to see more detailed information about closing the Mobile Legends game like this, usually it's in the comments column. Then the person who spread the hoax also gave a picture which he said was strong evidence, but it was not reality.
Now, after you know information like this, make sure that nothing else gets carried away by the Mobile Legends game hoax. For now this game will not be deleted and you will continue to be able to play, even you will see the lively M3 Tournament.
Going forward, it's definitely going to be even more exciting the game conditions and some things that have a big update for this game too.
After knowing is it true that Mobile Legends (ML) will be deleted? That means you don't have to worry about things like this anymore. Whatever it is about Mobile Legends game information will disappear or be deleted due to problems, all are hoaxes without strong evidence.
Instead of thinking like that, we should first know how to get the Kagura Water Lily skin in Mobile Legends. So that those of you who also like this character, can immediately do Spin without experiencing obstacles because they can do it right away. Keep practicing, play wisely and don't become a toxic player!
Don't forget to follow our social media on Instagram and also subscribe our youtube channel