Mobile Legends released a lot of good updates which of course you shouldn't miss all of them. Including the Latest Jawhead Modern Mecha Skin Survey in Mobile Legends (ML), a cool skin that you must have. As a cool skin for you to have right now, because from the latest survey, Jawhead has become even cooler. Turns out it looks really cool. Jawhead will have a new Skin themed Robot, but not something old school but the future with high technology.
The updates that will continue to appear in the Mobile Legends game are new, so you have to try all of them so you know more. Not even a few of these new updates give gifts, you have to complete the mission first if you want to get it.
Latest Modern Mecha Jawhead Skin Survey Mobile Legends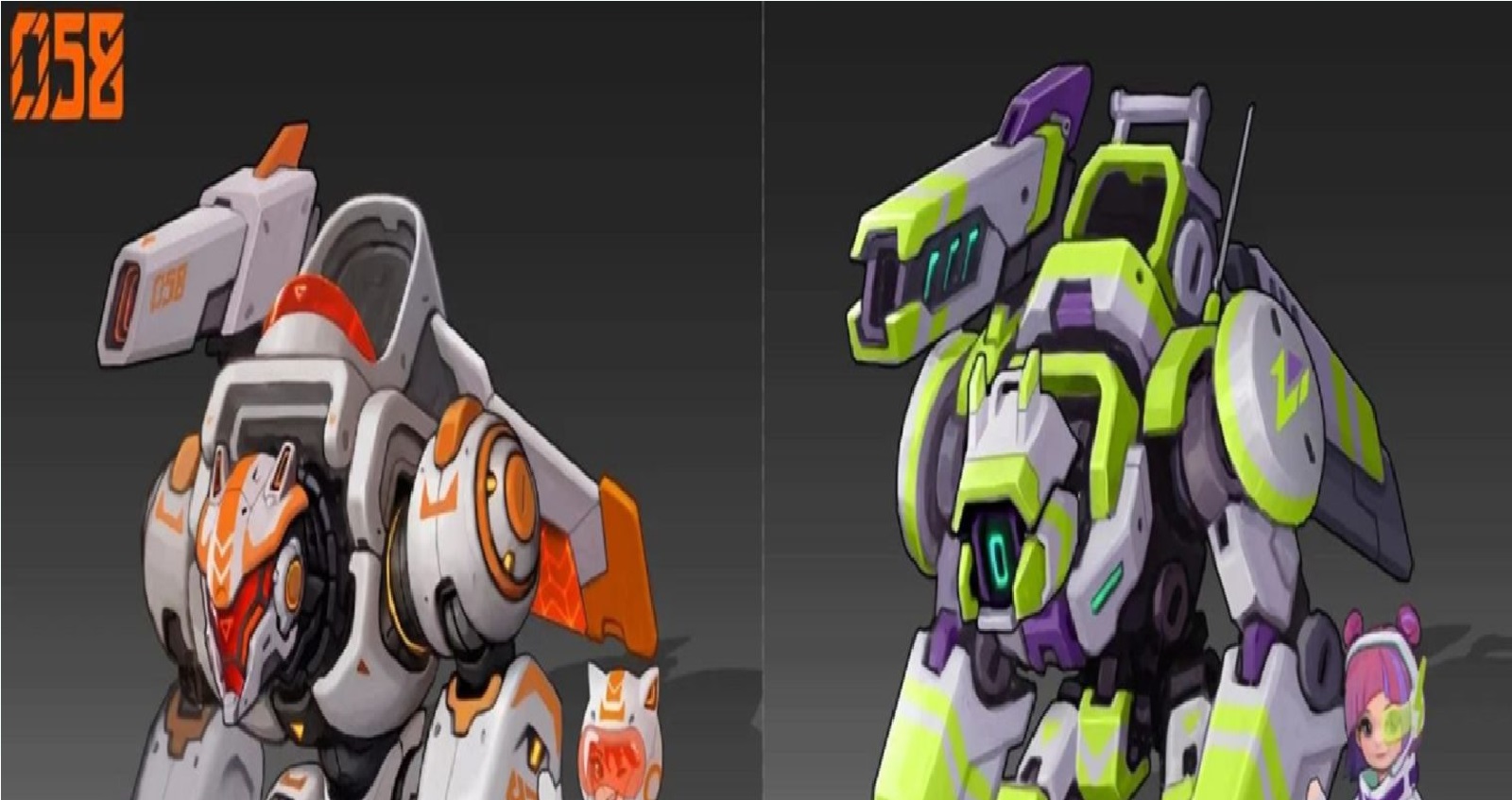 A Survey for the Latest Skin on this Jawhead Hero called Modern Mecha, will be present in the Mobile Legends game. Shows that the newest skin that Jawhead will have is very good, because the shape of the two surveys looks quite colorful.
In fact, according to Esportsku, both of them are suitable if present as a new Skin, but only one will be selected. Jawhead players must make your choice, in order to get the latest Skin from these two new Surveys.
So for these two new skins, it seems that their theme is the same but the model is different. That's what makes the Jawhead Modern Mecha Skin quite cool, whether it's Red or Green for the little girl's robot.
Latest Modern Mecha Jawhead Skin Survey Mobile Legends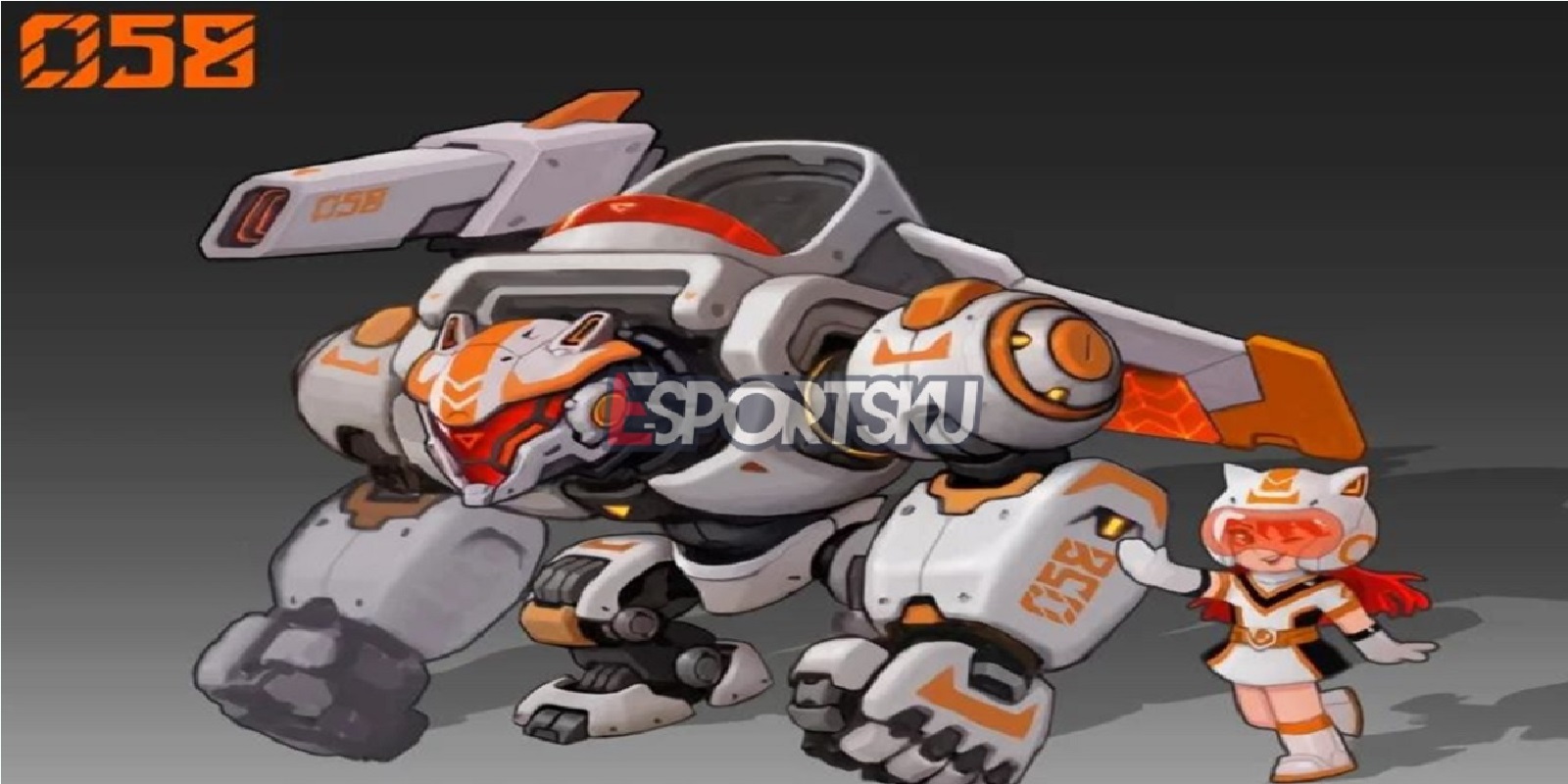 For the first Jawhead Skin, the shape is Robot Toys and Outer Space. That's what I see from my Esports, this Skin has a White Basic color, then Orange which has a light and Ordinary color that you can find from here.
The Jawhead Robot uses a headgear, a big gun and a little girl who uses a helmet that looks like him. The most impressed symbol of this skin is O58 and maybe that is the logo of the original name of this skin.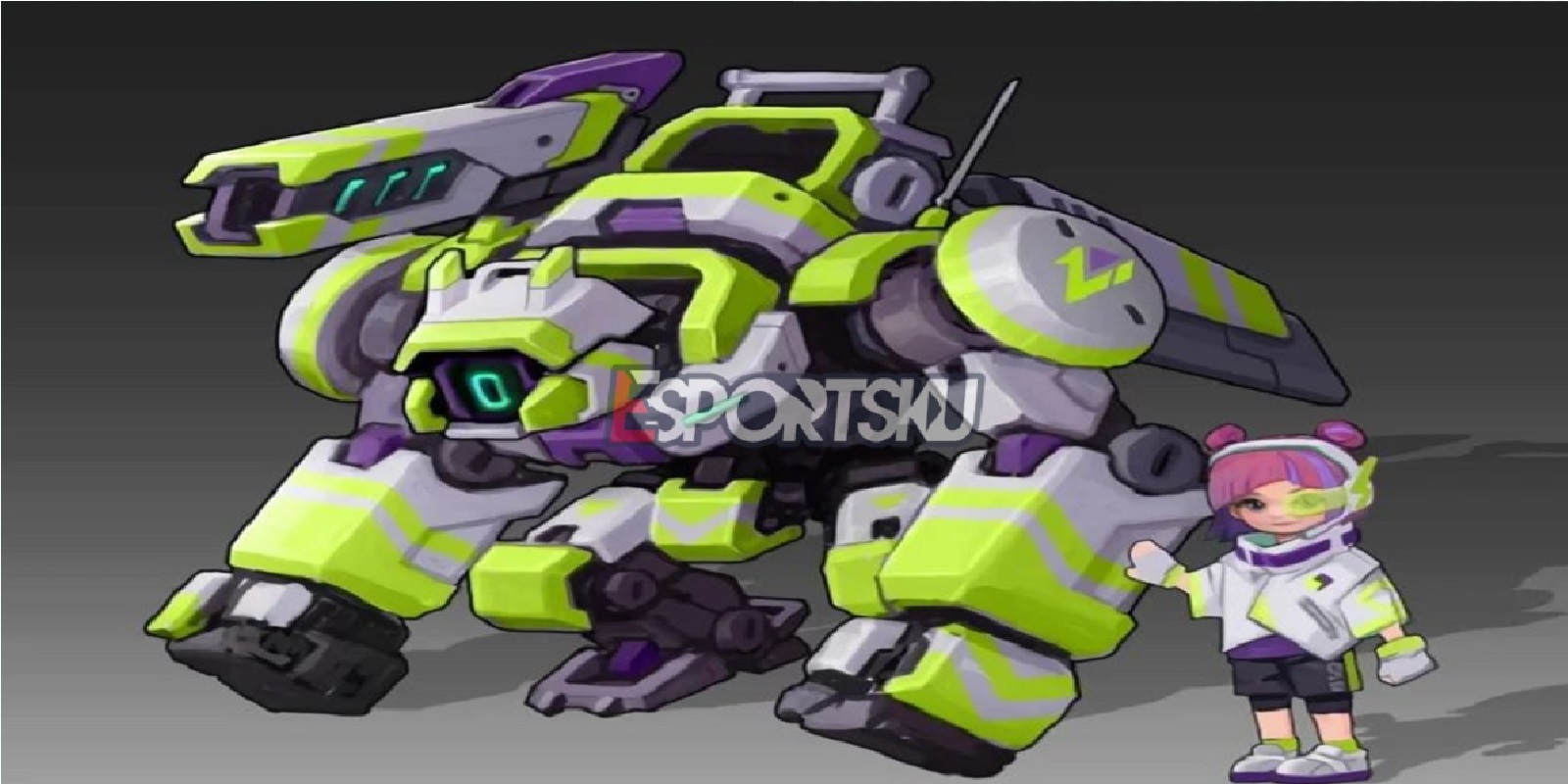 Then for the second Survey shows Jawhead which is Green, although the Base Color is Silver. Jawhead's head shape is also different, not wearing a helmet but shaped like a broad sensor.
Then this skin shows a weapon that turns out to be larger in size, as well as some purple colors from the skin. Previously, this little girl wore a helmet like Jawhead, now the second one takes the color of her clothes.
As well as wearing a single-glass goggles that are used to unite with the Jawhead sensor. It is indeed the second best skin for the hero, but no one knows what it will look like and what kind of theme will be present with this skin.
But we'll just have to wait, because it's possible that the Jawhead Skin will soon be released, one of which is in the game.
After knowing the Latest Jawhead Modern Mecha Skin Survey in Mobile Legends (ML), you can see the two very good Skins from here. As an upcoming update, this means that you will know Jawhead with his new Skin with the Modern Mecha theme. Keep practicing, play wisely and don't become a toxic player!
Don't forget to follow our social media on Instagram and also subscribe our youtube channel