Aulus is one of the newest fighter heroes that will be present in the Mobile Legends game, if in the order of release, this hero is likely to be released next August. This is the appearance of Aulus's latest normal skin in Mobile Legends. Esportsku will provide a leak regarding the normal skin of the new hero Aulus in Mobile Legends. Here's a sneak peek of how it looks.
As one of the most popular MOBA games, Moonton always presents the latest skins for his favorite games, one of which is a new hero skin which will be released together with normal skins.
There is not much information about this Aulus hero, and of course it will be very interesting for you to know how the latest Aulus skin will look if it is released later, now here is a leak about how it looks.
Leaked Aulus Mobile Legends Normal Skin Display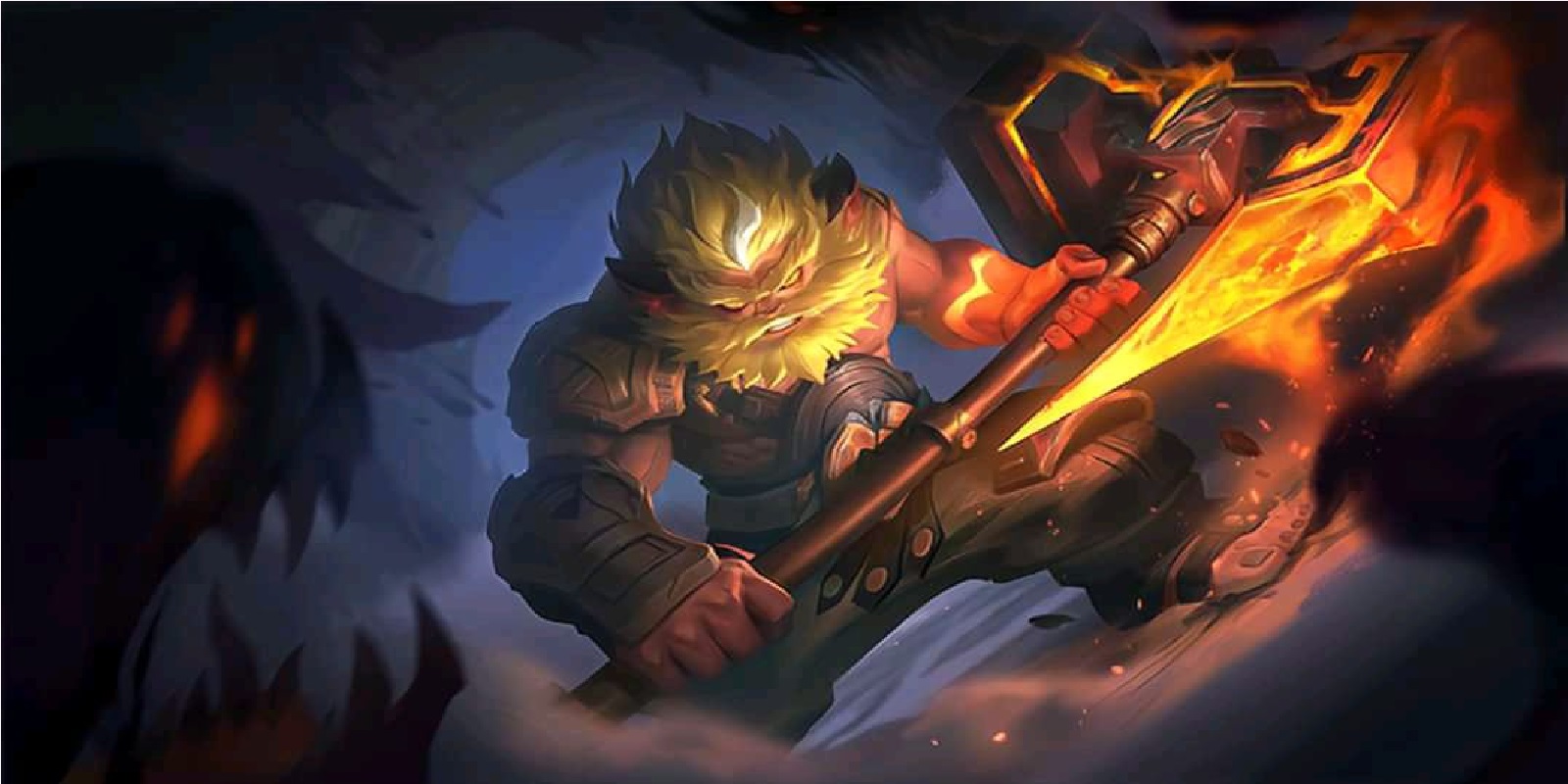 This new normal Aulus skin still looks quite the same and there are not so many changes to the original hero, but with the skin, of course your attributes will increase.
As the name itself hasn't been mentioned yet, Aulus's Normal Skin has the appearance of a fighter using a very large ax full of fire at the tip of the axe.
In contrast to Balmond, Aulus's ax itself has a different appearance, Balmond has an Ax that is quite small from his body, while Aulus has a very large ax.
The top of this Aulus skin has long hair with a golden mane, with a body that is almost without armor. Then at the bottom wearing ordinary pants like a blacksmith.
Aulus has a golden beard that makes him look like a lion, has a scary face and a small body like a dwarf.
When will Aulus Normal Skin Release in Mobile Legends?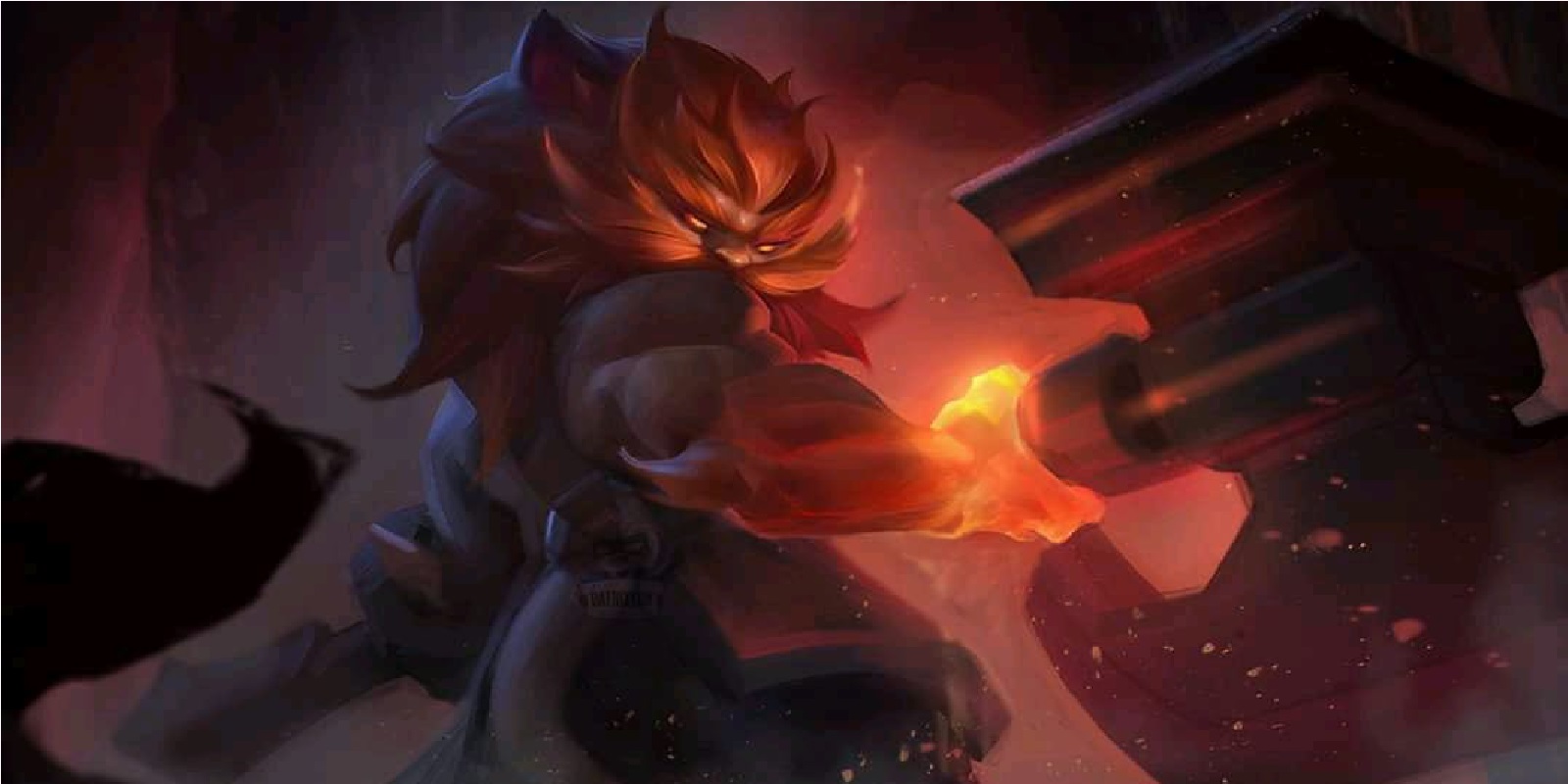 Just like normal skins in Mobile Legends. This skin will be present when the hero Aulus is released in the Mobile Legends game, the writer predicts that this skin will be present in August 2021.
As you know, in July 2021, Moonton will release the hero Natan first, then after Natan, then Aulus is the next hero.
The exact release date is still unknown, and is likely to be present in mid-August 2021.
As for the price itself as usual, you can get it for around 269 diamonds, at the time of release there will usually be a discount of up to 30%.
Being a fighter hero who will be tough to become an offlaner, of course you are really looking forward to the presence of this new skin in Mobile Legends, besides preparing a budget to get the normal skin, right!
So that's all the review regarding the leaked appearance of the new normal hero Aulus skin in Mobile Legends. Hopefully useful and useful yes. Keep practicing, play wisely and don't become a toxic player!
Don't forget to follow our social media on Instagram