Mobile Legends has released many interesting skins and heroes for you to find now. You can even know the Leaked Skin Hero 515 2022 Mobile Legends (ML), of course for a new Skin like this it will be stronger. Because indeed in 2022, we will indeed present the Party 515 that we have been waiting for the most. This is a good Skin that you should see first. Because with the 515 theme, there are Skins and also a big event that you shouldn't miss at all.
Of course there will be more and more events, that's a good part of what's interesting now. Because some of the missions that the player will complete, will give a great ability to face the enemy more easily than before.
Leaked Hero 515 2022 Skin Mobile Legends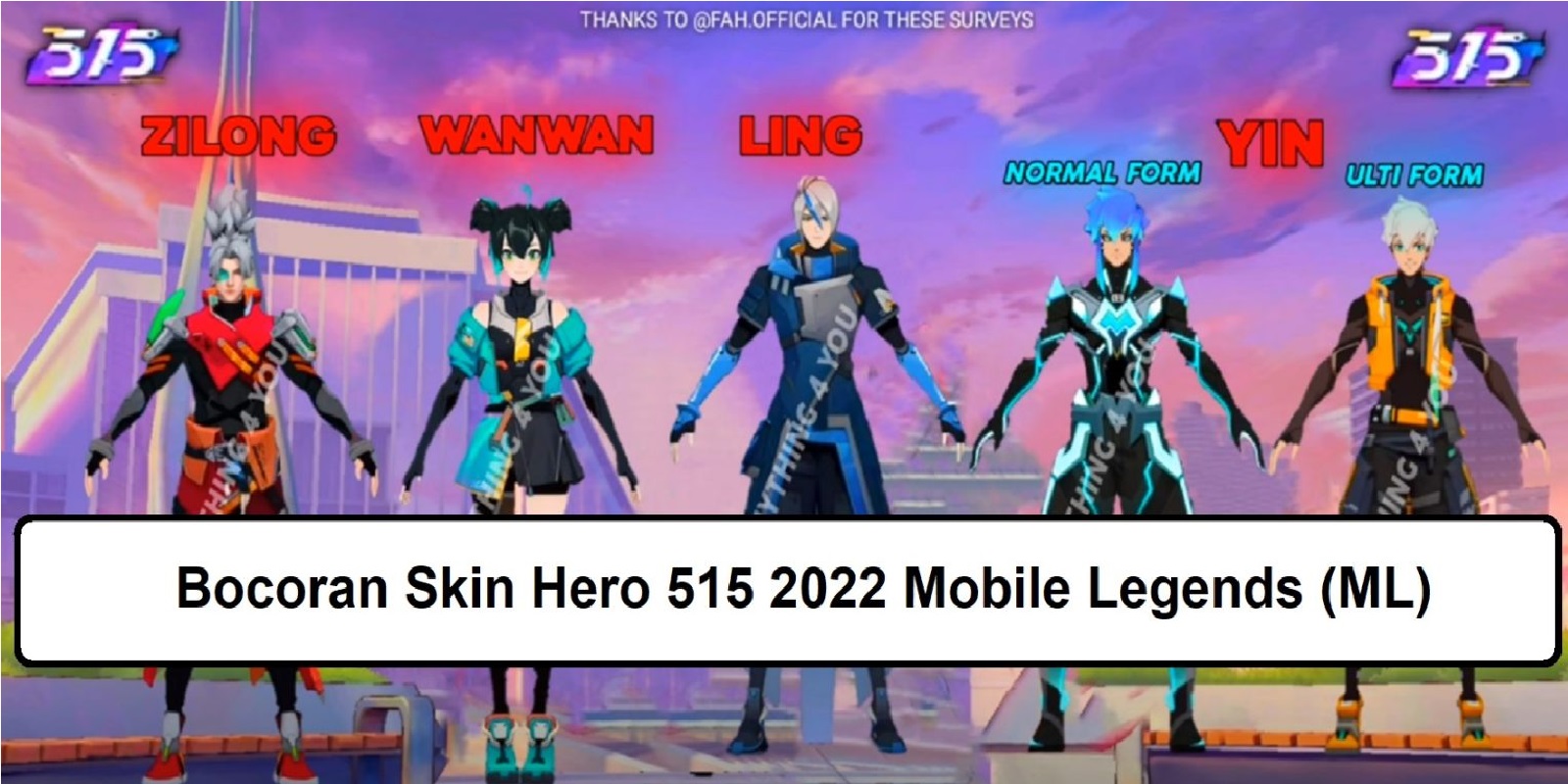 In 2022, it turns out that there is a Leaked Skin Hero 515 2022 Mobile Legends that you will get in the game. Especially with this Skin Hero 515, it will make you more enthusiastic to play using this skin.
There will be several Heroes selected as 515 Mobile Legends Representatives in 2022, of course you may be interested in knowing who they are. As part of a skin that is quite special, of course you yourself will be interested in getting one of them.
Here are some Heroes who get Skin 515 2020 Mobile Legends for you to find in the game:
Back in 2021, Esportsku saw that it was Squad Stun 515 Mobile Legends that colored the excitement of this emerging party. But for now, it's a different group, it shows the Skins of the The Oriental Fighters Squad except for Baxia.
The four heroes are indeed very strong, even giving high physical damage to opponents when competing. If you use the latest 515 Skin, the effects we will see when attacking enemies are better than before.
Leaked Hero 515 2022 Skin Mobile Legends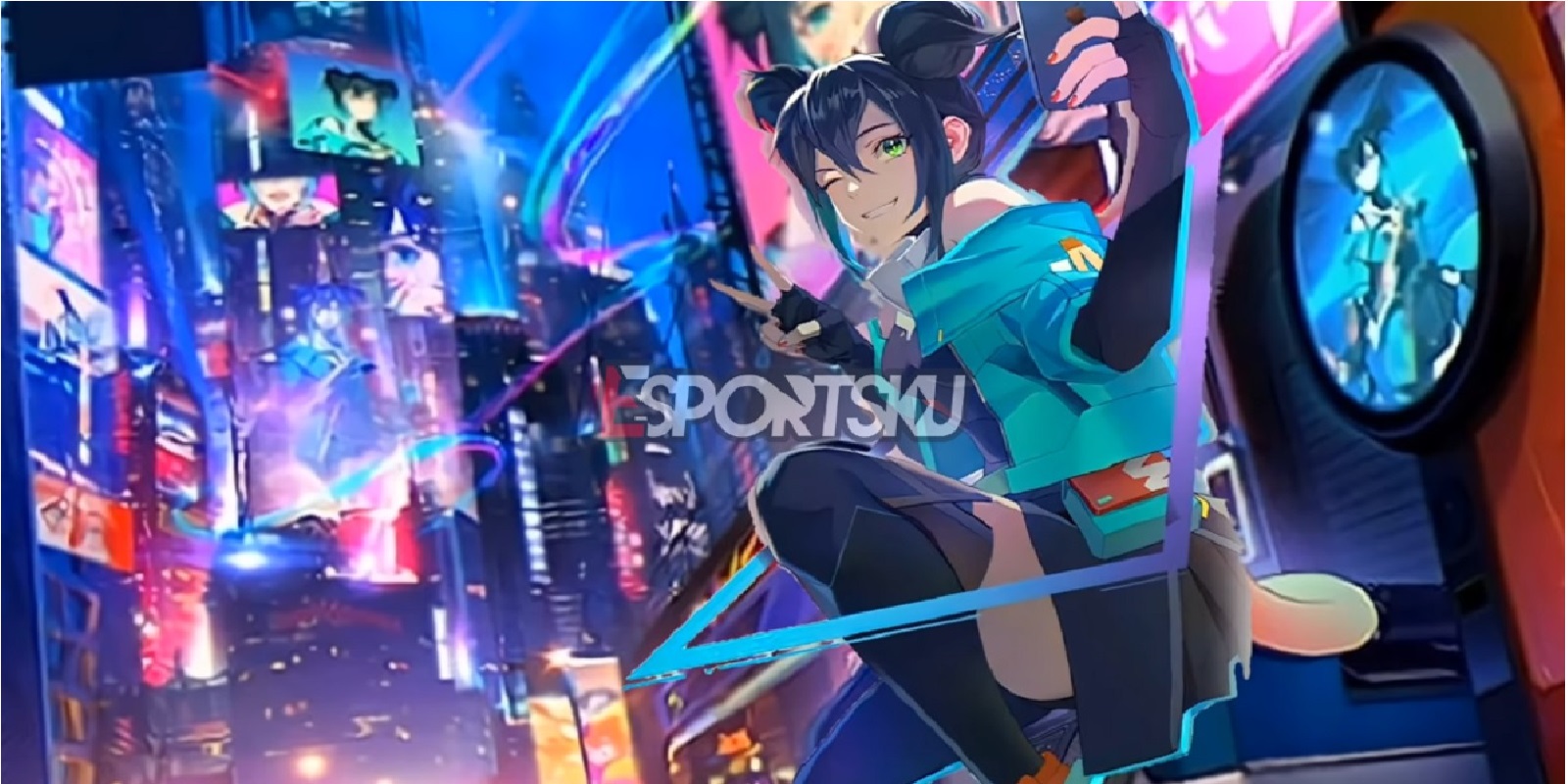 According to Esportsku, the best skin will go to Yin hero, because his skill has the effect of filling the screen. When Yin uses Ultimate, the possibility of being able to issue a 515 party-themed battle Domain is more lively.
Some of these leaks will indeed be coming soon in the next update, you just have to wait more patiently. Because for now we only see a brief preview, because the 3D Animation Render model has not appeared at all.
There's nothing wrong if you really want to get this Skin, it definitely looks cool and quite interesting for players to use later. Give a festive effect in battle, I can't imagine what Party 515 will be like in 2022.
After knowing the Leaked Skin Hero 515 2022 Mobile Legends (ML), you will be interested after seeing the Skin. The selected hero in Skin 515 2022 now, will provide an interesting effect that is quite good for you to use. Keep practicing, play wisely and don't become a toxic player!
Don't forget to follow our social media on Instagram and also subscribe our youtube channel