Project Next Phase 2 will be released on June 15, 2021, it doesn't stop there, Moonton has prepared another big update for Project Next Phase 3 in the Mobile Legends game. Esportsku this time will provide some known details regarding the Project Next Phase 3 update in the Mobile Legends game. Check out the following review.
As you know, in Phase 2 of Mobile Legends, Moonton presents four Revamp heroes, including Sun, Karina, Minotaur and also Alpha heroes, the four heroes get new visuals and skins that are getting stronger.
It doesn't stop there, Project Next will take place again at the end of the year, which will be called Project Next Phase 3 with several updates as follows.
Here are some updates that Moonton will provide in the Next Phase 3 Project in Mobile Legends.
Five Hero Revamp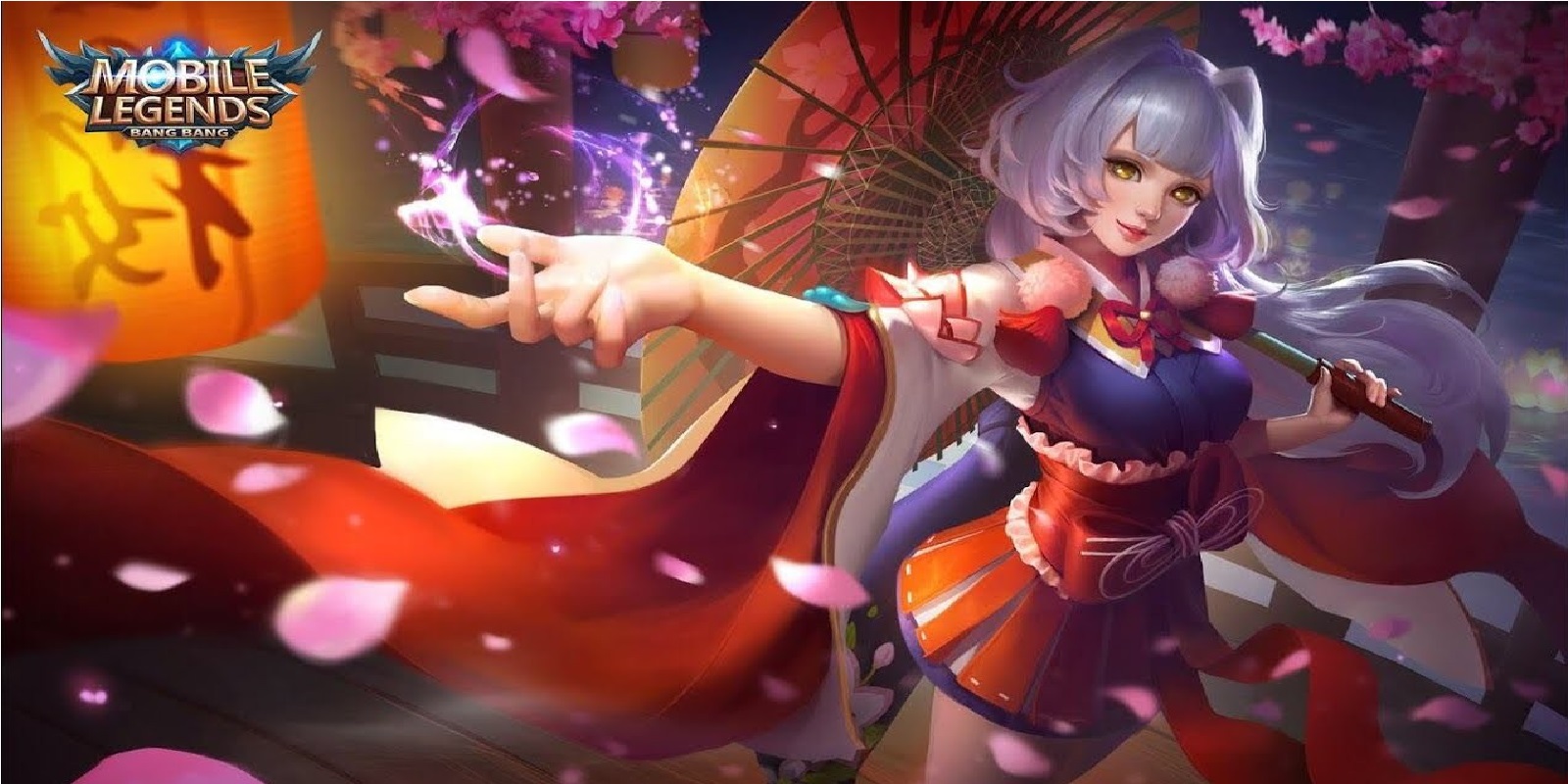 In Project Next Phase 2, Moonton gives revamps to heroes such as Sun, Alphal, Minotaur and also Karina. As for Project Next Phase 3, five more heroes will be given.
The heroes who get revamped in Project Next Phase 3 include the heroes Kagura, Hayabusa, Franco, Vexana, and Faramis.
Some details about the revamp on the five heroes, we seem to have discussed before.
For example, Hayabusa's hero gets a revamp in the cooler part of this hero's appearance. Now Hayabusa is no longer wearing a headgear and his own face is visible. In addition, there are some skill changes that may be given.
This is also the same for Kagura and Franco, both of whom get a fresh new look. Kagura is more beautiful with the revamp she gives, while Franco has changed several things from his skills to his skin.
For Faramis and Vexana, unfortunately, they still haven't got any additional leaked details, but this hero will get a revamp in Project Next Phase 3.
New Map Updates, Creeps, UI and More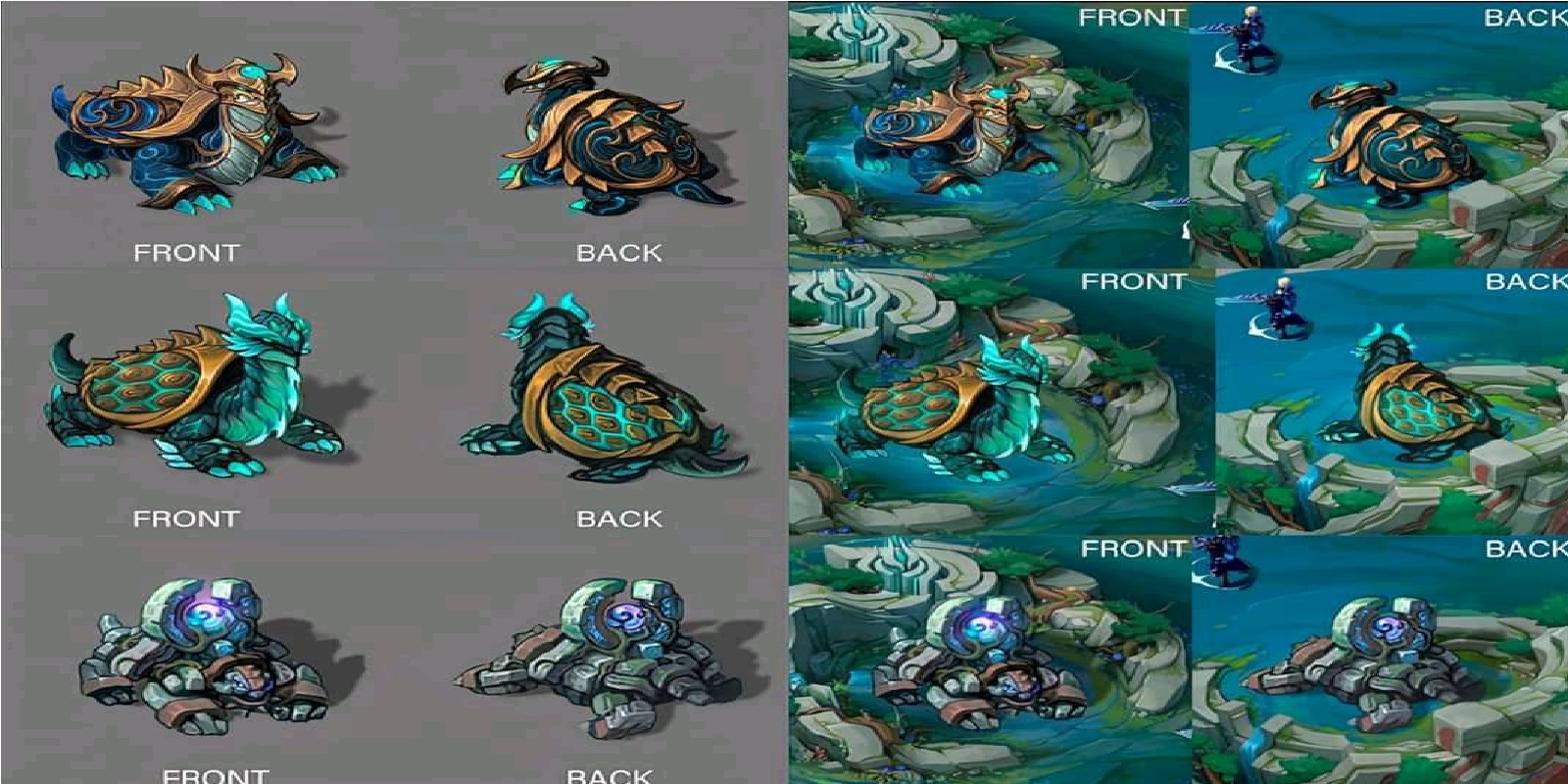 Not only that, maybe you have heard of the presence of a new UI in the Mobile Legends game. Now this UI is not present in Project Next Phase 2, but will be present in the next update.
Not only the UI, the New Map has also previously received many leaks, ranging from junglers, creeps, lords and turtles to get a change in appearance. Now this update will be present in the upcoming Project Next Phase 3.
When will the Next Phase 3 Mobile Legends Project Release?
The Project Next Phase 3 update itself will reportedly be released in September 2021. However, the exact date is still unknown.
Now we just need to wait when Project Next Phase 3 will be released. It will provide a big update and hopefully it won't be a burden on your smartphone to play.
Of course, in addition to the big update above, there are other updates that are still unknown, for sure Mobile Legends will be even cooler.
So that's all for the review of Project Next Phase 3 which was just discovered in the Mobile Legends game, as well as leaks when it was released. Hopefully useful and see you.  Keep practicing, play wisely and don't become a toxic player!
Don't forget to follow our social media on Instagram