Every season in the Mobile Legends game, Moonton often presents various new Seasonal skins. After the previous season was given to the Cyclops hero. Now in season 18, reportedly it will be given to one of the Support heroes in Mobile Legends. On this occasion, Esportsku will provide a leak for the season 18 skin which will be present in the Mobile Legends game.
The review below is a leak for the Season 18 skin in the Mobile Legends game. For the skin may eventually change depending on the developer. But before that it doesn't hurt for you to know what skin you will get after the season. 18 ends?
Mobile Legends Season 18 Skin Leaks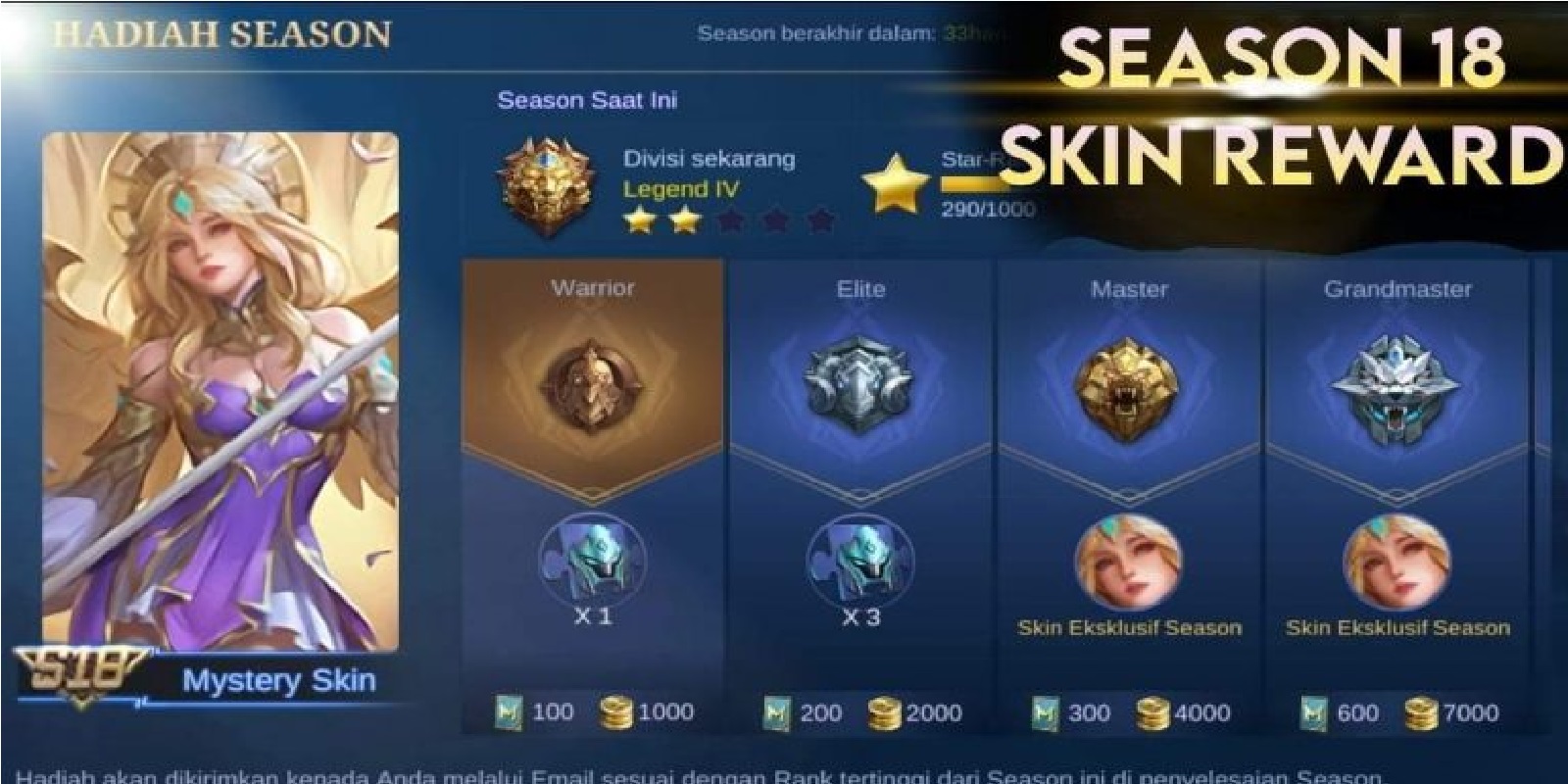 The skin leak for season 18 in the Mobile Legends game reportedly will be given to one of the non-popular Support heroes, Rafaela. For the skin above, later it will have the name Star Chaser which gives Rafaela a very beautiful appearance.
Previously, we have leaked the presence of this one skin long before that Star Chaser. Before that, there was not much information on what caste will be provided on this newest Rafaela skin. Now some leakers who are active in providing information on Mobile Legends said that this new skin will given to the upcoming Season 18 skin prize in Mobile Legends.
You need to know that this latest skin is not official from Moonton, in the future Moonton could replace the season 18 prize, which is still uncertain. But as we said, there's nothing wrong with knowing the upcoming Seasonal skin leaks. No, this will also be an encouragement for you to get the prize by playing rank even harder.
Mobile Legends Season 18 Skin Leaks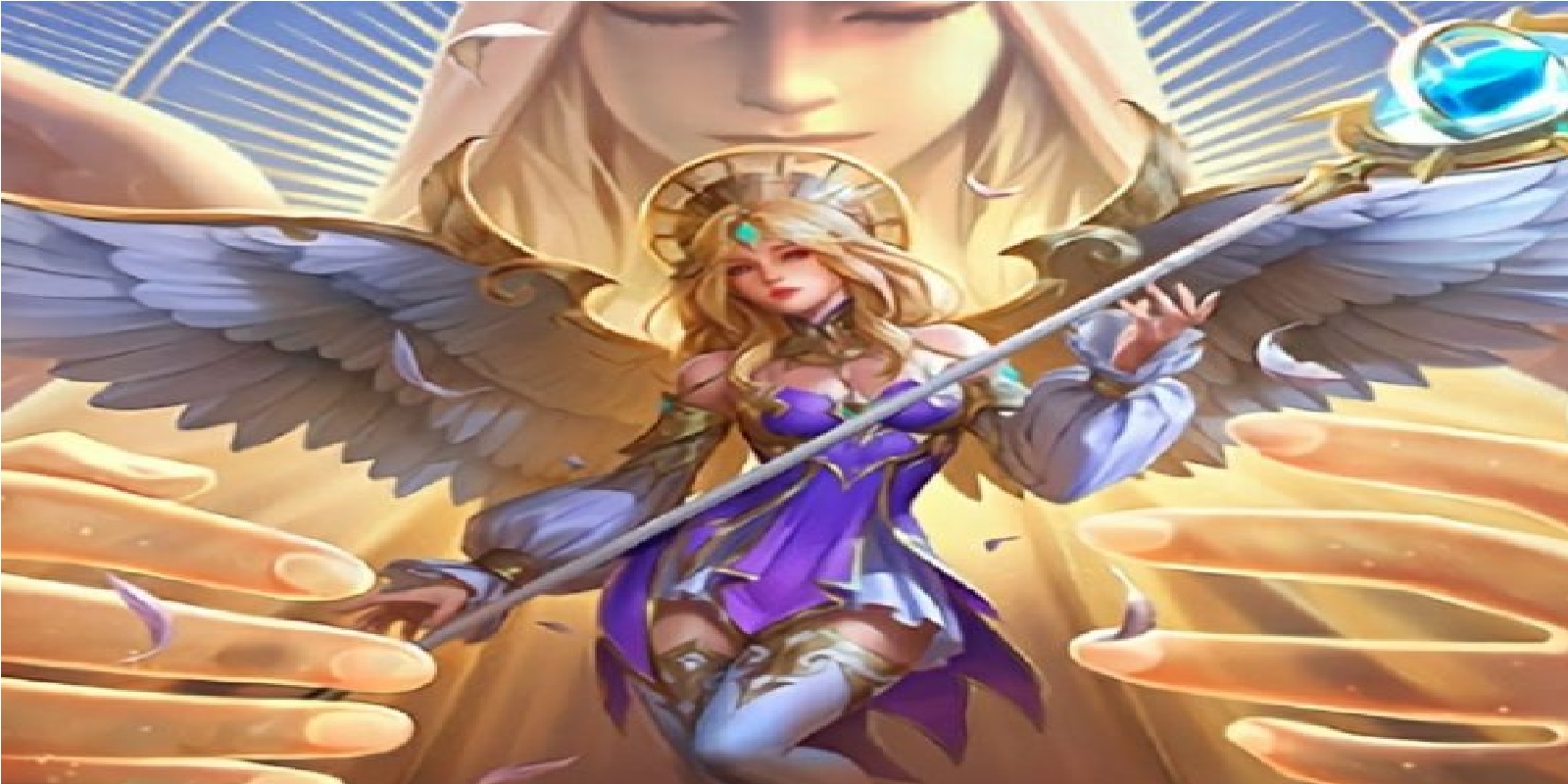 Reviewing a little for Rafaela's Star Chaser skin who will be present. This latest skin looks very beautiful and looks like an angel, with elegant white wings. The appearance of Rafaela's clothes and beautiful face also gives a positive impression to anyone who sees it.
Rafaela's beauty is very clearly shown on this newest Star Chaser skin. Beautiful purple dress and spear weapon made of gold and shiny diamonds at the ends. Each Rafaela attack will also provide light to heal her teammates' HP, with the appearance the very beautiful gamers. Both boys and girls, will definitely be more excited when playing Rafaela with this very beautiful skin.
As additional information, Season 18 in the MObile Legends game itself will end on December 19, 2020, since this article was made, in about 29 days to be exact, Moonton will award you Season 18 skins in Mobile Legends.
That's it for the season 18 skin leak review that will be present in the Mobile Legens game, hopefully the above review will make good news for those of you who are Rafaela users in Mobile Legends.
Don't forget to follow our social media on Instagram