It seems that from the leaked Mobile Legends revamp, there are heroes who get quality treatment. We all know that Vexana and Faramis will get a revamp, now from the leaked Vexana revamp in Mobile Legends (ML), the model looks very good. Of course, later Vexana will get a very deep revamp with Faramis. He will get a change in model, quality, effect, and also the possibility of skill. This had happened to several previous heroes.
But this leak doesn't show Vexana's basic skin, only one of her skins, Sanguine Rose. It doesn't look so bad and there are only minor changes to his skin.
Leaked Vexana Revamp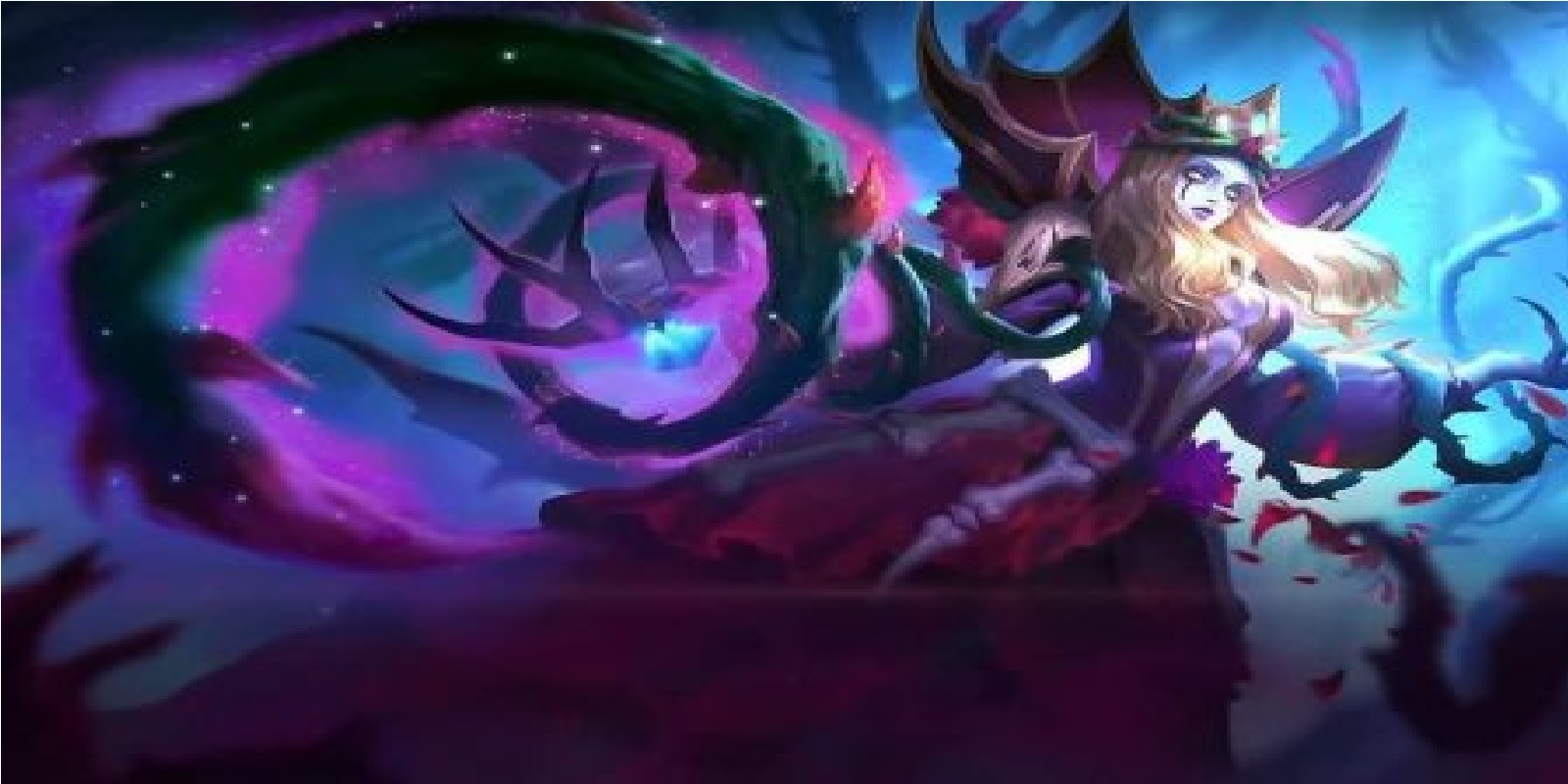 From this leak, it seems that there is nothing so significant. Only minor changes from this skin will be affected by the revamp. What is awaited, of course, is the Vexana hero or basic skin.
It is estimated that the Vexana revamp will come in 2022 with Faramis. It's also not clear exactly when it will appear for the changes of these two forgotten heroes from the realm of Mobile Legends.
But we must wait and hopefully these two heroes get a decent revamp from Mobile Legends. Both in terms of design and effects, as well as skills so that they can later become META picks later. Keep practicing, play wisely and don't become a toxic player!
Don't forget to follow our social media on Instagram and also subscribe our youtube channel