Previously, you must have known Daktec hero who is the newest tank hero as well as the 104th hero in Mobile Legends, now Moonton officially gave the name of the hero as Gloo, as well as providing information on the leaks of Gloo's new hero skills in Mobile Legends. Esportsku this time will give you a leak about Gloo's new hero skills in Mobile Legends that you should know. This hero will later become a quite capable tanker hero in the Land of Dawn, preferably, consider the following review in full!
The name Gloo seems to be the final name for the release of this hero to the original server later, you must be curious about this Gloo hero skill in Mobile Legends, right? Therefore, you can see the reviews about Gloo skills in the following Mobile Legends.
Leaks of Gloo's New Hero Skill in Mobile Legends (ML)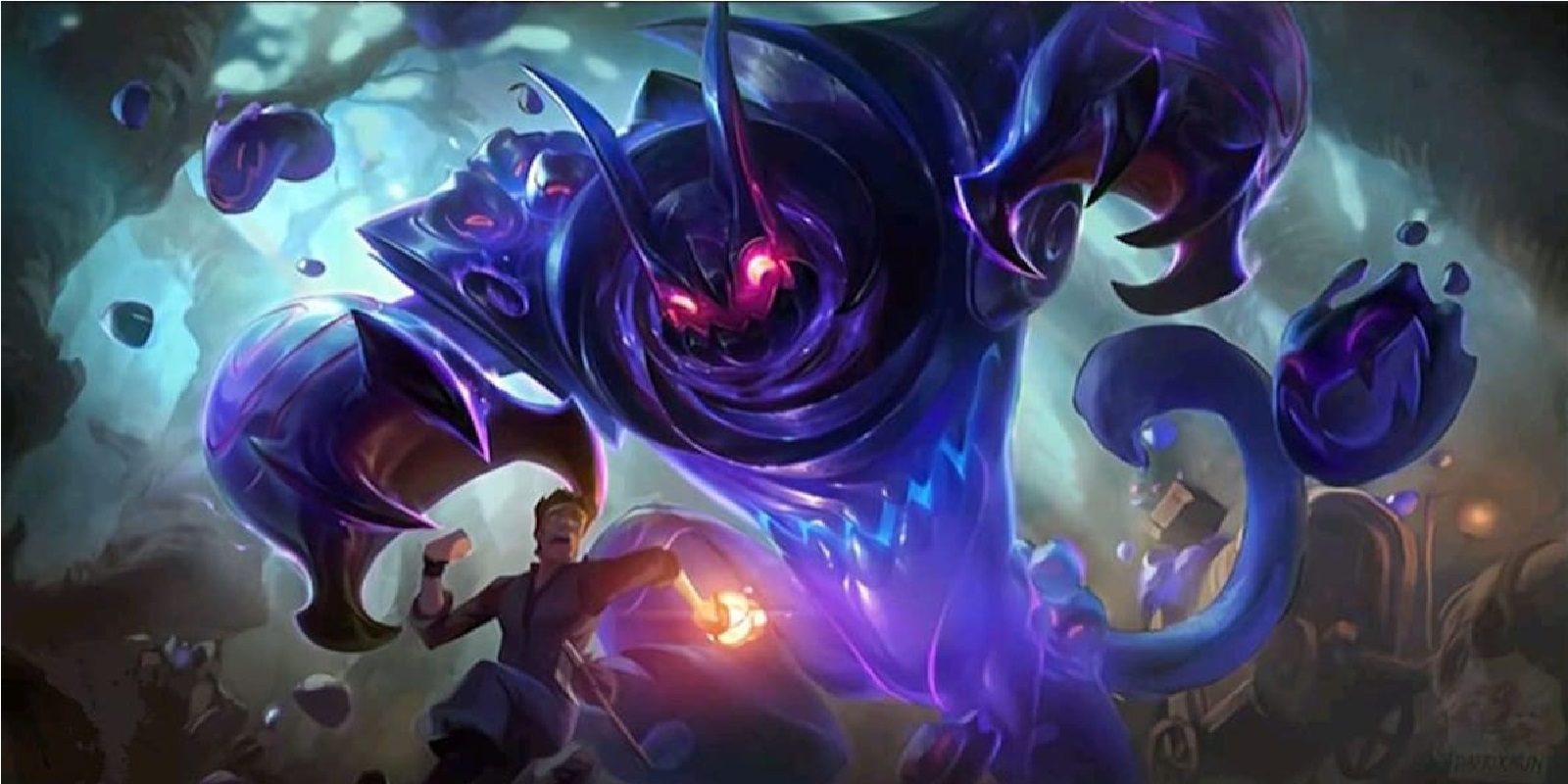 As usual, there are passive skills, skill 1, skill 2 and the ultimate skill that Gloo has. This new hero has a pretty good ability as the best crowd control tanker in the future. This is the complete information about Gloo's new hero skills in Mobile Legends.
Passive Skill: Stick, Stick
Enemies who attack Gloo will get a stack called Sticky, then the stack will increase every time Gloo attacks the enemy using skills. This passive effect will slow down for some time and will increase to a certain stack.
Every time Gloo attacks your opponent using a basic attack, Gloo will restore HP.
Go Go, Gloo will leave the enemy before the duration of the effect ends
Skill 1: Slam, Slam
Gloo will reach or dive underground and give magic damage to your opponent. After reaching the last location, Glloo will move behind the opponent and give magic damage in a few seconds to the nearby hero. Gloo can also make Goo Explode directly by touching it.
Skill 2: Pass, Pass
Gloo will stretch its body to deal Magic Damage to enemies in its path, then paralyze them for a few seconds.
If this skill hits Goo, Gloo will strike back and drag the enemy in its path.
Ultimate Skill: Split, Split
The gloos will split into several gloos, within a certain amount of time, all of these gloos can move together freely, dealing magic damage every second to the affected target.
Use Again (Grab, Grab):
Gloo attaches himself to the targeted enemy hero, where he can freely issue his Skill and Basic Attack, and for every damage he receives, he will send a percentage of Magic Damage to the (original) Gloo. This skill will last for a few seconds.
Gloo can only attach herself to enemies with a full Sticky stack.
Now that's all for the leak of Gloo's new hero skills in Mobile Legends, which is a tanker hero with an adorable and creepy slime body. Hopefully the above review will be of use to those of you who are curious about the abilities of this new hero in Mobile Legends. Don't forget to keep practicing, play wisely and don't become a toxic player!
Don't forget to follow our social media on Instagram