Mobile Legends has released lots of cool updates that you won't be able to miss. Even for the Latest Lesley Hero Revamp Leaks in Mobile Legends (ML), of course this will be something interesting. Even with the presence of this new thing, the game meta may change drastically and have a big impact on the player later. It will just add to the list to be more. Because of this Revamp Leak, you will become a strong Marksman in any difficult match.
Surely after participating in many new events today, of course players can continue to get lots of prizes for free. Because what appears together is a feature to try the war properly, so that later you can be safe with all right now.
Leaks of the Latest Lesley Hero Revamp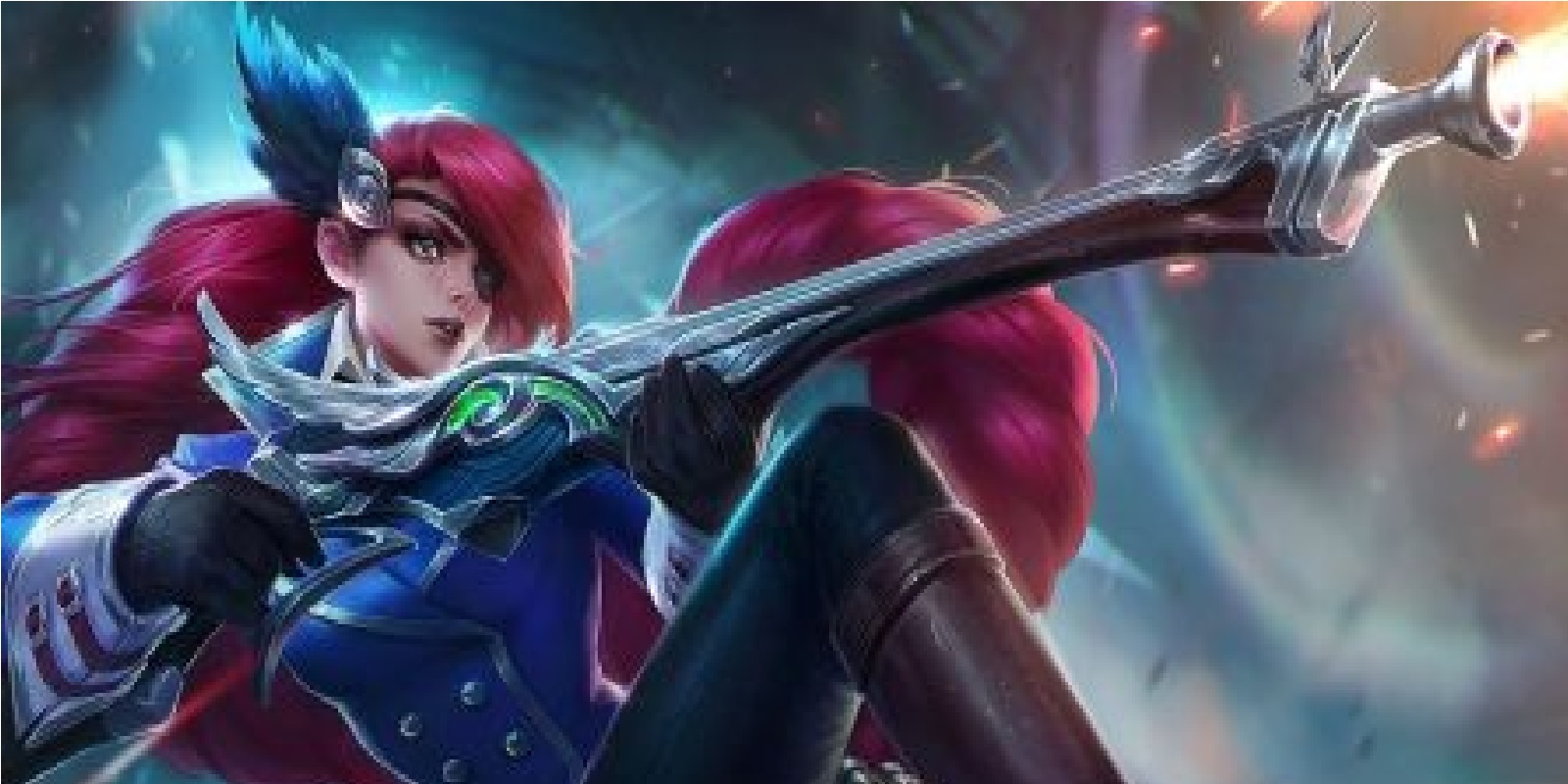 Even though it's still just a leak, Revamp Hero Lesley will be the newest one in Mobile Legends. Of course, players who love to use Lesley when in any mode, of course, will be more enthusiastic with the presence of this change.
Yup Revamp which of course will be some influence on your playing skills and also the enemy to overcome it. The big changes that Lesley gives in a mode like this, will definitely have a big impact on the players.
From this new appearance, Lesley does not use Sniper in a large size again. Even now it looks like Sniper in the world of War, of course it will make us see Lesley much cooler this way.
Surely this will be a rival to Revamp Hero Leomord Mobile Legends, because it was hit first. But waiting for the release of Hero Revamp is sometimes long, so you also have to wait for all of this right now.
Although the model has indeed become smaller in size, we still see some patterns like the previous weapon. This Lesley weapon has 2 Modes, namely Long Range and Scope for close range, maybe later there will be a change in shooting distance.
Leaks of the Latest Lesley Hero Revamp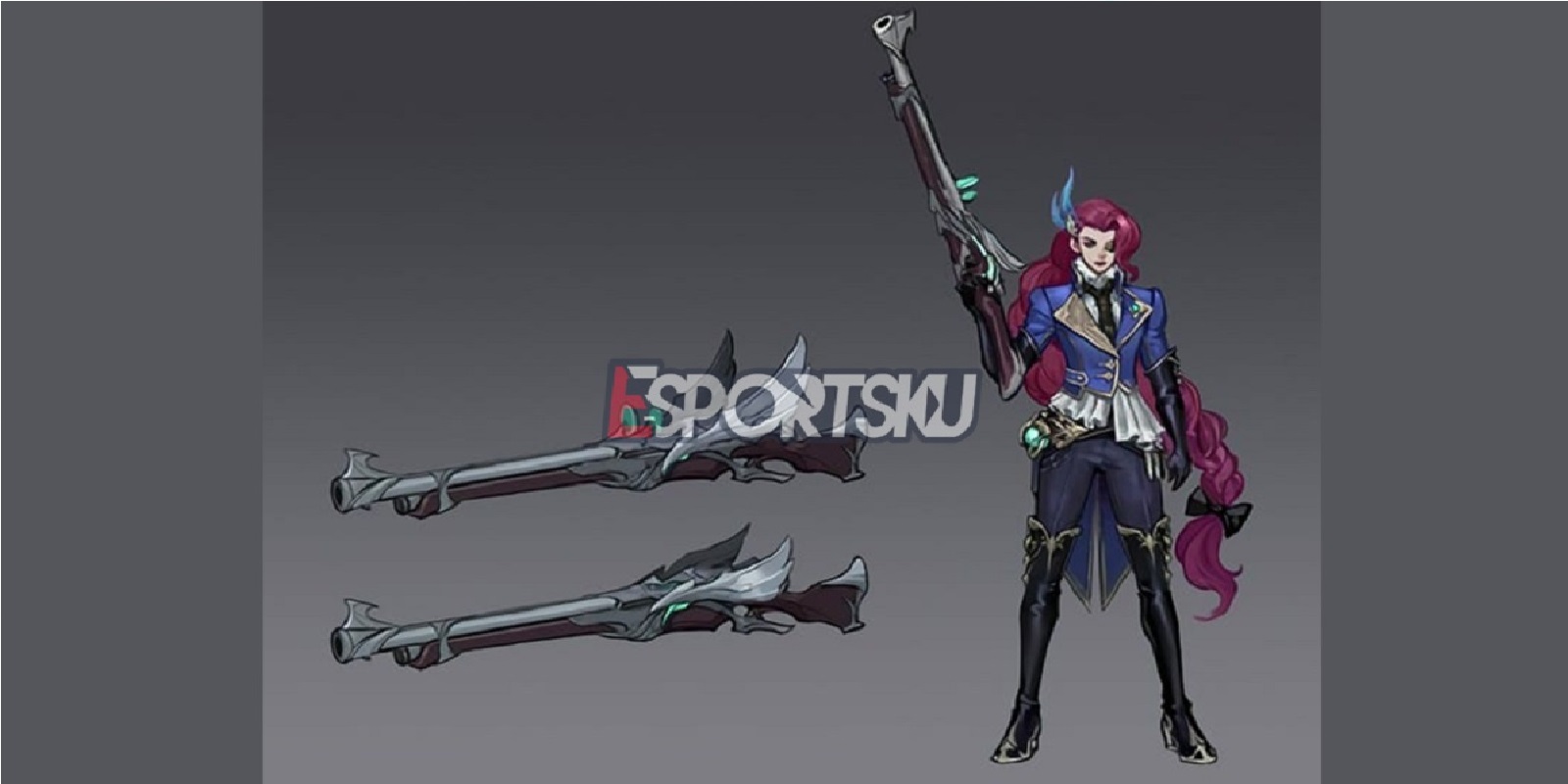 The appearance of the Hero still looks the same, but actually there will be changes from this new Skin. Lesley wears a Loyal outfit like before, only there are some minor changes and it's also getting more and more closed.
According to Esportsku Revamp from Hero Lesley itself, there will be some significant changes. So that later you will not be too difficult against the enemy, because a strong Revamp Skill will be very helpful.
Don't know when Lesley's Revamp will be available in the Mobile Legends game. But if the Revamp date of Akai's Hero Mobile Legends is already visible, it changes Akai's appearance which is really cool.
Then Lesley won't be any less cool than Akai, who has got this latest Revamp.
It's pretty cool for the Latest Lesley Hero Revamp Leaks in Mobile Legends (ML), you have to know everything that will be coming soon. Because with Lesley's newest Revamp, it can provide something good, because the potential now is quite lacking. Keep practicing, play wisely and don't become a toxic player!
Don't forget to follow our social media on Instagram and also subscribe our youtube channel