Hanabi is one of the marksman heroes who is currently on the rise in the Mobile Legends ranked match. So that playing is even more exciting. Moonton will present the latest Hanabi skin 2021 Mobile Legends. Esportsku this time will give a leak about the appearance of the latest Hanbai skin 2021 Mobile Legends. This skin has a very cool appearance and is a must for you to have when it is released later. Are you curious about the new Hanabi skin?
Hanabi is a hero who is quite meta lantara to get the newest buff, especially on the shield ability of this one hero. This ability makes him more immune to enemy hero attacks in Mobile Legends.
What's interesting, this time Hanabi will get a new skin which will be released in 2021. Intrigued by the leaked appearance of the latest skin from this one hero in Mobile Legends? We have the leak!
Leaks the appearance of the latest Hanabi skin in 2021 Mobile Legends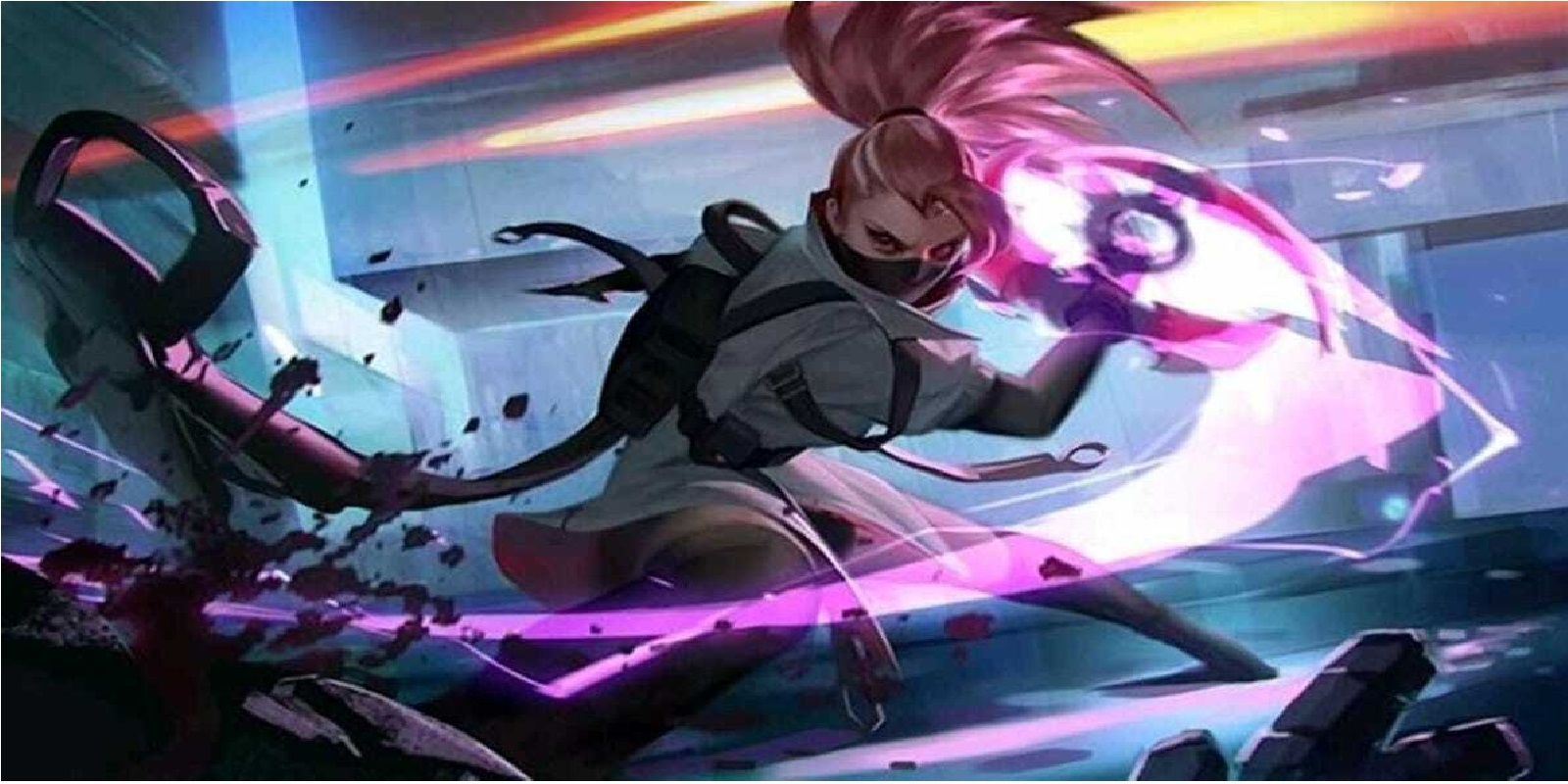 Above is a display of the latest skins that will be given to the Hanabi hero. Unfortunately, the skin doesn't have the skin name and caste of Hanabi's skin itself. But quite a few say that the skin above is the newest Special or Collector skin.
However, when it comes to Collector's own skin, Hanabi has previously received an Epic Limited skin which was released on Lucky Box. Even though his name is not Collector but Epic Limited, this hero has already attended a similar event.
It is very likely that the skin above will later become the newest Special skin that will be present for the Hanabi hero in Mobile Legends. Do you agree that this skin will be a special skin for Hanabi?
Leaks the appearance of the latest Hanabi skin in 2021 Mobile Legends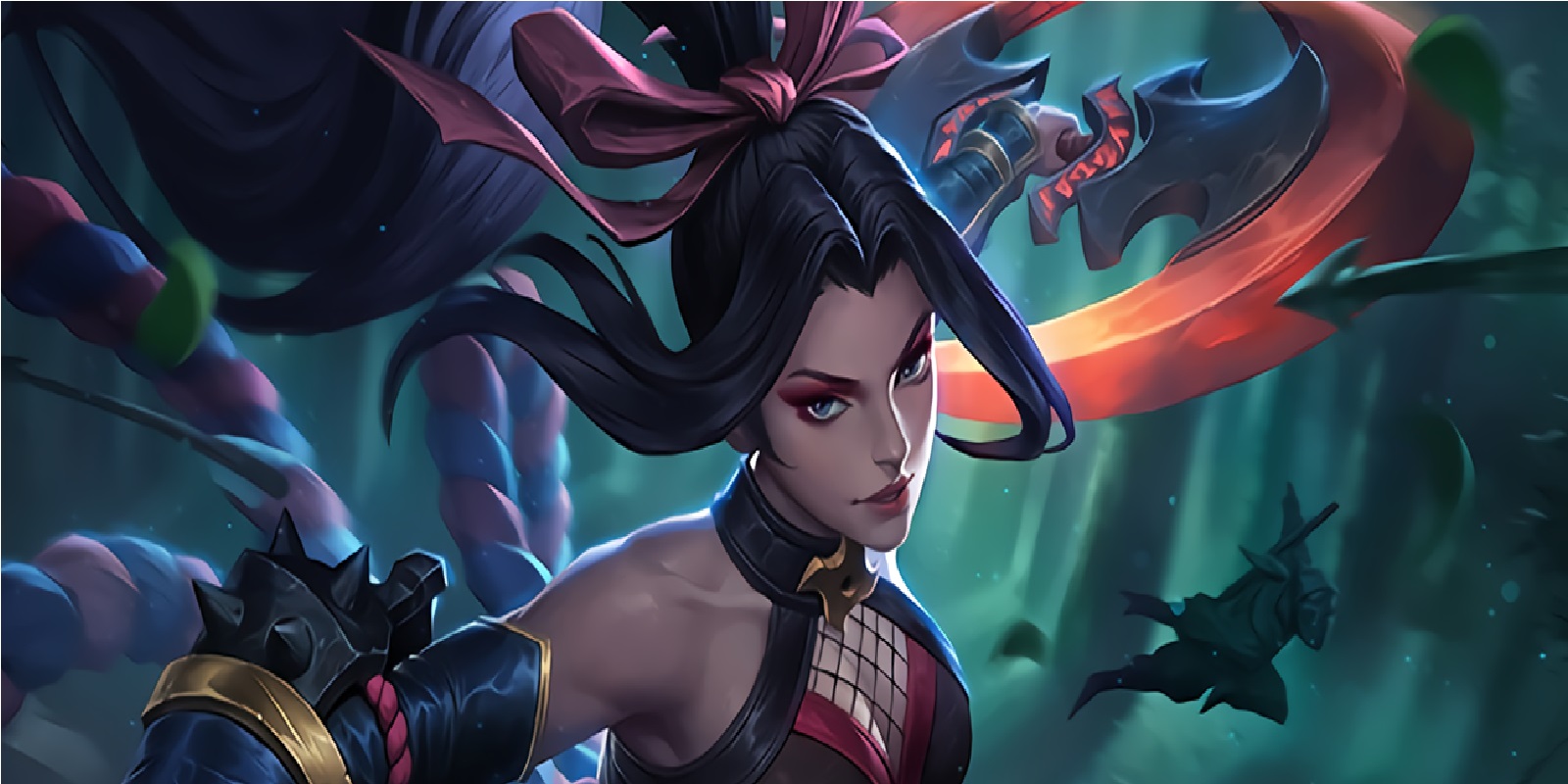 Review replacing Hanabi's latest skin. At the top, there is pink hair tied down like a ninja. Just like previous skins, Hanabi always wears a mask that covers part of her face.
The weapon in the form of a large kunai is also held by Hanabi, this time it has an animation effect that is pink or light purple, with a flash of light in every movement. Unfortunately, the details of the clothes themselves are still not clear.
Hanabi is like using a very large belt on her back. Then wear white clothes with a pretty minimal skirt. The clothes she wore gave off an aggressive and lively impression.
Unfortunately there is no official information regarding the release date of this Hanabi skin on Mobile Legends. But it is certain to be present in 2021 and most likely in the middle of this year.
Before that, make sure you have enough diamonds to get Hanabi's newest skin, if it is really a Special skin then just prepare around 749 diamonds to take it home.
So that's the leak regarding the appearance of the latest Hanabi skin in 2021 Mobile Legends. Hopefully the leaks above provide good news, especially for those of you who are Hanabi users in Mobile Legends. Don't forget to keep practicing, play wisely and don't become a toxic player!
Don't forget to follow our social media on Instagram