This is the recommendation for the cool Mobile Legends squad name and its meaning. Who doesn't know Mobile Legends games or what is often called ML? This online-based game and the battle arena (MOBA) genre is certainly very popular with various groups. So here is Esportsku, I will share a complete list of good and cool squad names for your team in the Mobile Legends games. With this you no longer need to bother looking for recommendations for the best squad names in the Land of Dawn
From teenagers to adults and even girls. This game is mostly played via smartphones online, of course. So here we will discuss the names of the Mobile Legends game squad, which is likely the name we recommend is the nickname you are looking for, because this name is very suitable as the nickname for your Mobile Legends game squad and is definitely cool.
As is known playing Mobile Legends games, you can play the games 5 vs 5. Which means you can form a team or squad. And to play with a team, of course, there is a need for cohesiveness and cooperation between players in order to win every match. Besides that, you also need a good nickname or name for your squad to make it look good.
So what are the recommendations for the name of a good and cool Mobile Legends team or squad game. Usually, cool team names use English terms that seem gokil, scary, scary and cool. Most professional players only used one to three words for their squad names.
List of Cool Mobile Legends (ML) Squad Names and Their Meanings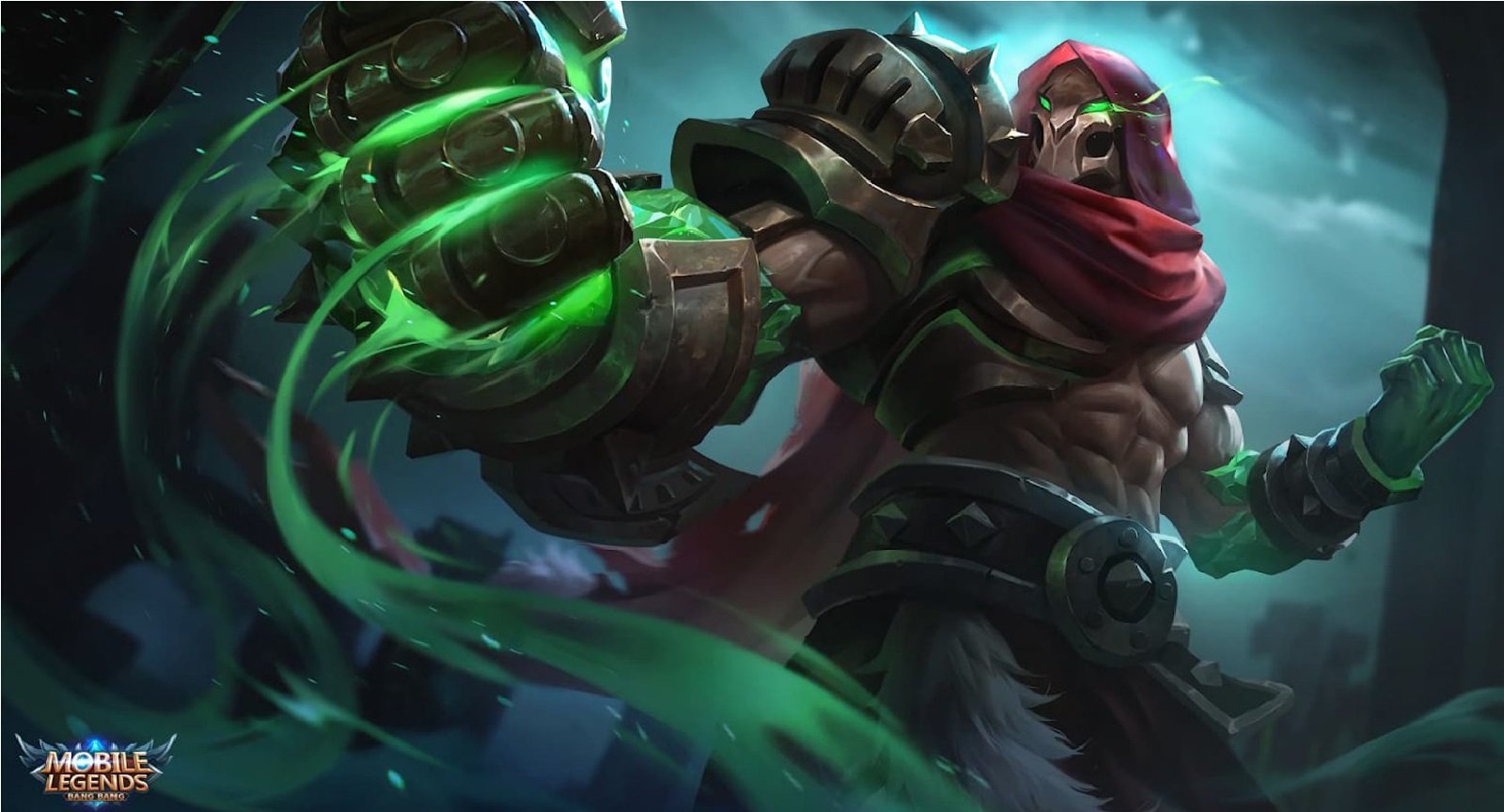 The names of the Mobile Legends squad are taken from English and interpreted into Indonesian. Immediately, below is a list of squad names that we recommend below.
List of Cool Mobile Legends (ML) Squad Names and Their Meanings
Drones Troops: Drone troop
Bomber Assasins: Bomber killer
Blitzkrieg Squad: Blitzkrieg Squad
Thunder Warriors: Lightning fighters
Killing Theory: The theory of killing
Give Me Hurricane: Give me a storm
Beast Killer: Beast killer
Everything Else Loser: All losers
Master of Destruction: Master of destruction
Golden Scorpio: Golden scorpion
Symphony of the Death: Symphony of death
Riddiculous Enemy: A ridiculous enemy
Cooling Heat: Cools the heat
Celestial Dragon: A noble dragon
Evil Is Not Evil: Evil is not evil
DarkLegion: Bad community
HouseStark: House Stark
Fellowship: Friendship for the ring
Damage: Damage
Angels: Angels
Eternal: Infinity
BlackStok: Black warehouse
Nobles: Nobles
Unity Unity
Phobia: Phobia
Venom: Poisoning
Sound of Scream: The sound of screaming
Urban Legend: Urban legend
Yellow Bunny: Yellow rabbit
Dark Blood: Dark blood
Tearjearker: Traitor
Purple Mafia: Purple Mafia
Growing Old Tomorrow: Tomorrow gets older
President Squad: Presidential squad
Anonymous Group: Anonymous groups
Wonder Troops: Troops of miracles
Cold as Ice: Cold as ice
Broken Law Team: The legal team is broken
Fairy Tale Exist: Fairy tales exist
Global Warfare: Global warfare
Dark Torpedo: Black torpedo
Money Always Right: Money is always right
Take Us to Throne: Take us to the throne
Shark Killer: Shark killer
Total Annihilation: Total annihilation
Blue Whale: Blue whale
Chainsaw Warriors: Chainsaw fighters
Black Sun: Black sun
Red Storm Breaker: Red storm breaker
Garlic Group: Garlic group
Bloody Extermination: Bloody extermination
Exile Knight: An exiled knight
Green Magnet: Green magnet
White Helmet: White helmet
Unknown Champions: Champion unknown
Source Code: Source code
Black Gangster: Black gangster
Disaster Squad: Disaster squad
Brave Heart Boy: Boy with a brave heart
Scary Dimension: A creepy dimension
Today Execution: Today's execution
Squad Names in Latin
Domumdetenebris: Black House
GildeRegibus: Guild of Kings
DeusIra: God's anger
Unitas: Unity
Societas: Alliance
FidemdeGens: Religion of War
Militumderex: King's Soldier
Exercise: Soldiers
Castrum: Castle
Gensdebellum: Clan War
Equesferrum: Knight's Sword
Bounty Hunter: Bounty Hunter
The Mongols: Mongol Army
Manly Men: Men Among Men
Greasy Dishes: Greasy Foods
Boom Skalaka: From the song lyrics
The Crew (Kru): Simple but very solid
Zeus: God of Heaven
Coolest ML Squad Name
Amazing Raccoons
Cagey Horses
Cagey Larks
The Steep Eagles
The Stereotyped Pigeons
The Sturdy Jackals
The Superb Cougars
Calm Zebras
Capable Lobsters
Capricious Seahorses
Careful Shrews
Amuck Cranes
Lyrebirds
Amuck Raccoons
Beautiful Squids
Earsplitting Dragons
Earsplitting Jaguars
Great Pandas
Great Peafowls
Incandescent Cougars
Incredible Seahorses
Green Pigeons
Grieving Elks
Barbarous Cobras
Barbarous Louses
Beautiful MolesAmazing Lobsters
Grubby Baboons
Easy Pelicans
Eatable Ponies
Efficacious Snakes
Beneficial Aardvarks
Beneficial Mooses
Incompetent Squids
Inconclusive Foxes
The Talented Hamsters
Black Dogs
Blue-eyed Foxes
Blushing Flys
The Tense Cats
Inconclusive Pandas
Incredible Otters
Beneficial Peafowls
Best Coyotes
Billowy Barracudas
Fumbling Reindeers
Functional Donkies
Functional Hamsters
Bite-sized Crabs
Bite-sized Oysters
You can use the row of squad names above, to make your own Squad quite easily, using diamonds you can make a Squad with a maximum of 9 members who can join your squad. Reach the highest rank and make your squad the best!
So, that was the name of the cool squad for Mobile Legends games and its meaning. You can use some of the recommendations for the names of the squad above to make the best team and record history in Mobile Legends. Keep practicing, play wisely and don't become a toxic player!
Don't forget to follow our social media on Instagram