Mobile Legends,  of course, there are many interesting things that you can find there. Like the following, you can also find out the Main Lobby Revamp There is a Mobile Legends (ML) Favorite Hero, of course, with that you can see this time.
Players of the Mobile Legends game are also sure to know about the various updates that continue to appear in the game where there are indeed many interesting things. As with several events that will be present later in the game.
You can indeed find out a more detailed explanation later in the article, but you can also see  the Update Project NEXT 2023 Mobile Legends (ML)  this time. you players of the game can find out the explanation.
In the following, there is an explanation for playing the lobby revamp in the Mobile Legends game later. With this, of course, you can find out this time in the article, see the following explanation for more detail below.
Main Lobby Revamp There Are Favorite Heroes Mobile Legends (ML)
Of course, in the Mobile Legends game this time, there are some cool new updates to try. As with the Main Lobby this time, which gets a revamp and looks cooler, plus your favorite heroes can be displayed later on the lobby menu in the Mobile legends game.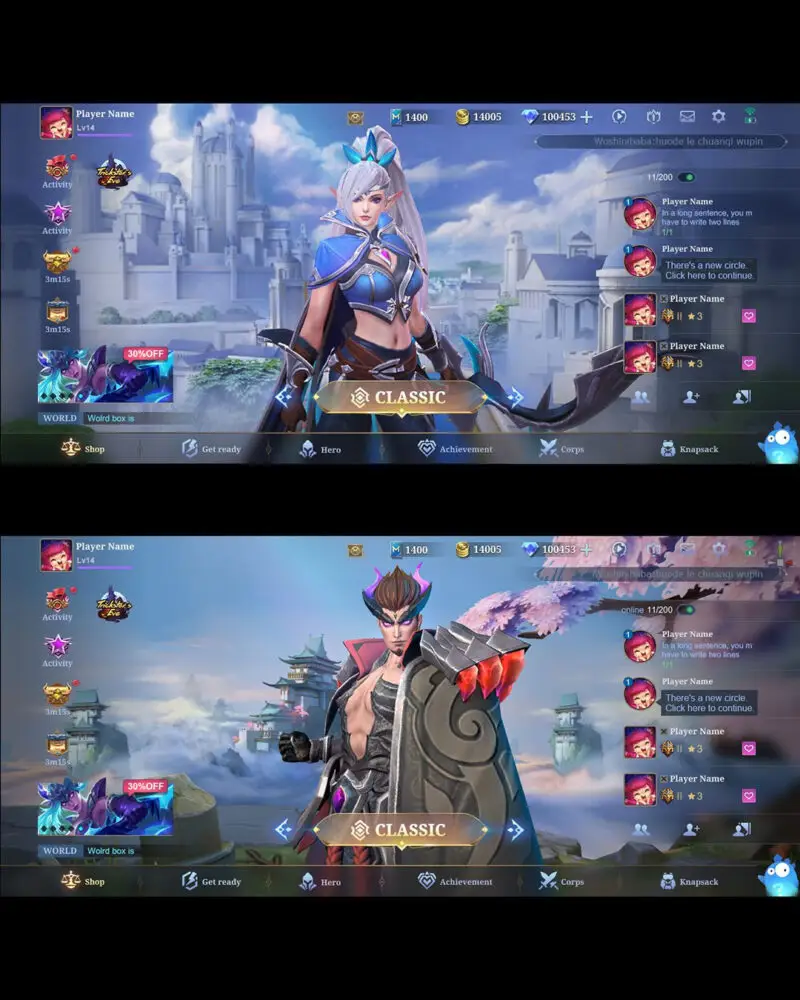 The presence of the main lobby, which has been changed in terms of appearance, cannot be known when it will be released. This is indeed a topic of discussion where there are rumors that it will be together with Project NEXT, later there are also those who say the update will come in 2024.
This cannot be known for sure, but as you can see, this time it has a cooler appearance. It looks fresher than before which only showed a few game modes, but this time there's a display with your favorite heroes later.
That's an explanation of the main lobby which will be revamped later and can display your favorite Mobile legends heroes. Of course, with this explanation, you can find out and what do you think about this explanation this time to play the Lobby revamp in the MLBB game?