Mobile Legends presents a lot of new events that we can play right now. You also have to know first the New Changes in Sanctum Island Mobile Legends (ML), because there are many other new things. All that is good from the game, of course we can have it too. Even for New Changes to Sanctum Island Mobile Legends (ML), you should know right now and maybe you will feel it. Of course you will change the flow of the game because of the changes that occur from Sanctum Island.
Especially with some good updates that you can try right away, because the new events are really good. Then for us to try it now in the Mobile Legends game, of course you have to see and maybe you will be interested in trying it too.
You can also find out how to get Lesley's Mobile Legends Collector Skin, so Lesley will be even cooler now. Now if players can really start to use this skin more easily, in a new place called Santum Island this time it's cool.
New Map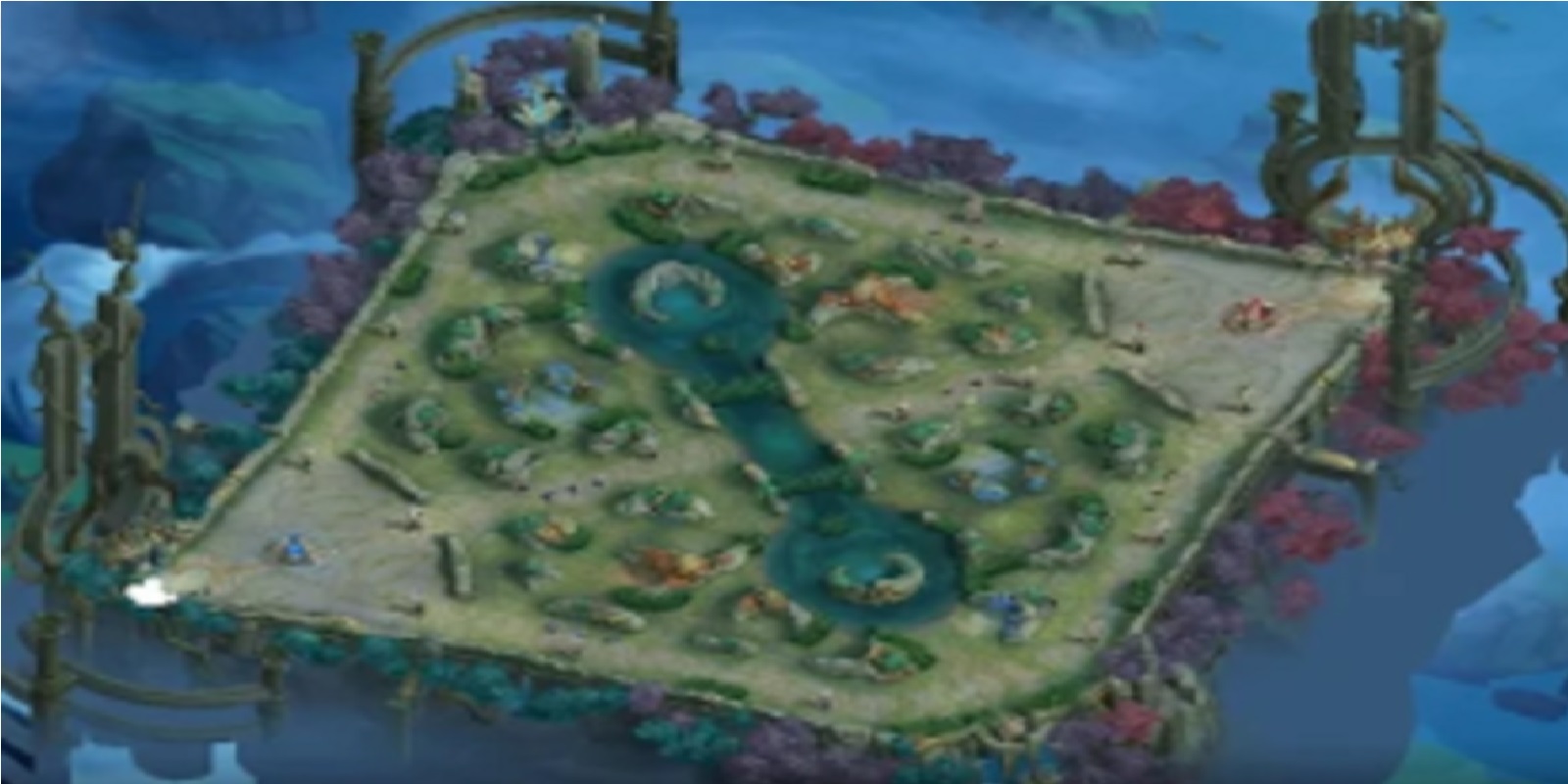 Actually, Sanctum itself is the newest Map that Mobile Legends players can play in Classic or Rank. Of course, with the presence of Map Sanctum itself, it will make you more aware of what will appear in the new update.
Including for this Latest Map, of course it will give a slightly different impression and maybe you will see an HD design. Yes, the name is also a map that you can choose before starting the match, so of course Sanctum Island will be better.
It is even reported that the presence of Santum Island will have some differences from other maps which may or may not be the same. Because with the new update of the Sanctum island map now, it will give a different impression from before too.
There's a New Shortcut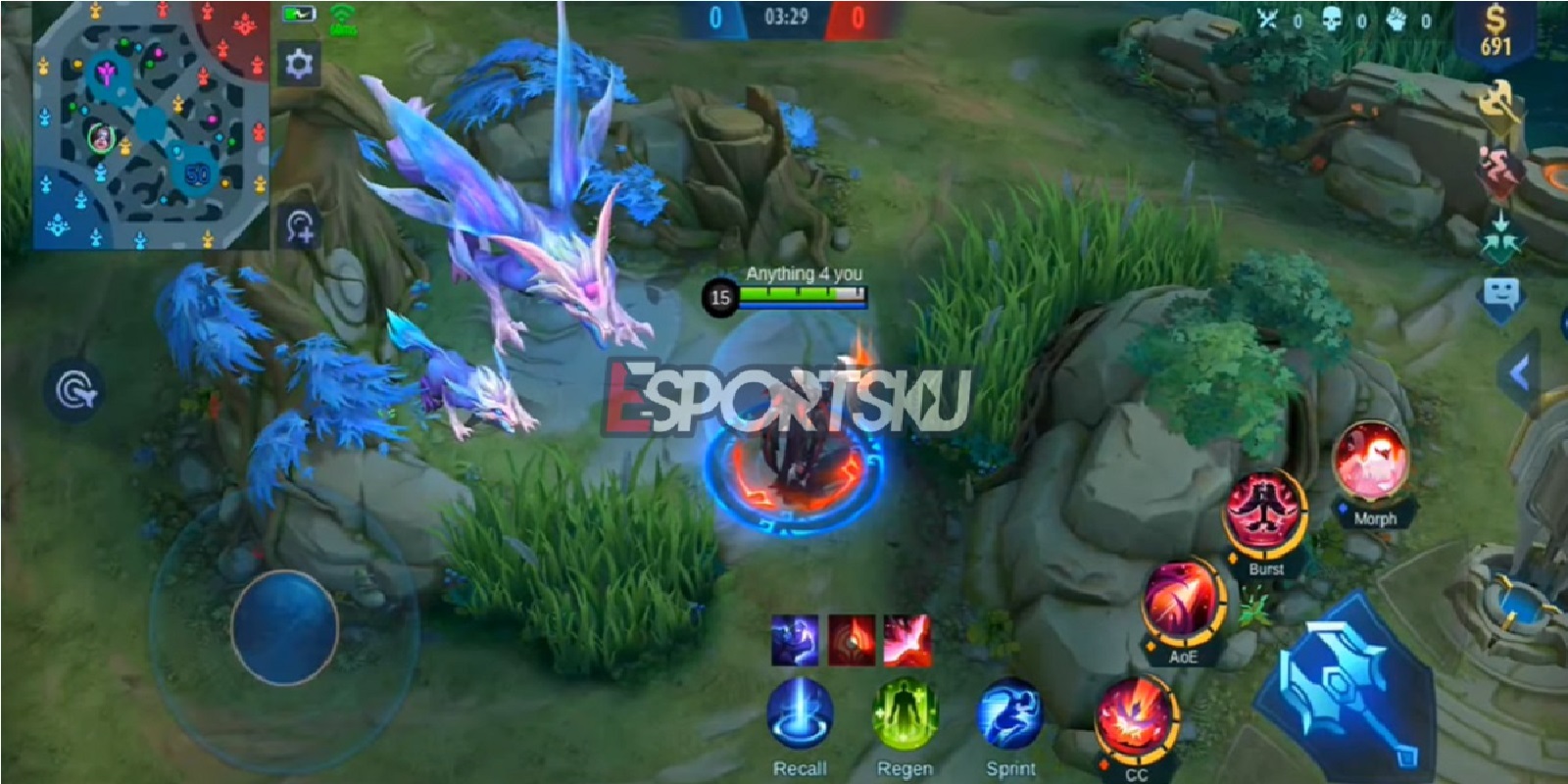 Shortcuts to make it easier for us to do Buffs or Escapes have increased, for example in the Purple Buff section. Whether from the Enemy position or the Jungle Team, it turns out that we have a small shortcut that we can access as usual in the game.
But if according to Esportsku
the condition of the map that has this shortcut, I think it will appear on other maps as well. For example, the Imperial Sanctuary Map, later the conditions of this Shortcut can also be found in the same section as the Sanctum.
However, there is no more definite clarity about new things like that, only what is clear is that for the Sanctum you will have a path like this. It's clear that in the future, it will definitely be even more exciting to play this game or run away from the enemy.
Base And Turret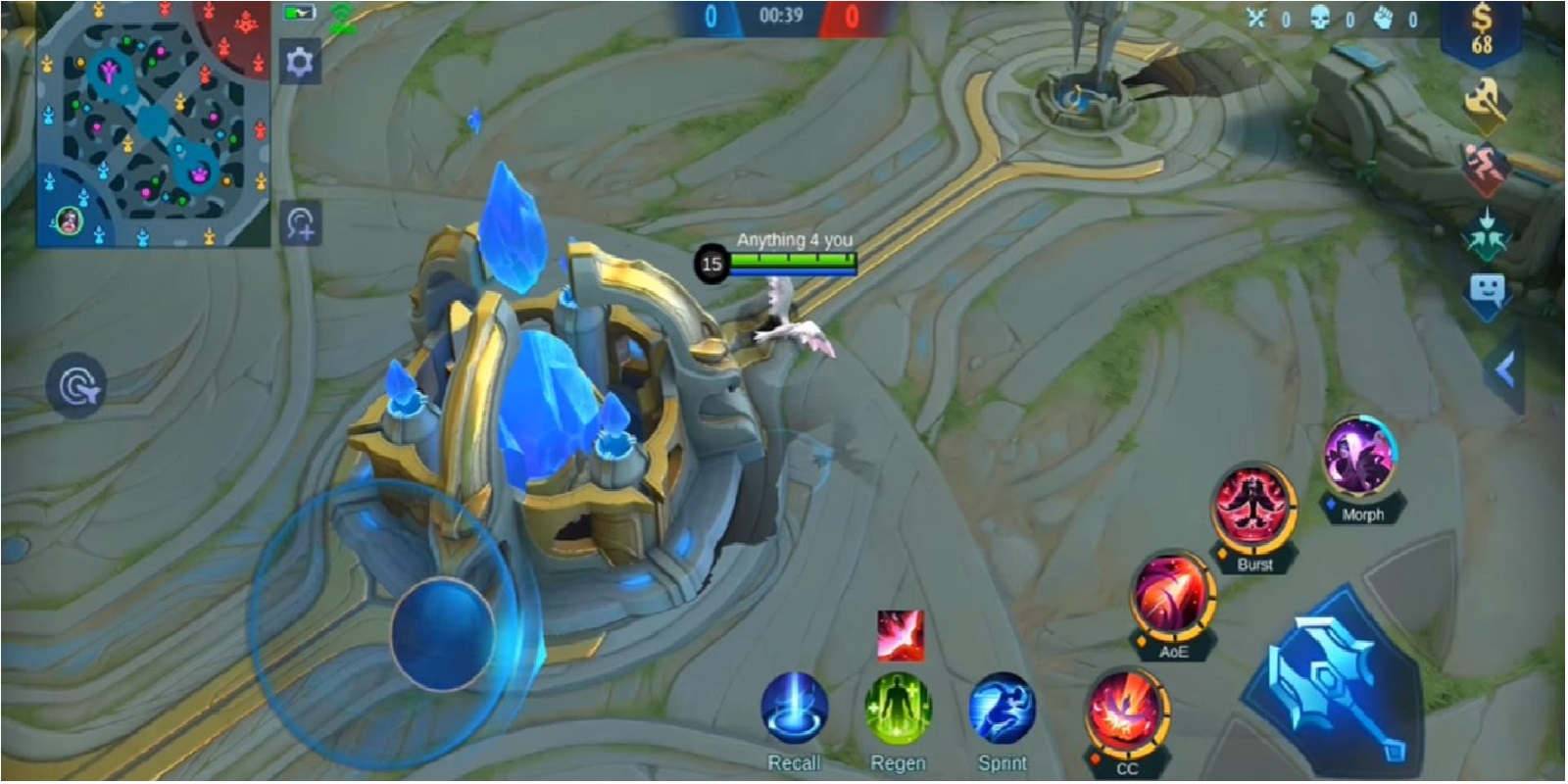 For a map called Sanctum Island, it will also have a different Base and Turret. The model will also look like a rotating protective machine, but for the main Base it looks much more different with the appearance of a lot of Crystals.
Due to this change, the Attacks of the Turret and Base will have a change in effect as well, for the Turret the attack is even higher. Now, if the Base attack is still the same high, this latest model is indeed quite good and you should know all this new stuff.
Players must remember that each Map in the Mobile Legends game has a different Base and Turret design, so this is only for the Sanctum Map. But there is a possibility that later players will be able to experience this Design Model, on a Map that turns out to be not a Sanctum.
New Model Monsters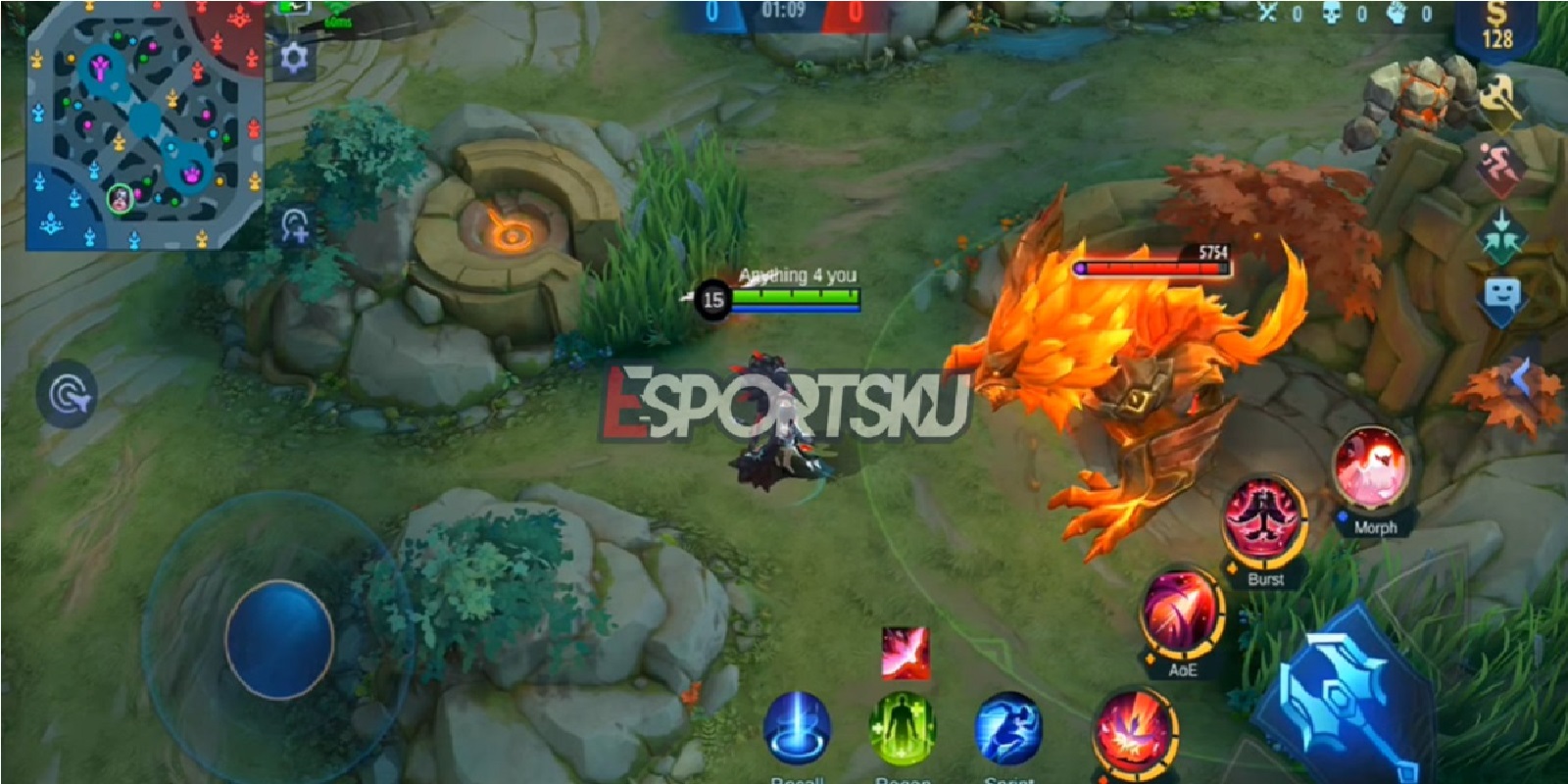 The changes that occurred on the Santum Island Map turned out to be much cooler, because several types of Monsters got changes. You can find out right away because the Santum Island Mobile Legends Monster Change is already there, will see a cool model.
But according to my own Esports, the position of the Monster Model is not necessarily included in other maps as well. So it seems that this will only be the Santum Island Special Model, but there is a possibility that the new Model will be available for everyone.
Of course, if you fight and take Buff from Monsters that have a new appearance, it will be even more exciting. There will be a lot that we can see in full, if indeed the Latest Model of Sanctum Island will appear in all future maps.
Update Details About Monsters and Game Situations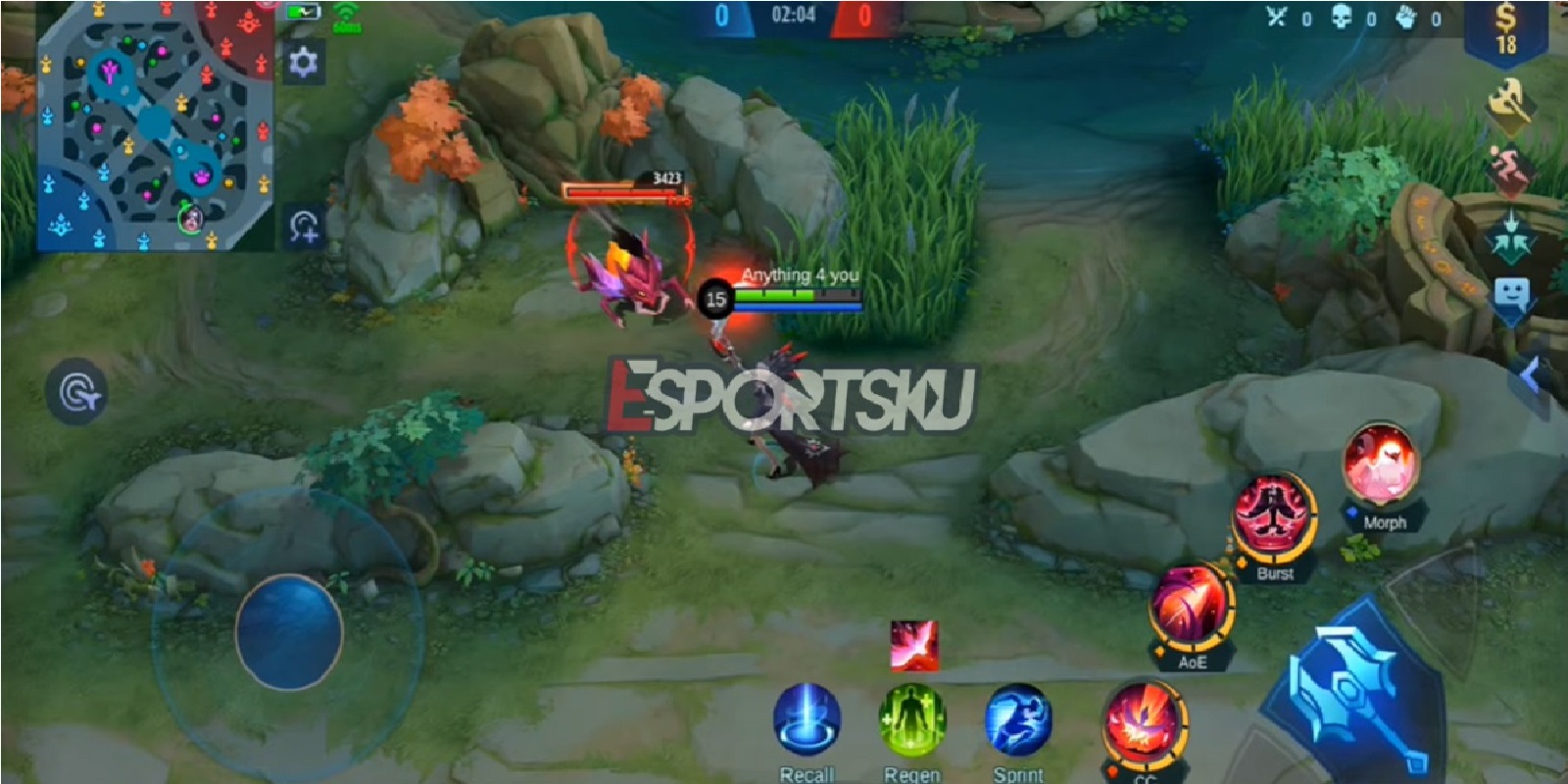 Well, for this part, it will definitely happen in the Mobile Legends game, every time there is a new update there will be Map adjustments. It will affect every existing monster, situational in the match and also some conditions that will make the game exciting.
From here the changes will start to become several stages from 2, 5, 8, 12, 15 and 18 Minutes we compete in the game. That means we clearly know that the match period will be clearly visible, if on the 12th Minute it has entered the Mid Game.
If you reach 18 Minutes, it means that you have entered the Late game, all have increased Drastically and will be more difficult than the old patch. So that way if you can finish the match quickly, do it and don't delay the time.
God Becomes Stronger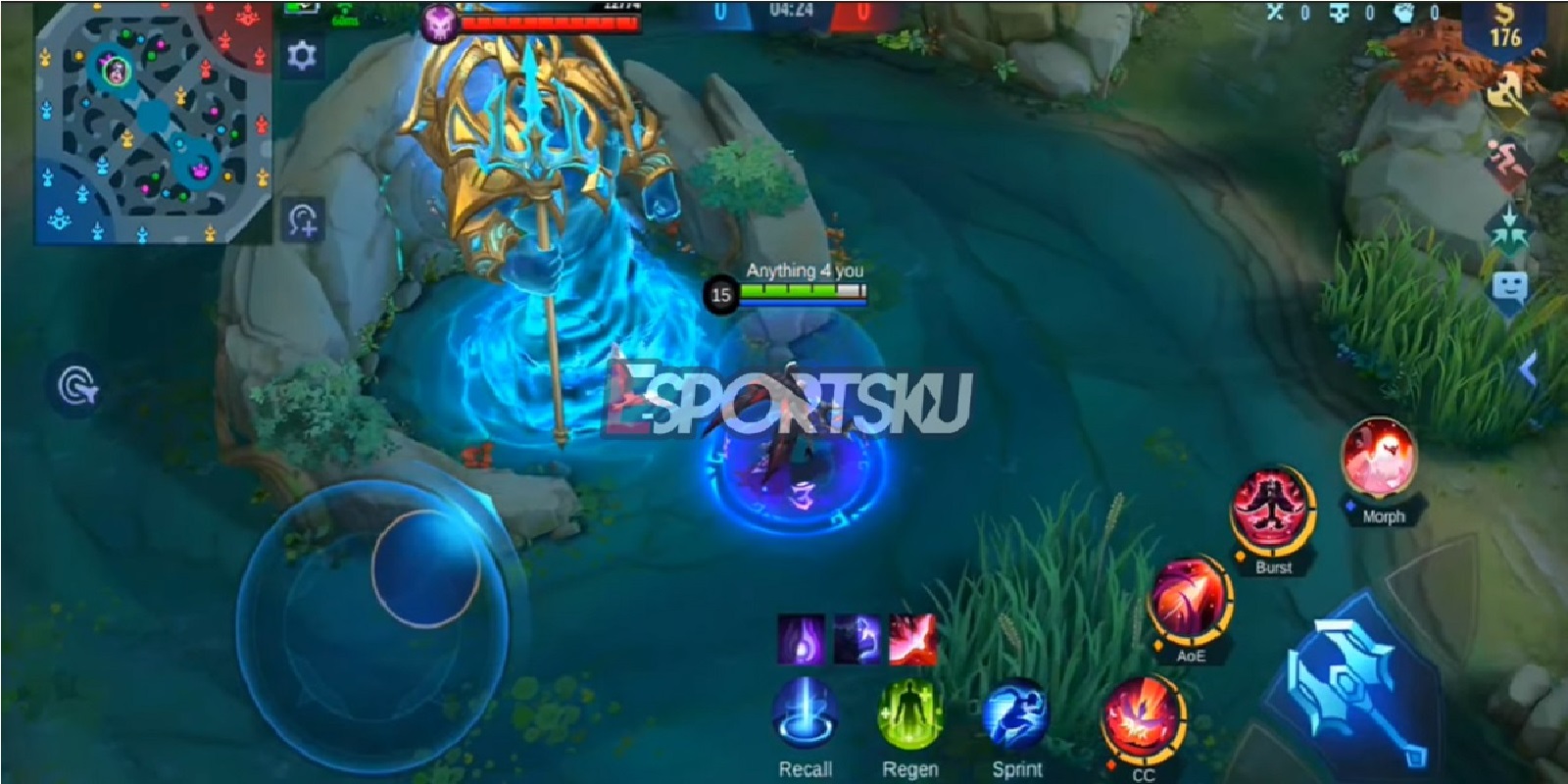 In addition to getting a new model in Sanctum Island, it turns out that Lord also gets a fairly significant change himself. Because the Lord will become stronger in the match, it will even be more difficult for you to kill at the beginning of his appearance.
We know that right now when God appears for the first time it will be easy to kill, but that won't happen again. Even for the beginning of the Lord being present, you could just die immediately and the worst possibility would be to die right away.
Lord will have a new power when it reaches the 18 Minutes of the match. Even the HP after we kill continuously, will continue to rise to be more difficult than before.
Upgrade Minions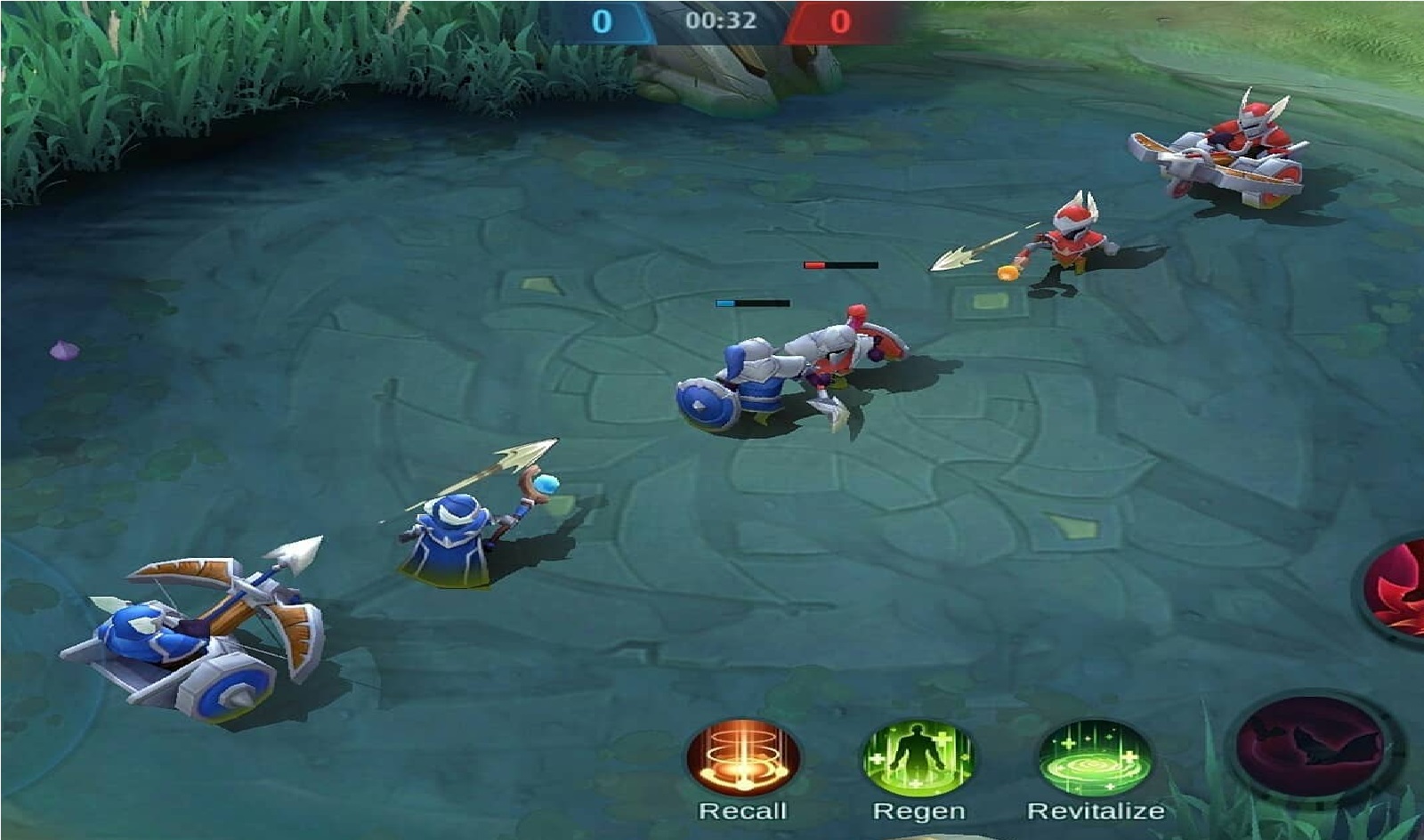 Minions will experience changes and not only on Sanctum Island, but on all maps like the Lord. Minions for Lane Gold and XP will experience a change in appearance, it turns out that at first it disappeared quickly but now it takes longer.
Increased Minion appearance time in these two special lanes until the match time limit is 5 minutes. It means that with something like this you can start doing a Farming, so that later you can benefit from the Lane that we went through at the beginning of the match.
This will make all players who compete later will have a faster Match completion time. So there's no need to reach the Late Game, so that later you can be even faster than usual.
After knowing the New Changes in Sanctum Island Mobile Legends (ML), then this will affect your game as well. Whether in Sanctum Island or not, the changes will also enter the new map and you will start to feel it. Keep practicing, play wisely and don't become a toxic player!
Don't forget to follow our social media on Instagram and also subscribe our youtube channel