Curious when is the release date of the new hero Aulus in Mobile Legends? Having a fighter role, this one hero is quite similar to one of the old heroes, namely Balmond, using an ax weapon and a small body. The following will provide a leak regarding the release date of the latest fighter hero named Aulus in Mobile Legends. Check out the following for a full explanation only on Esportsku.
Aulus itself has just been presented on the Advanced Server and has a very unique yet powerful gameplay. As a fighter hero, he has the strength of a fighter in general.
Even Aulus's own hero skill has similarities with Balmond's hero but with some significant differences. Then when will this one hero be released in the Mobile Legends game?
New Hero Fighter Release Date Aulus Mobile Legends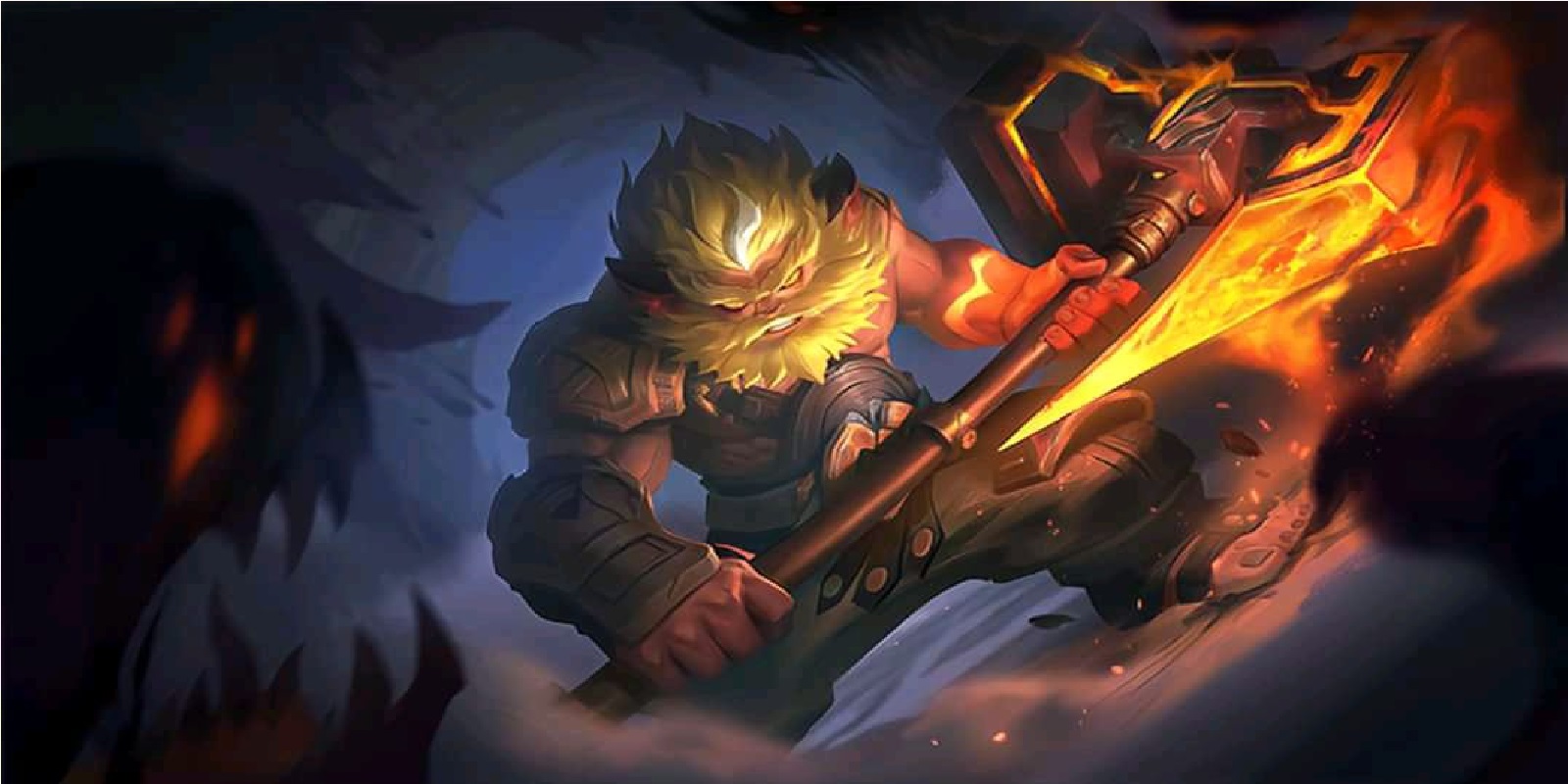 Aulus is rumored to be released on August 13-17, 2021. This information was obtained from one of the leakers @ML_Leak Mobile Legends, who is one of the leakers who is active in releasing info about Mobile Legends.
Even so, there is still a prediction that there will be a change in the release schedule. It could be late, it could be sooner. According to the order of the hero Aulus, who is the 108th hero, this hero is certain to be released after Natan's hero.
Hero Natan itself will be released in July 2021, after that, then the hero Aulus will be released next. Of course it's an interesting thing to look forward to about this one hero.
How about Aulus Gameplay? Unfortunately, there is very little information about the gameplay or Aulus hero skills, further reviews about this will be discussed in the next article. But we can describe the skill ability of Aulus later.
Aulus's first skill has a fairly wide attack. The attack allows Aulus to attack with his big hammer and deal a wide attack.
Then for the second skill, Aulus will give AoE Damage by hitting Aulus's big hammer from the bottom up.
Lastly, for the ultimate hero Aulus will attack the opponent from top to bottom who has the same resemblance to Balmond.
New Hero Fighter Release Date Aulus Mobile Legends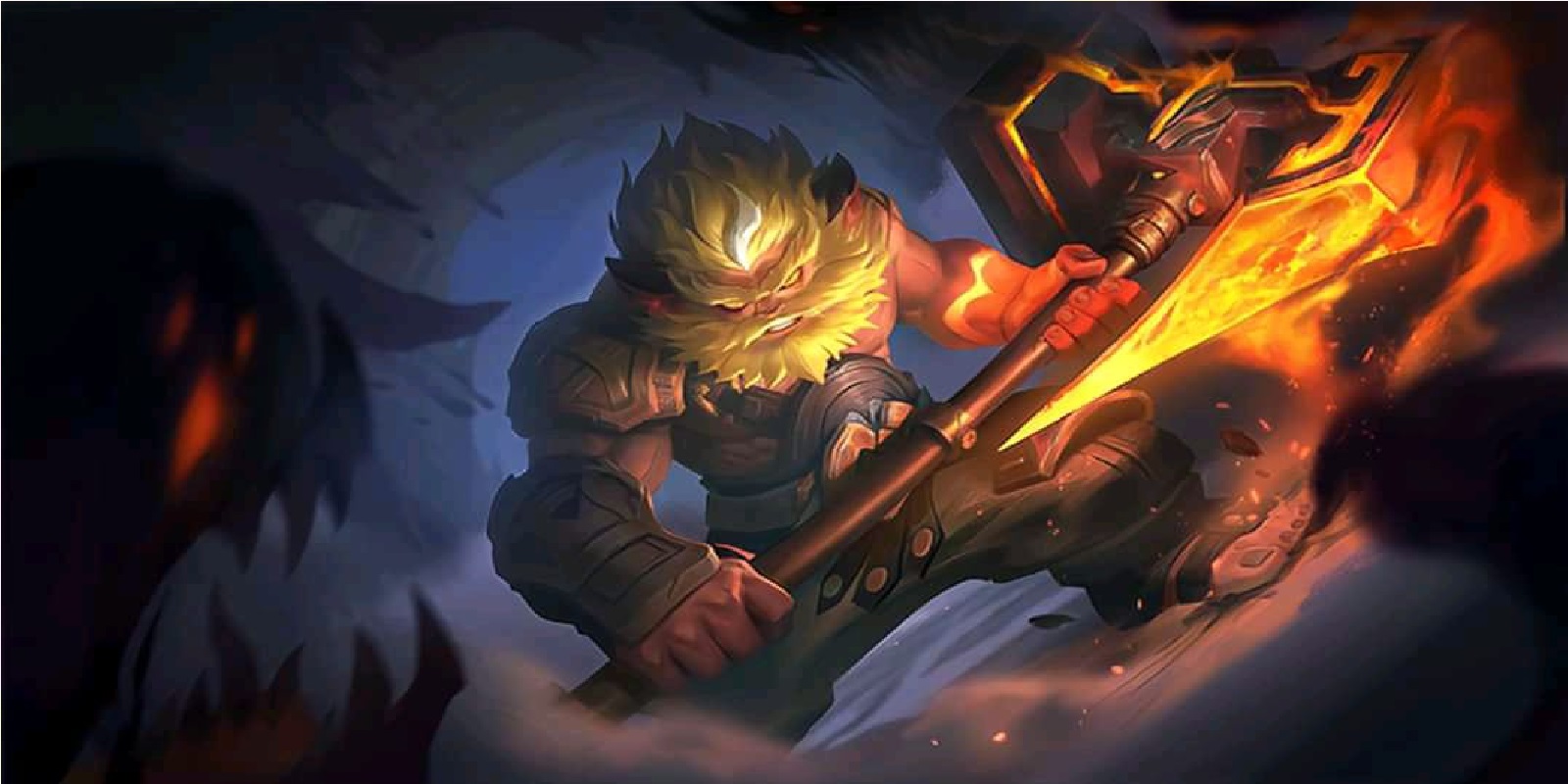 Now what is different from this third skill from Balmond is the attack range. Aulus has a slower attack gameplay than Balmond, but with a longer AoE attack effect than Balmond, and launches Lava from the attack.
In addition, Aulus has also received a leak regarding his normal skin, which means getting that this Aulus fighter hero will soon be released by Moonton.
So how about the newest hero Aulus who will become the hero fighter in Mobile Legends? Hopefully this latest information will be useful and useful especially for those of you who are Mobile Legends gamers. See you! Keep practicing, play wisely and don't become a toxic player!
Don't forget to follow our social media on Instagram