Mobile Legends has released many good updates that make you curious for you to try. Then the presence of a New Hero Named Arlott Mobile Legends (ML), you will see another new meta modifier. So it's obvious that if it's coming soon, it will be a strong Hero with a name like that. It will become an even stronger fighting force. So that those of us who use it will definitely feel it, so the players will immediately be excited to get to know the hero.
There are also many things that help players to compete, so that later they can play better. So that we can also do it without errors, then playing in Classic or Rank mode will be fun when you try it directly.
New Hero Named Arlott
The presence of a new hero, Bernala Arlott, will change the meta of this game very drastically. Arlott is a Demon Faction member who joins the Moniyan Empire Invasion Abyssal troops.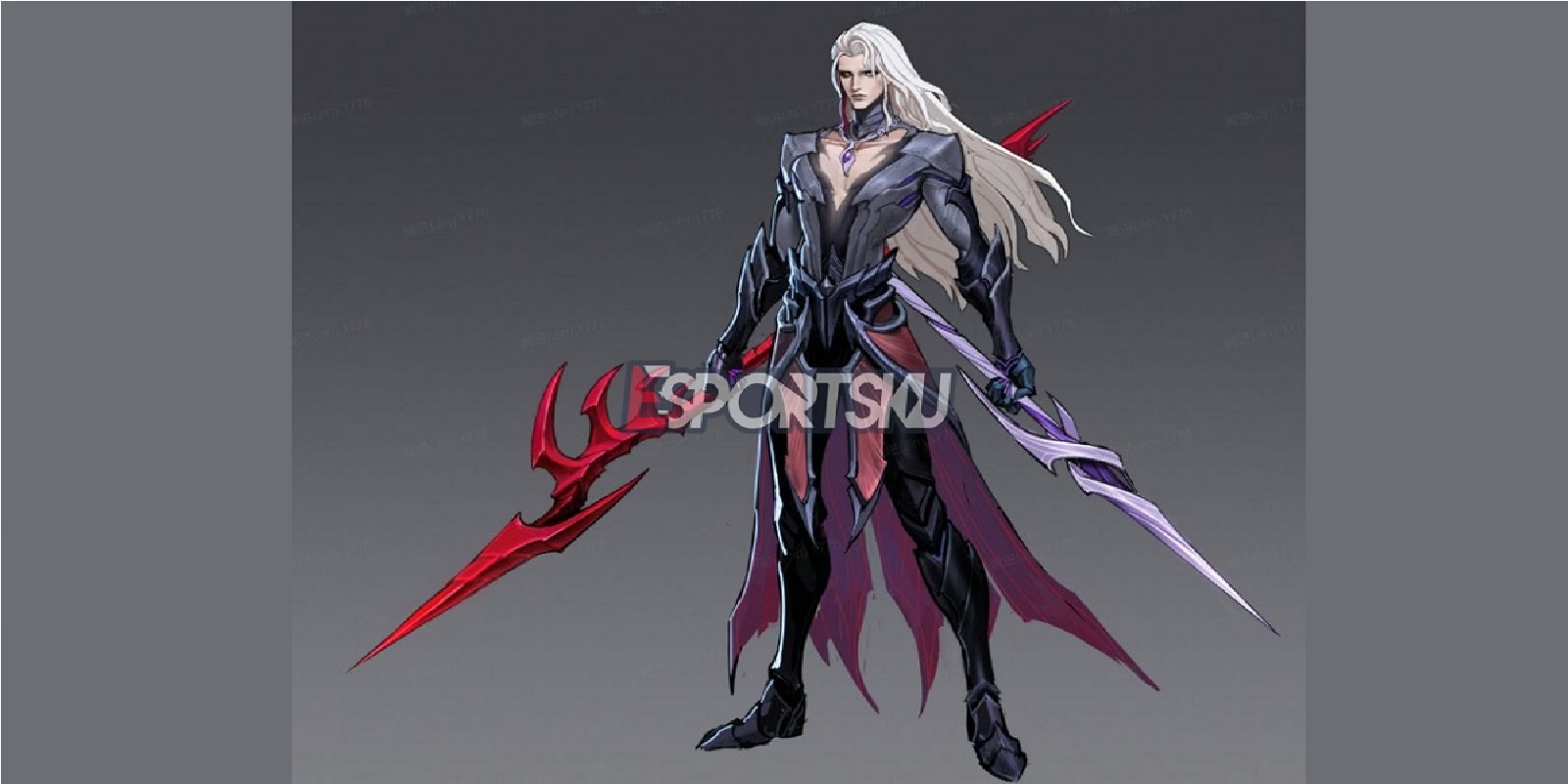 But in the end Arlott had been betrayed and became an outcast like trash. But there was a little girl who helped him, taking good care of this half-demon. Even the nature of the Hero Named Arlott himself changed, initially Violent and Cynical, but now it has changed.
Will the priests in the Lumina City Church consider the little girl to have broken the oath, thus getting Execution. At something like this, Arlott who realized it massacred everyone with nothing left at all then left Lumina City.
The presence of Arlott Mobile Legends does have a sad story, in the end the little girl was buried near the edge of the Moniyan Empire which is her birthplace. This makes Arlott have a grudge that will never go away.
After knowing the New Hero Named Arlott Mobile Legends (ML), those of you who have seen it will definitely be interested in learning about the hero well. Arlott's ability is very strong, even managing a very high Critical Damage attack. Keep practicing, play wisely and don't become a toxic player!
Don't forget to follow our social media on Instagram and also subscribe our youtube channel