Yesterday, Moonton released the new hero Natan on the Advanced Server, a marksman hero who is considered very OP, when is the release date of Natan's new hero on the Original Server Mobile Legends? Can't wait for the release of Nathan's new hero in Mobile Legends? Well, here is information about when the release date of the new hero Natan in Mobile Legends is.
Nathan is a marksman hero who has space-time abilities. This gives him the advantage of making Reverse Clones or inverted shadows that can help him attack.
You could say this ability is similar to Sun's ultimate which can help him in attacking opponents. With 2 people in a match, it will definitely be faster to attack the opponent.
Moreover, he is a marksman hero which has a fast attack speed, with the presence of 2 Natan heroes themselves will provide significant additional attacks.
Prediction the New Hero Natan Mobile Legends Release Date
Our prediction is that Nathan will be released on 15-20 June 2021. This is in accordance with the order of Nathan's 107th hero number in Mobile Legends.
Phoveus himself has the number 106, then the next release is 107 which is Natan himself. There is also a new hero who has the code name Assault Warrior which is the 108th hero.
That means it's highly likely that Natan himself will be released as a new hero next June. Therefore, you must get ready to wait for the presence of the newest Nathan hero in Mobile Legends.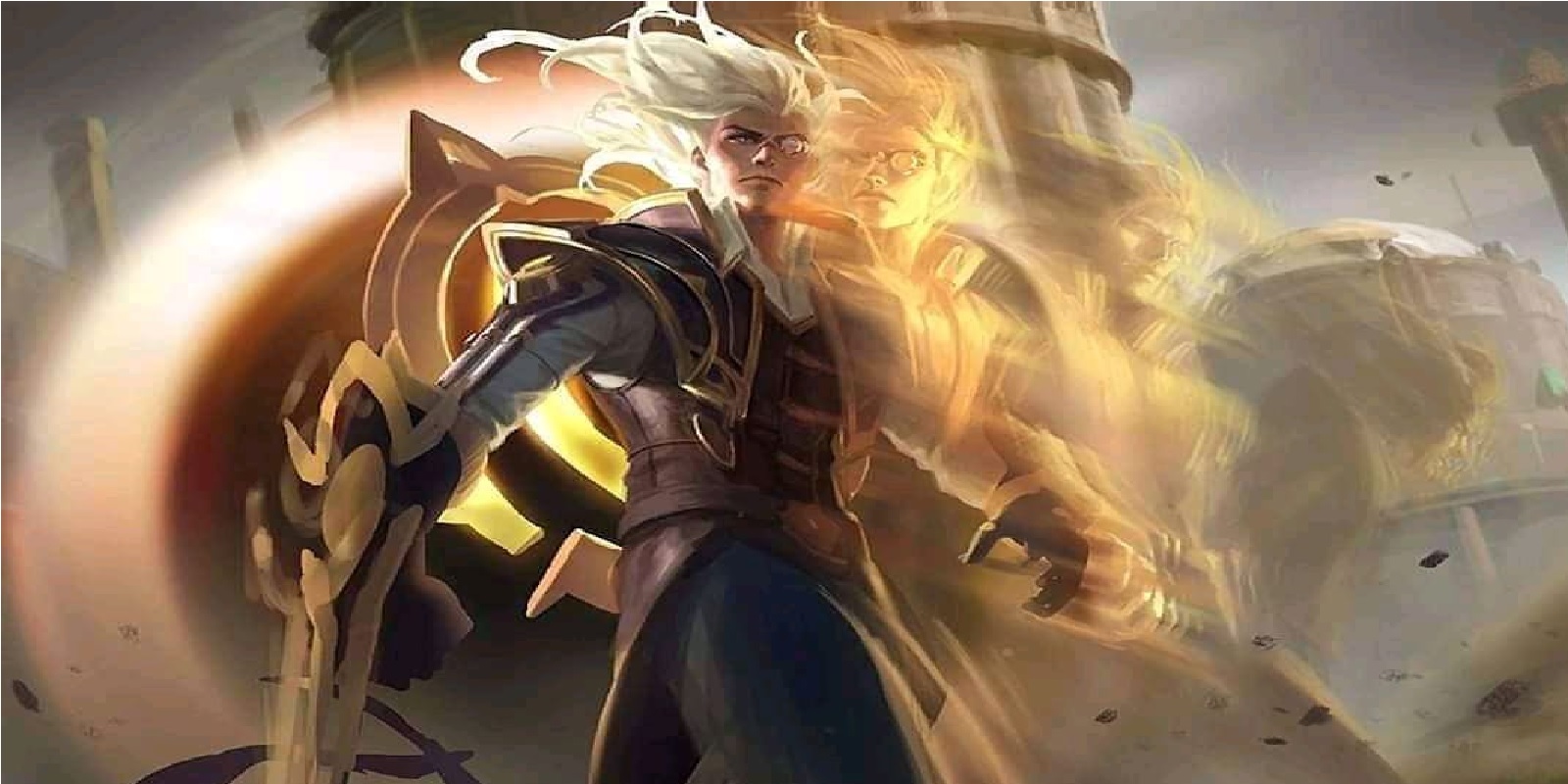 Prediction the New Hero Natan Mobile Legends Release Date
In addition, although we have provided detailed information about Natan's hero skills. It never hurts to provide additional information in this article.
Natan himself has 3 active skills and 1 passive skill, in short. Natan's passive ability will provide a stack which will provide an additional 15% Attack Speed ​​attribute in 5 seconds which can be stacked up to 12.
Then for Natan's first skill in the form of an attack that has a damage area where Natan will attack by collecting energy balls in the specified direction.
What's interesting is Nathan's second skill which can give a knock back effect on the opponent and also attracts the opponent to the energy ball. The attack itself is the same as the first skill but with a different effect.
Then for the ultimate, Nathan will create a wormhole which will make himself in another time space will appear and attack the opponent with a reverse attack.
This ability will bring 25% of the attributes of the original Nathan. You can attack your opponent at the same time and last for 8 seconds.
How cool isn't this new hero? You certainly can't wait to play it, for now it can only be played on the advanced server, and maybe next month it will be available on the original server. Keep practicing, play wisely and don't become a toxic player!
Don't forget to follow our social media on Instagram