Mobile Legends  for this game continues to present some interesting new updates for you to try. Like the following, you can also find out the order of Hero Power in Mobile Legends (ML), of course, with that you can see this time.
Of course, for you players of the Mobile Legends game yourself, of course you know about the various updates that continue to appear in the game, indeed it is quite interesting for you to know about this time for the players.
But before you see a more detailed explanation in the article, you can also see  How to Maximize the Scaling Type Hero in Mobile Legends (ML)  this time. That way you will be able to find out the details.
In the following, there are explanations for some of the hero power sequences in the Mobile Legends game. With this, of course, you can find out this time in the article, see the following explanation for more detail below.
Order of Hero Power in Mobile Legends (ML)
For now, in the Mobile Legends game itself, there are many interesting new things for you to know. Like with hero power this time where it is a system for getting titles from certain heroes in areas that are left behind. There are several categories that you can find out from the sequence of hero powers as follows:
Beginner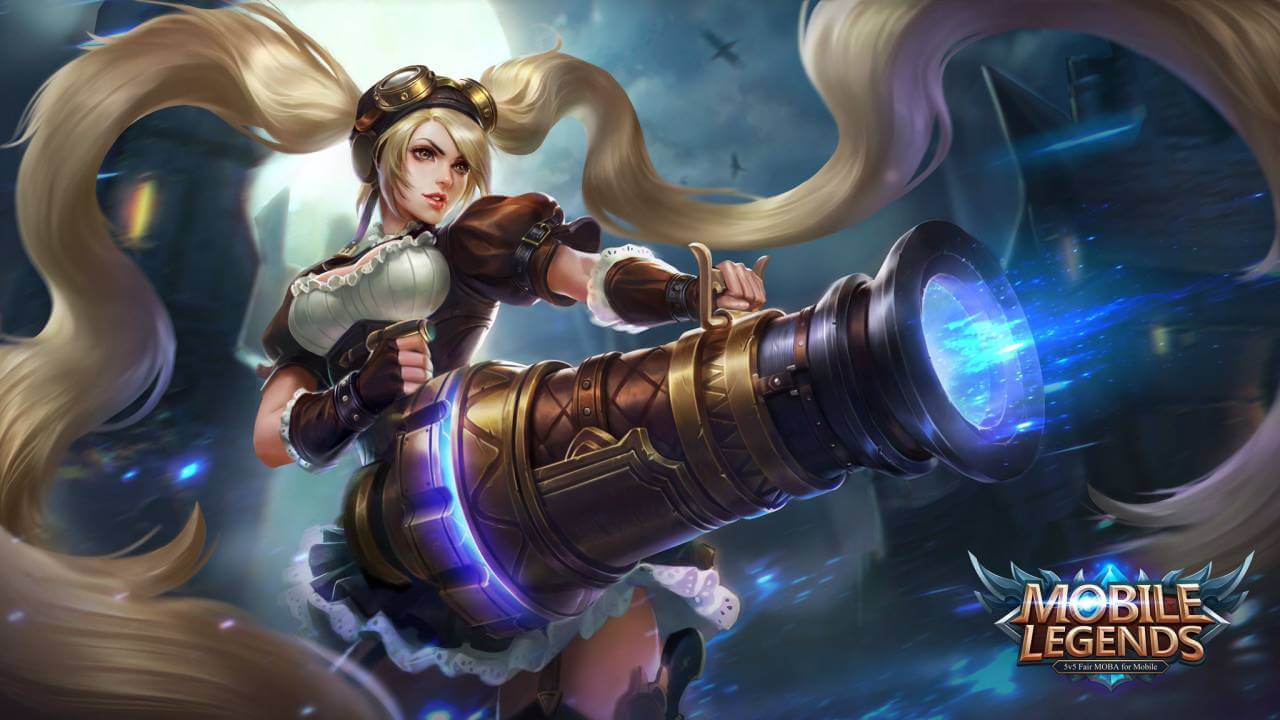 At the first level, namely the Beginner level, it shows that your hero power has entered the sub-district level ranking. Usually, the MMR score at this level is still low and it is easier to achieve it.
Junior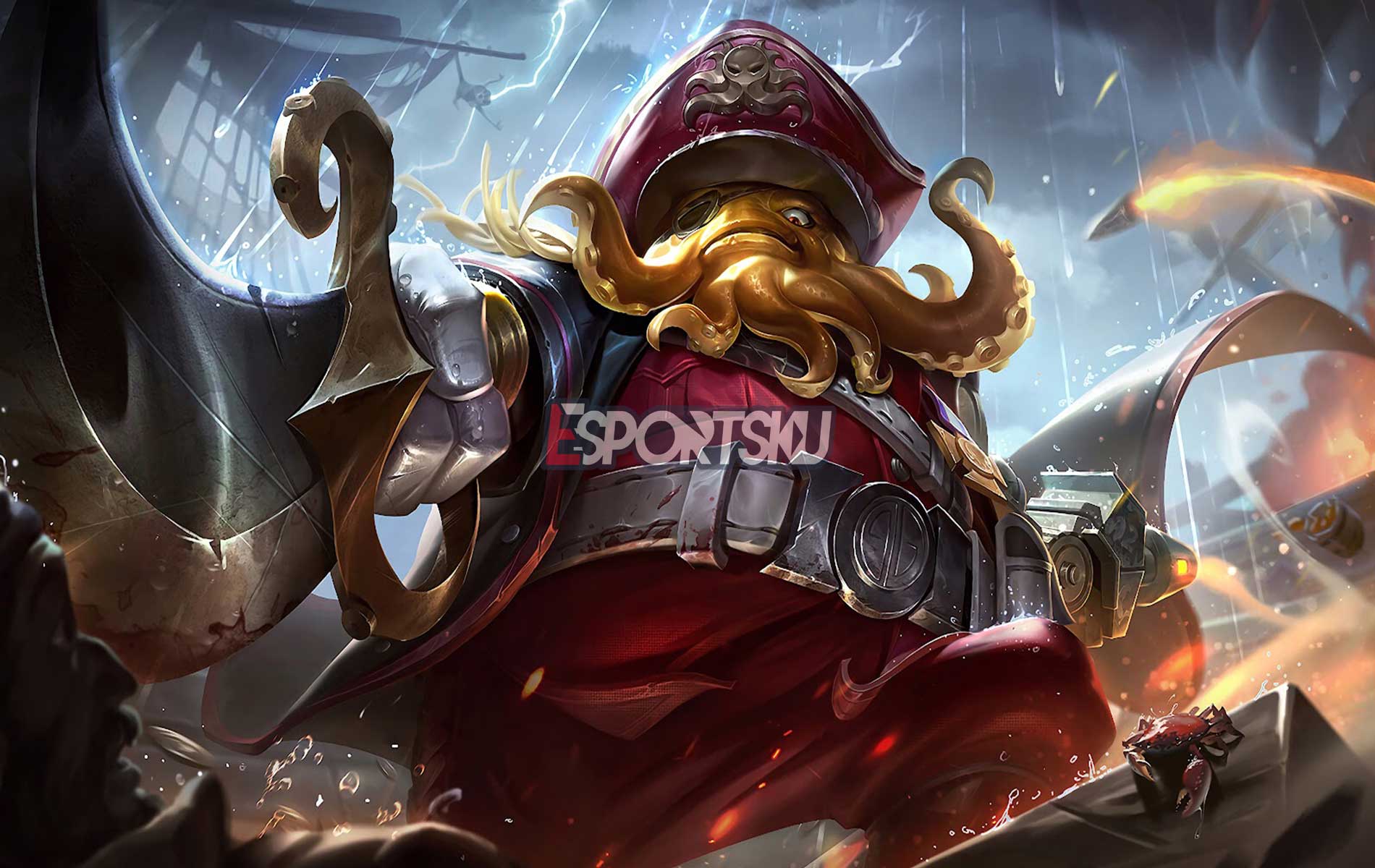 Increasing to the second level, namely Junior, indicates that your hero power has reached the Regency level. At this level, competition begins to be felt because you are not only competing with players from one sub-district in terms of hero power or MMR. It takes a lot of effort to get a degree at this level.
Senior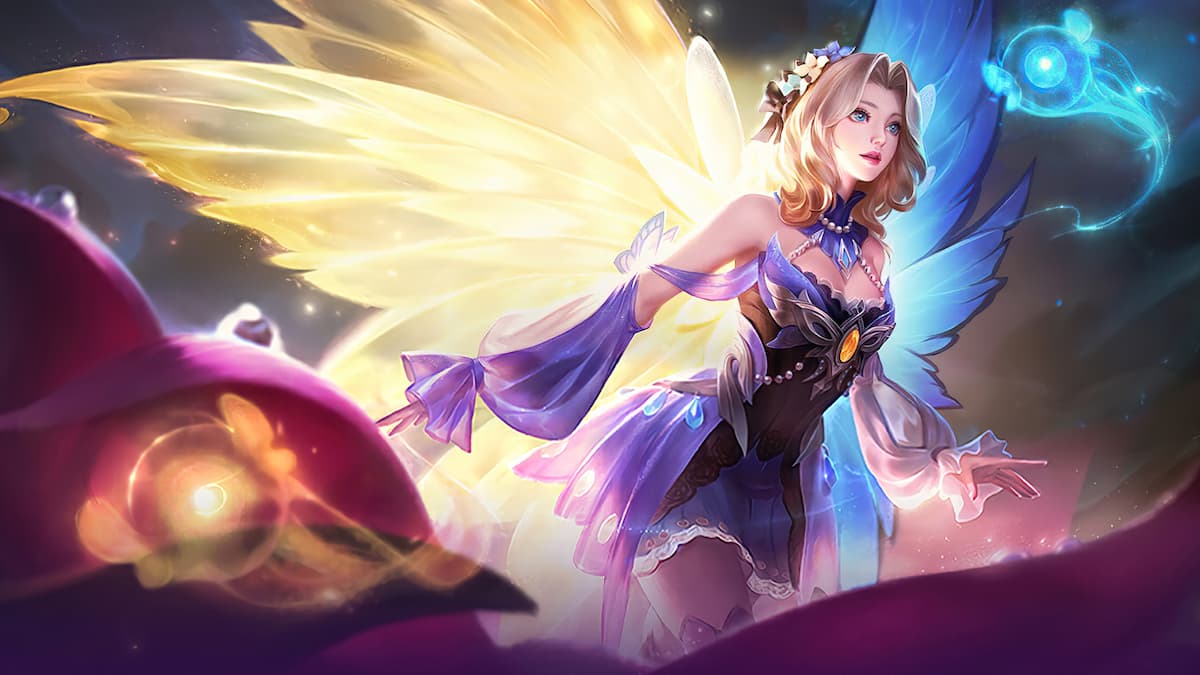 It's getting harder to get MMR points at the Senior level representing the Province. The competition is getting tougher and you have to compete aggressively to reach this level. The minimum MMR points you have to achieve is 5000 points to get this title!
Supreme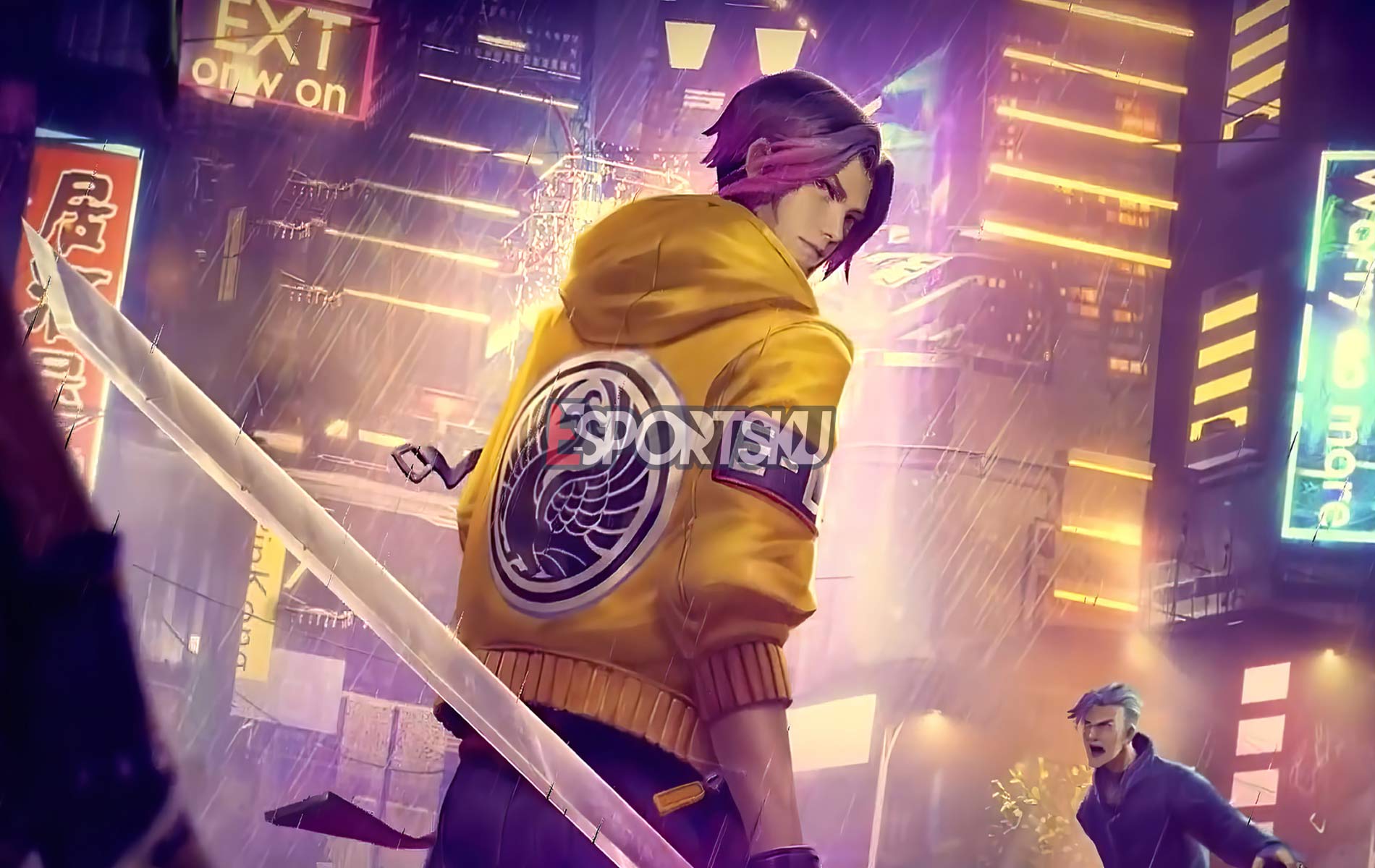 Getting a title with the Top Country title will further increase your reputation in Mobile Legends. If you manage to reach this level, it indicates that you are an expert in mastering one of the Mobile Legends heroes.
The competition to get the title of Indonesia's Top Country is very tough and difficult. You must reach a minimum of 7500 MMR points to reach first place.
Global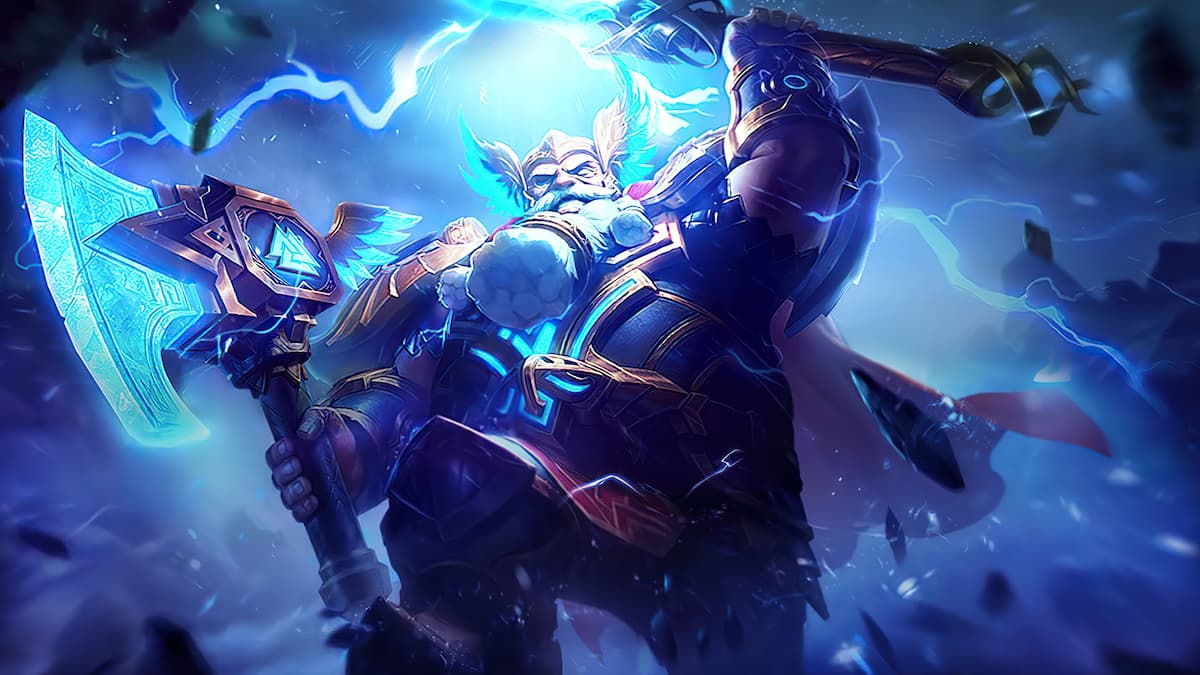 The title that is most prestigious and shows the skill of a player is the Global or Top World title. To reach this level, you need to put extra effort in increasing your hero power rank and MMR points.
Even though you can play solo, reaching this level is very difficult. Usually, starting from the Supreme level, players play in teams and each team member must have strong abilities and skills.
To get the Global title, you must have the highest MMR points among all Mobile Legends players. When you succeed in achieving the Top Global title, there are many benefits that you can get. Your charisma will increase, your popularity level will increase, and you even have the potential to get lots of prizes in the form of diamonds in Mobile Legends.
That's an explanation of some of the hero power sequences in the Mobile Legends game that you can find out this time. Of course, with this explanation you can find out and what do you think about the explanation regarding hero power in the Mobile Legends game?