Peyton is one of the newest fighter heroes to be released in Mobile Legends, where this hero is the biggest rival for Chou's hero. Has agile gameplay, high damage and deadly combos in Mobile Legends. On this occasion, Esportsku will provide gameplay for a new fighter hero named Peyton in the Mobile Legends game.
Peyton himself has a look that is inspired by one of the very famous boxers. This hero has a strong and muscular body and is complete with boxing gloves and other accessories. Unfortunately, from MOBA game activists who say that this one hero plagiarized one of the heroes in League of Legends: Wild Drift named Lee Sin. Now for the latest gameplay from Peyton, you can see it below.
New Peyton Fighter Hero Gameplay in Mobile Legends
Peyton has a very, very fast gameplay with high damage. This one hero has a dash skill that you can rely. Peyton can attack by doing a push and then dealing damage to the opponent. While for Chou it gives a dash and gives an immune effect.
But not only that, there are quite a lot of advantages of this one hero, you could say that this haro boxer hero can provide more brutal attacks, such as CC effects and other burst damage. Now for a review of Peyton's gameplay skills, we will review it as follows.
In Peyton's first skill you will see a top blow, which can give burst damage. This attack can attack more than one enemy hero who is nearby. This skill is perfect when team fight to give high attacks to a group of nearby opponents. Not only that, the ability to escape mechanism is also quite adequate, so that after launching Peyton's attack he can dodge quickly.
New Peyton Fighter Hero Gameplay in Mobile Legends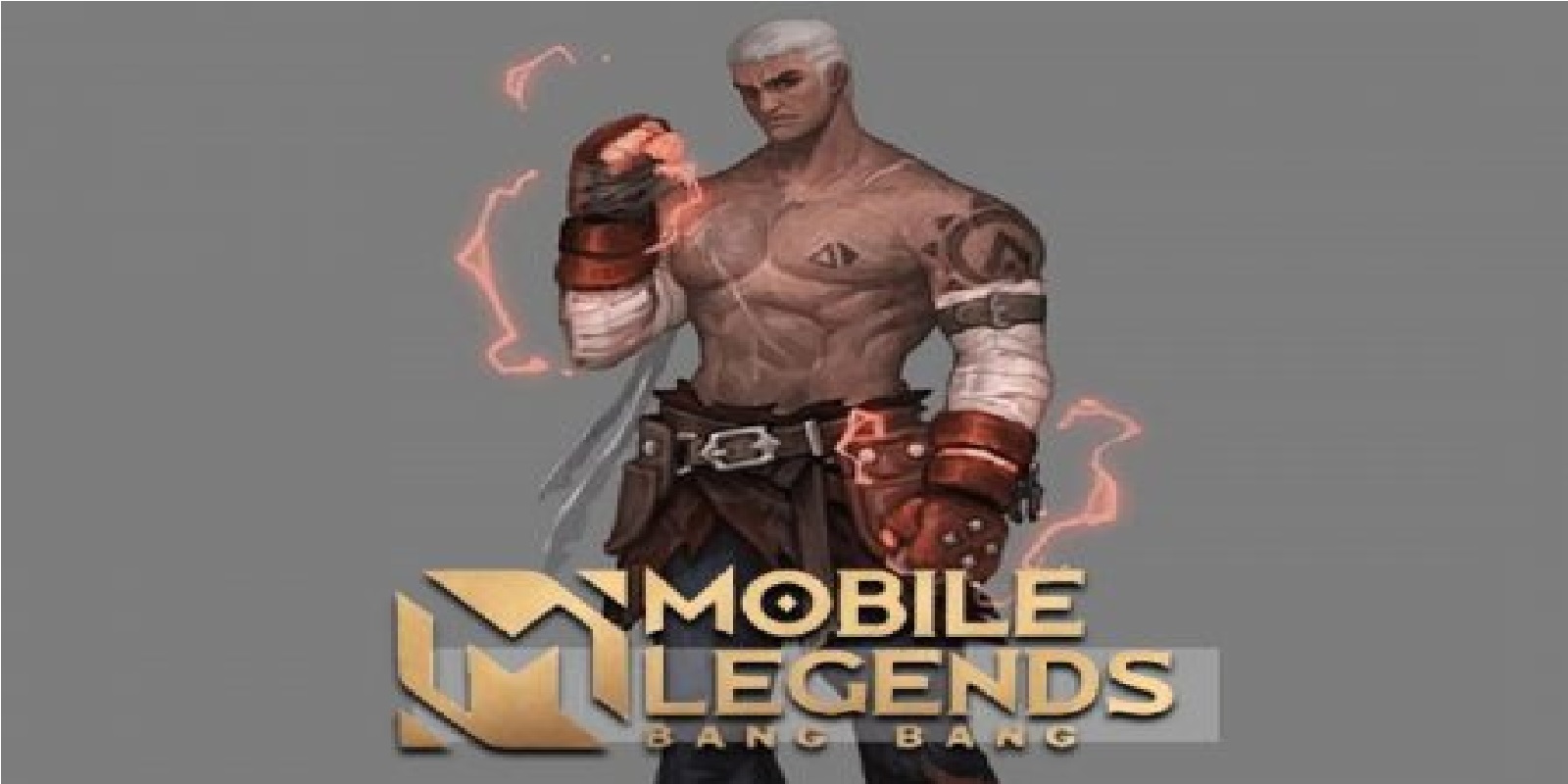 Then for the second skill, Peyton has the ability to skill Escape Mechanism which is very good in the form of a dash in the specified direction. This skill can be used to attack forward by dealing damage or to escape quickly. You can also escape with this one skill.
Interestingly, Peyton's ultimate ability can be used as a very good initiator. You can use this skill to collect all the opponents in front and then give big damage after the opponent is collected.
Not only that, after gathering opponents, Peyton will dodge by dashing back to the back, this skill is perfect as an initiator when having a team fight and then avoiding unwanted attacks.
That's it for a review of one of the newest fighter heroes that will be released by Moonton named Peyton in the latest update on Mobile Legends. Hopefully the above reviews can be useful. Don't forget to keep practicing, play wisely and don't become a toxic player!
Don't forget to follow our social media on Instagram