PUBG Corporation again gave a surprise this year for the PUBG game and also PUBG Mobile regarding the release of PUBG 2.
This time we will give a leak about PUBG Mobile 2 regarding what's coming, including the futuristic theme that will be brought.
The first released is for the mobile version, namely PUBG Mobile. This mobile battle royale game will get an update to PUBG Mobile 2 which is expected to be released next week.
PUBG Mobile 2 Leaks, Futuristic Theme!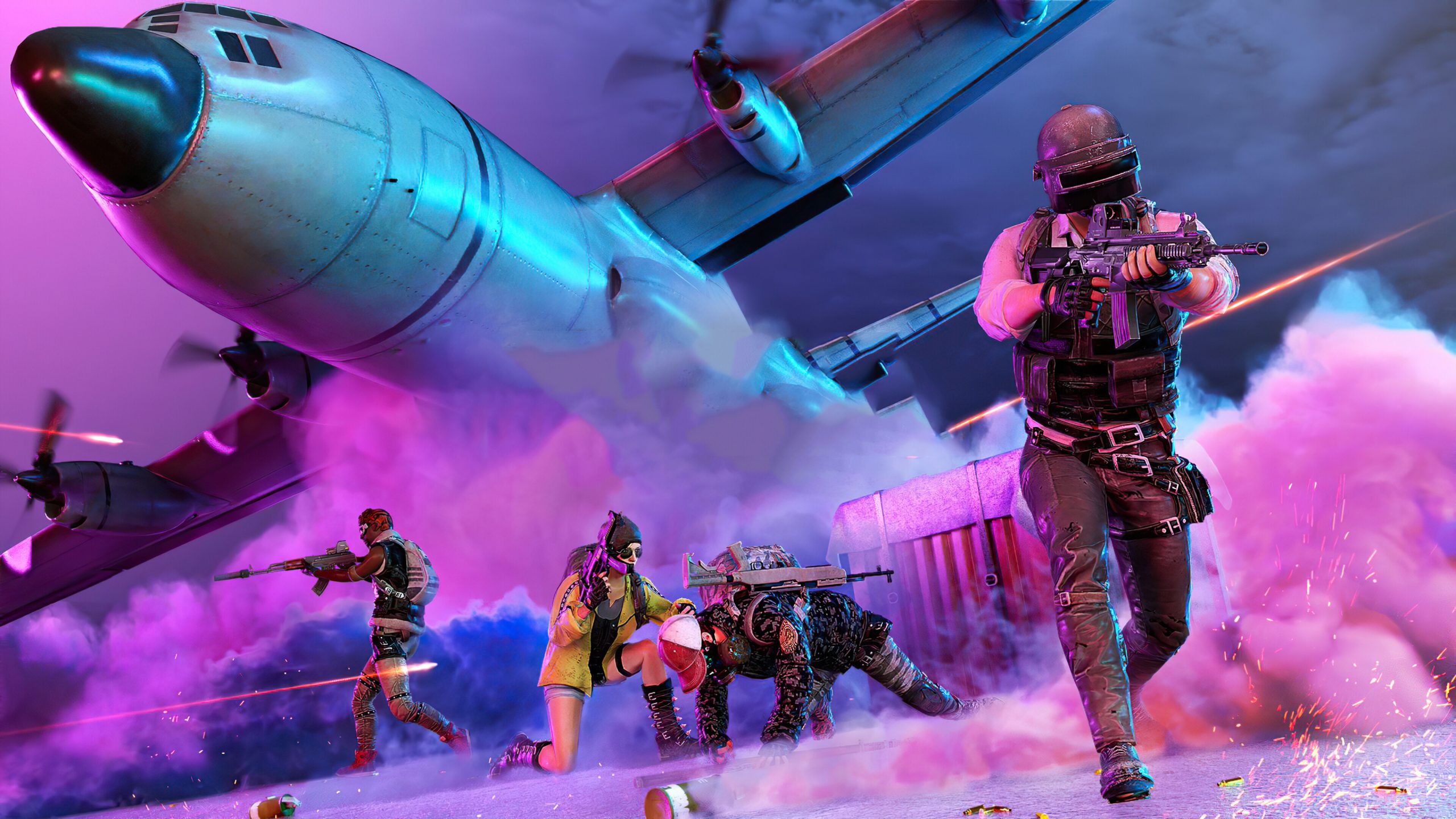 In this article, we will provide a leak about PUBG Mobile 2.To be precise about what new features will be present and what big themes will be brought to this realistic battle royale game.
Here are the new themes and features that will be coming to PUBG Mobile 2.
Set in 2051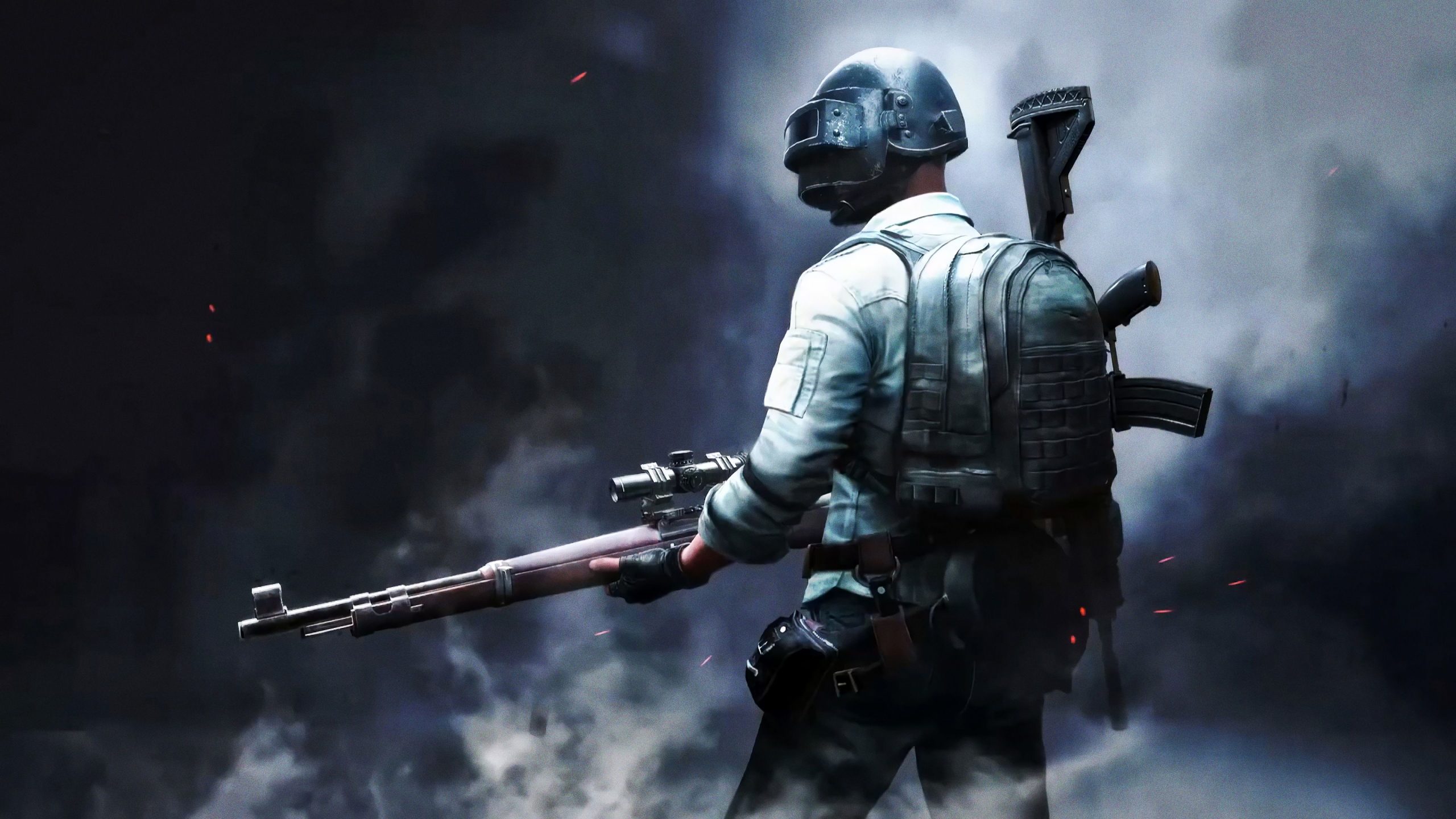 The first point that will be present at PUBG Mobile 2 is about the new theme that will be raised. So through the leak above, it was told that PUBG Mobile 2 will be set in 2051.
This means that PUBG Mobile 2 will have a futuristic or future theme. We will be able to find advanced technology typical of the future in the battle royale game in the second update version tomorrow.
New Map
Another point is that there will be a new map on PUBG Mobile 2. There are no other leaks regarding this new map yet. Then five Classic maps in PUBG Mobile now lost?
Let's wait for the next leaks of information regarding this matter. Because not impossible if turns out Erangel and other maps changed to futuristic background, right?
Futuristic Features
With the background in 2051, of course, everything in the world of PUBG Mobile 2 presents a futuristic theme with advanced future technology.
Therefore, it can be ascertained that starting from the world, character outfits, weapons, vehicles, and other features are present in a futuristic form.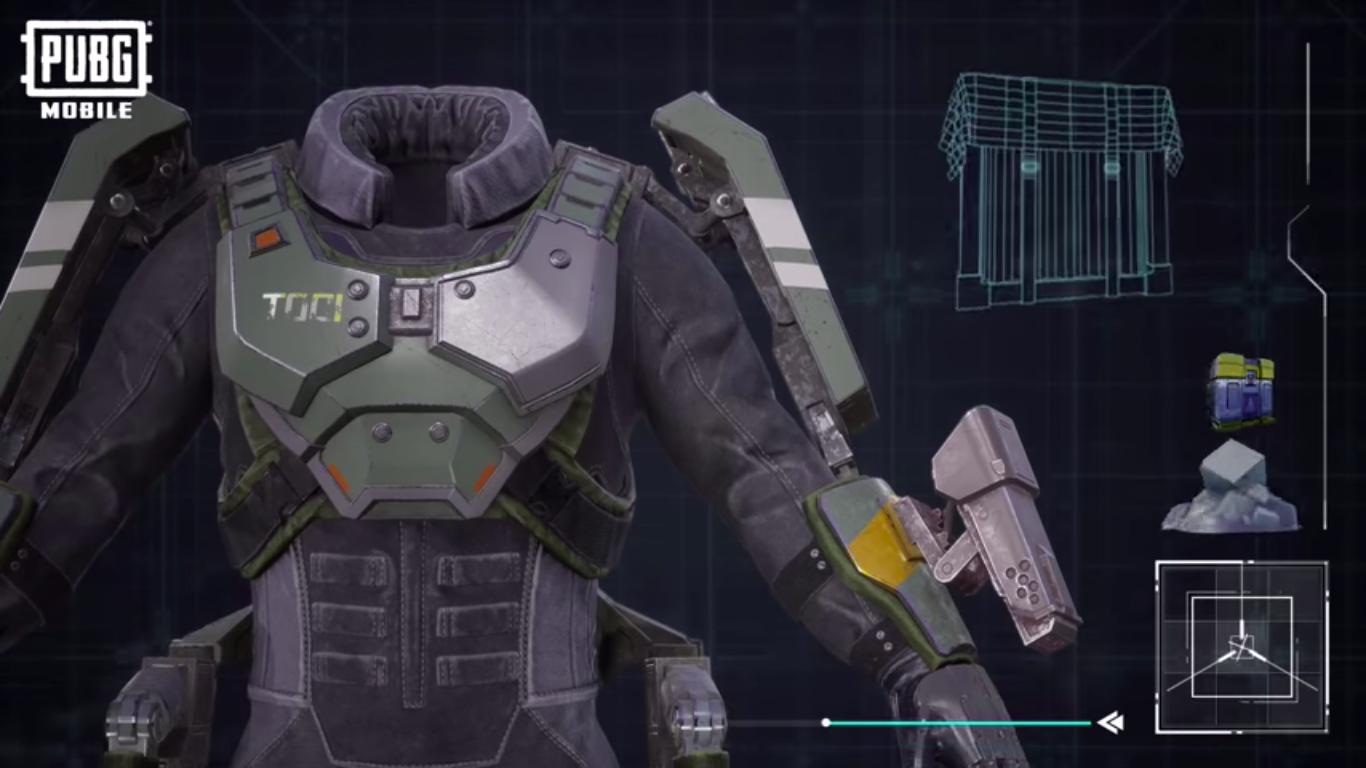 also likely battle information feature made more sophisticated we found in Metro Royale mode, Payload 2.0 mode.
That's the PUBG Mobile 2 leak that we can provide so far. Let's wait for next information regarding PUBG Mobile 2 which rumored released next week.
Follow the latest information and news about the world of esports only at Esportsku !