Mobile Legends is a game that always presents a season every three months. Until now, Mobile Legends has reached the final season of season 17. Approaching Season 18.
Mobile Legends is a game that presents a session system in the game. Which one season consists of 3 months. That way, you will play for 3 full seasons in one year in Mobile Legends.
Quite a few people want to know when to reset season 18 rank in Mobile Legends. Even so, each season will certainly end at the end of the month right after three after the season started.
Now in September 2020 this time is the end of the month for season 18 of Mobile Legends. Moonton will give you various attractive prizes that you will get for free at the end of season 17 in Mobile Legends.
On this occasion we will provide information on when to reset season 18 rank in Mobile Legends. For those of you who are curious about when season 18 is in Mobile Legends, here is complete information from Esportsku.com
When is Rank Season 18 Reset Mobile Legends?
Season 18 of Mobile Legends will start on September 26, 2020, starting at 6pm GMT + 8. So if it is converted into West Indonesia time (WIB). Then Season 18 will start at 13.00 WIB.
As for Season 17 it will end at 4pm GMT + 8, which means there will be 2 hours for Moonton to do maintenance to require a reset time for season 17 to 18 rank.
You can also find out information on resetting the Mobile Legends tier in our previous review. As well as for the prizes that you can get at the end of this season, of course, you can get quite a lot. So here are some prizes that you can get.
Prizes for Rank Season 17 of Mobile Legends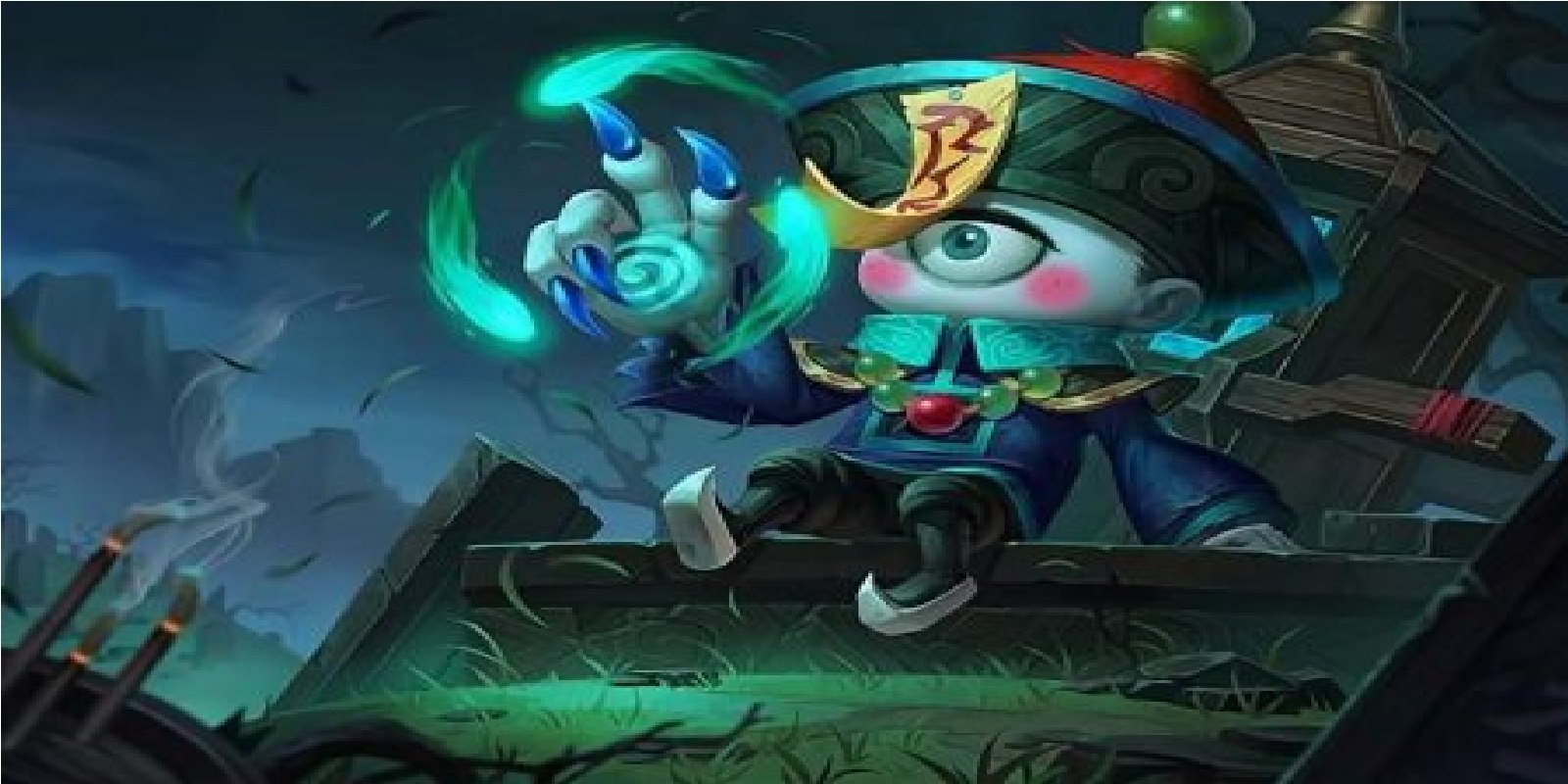 There are quite a lot of prizes that you can get, some of which are the main prizes, namely seasonal skins along with several other prizes such as Battle Points.
Seasonal Skin Prize: Cyclops Season Skin – Zombie Bambino
Battle Point (According to your final rank)
Tickets (Adjusted to your rank
You can get various prizes for the season starting from free skins, quite a lot of battle points and also tickets. Of course it will be even more interesting for you to wait, right?
Now for information on how many prizes you can get per rank, we will discuss it in the next review. Just for the first time.
So that's when the season 18 rank starts in Mobile Legends. Hopefully the reviews above can be useful especially for those of you who are Mobile Legends gamers.
Don't forget to follow our official Instagram at @esports.ku