Irithel is one of the marksman heroes in Mobile Legends who is included in a typical hero burst damage. Irithel has enormous damage from his ultiamte skill. In addition, Irithel also has the ability to break the target's armor and can make the resulting damage even more painful. On this occasion, Esportsku will discuss the Release Date for Irithel Sagittarius Mobile Legends Zodiac Skin.
You shouldn't underestimate Irithel because this hero can produce enormous damage. Besides that, the mobility itself is quite good for a hero like marksman in Mobile Legends.
Release Date Zodiac Irithel Sagittarius Skin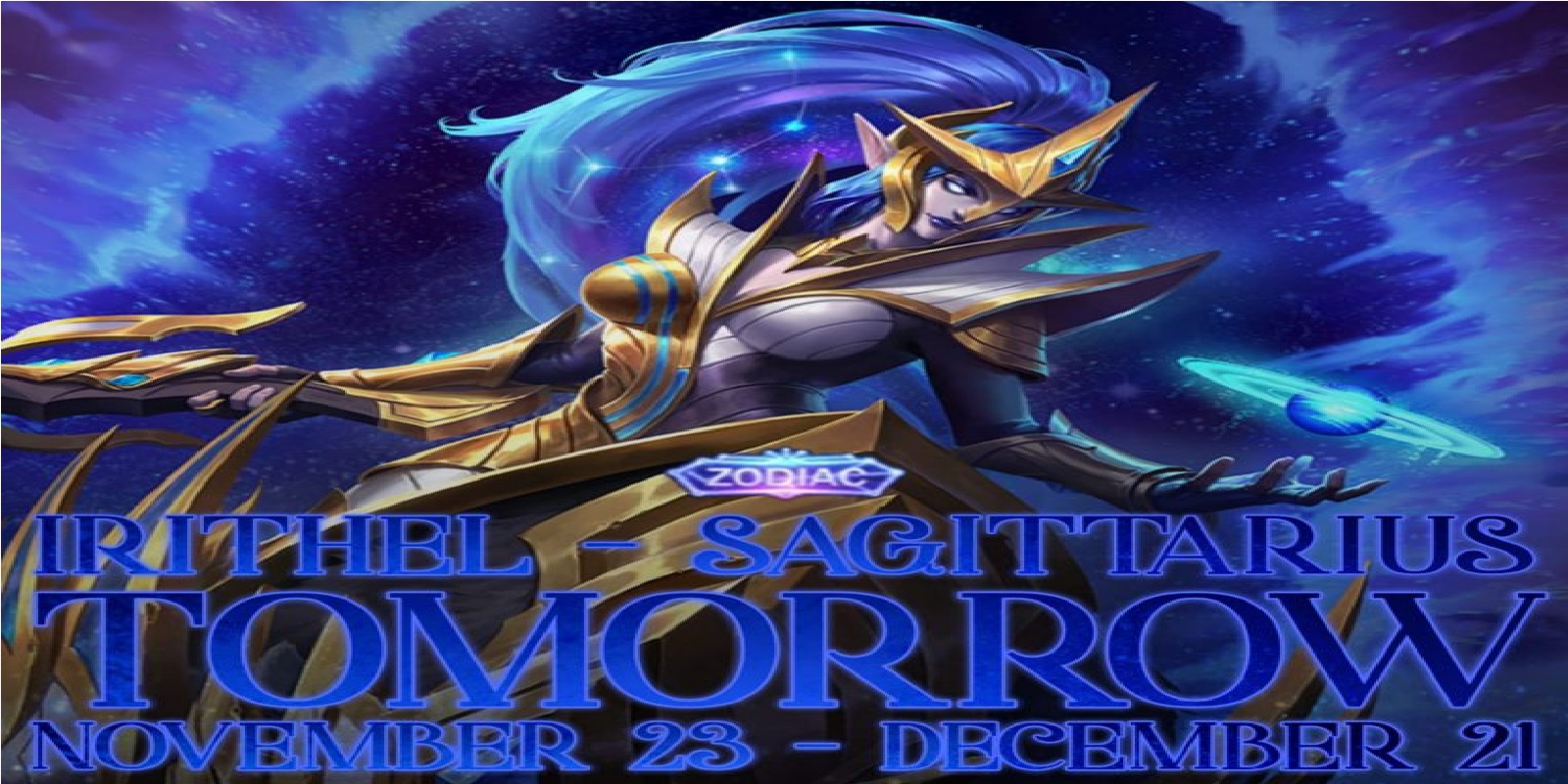 Moonton has presented a lot of Zodiac skins in Mobile Legends for several heroes. You can get Zodiac skins by completing the constellations in the Zodiac Summon option.
Soon there will be a Zodiac Irithel skin resale in Mobile Legends. To be precise on November 23 to December 21, 2020. For you Zodiac skin collectors, of course this is good news for you. For those who previously did not have the chance to get Irithel Sagittarius' Zodiac skin starting tomorrow, you can immediately buy it.
This skin produces a distinctive purple-blue animation effect which is indeed a symbolic color of the constellation itself.
That's the explanation regarding the release date of the Zodiac Irithel Sagittarius Mobile Legends skin that Esportsku have discussed. Hopefully this is useful and can be a good reference source for you.
Don't forget to follow our social media on Instagram