Do you like playing the Mobile Legends game? Means you have to know the Side Effects of Playing Mobile Legends (ML) Games right now. So that you will be safer later in playing, then avoid these bad things when playing the game. But you must also understand that there are side effects of playing the Mobile Legends game. Now things like this you have to be able to pay attention too well. Because it is really dangerous, if it is neglected constantly.
Even if you play games, besides having fun, you also have to be able to find out some bad things in things like that later. Because this is one of the concerns, it is indeed something that we should know more clearly.
Now, we can find out 12 Benefits of Playing Mobile Legends Games. There are even those who have become Pro Players, saying they are serious and promising to play this game in a well-known team.
Side Effects of Playing Mobile Legends Games (ML)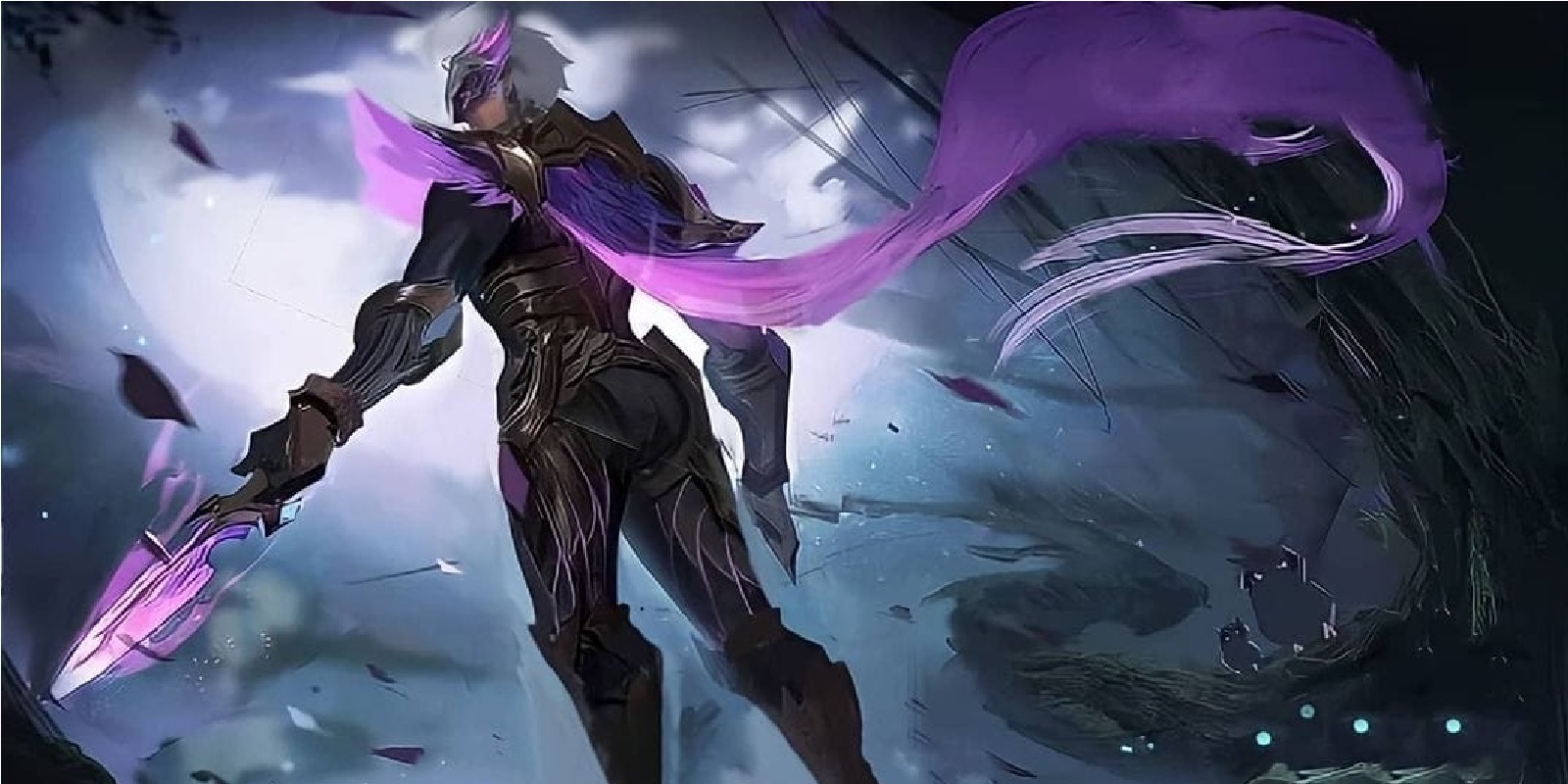 Waste of Money To Top Up
Yup, when you play this Mobile Legends game, if you want to have a Skin, you have to do a Diamond Top Up first. So for children, they have to spend money to buy credit and top up.
Even all ages who are still playing this game, must be interested in the same thing called Top Up. Where things like this if you top up excessively, your expenses will automatically increase too.
Forgetting the time
If you continue to play the Mobile Legends game, you just have to be able to remember Time. Because your life does not last forever, it is only focused on the game. You need to eat, you need to drink, and don't focus too much on mobile legends.
You may even have to know that worship is important. So don't overdo it with the Mobile Legends game. Remember later with your Worship, because of that, it is very important and can be ignored.
Declining health
When you play this game for a long time, it will automatically make you forget the time too. And that way our health can certainly go down too. Until it makes you guys fall ill for sure.
If something like this happens, then all your activities will be disturbed. So that you will also start to get confused, to do what can make things better, namely the choice is one, rest and don't play ML all the time.
Lazy to study
Science is important, yes, learning is also our basic need as a human being. If you always focus on the Mobile Legends game, lazy learning can certainly happen and you won't be able to let go of things like this.
So playing the Mobile Legends game must know the time, don't forget important things like learning too. In this way, your future can become a problem if you are lazy and want to learn. If the profession is from ML, GPP, but if not, it's dangerous.
Less sociable
Finally, you might not get along well if you stay home and play the Mobile Legends game. Of course something like this would be one of the things that is quite unfavorable, because social interaction among humans is important.
So if you get hit by something like this, then in the future there will really be no close friends in the area around you.
After knowing the Side Effects of Playing Mobile Legends Games, make it a habit for you not to get things like this. Because that will be given, it really is one part of the discomfort if it is done next.
Avoid this side effect, it means you have to be smart again in playing the game. Because the more we always waste time for games, the more it will affect your own life. Keep practicing, play wisely and don't become a toxic player!
Don't forget to follow our social media on Instagram