Previously, there were two leaks for heroes who will get starlight skins in October 2020. First is Harith's hero, and second is Silvanna. However, Silvanna's fighter hero who will become the skin starlight for October 2020 Mobile Legends.
Silvanna is one of the fighter mage heroes in Mobile Legends. This one hero is arguably not very meta and is quite rarely played. After previously leaked harith starlight skin, but finally the starlight skin in October 2020 is Silvanna Mobile Legends.
In the leaks that the writer got, there is a replacement skin starlight that will be released. The reason is, the Silvanna Pure Heroine skin itself is reportedly going to be released for November 2020 and Harith for October 2020. But there is a skin exchange where Harith is reportedly going to be the starlight skin in November 2020 and Silvanna Pure Heroine becomes the starlight skin in October 2020.
On this occasion we will provide information on skin starlight for October 2020 on Mobile Legends. Which skin can you get this time by buying a starlight member for that month. Are you curious about what Starlight skin looks like this time? Here's the full review.
Starlight Silvanna Skin – Pure Heroine October 2020 Mobile Legends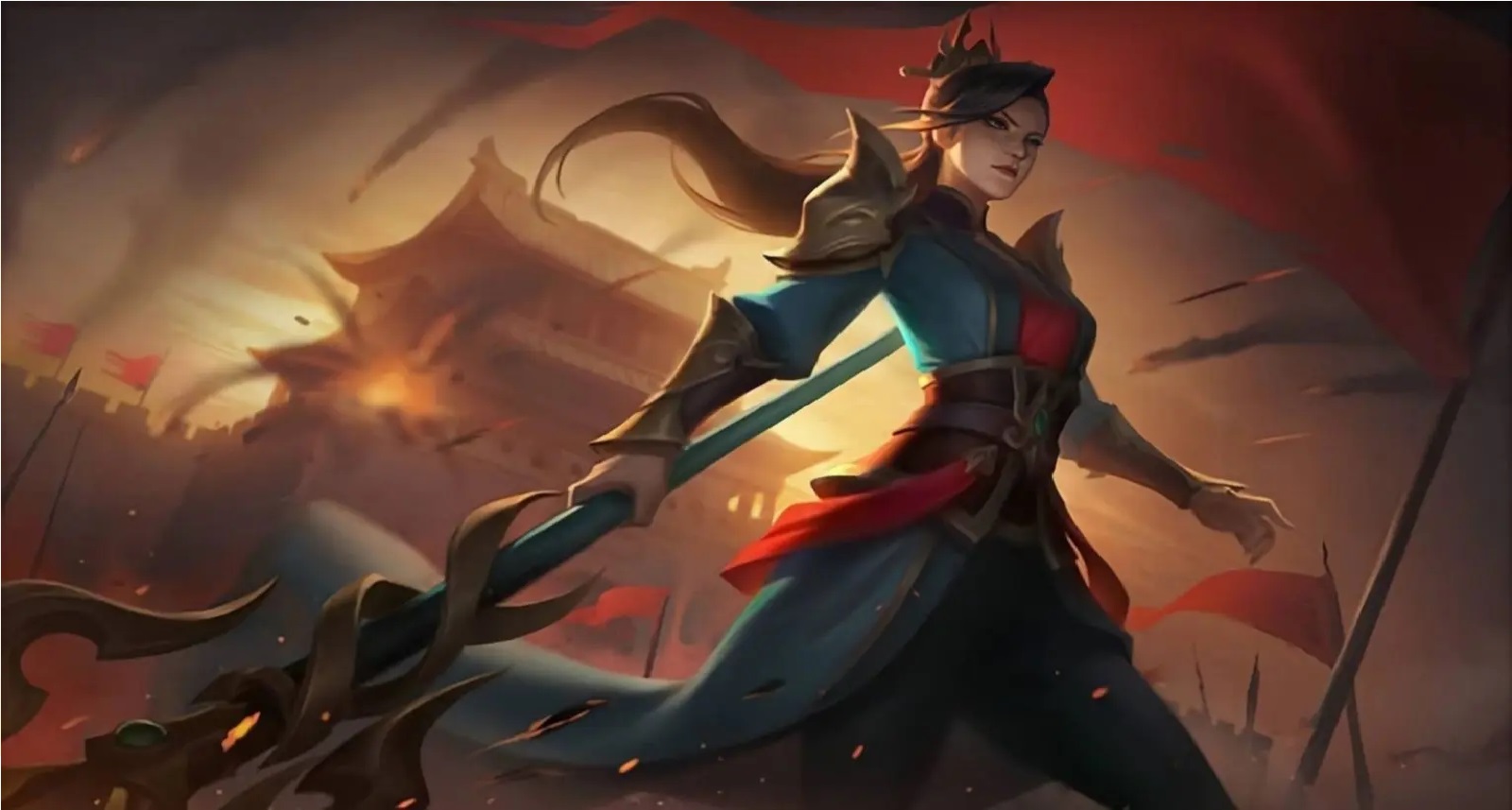 Silvanna has officially received a starlight skin in October 2020 on Mobile Legends. This skin has a familiar appearance for Mobile Legends gamers. At first glance, it is clear that the skin named Pure Heroine has the appearance of Zilong's skin.
With the same clothing style, and the color of the dress worn also the same as that of Zilong. You can see the appearance itself reminds us of Zilong's hero when he first got the revamp.
But is Silvanna's skin this time worth it to get? The answer, of course, is Worth it, the starlight skin itself has a special effect which makes it a limited skin.
Not only a new appearance, this Silvanna skin will also get animation and skill effects that make Silvanna even cooler.
Not only that. Silvanna herself gets the latest buff in Mobile Legends. The buff was predictable with Moonton's work system to date. Yes, you can get new skins at the same time with Silvanna's meta abilities.
The buff given by Moonton himself to Silvanna's hero lies in his enhanced lifesteal ability and the bonus damage from his second skill which is now quite high. For the buff information, we will review it in the next article.
Price of Starlight Silvanna Pure Heroine Skin Mobile Legends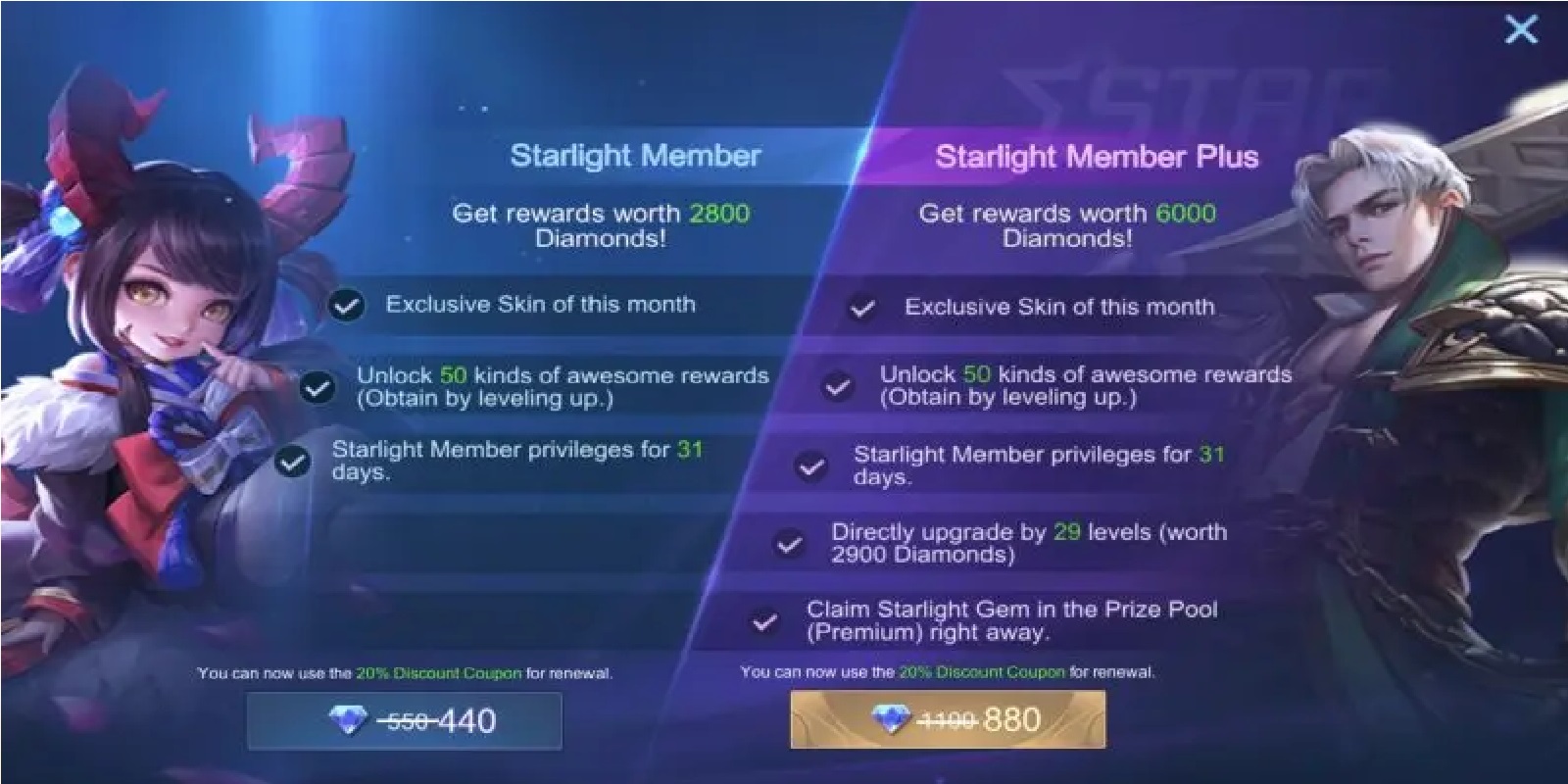 You can get the Silvanna starlight skill price by buying a starlight member at a price of 440-540 diamonds only. If converted to Rupiah, it is around IDR 150,000. So, are you interested in getting the latest skin from Silvanna? You can get it on October 1, 2002.
So, that's a review of the latest information from Starlight Skin which will be coming in October 2020. Hopefully this review can be useful especially for those of you who are Mobile Legends gamers.
Don't forget to follow our official Instagram at @esports.ku