Mobile Legends always presents the latest skins every month, one of which is the following skin hero Silvanna Queen Frost. Check out the complete information below. After we have the Silvanna skin on the Event Call, next we will have a new, cooler skin. Here's a sneak peek of how it looks.
Silvanna is one of the fighter heroes who has a lethal initiation, this one hero is very strong with a role that is often used as a tank. Although a fighter, he can be a very strong tank.
Silvanna's ability is widely played for war opening attacks, this one hero has a shield, lifesteal and strong damage which makes it a pretty good hero to use.
Silvanna Queen Frost Skin Leaks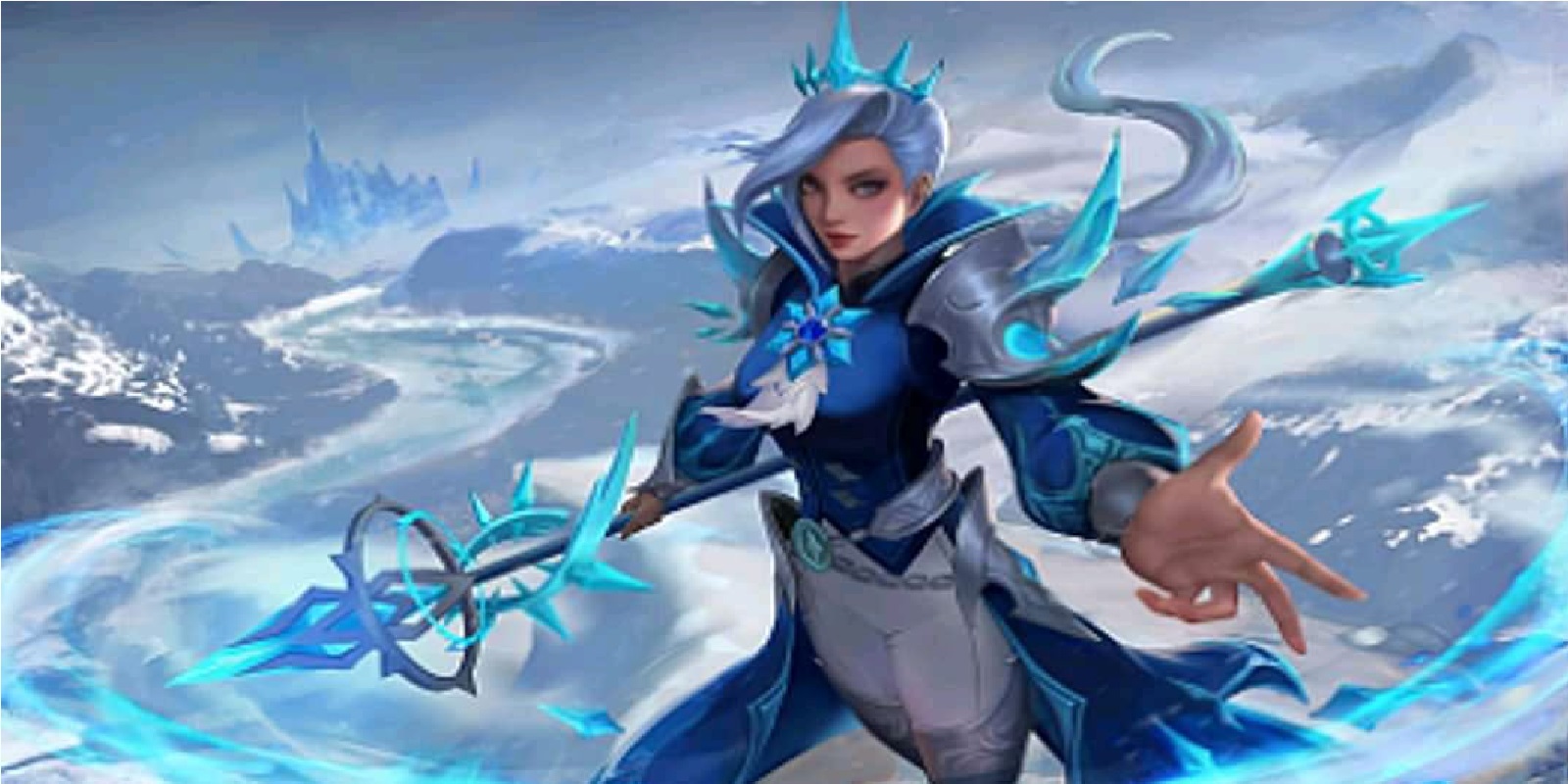 Silvanna's newest skin has the name Queen Frost, this skin previously appeared in the latest survey skin for her latest Collector skin.
Now it has been confirmed that the appearance of the skin above will be present for Silvanna as the newest skin Collector in Mobile Legends.
This Collector skin has the appearance of an Ice queen, as the name implies, Silvanna has white hair with a beautiful face, and an ice crown on top.
Then for her clothes, Silvanna uses an ice white armor with the addition of blue, this appearance looks like a very brave and strong knight.
As for her weapon, Silvanna uses a spear that has a blue color, which is full of light like a crystal, then with some accessories that make it look very cool.
This skin certainly has very cool animations and effects and of course there is an ice crystal in his skill effect.
Oh yeah, before that, Silvanna also got another skin that was no less cool. However, the previous skin will likely be Silvanna's Special skin, and for this one it will be a Collector skin.
When Will it Release?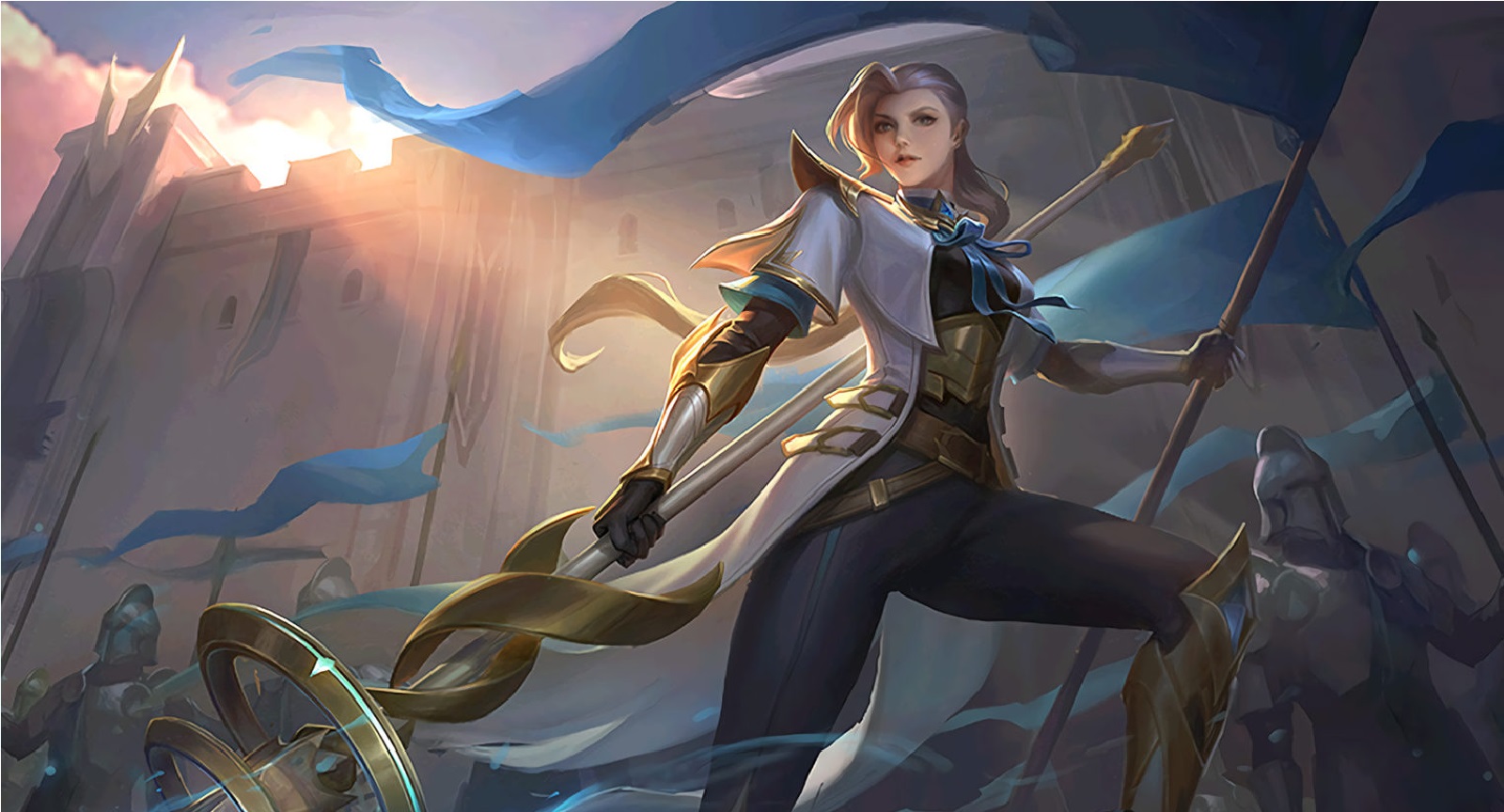 Regarding this skin, there is still no release date, as a skin Collector, it has been confirmed that Silvanna will be present at the Grand Collection event later.
For now, the Grand Collection event has been awarded to the hero Benedetta Death Oath, after that, there are several new Collector skins waiting for you.
For example, for the Collector skin in August there is a Balmond God of Mountains skin. Then after that there will be Natalia's skin waiting and next there may be a Collector hero Aldous skin first.
Well, it's most likely that this Silvanna Queen Frost Collector hero skin will be released later, so you need about four more months to wait for this skin to be released. And our prediction is likely in November.
So, that's all for a review of the latest leaked Collector skin for the Silvanna hero named Queen Frost, hopefully it can be useful and useful, especially for those of you who need it. See you! Keep practicing, play wisely and don't become a toxic player!
Don't forget to follow our social media on Instagram