Mobile Legends  indeed for this game as is known for now there are various interesting updates. Like this time, you can find Thamuz Sanctified Flame Mobile Legends (ML) Starlight Skin. Of course, with this you can find out.
Of course, for you fans of the Mobile Legends game, you also know about the latest interesting updates for you to try. As with some of the latest events released in the game.
Before you know more details, later you can also see an explanation regarding  the June 2023 Mobile Legends (ML) Skin Collector  this time. So that later you can get a more detailed explanation.
In the following, we will also provide an explanation for the Starlight Thamuz Sanctified Flame skin in this Mobile Legends game. Of course, you can find out about this this time in the article below because it is very interesting.
Skin Starlight Thamuz Sanctified Flame Mobile Legends (ML)
Of course, in the Mobile Legends game, as you know, there are currently a variety of interesting updates to try. One of them is the update to the starlight skin Thamuz Sanctified Flame this time which will be available in June 2023 in the Mobile Legends game later. There are many interesting things that you can try to see from this skin.
View of Thamuz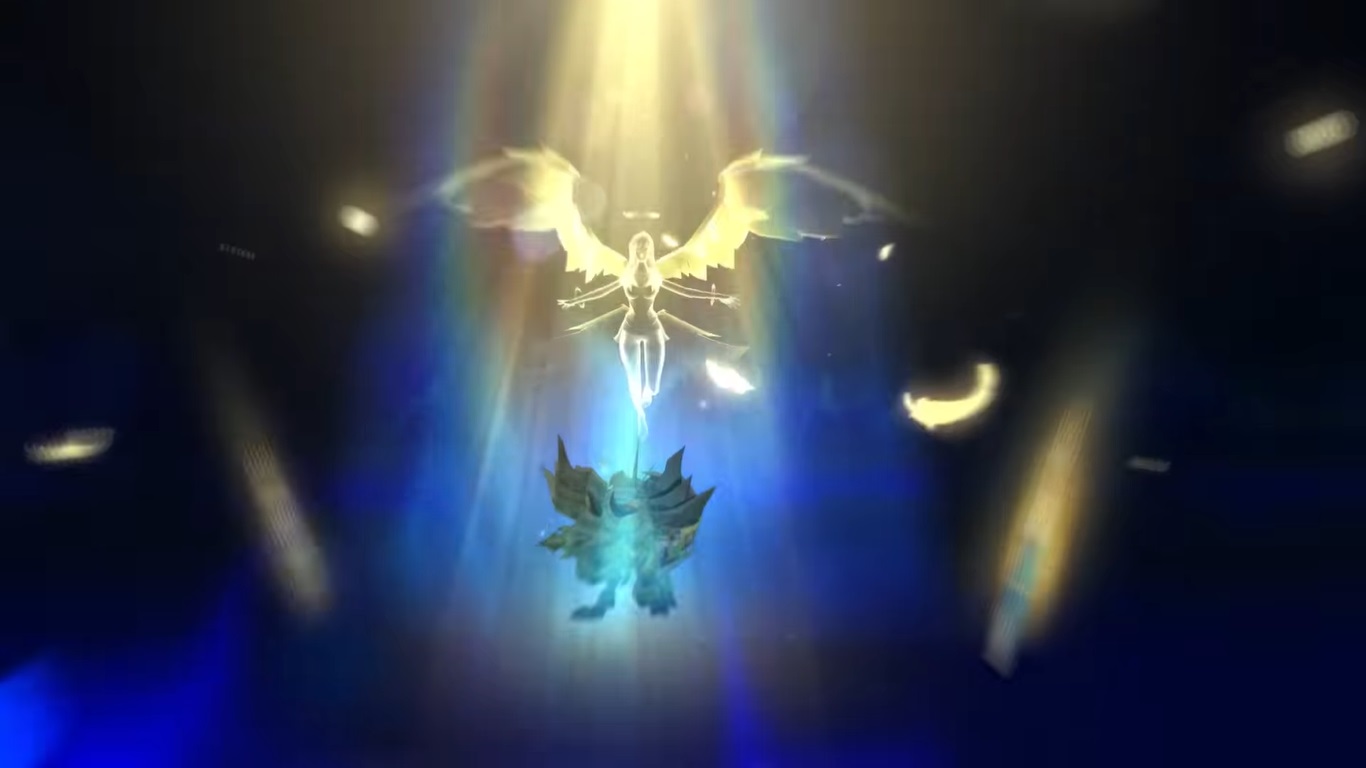 As seen this time in Thamuz's starlight skin there is a appearance as if possessed by an angel which is interesting this time with one of the monsters from the Abyss in the Mobile Legends game. with this it also makes the appearance of the hero very different from before.
Attack Effect Changes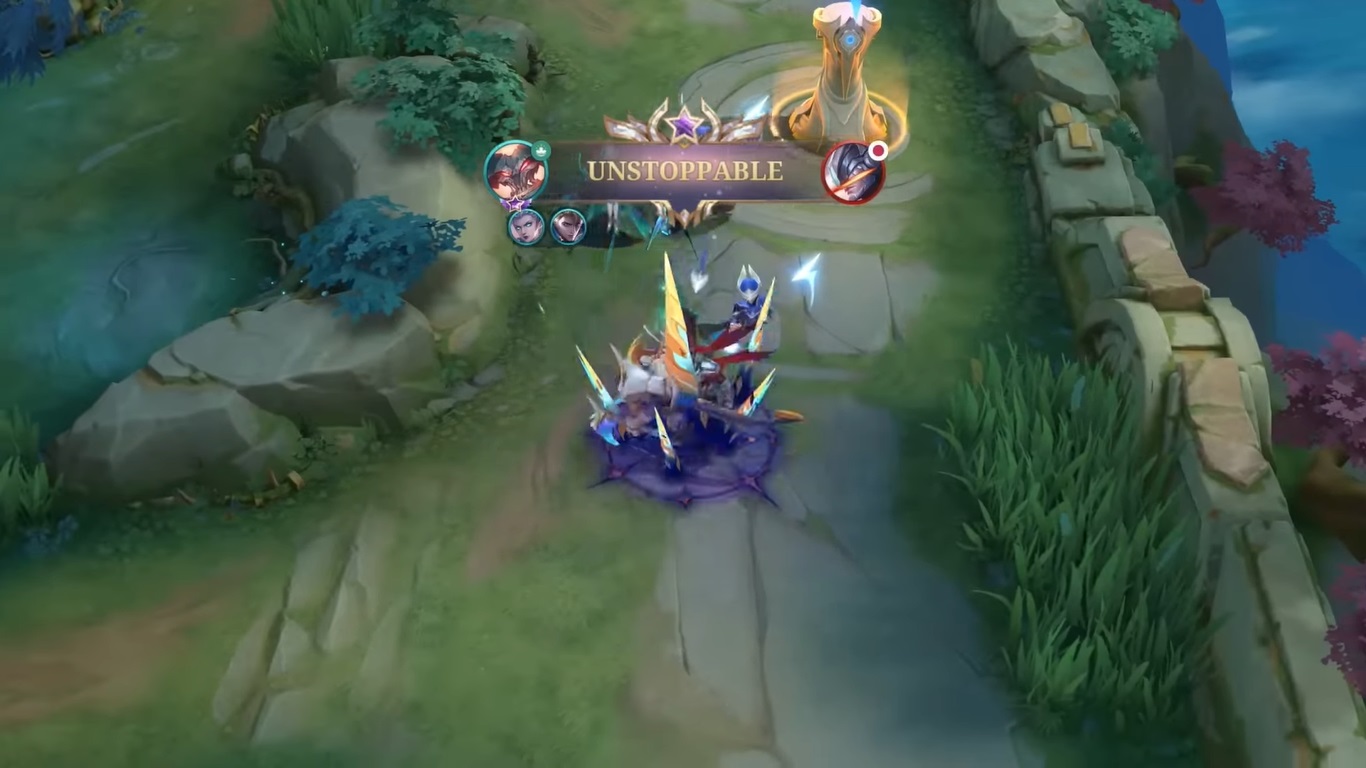 Unlike Thamuz, which generally has a display with lava effects, with this skin you will see different attack effects than white stones this time. coupled with various color combinations and white and blue ornaments that are inherent in the Mobile legends fighter game.
Skin Color Variants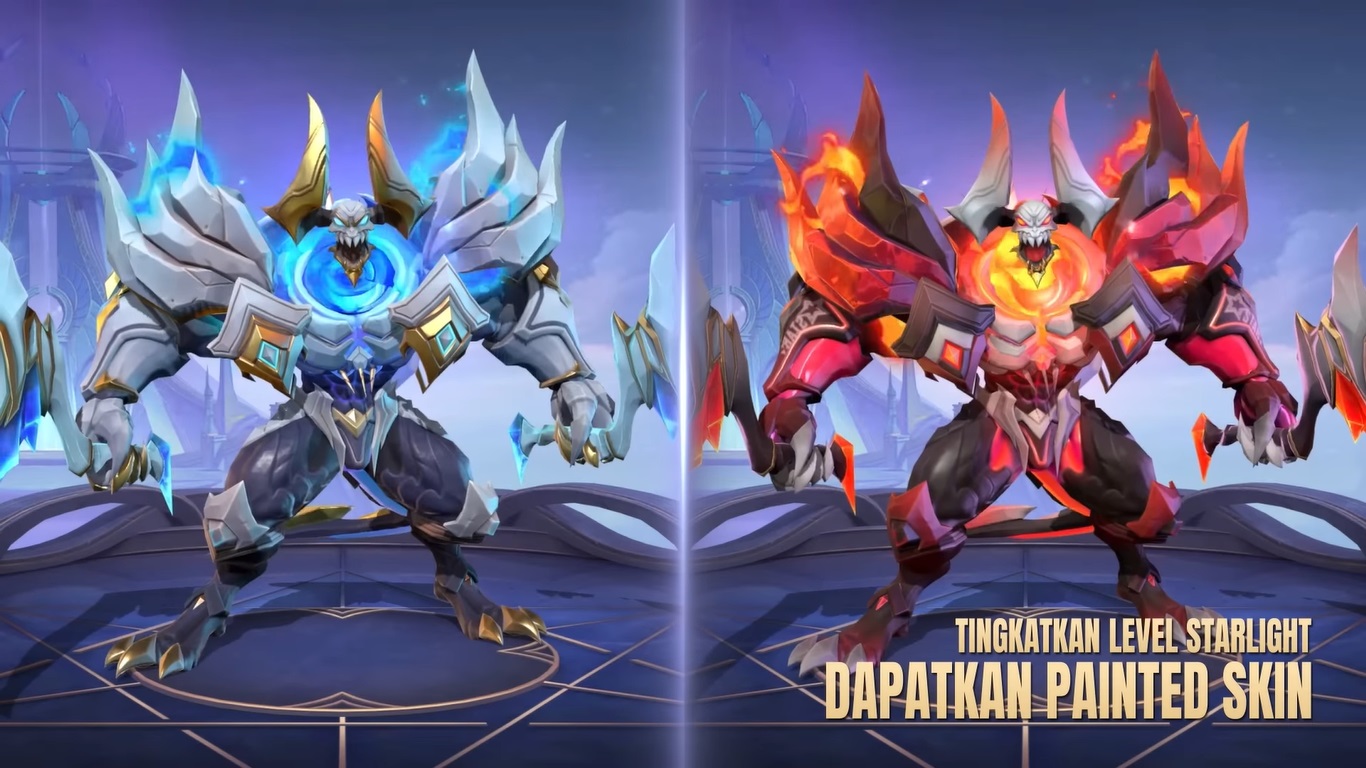 In starlight for June 2023, the hero Thamuz this time has a variant color which is arguably cooler this time. With the red color variant on Thamuz it also makes Thamuz look more frightening like the abyss monster this time. where you can get these variants if you complete the starlight level later.
Skin Release Date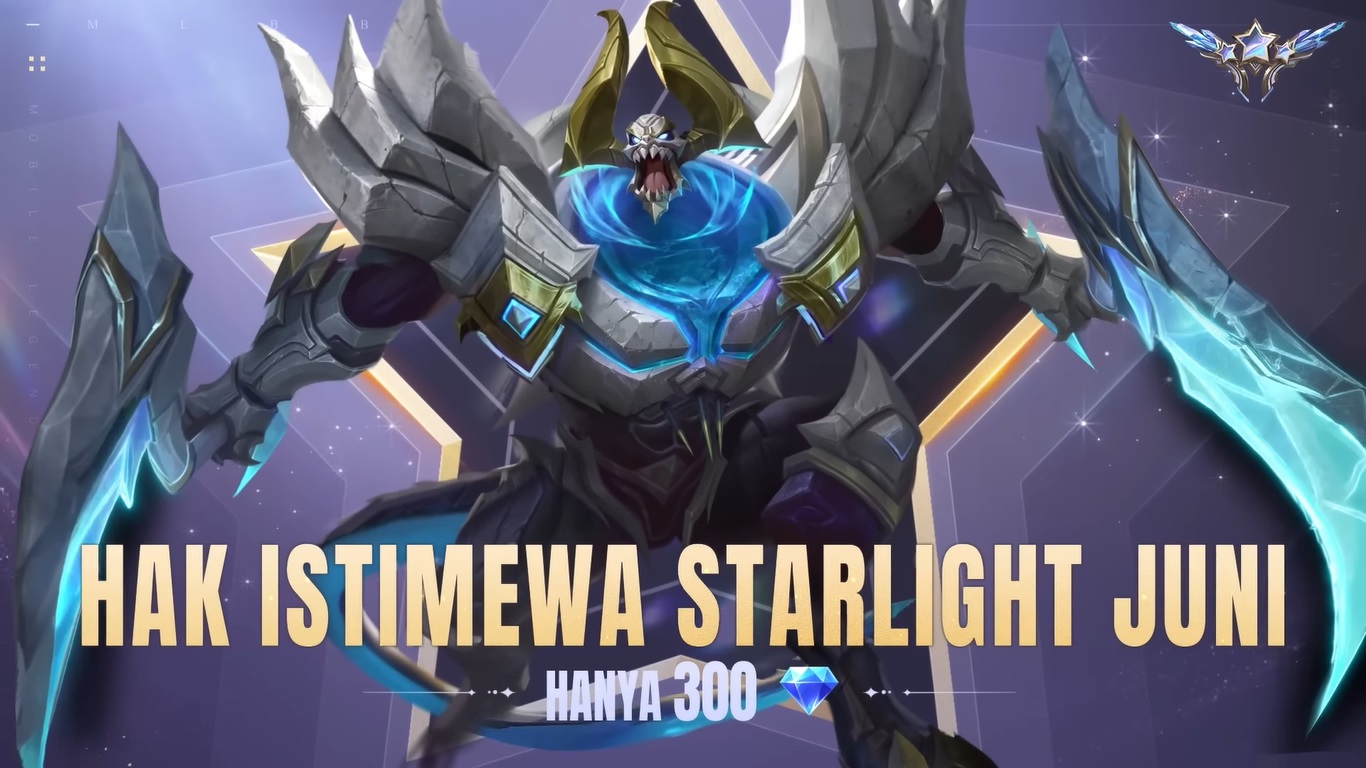 The release date for the skin itself is June 1, 2023, besides that the price is 300 diamonds to buy the Starlight later. that way for you players this time you can prepare diamonds to buy the Starlight skin in June 2023.
That's an explanation about the Starlight skin from Thamuz this time that you can see later in the Mobile legends game. Of course, with this explanation you can find out and what do you think about this explanation this time for the June Starlight skin in the MLBB game?