Mobile Legends is one of the best MOBA games that presents various skins every month. One of them is the starlight series, after the Khufra hero skin in March, this is the April 2021 Mobile Legends starlight skin leak. Regarding Starlight Member, Moonton every month presents a different gift. Now in February, Skin Starlight will be given to the hero Lapu-Lapu, then in March it will be given to the hero Khufra, and in April it will be given to this hero.
Starlight Member is a feature that is quite popular with Mobile Legends gamers. The reason is because this feature provides enough prizes that you can get in one purchase.
In starlight member, you can get not only one main skin, you can also get normal skins in a box and also a painted skin. Of course, this is what many current players want.
Starlight Skin Leaks for April 2021 Mobile Legends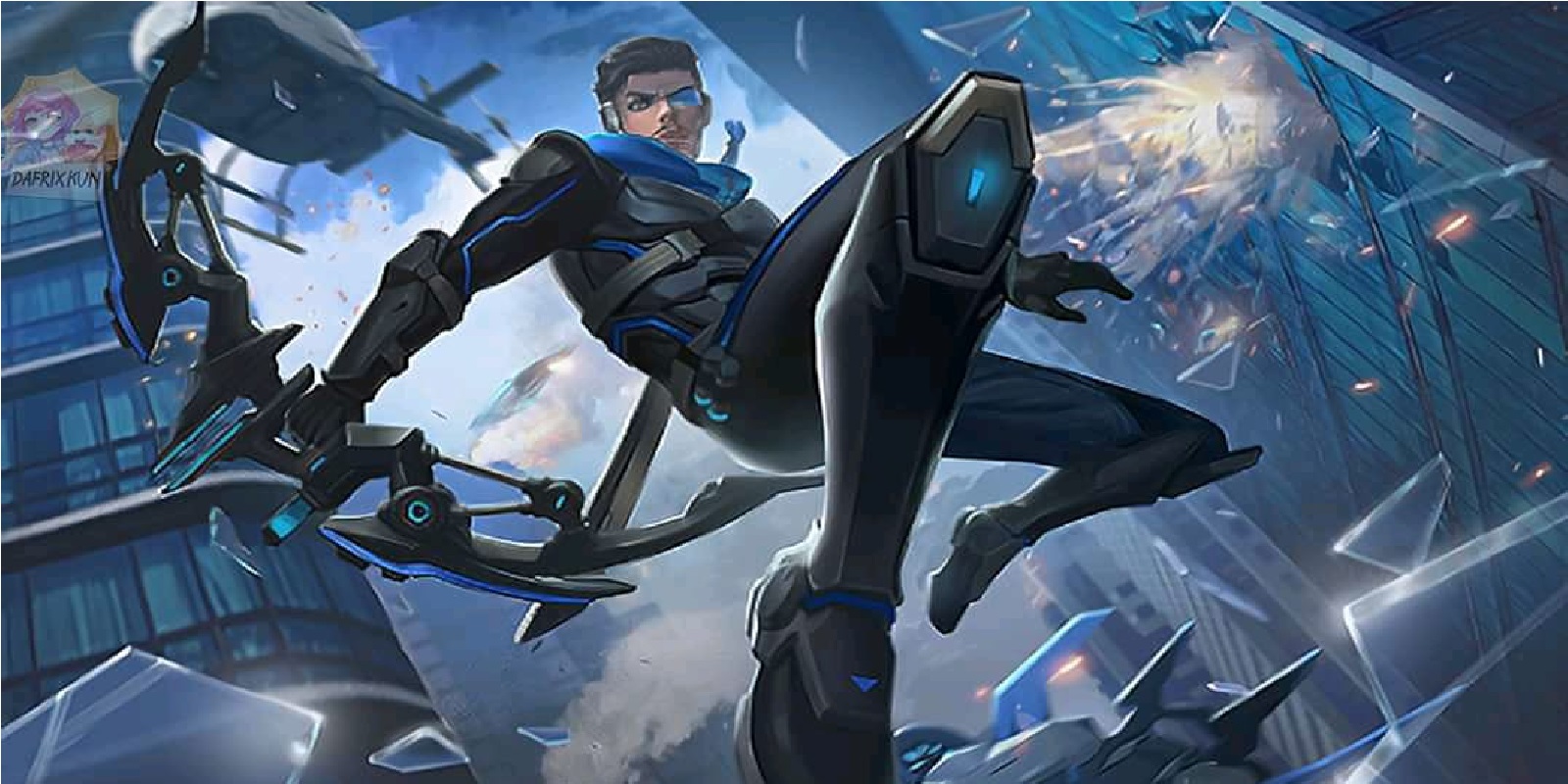 Yep right, Yi Sun Shin will get a Starlight Member skin in April 2021. Previously we also reviewed the skins of this hero quite a lot, and of course, this time we have the release date of the skin.
Yi Sun Shin himself is a very popular marksman hero lately, this marksman hero did not escape the use of meta heroes in Season 19 of Mobile Legends. So don't be surprised if Moonton will present its newest skin in Mobile Legends.
Even so, Yi Sun Shin himself is a fairly new hero to get the latest skin, as you know, previously Moonton also released the Lone Destructor skin as the newest Collector skin for this one hero.
Well apparently, there is a cheaper option for those of you who really want to feel the presence of the skin from Yi Sun Shin itself, now one of them is the skin from Starlight Member which will be released for the hero Yi Sun Shin.
Starlight Skin Leaks for April 2021 Mobile Legends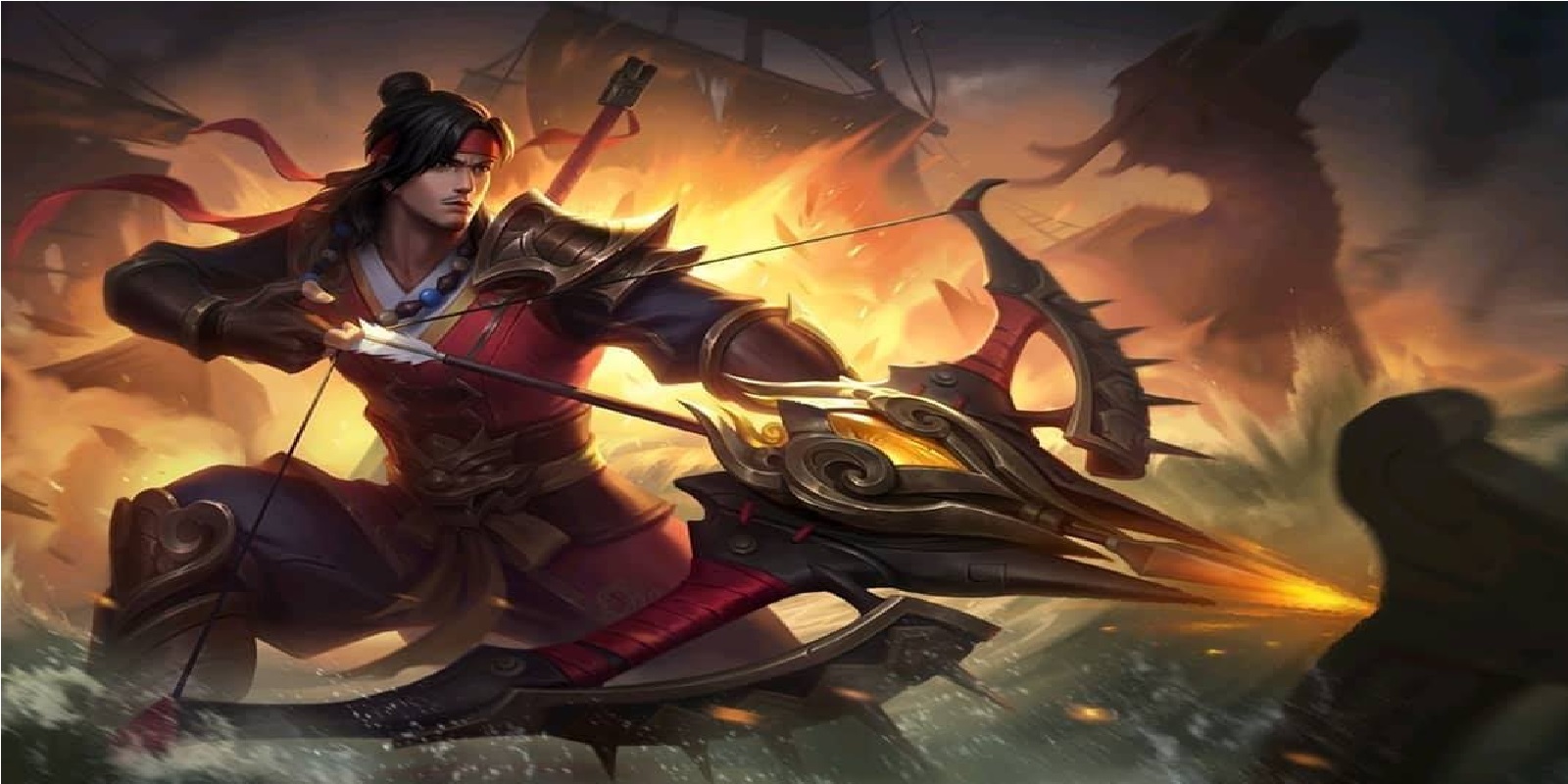 Unfortunately, this skin doesn't have a name yet, but it will definitely be given an official name in a few moments. But in order to provide information faster, we are announcing it now.
This Yi Sun Shin Starlight skin will be released on April 1, 2021. To get it, you can buy Starlight Member which has a price of approximately 500 Diamonds only.
After completing the purchase, you can immediately get this cool Yi Sun Shin skin in Mobile Legends. Make sure you get it when it's released in April.
That's it for this review regarding the leaks of the starlight skin for April 2021, the latest Mobile Legends that will be here. Surely those of you who are Mobile Legends gamers are looking forward to the release of this one hero later. What do you think about Yi Sun Shin's newest skin? Isn't that cool? Don't forget to keep practicing, play wisely and don't become a toxic player!
Don't forget to follow our social media on Instagram