Mobile Legends will continue to release lots of cool Skins which of course are pretty good. Especially after knowing the December 2021 Mobile Legends (ML) Starlight Skin Prize, because maybe one of the Skins will really help you all later. Let's choose one of them. Especially knowing the December 2021 Mobile Legends (ML) Starlight Skin Prize, it will indeed help players know better. So that later this grand prize will be the right choice, so you don't feel confused about having the prize.
Updates will not stop on an online game, including Mobile Legends, because it will make players more satisfied. Then you will find a lot of developments in this game, so that it can be more interesting to be able to give a good impression.
Especially after you know Brody is getting Starlight Skin in December 2021 in Mobile Legends, making him look even cooler. With the strength of the strongest Marksman from others, making Brody himself one of the strongest heroes for you to use.
Brody – Lethal Fang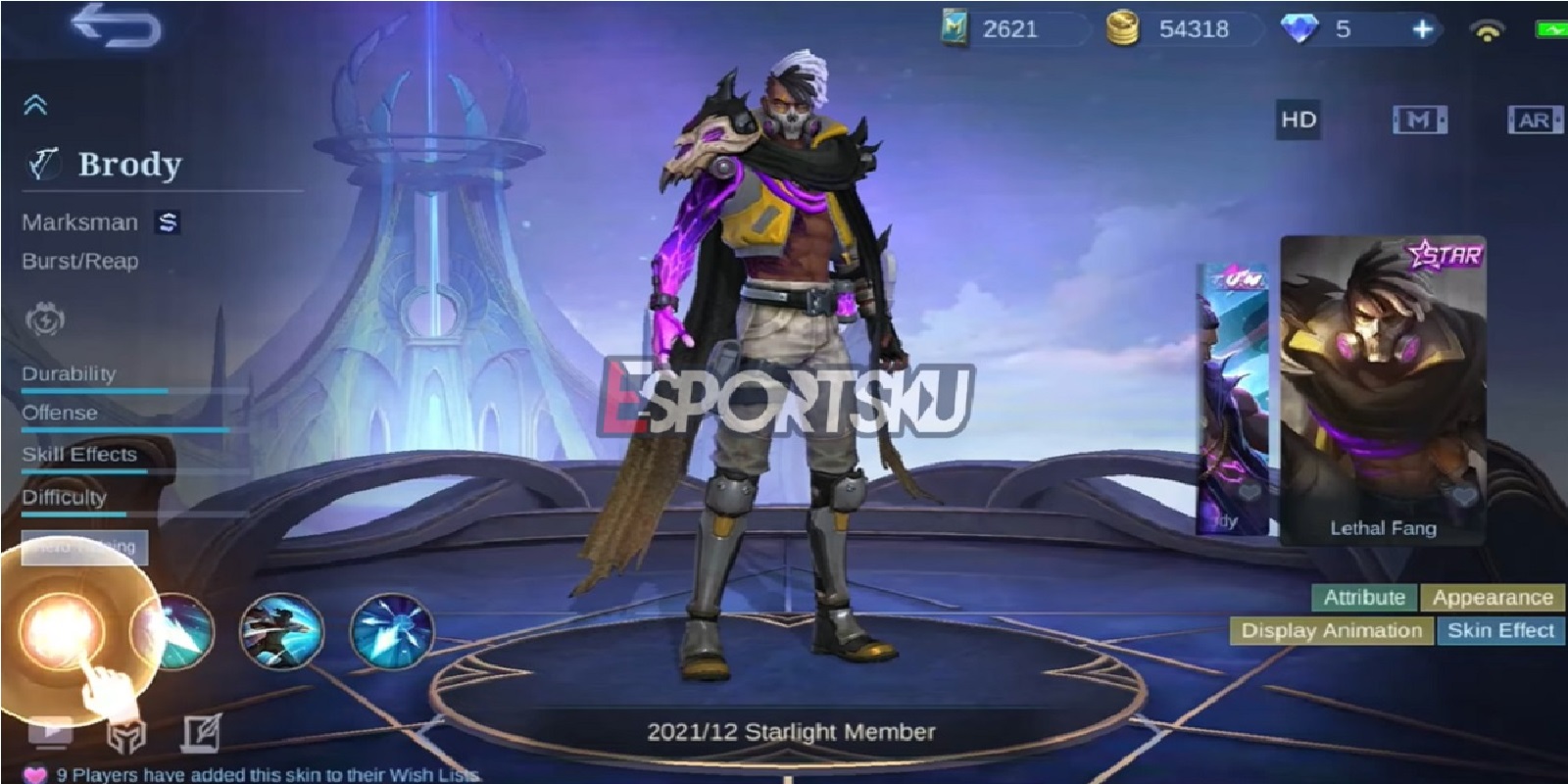 It's clear that the first one will definitely be Brody Lethal Fang, because it will be the opening skin for Strlight December 2021. Of course, Mobile Legends players, if you really like Brody's Skin, must have it because Esports I guarantee you won't regret it anyway.
Even for Lethal Fang's own skin, it has a very satisfying effect for you to use in battle. Yes, maybe for some people it's not good because it's a single target and not an area, but for Brody players, maybe this skin is a must-have.
Franco – Apocalypse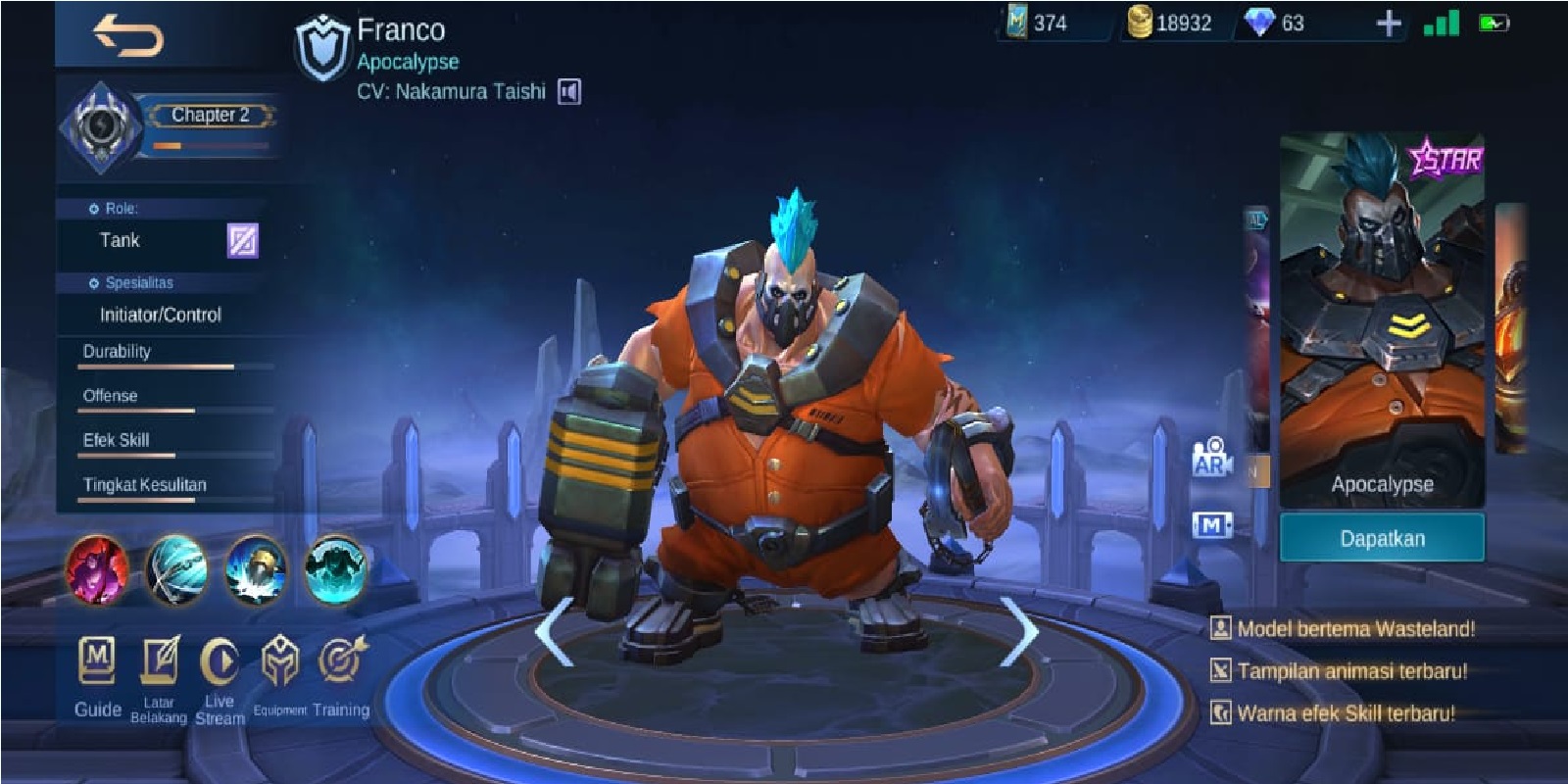 Surely you already know that the Franco Apocalypse Skin appears in Fragments, but that's the version that doesn't have the Starlight symbol. Well, if for example you choose that in Starlight December 2021, this skin will be the original of this feature later.
It is indeed a very old Starlight Skin, especially since Franco's Skin appeared in 2018. Even this will give a different impression to players now, if they turn out to see someone wearing the original Starlight Skin.
Silvanna – Pure Heroine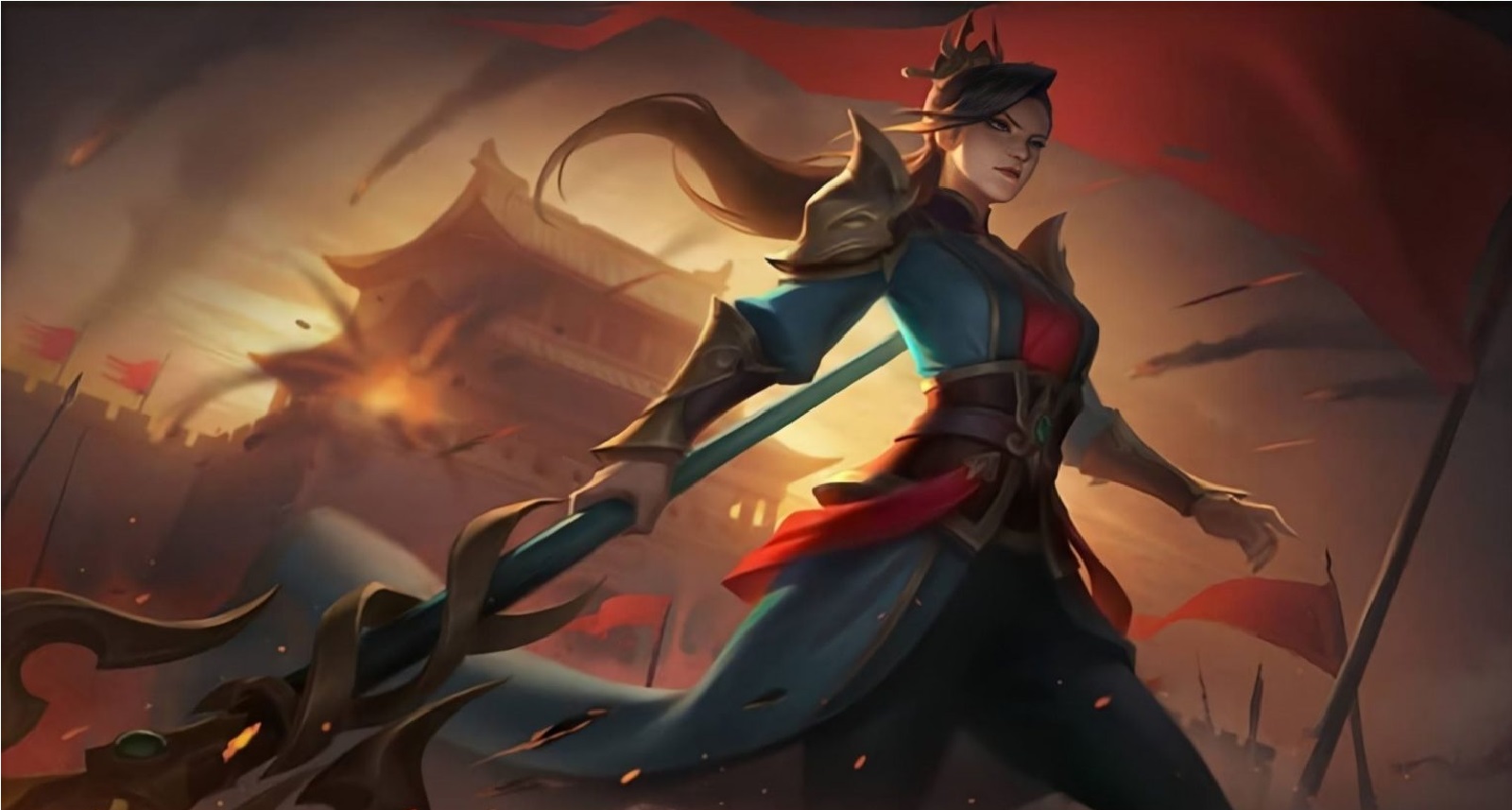 Then then you will see Hero Silvanna who finally returns to Starlight for the prize of choice in December 2021. This is a Skin that appeared in 2020 in October, becoming a very strong war spirit skin from other Silvanna.
This will be a good opportunity for Silvanna players if they want to get the skin again. Because this will be the Original Starlight, if you buy it directly from the feature and not the Fragment.
Ling – Street Punk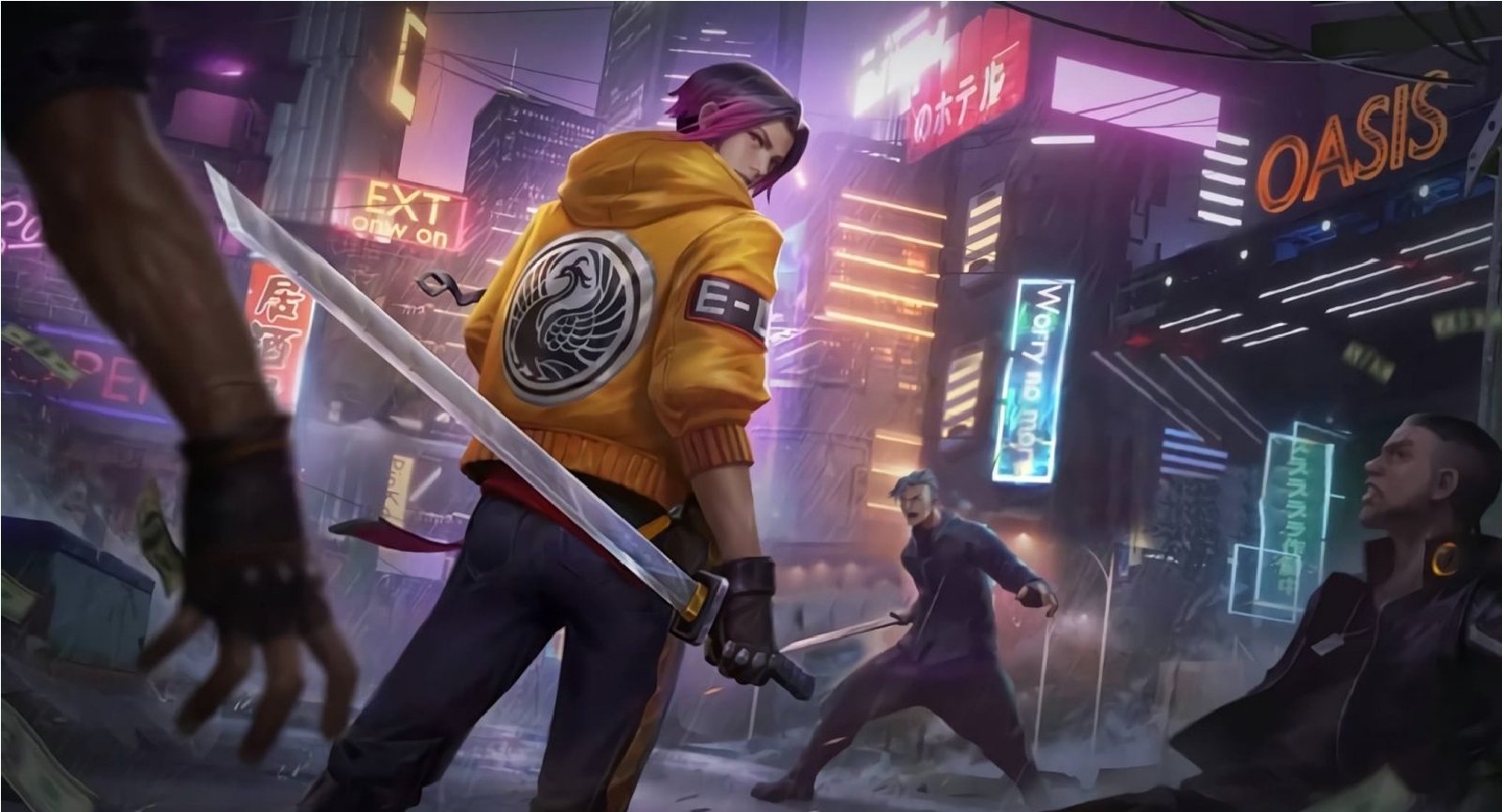 Next you will see the Skin that appears in March 2020, Link Street Punk is here for players to get right now. Of course, by presenting this Skin to the new Starlight together with Brody, it might be the rival of all choice.
Because Link Street Punk is also the dream of many players, even now it's really satisfying for you to see too.
Harley – Royal Magister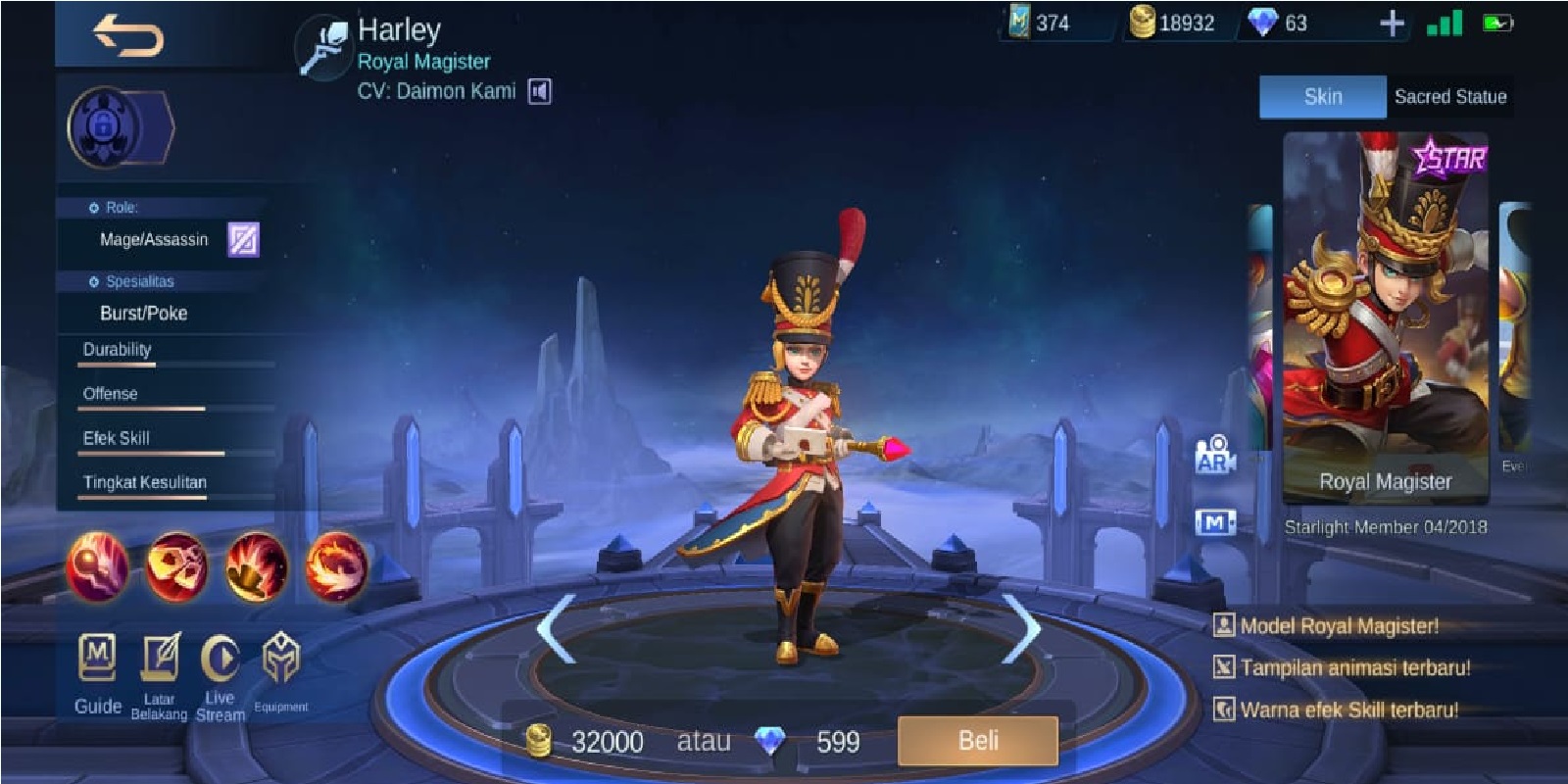 Then next you can also get the Harley Magister Skin which will appear on Starlight in December 2021. For the original ladder, this Skin appeared in April 2018, indeed one of the Skins that emerged from that year.
So, if you didn't get this skin yesterday, you can choose it right away in December 2021 right now. But if you really want to exchange from Fragments you can too, it's just that it doesn't have a Starlight mark on the top later.
After knowing the December 2021 Mobile Legends (ML) Starlight Skin Prize, you must be wise in choosing one of these Skins. Because later if you have purchased Starlight, you will not be able to retrieve other Skins because they have been locked. Keep practicing, play wisely and don't become a toxic player!
Don't forget to follow our social media on Instagram and also subscribe our youtube channel