As is known, Mobile Legends has provided various interesting updates in the game. One of them is the Summer 2023 Mobile Legends (ML) Event. Any New Skins? To find out more, let's look at the information below.
Of course, Mobile Legends players are no strangers to various updates that are constantly being updated in the game. Evidenced by the presence of many interesting changes that make the playing experience more exciting and challenging.
But before you know a more detailed explanation, you can find out about  the Mobile Legends (ML) Summer June 2023 Event Schedule  this time. So that later you can find out the explanation.
In the MLBB game, there will be a Summer 2023 event that will catch the attention of players. This article will provide an explanation of whether there will be new skins in the event. For more details, see the explanation in the article below.
Event Summer 2023 Mobile Legends (ML)
For the Mobile Legends game itself, as is well known, for now there are many interesting things that you can try later. As with the upcoming Summer event on June 19, 2023 in the MLBB game, will there be new skins later?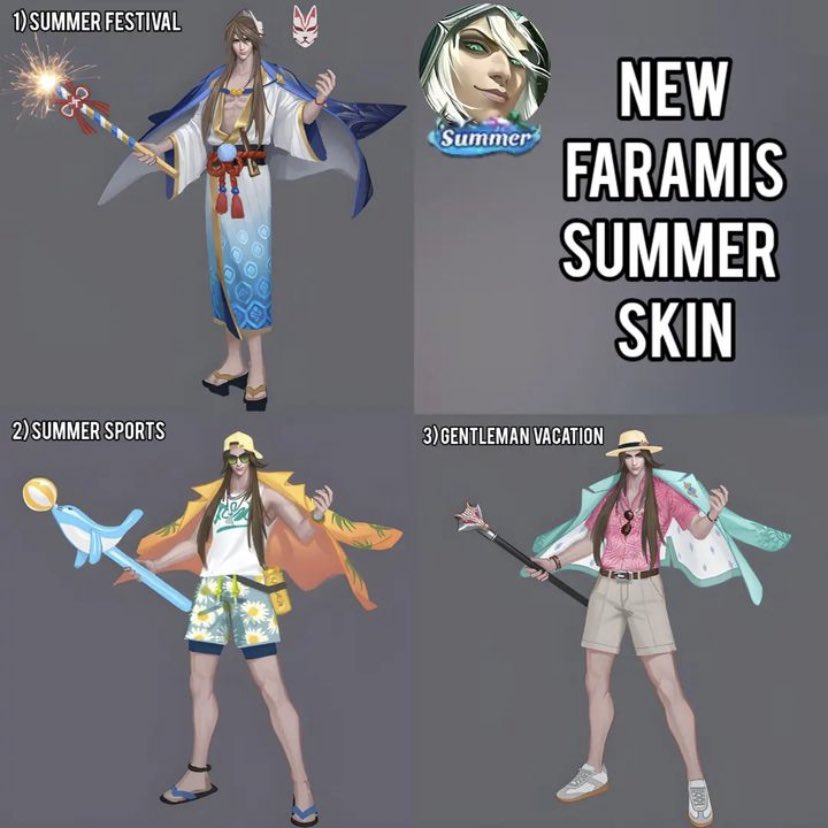 This cannot be known for certain, but as previously discussed by the leakers there is also a Faramis Summer skin survey, but this has not yet been confirmed when it will be released. It is possible that later this skin will be present at the Summer event in June 2023 for the MLBB game.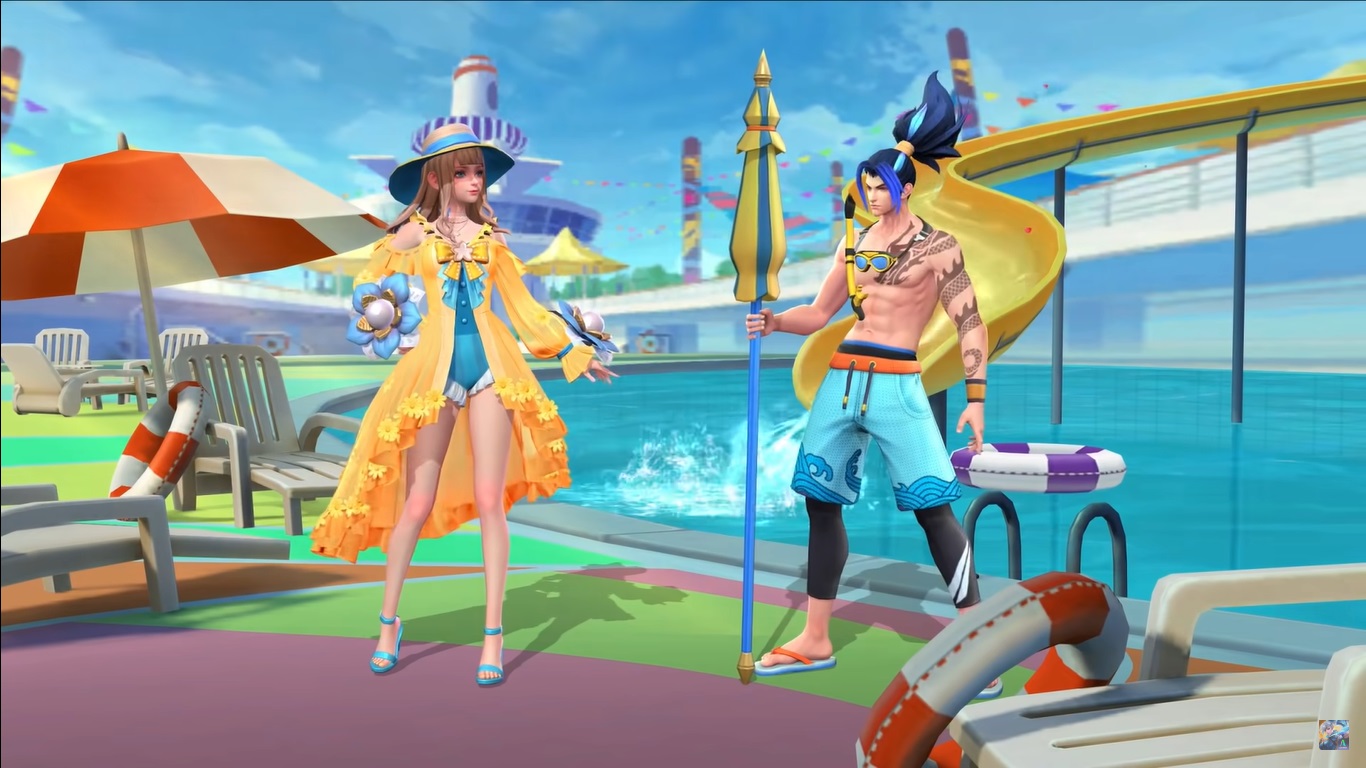 Later, in the summer 2023 event for the MLBB game this time, several skins will be resale, including the Zilong and Guinevere skins. The skin will be resale this June. Apart from that, with several other summer skins, you will get a discount at the event.
That's an explanation about the summer 2023 event in the MLBB game this time, will there be a new skin? Of course, with this explanation you can find out and what do you think about this explanation this time for the event?