Mobile Legends has released lots of cool new updates for you to try playing right now. Together with the Most Expensive Skin Claude in Mobile Legends (ML), this will be an option for you to know first. Because Claude's skin is the most expensive in Mobile Legends, it has a cool effect and has a unique effect.
There are also many events that have appeared in the Mobile Legends game, make sure you don't miss them at all. Various types of the latest prizes that we can also try to play right away, along with the prizes that are already there right now.
Then knowing how the most expensive Hero Skin in Mobile Legends looks like , it does have a variety of good looks for us to use. We can also use its own effects and impressions, surely that way we will benefit from using them.
The presence of the Most Expensive Skin Claude in Mobile Legends (ML), those of you who don't know about it can finally understand all of this now. So that way Claude's expensive Skin can give additional effects and a cool appearance when we use it soon.
The Most Expensive Skin Claude in Mobile Legends (ML)
Claude's most expensive skin is Bad Bro, Sanrio Characters Type with a price of IDR 1,000,000 – IDR 1,500,000 which is only present at Collaboration Events. Of course, finding Claude's most expensive skin now is really cool, because it has full entertainment effects with Badzt Maru's naughty style.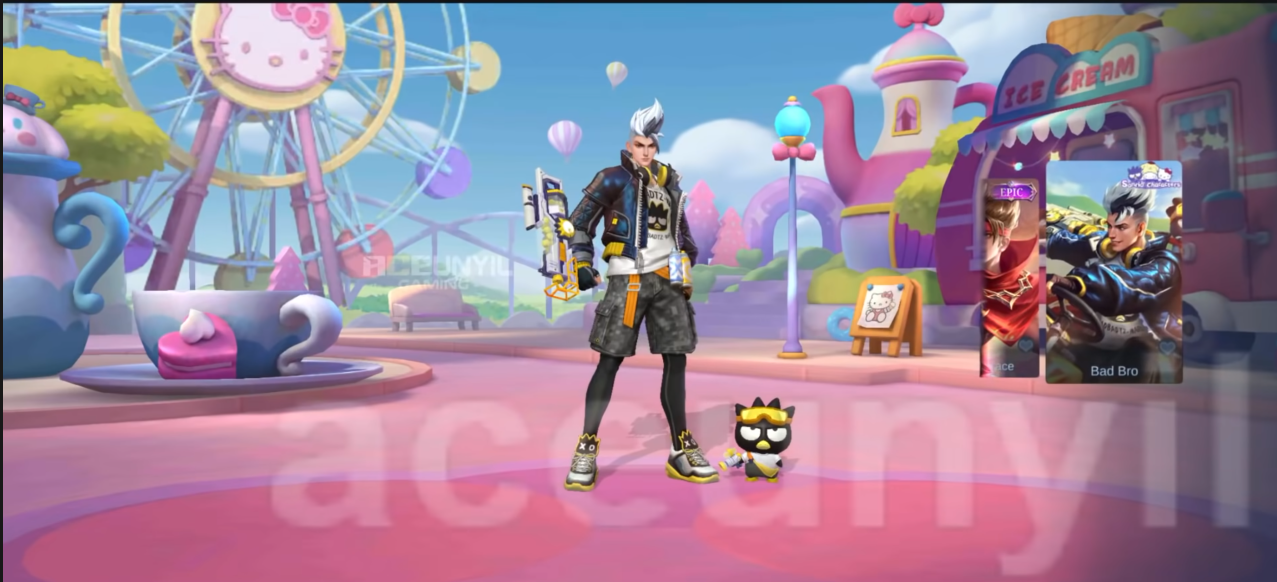 Claude and Badzt Maru make a lot of noise in an amusement park, with Angela Floryn and Change also present. As for the interaction problem, it turns out that you can give both of them an interesting style when they compete or recall and even idle animation.
See for yourself the most expensive Skin Claude in ML, it's quite diverse and we can try to find it now and it's easy. Surely that way you will immediately try it right away, because by the count it does look expensive when you have it too.
Of course, this way Claude's skin is the best in Mobile Legends , it will definitely be a good collection for us to use later. Provides nice and cool effects for us to use, provides several cool options and effects for us to use.