If you are a sniper that has some decent skills in every match, then you should find out more about the unique facts about the AWM in Free Fire that you need to know. This is one of the best sniper rifle with the huge damage that it has.
Free Fire is a mobile battle royale game that is really popular with millions of active players worldwide. This is a shooting game that you can play together with your friends online.
In this game, there are many features that you can use in order to help you win the game. Some of the most important features are the weapons and characters. This game will keep on updating, so players will always have something new to try.
So now we're going to give you some unique facts about the AWM in Free Fire. Let's check out this artcle down below for more info about this new AWM weapon in the game.
The Unique Facts about the AWM in Free Fire (FF)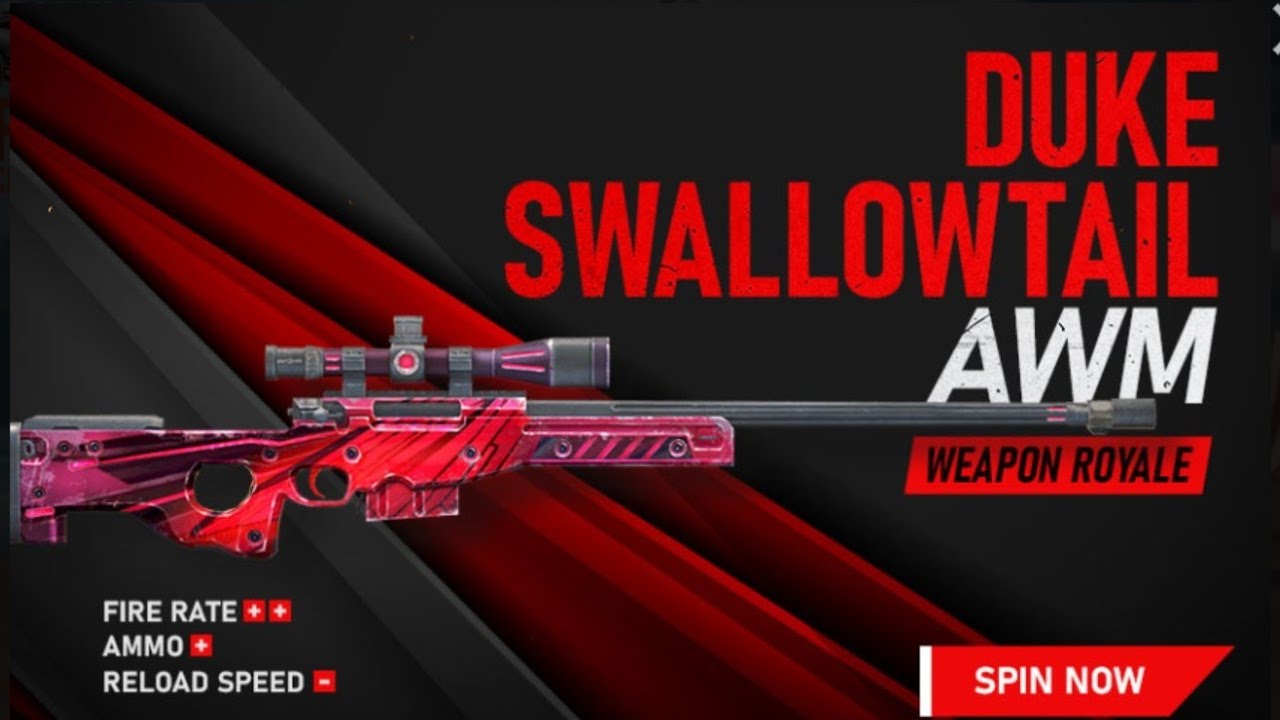 AWM is one of the huge caliber sniper rifle that is capable of killing the enemy with a single shot. Some even say that the AWM is simply one of the best sniper rifle that you can find in the game.
The capability of the AWM is a no joke indeed. So if you manage to find this weapon, then you're in luck. Because now you are holding one of the most powerful weapon in the game.
Damage: 90
Range: 91
Magazine: 5
Movement Speed: 55
Rate of Fire: 27
Reload Speed: 34
Accuracy: 90
Armor Penetraion: 0
Back in the day, players can use the AWM by using the Bounty Token. However, right now this weapon is quite easier to find, especially in loot drops. So now you don't have to worry about not being able to find this weapon in a match.
Historically speaking, the AWM is one of the most legendary sniper rifle in any shooting game. It is well known as one of the bolt-action weapon with the biggest damage among other snipers.
Which is why, it is no doubt that the AWM in this game is also quite powerful. Other than that, the ammo is also quite exclusive. It is because you can't simply find the AWM ammo anywhere.
And that's some information about the unique facts on the AWM in Free Fire. Be sure to follow esportsku on instagram for more tips to come!