These three fighter heroes are the best tanks in M2 Mobile Legends. The role fighter seems to be more effective as an offlaner. However, in competitive matches, the role of the hero has no effect on the meta used. Who are the fighter heroes who can be the best tank heroes played in the M2 World Championship tournament? There are three fighter heroes that I will review as follows.
For example, this fighter hero line can be the best tank hero who is the key to victory in a tournament like M2. And even the effectiveness of using a hero fighter as a tank is very large and favored by pro players.
You can try it directly to play in Mobile Legends. The new gameplay when using a fighter hero as a tank hero itself is the main attraction when playing it in Mobile Legends.
The rest are only three heroes who are very popular to be used as tank heroes in the M2 World Championship. You can play these three heroes in regular matches in Mobile Legends.
Silvanna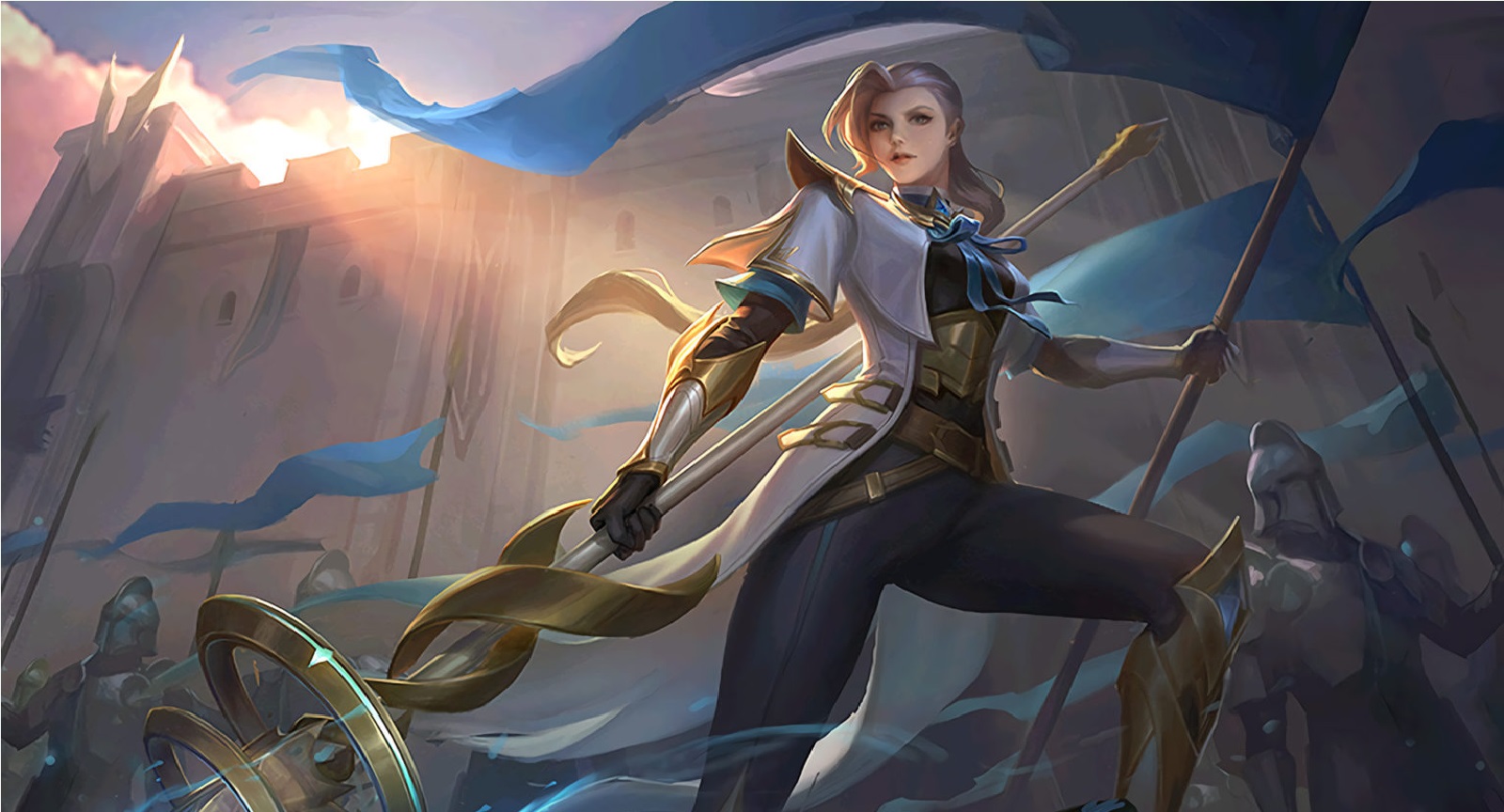 First is Silvanna who is a hero fighter with a Magic Damage specialty. The average hero that allows you to play as a tank is a fighter hero with excellent locking abilities or an excellent initiator.
For example, this one Silvanna hero. For example Leo Murphy, who often played Silvanna as a tank hero in the M2 match yesterday. Silvanna's ability to lock the opponent's hero and be able to open war at the same time is very good for this hero.
This is what makes Silvanna a meta hero and is the best initiator and tanker in the M2 tournament. You can try to play Silvanna by using a build tank in Mobile Legends.
Jawhead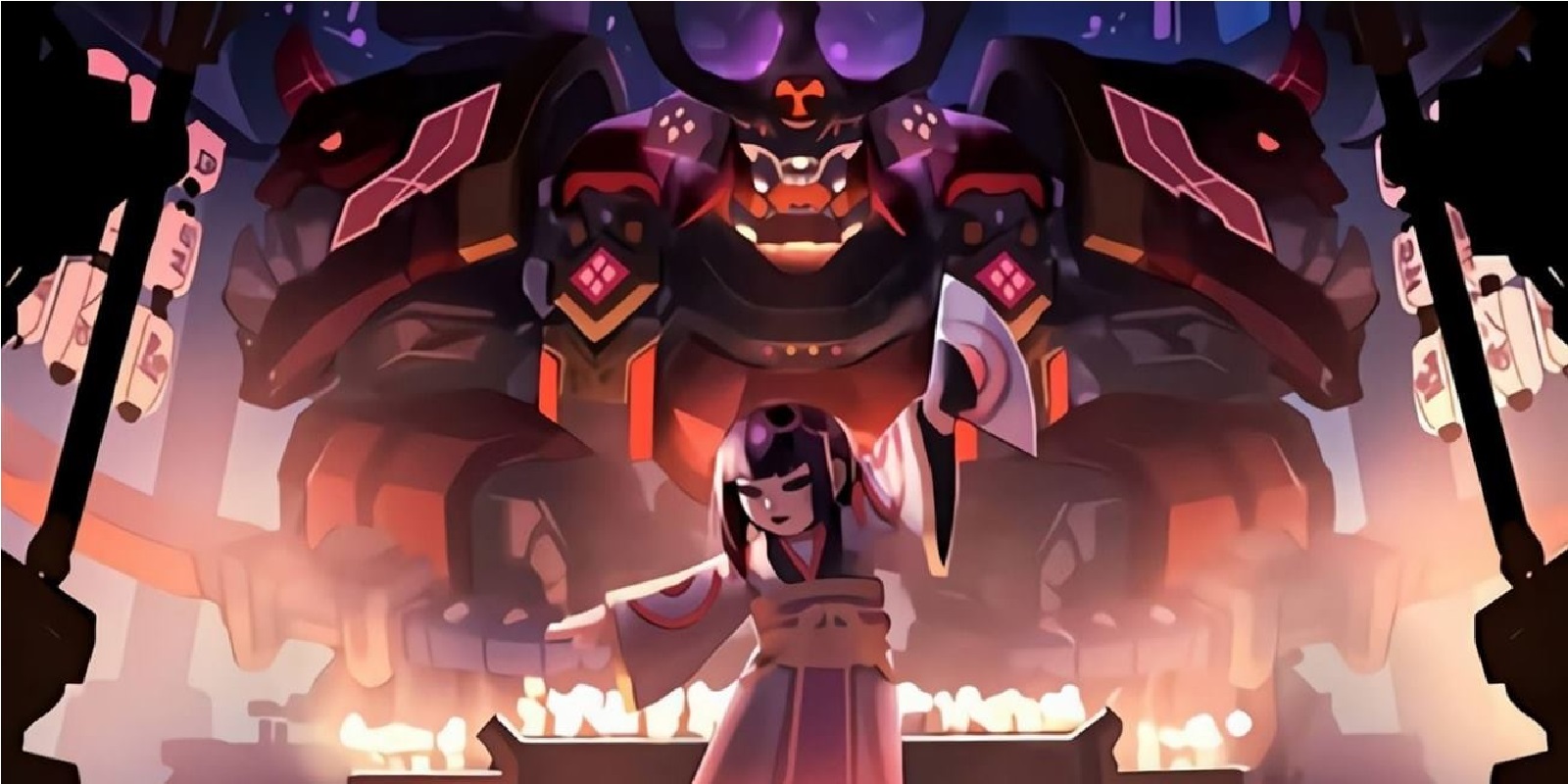 Next is the Jawhead hero who is the best fighter hero who has a very deadly initiator. This hero can be played as a tanker by relying on his Ejector skill to initiate opponents.
Jawhead can easily chase the target hero with his ultimate and throw the opponent at the core hero. That's why Jawhead is often the prima donna pick at the M2 tournament yesterday.
Chou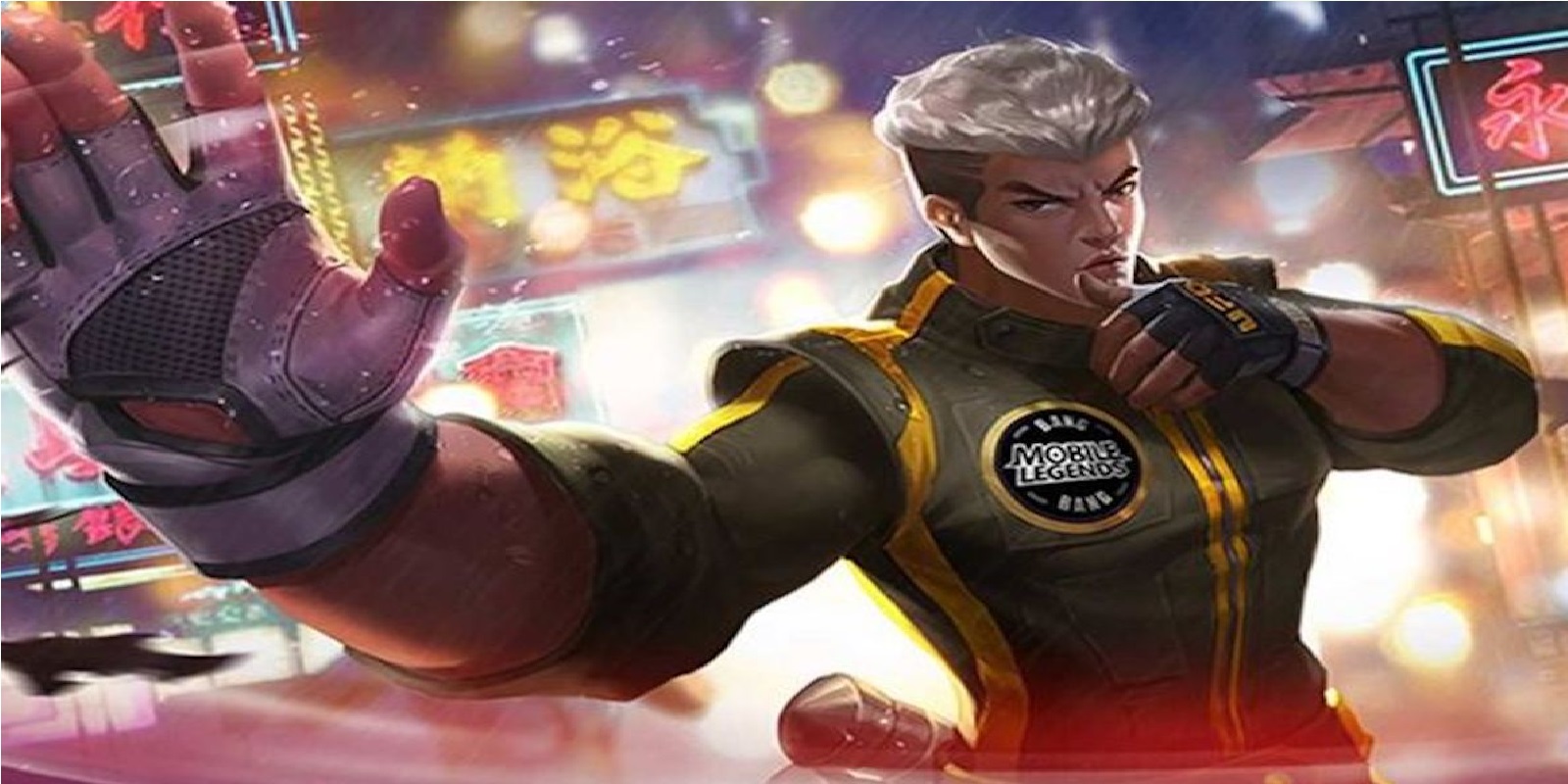 Next is the hero Chou, who we know as a very talented fighter hero. Chou's hero roles are very diverse, ranging from assassin heroes, offlaners, support and even tanker heroes.
Chou is usually played to target the opponent's hero core very easily. This ability can be used by using the ultimate Chou which can provide fatal attacks and lock down whoever the target is.
That's all the fighter heroes that were used as tankers in the M2 Mobile Legends tournament yesterday. The tournament was successfully won by Bren Esports by using the best heroes above. Hopefully this is useful and see you later. Don't forget to keep practicing, play wisely and don't become a toxic player!
Don't forget to follow our social media on Instagram