We already know that there is one hero who is very popular and often played in every match like the hero Khufra in the last season. This time there is a big buff that will make Grock win again in Mobile Legends (ML). On this occasion, Esportsku will provide a review of the buffs given to Grock's hero in the Mobile Legends game.
Hero Grock has become a tank hero that must be picked up by Tank users in Mobile Legends. This hero is very deadly but drowned in several seasons thanks to the previous nerf.
Now, the big buff that Moonton presents this time will make Grock triumph again in Mobile Legends!
Grock is one of the tank heroes that many Mobile Legends gamers like. The reason is that the appearance of being creepy, strong, fierce and suitable to be played as a tank makes Grock have more value in the players.
This hero OP Mobile legends has indeed been immersed in several meta before. But in the next update, Grock will be back with this buff!
Shield and Skill Passive Regen Buff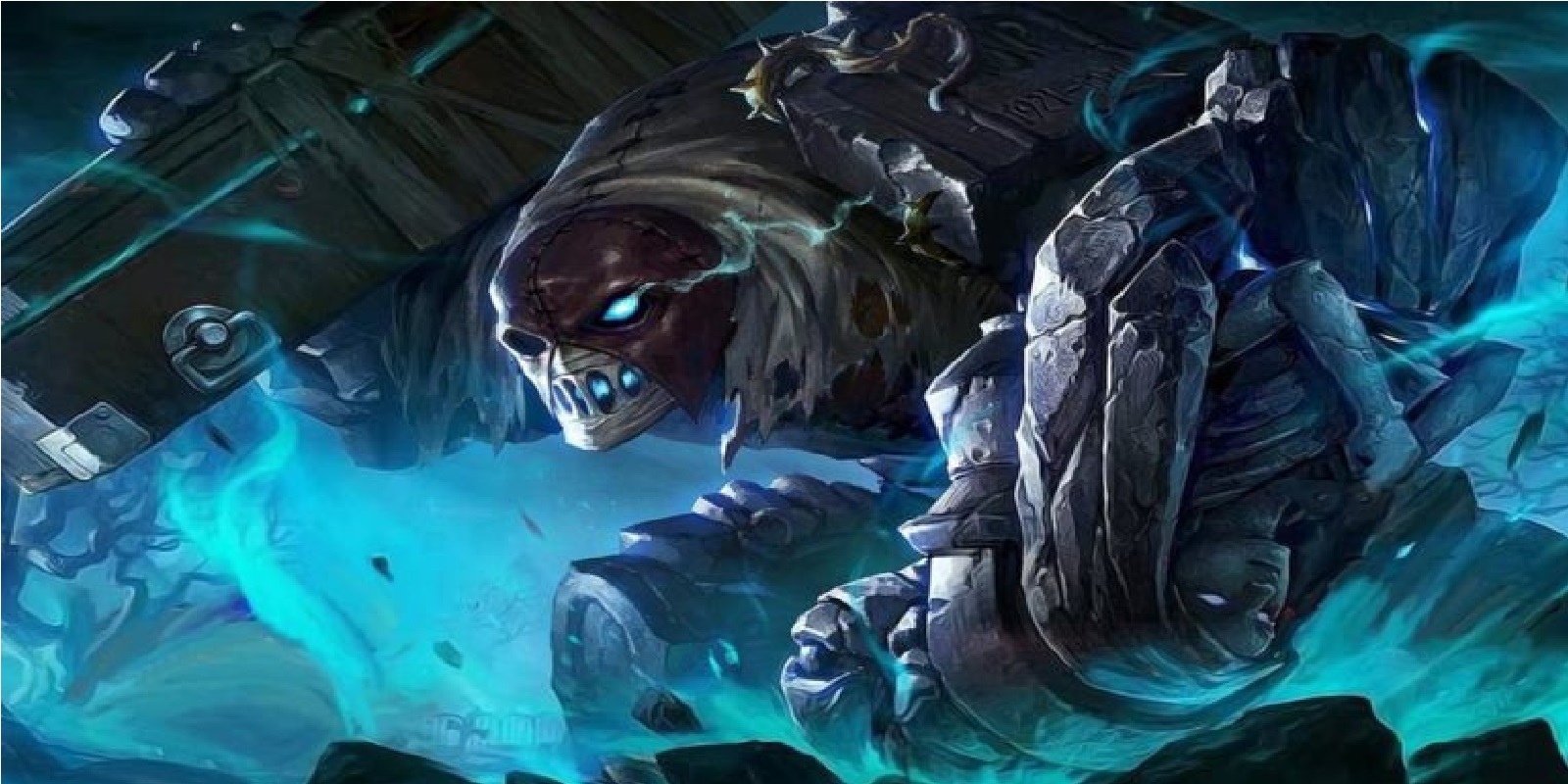 First, Moonton provides Grock's passive buff skill. This passive skill will provide regen and shield when Grock approaches the wall. Now the ability of these skills will be improved on the latest Mobile Legends patch note 1.5.42 which makes it very OP.
When this passive skill is active, Grock will get Magic Defense, Physical Attack, Regen HP, and Movement Speed. And then for shield and regen HP get a significant buff from 3 + (1.6% x Level) to 15 + (1.6 x Level) Grock's hero. Of course, the presence of this buff up to 5x will make it successful in Mobile Legends.
Attack Charge Skill 1 Buff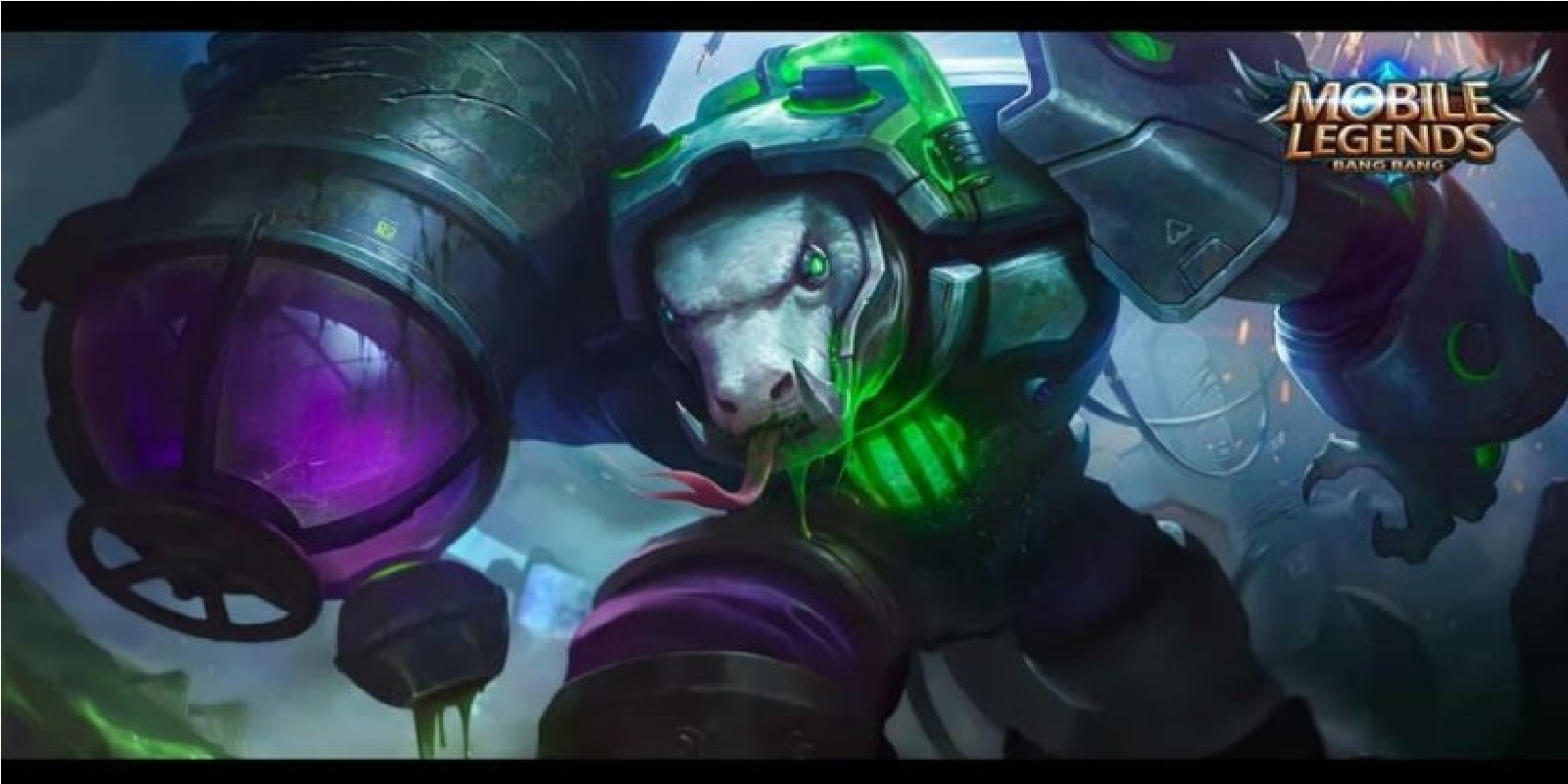 Then the second buff was given to Grock's first skill. Which of these skills you can charge and attack your opponent, and Grock will be immune from various attacks. The bigger Grock's body is when he is charging, the more damage you get.
Now in the 1st buff, Moonton increases the Physical Attack Bonus by 120% to 160%. The damage will increase how long it takes you to charge. The more fitting you attack your opponent with this charge attack, the greater the damage to your opponent. Now Grock will be a tank assassin back in Mobile Legends.
When will it be on the Original Server?
Then, regarding the presence of this latest patch update, it is said that it will be released in January 2021, the Moonton update usually starts in the middle of the month or the end of January. Now you can play Grock again in the latest meta in Mobile Legends.
That's all for a review of the latest buff for Grock's hero who will be present in the latest update patch on Mobile Legends. For you Grock users, you can't wait for the buff. Don't forget to keep practicing, play wisely and don't become a toxic player!
Don't forget to follow our social media on Instagram